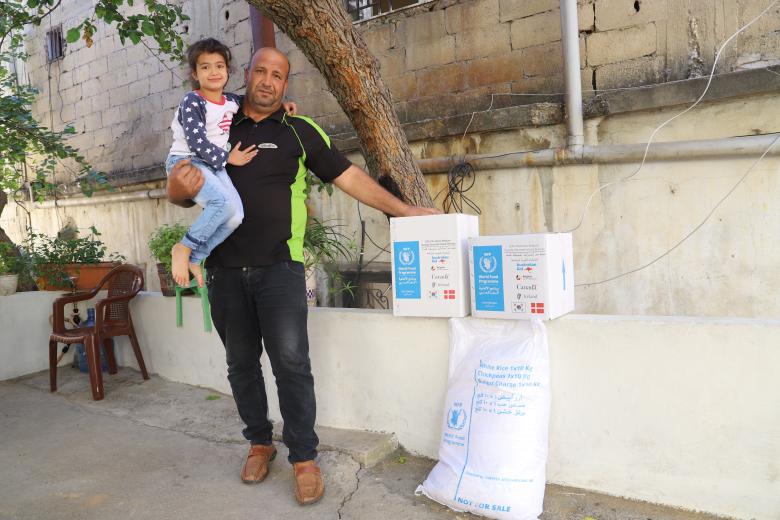 Khalife: My children's food security is a priority
Thursday, January 13, 2022
For the past two years, Lebanon has faced one of the most severe global economic crises. The financial disaster has gone from bad to worse amid political instability, a pandemic, inflation, and, not to forget, an explosion that destroyed half of the capital.
Parents are slowly losing hope for a better future for themselves and their children. Immigration is on the rise while those who remain here face a collapsing economy.
"We are not even able to dream anymore. All that we are asking for is to live with dignity. Is that too much to ask for?" asks 45-years-old Khalife.
Khalife, a father of six, never imagined his financial situation would deteriorate to this level. "I am a daily worker, mainly working in construction," says Khalife. "Our situation was good and I made sure my family is always sufficient. But the last year was truly difficult, I was barely working once or twice a week." The financial situation has been catastrophic for the construction sector in Lebanon—most people lost the ability to buy new houses thus limiting work opportunities in the sector.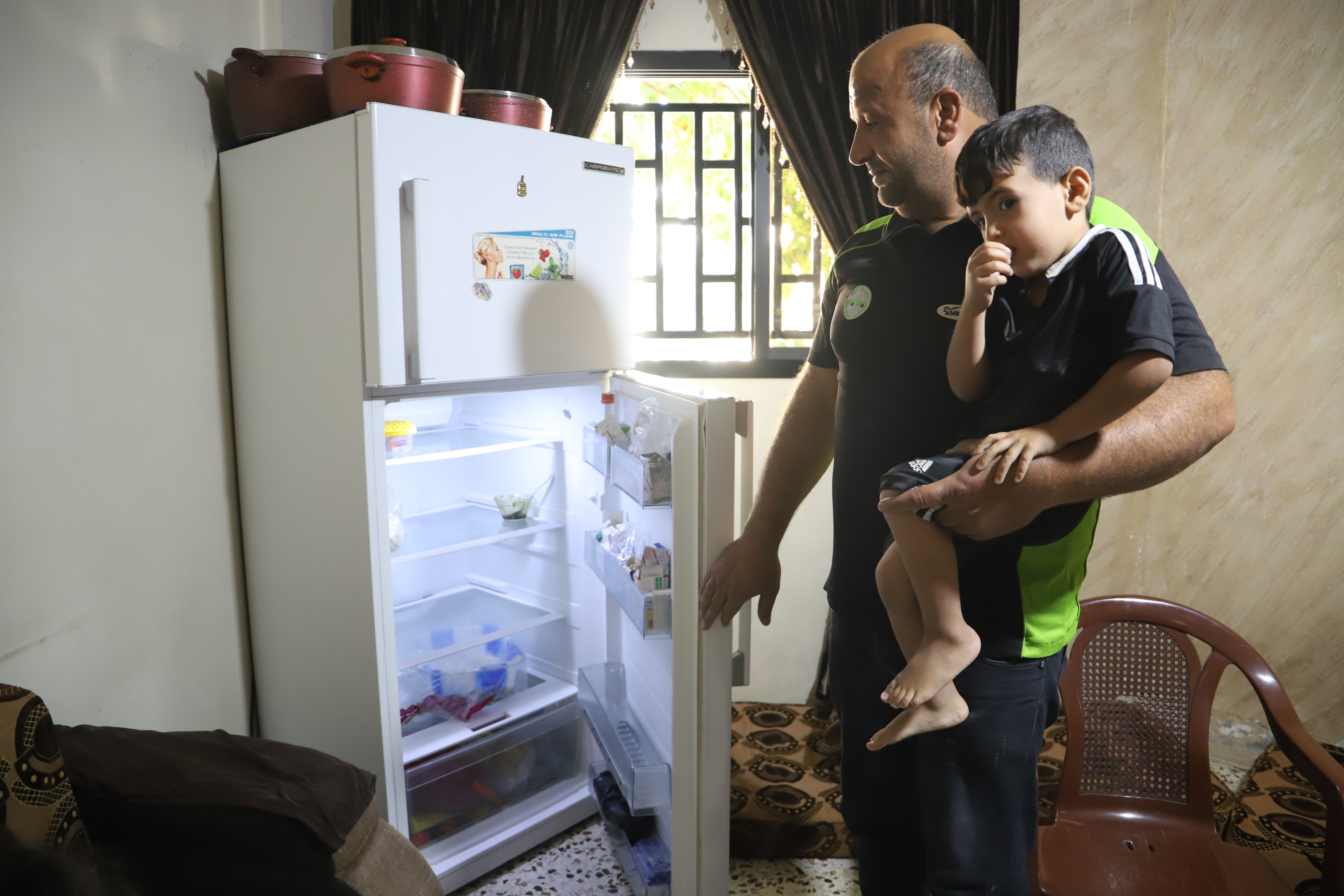 Due to the collapse of the currency, Khalife's family can't go through the month without support. "I am currently making 500,000 Lebanese pounds (LBP) per month (around US$25 according to the black market rate). How am I supposed to feed six children with that amount? It's impossible," he says. "In addition to that, we are living at my mother's home. She needs medication. My daughter has diabetes and needs insulin shots," he adds.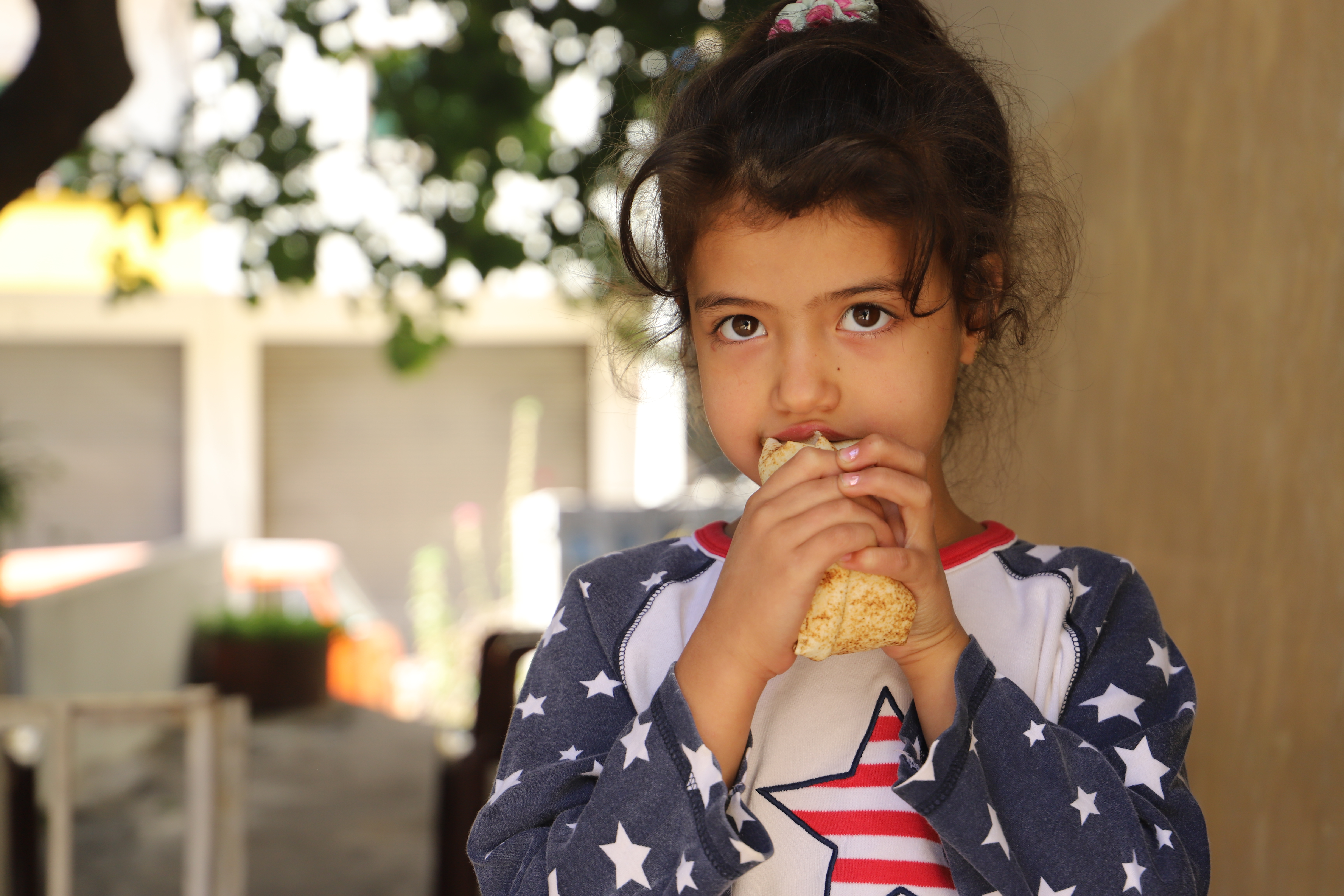 In partnership with the World Food Programme, World Vision supported Khalife through the provision of monthly in-kind food parcels in the hope to alleviate the difficult situation on his family. "Honestly, without this support, I wouldn't be able to properly feed our children. They would have been malnourished. The parcel contains many essential food items such as tuna, pasta, beans, rice, oil and much more," says Khalife. "If I wanted to go and buy the same items from the supermarket it would have probably cost us around one and a half million LBP. That's three times what I am making. I am very grateful because this is the only help we are receiving," he adds.
As for Khalife's wife, Najwa, the parcels give her more options to cook for her family. "Thanks to this support I can prepare a meal every day," she says. "The money that I would have spent on these items can now be used to purchase fruits, vegetables, or even meat since it's very expensive."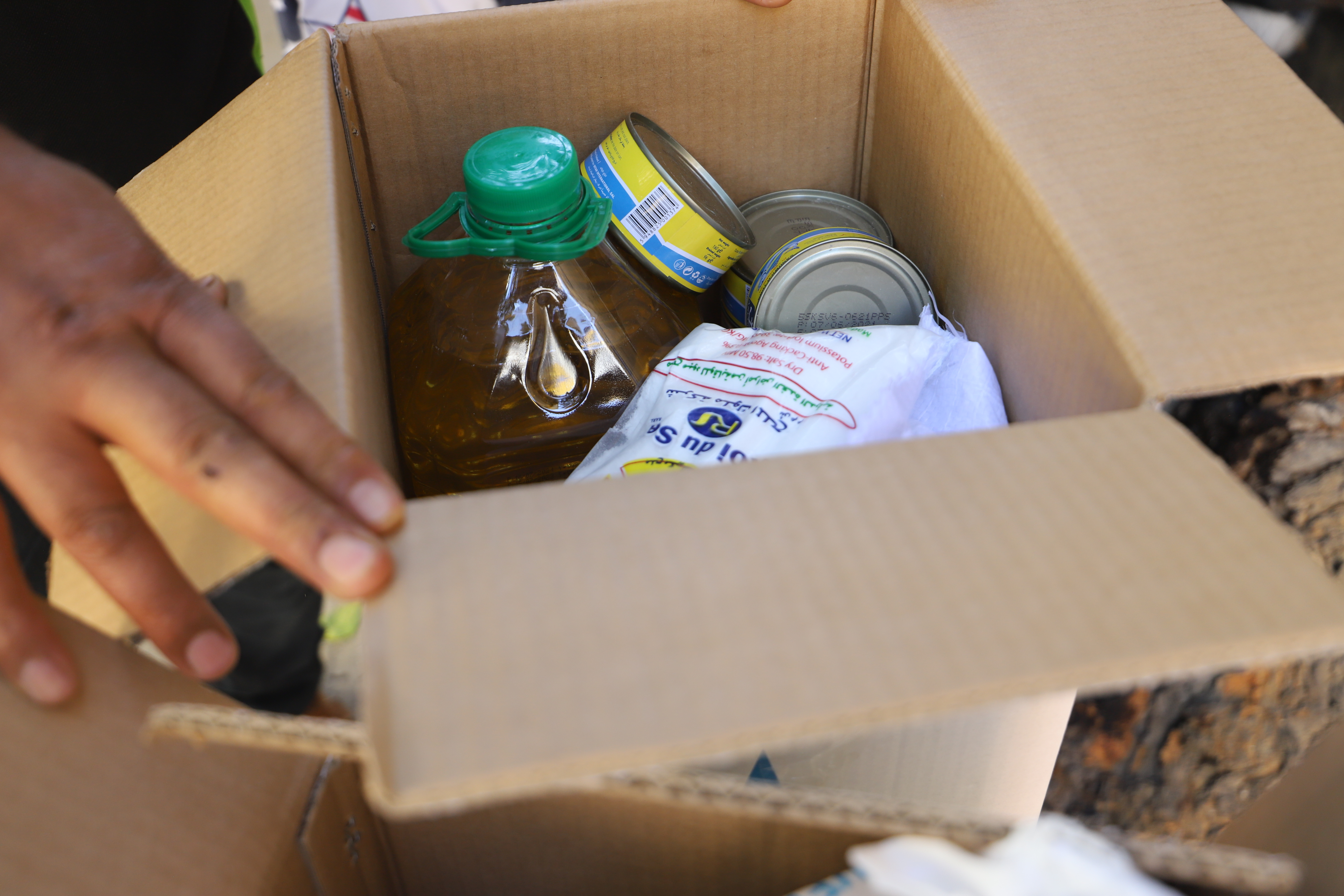 World Vision was able to provide more than 19,000 families in the Bekaa with food parcels. "Despite everything, I am determined to register my children at school, so they can continue their studies and hopefully have a better future. It's easier for me now to keep them healthy and register them at a public school thanks to World Vision's support," says Khalife.