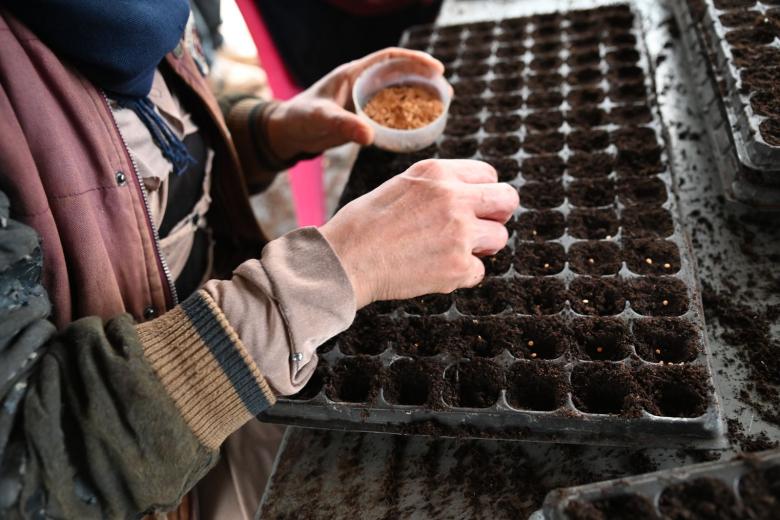 New skills, empowerment, and food security: an opportunity like no other for women in Akkar and Beqaa.
Friday, June 4, 2021
Women are the most affected by the COVID-19 outbreak and the economic crisis, especially those already suffering from inadequate social protection and low wages.
That is why, empowering women is at the heart of UNDP's "Reducing direct impact of the economic downturn on vulnerable communities in Lebanon" project funded by Germany through KfW and implemented in partnership with World Vision with 332 beneficiary in Akkar and 220 in Beqaa.
 In Akkar, Mariam, 30, is the only provider in her family. After her parents passed away, Mariam had to step in and take care of her sisters and make sure they have enough food at the table.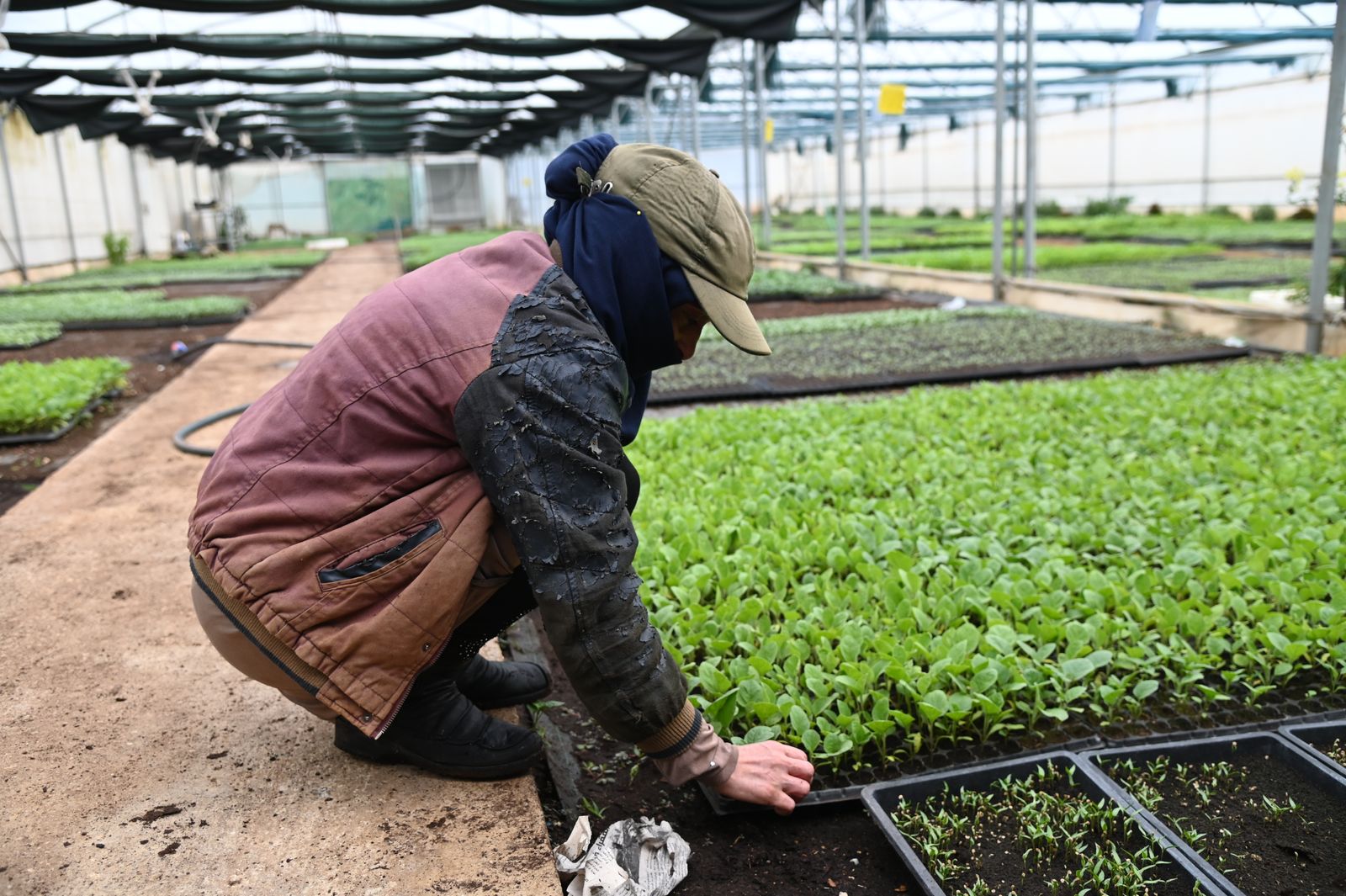 Mariam found a livelihood opportunity to support herself and her family "I am happier because I can make enough money to pay rent, buy food for my sisters, and even clothes," she said.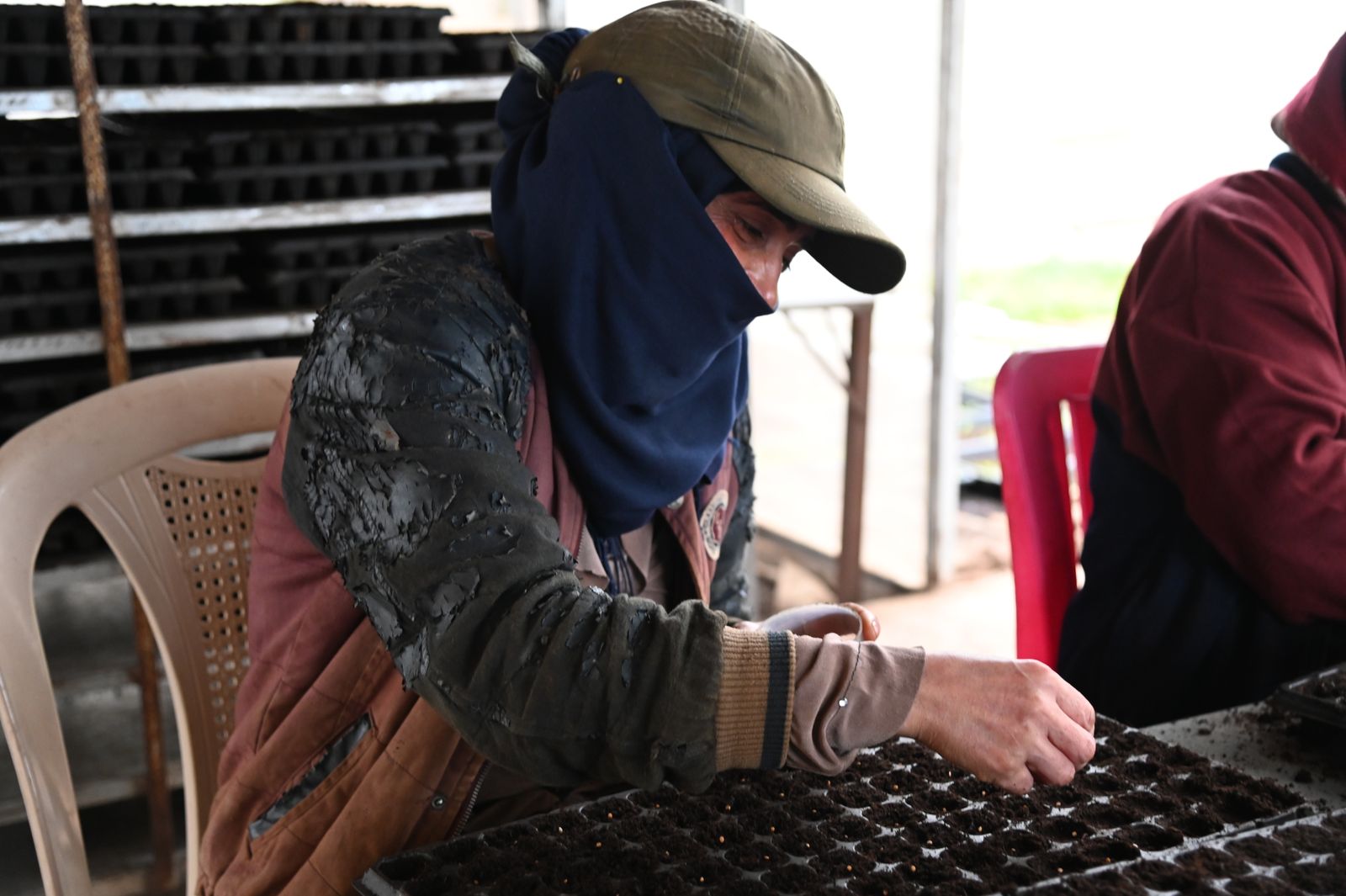 For Abir, 38, mother of two, finding a job in the greenhouse came as a lifetime opportunity.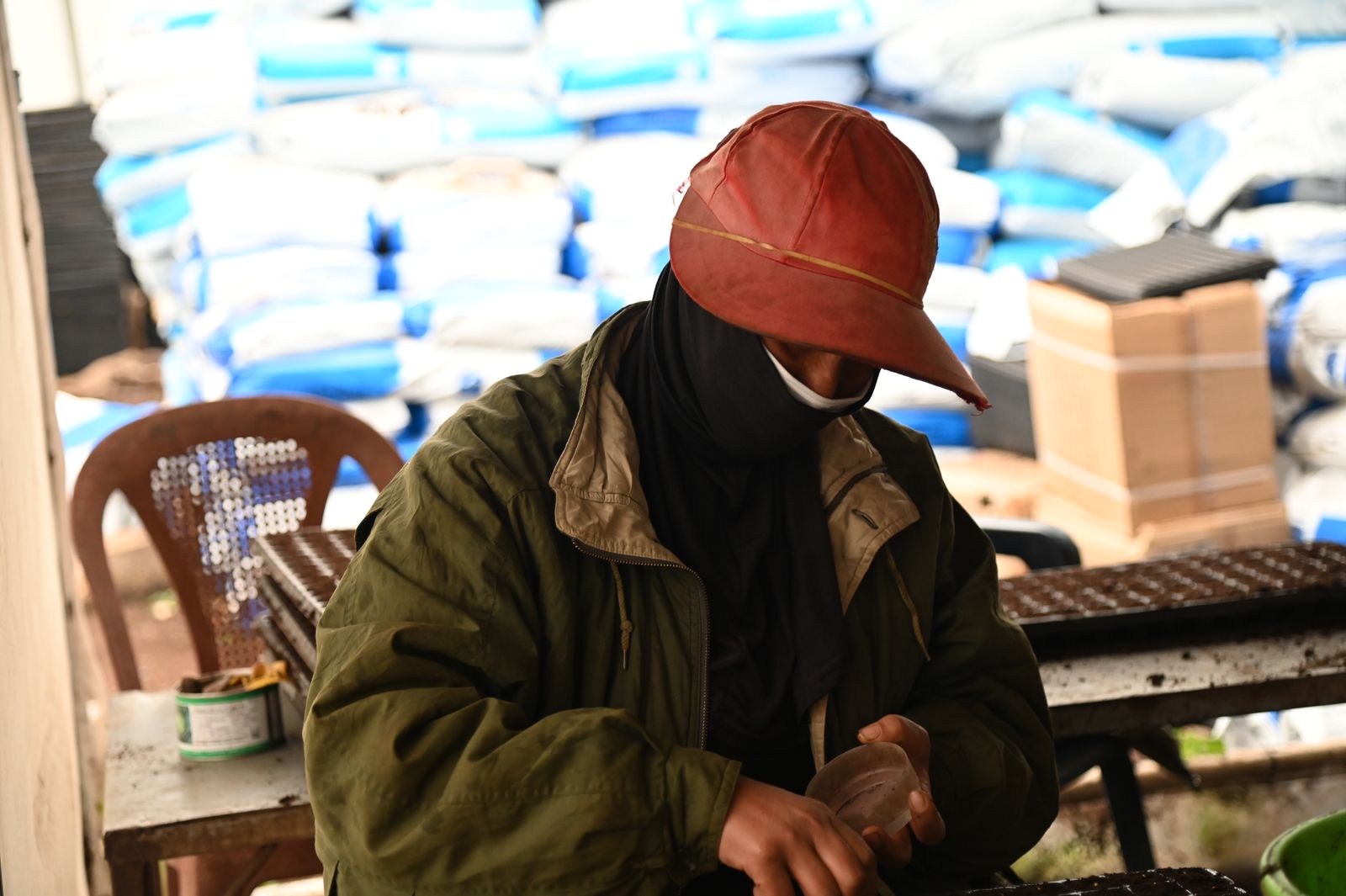 Abir approached the cooperative manager for a job opportunity, and she was thrilled to start working, "It is not always easy for women to find a job where they feel safe like we do here," she says.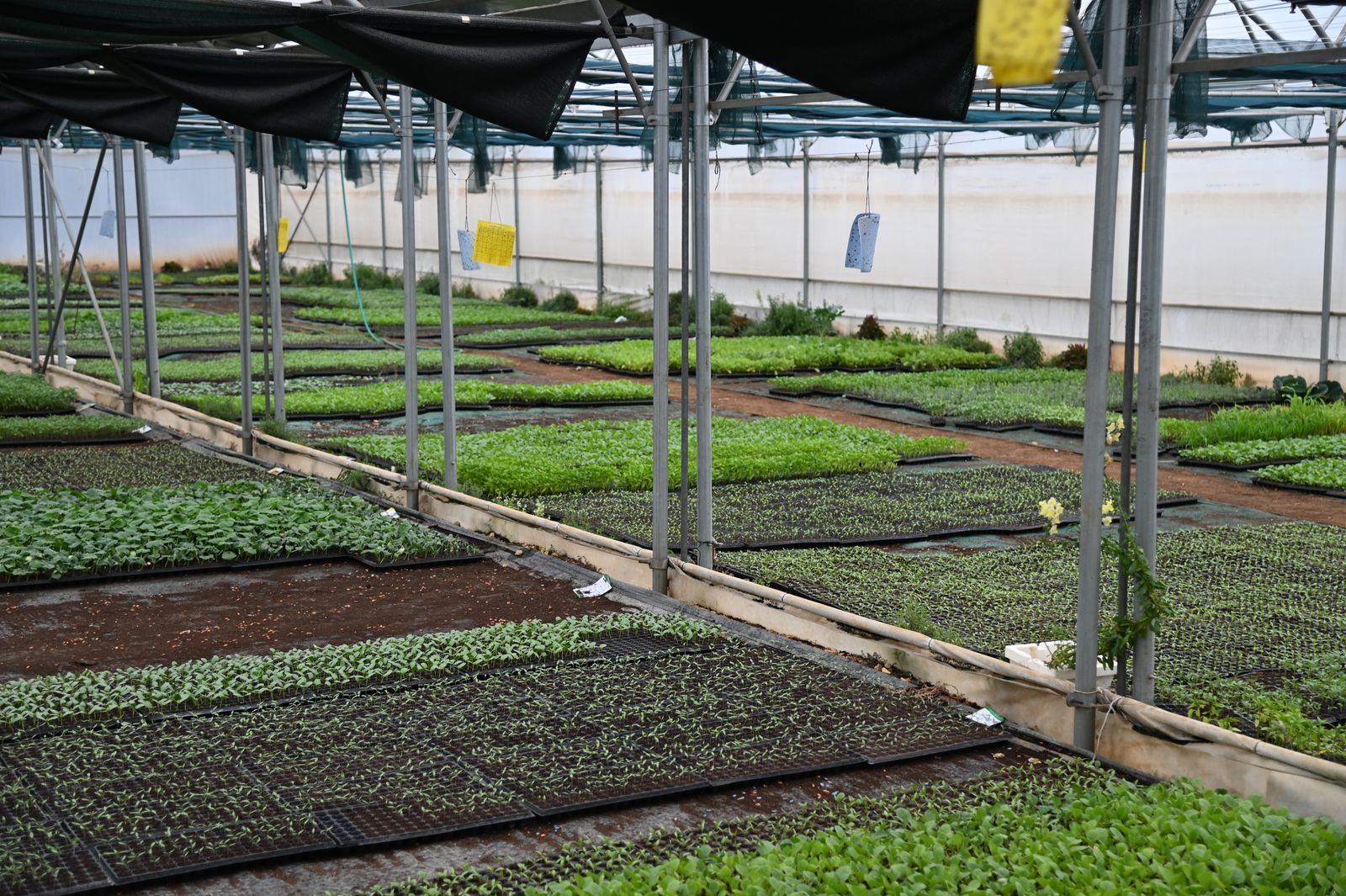 Within the framework of UNDP Lebanon's project, Abir is generating monthly income amidst the socioeconomic crisis and Covid19 pandemic.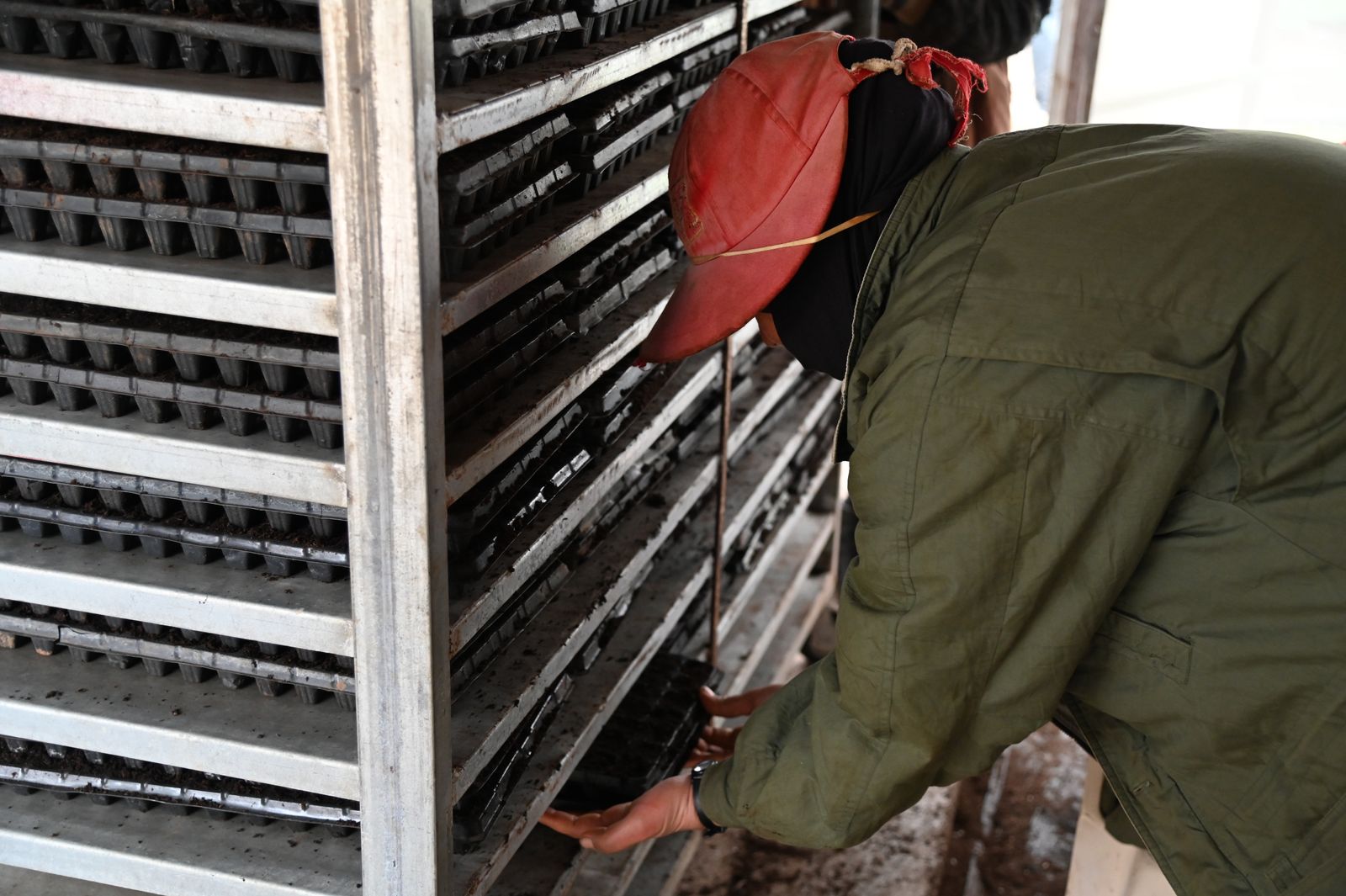 In Beqaa, Rima, who is also taking part in the project, has been working for more than 20 years in preparing organic goods, she is still learning new things.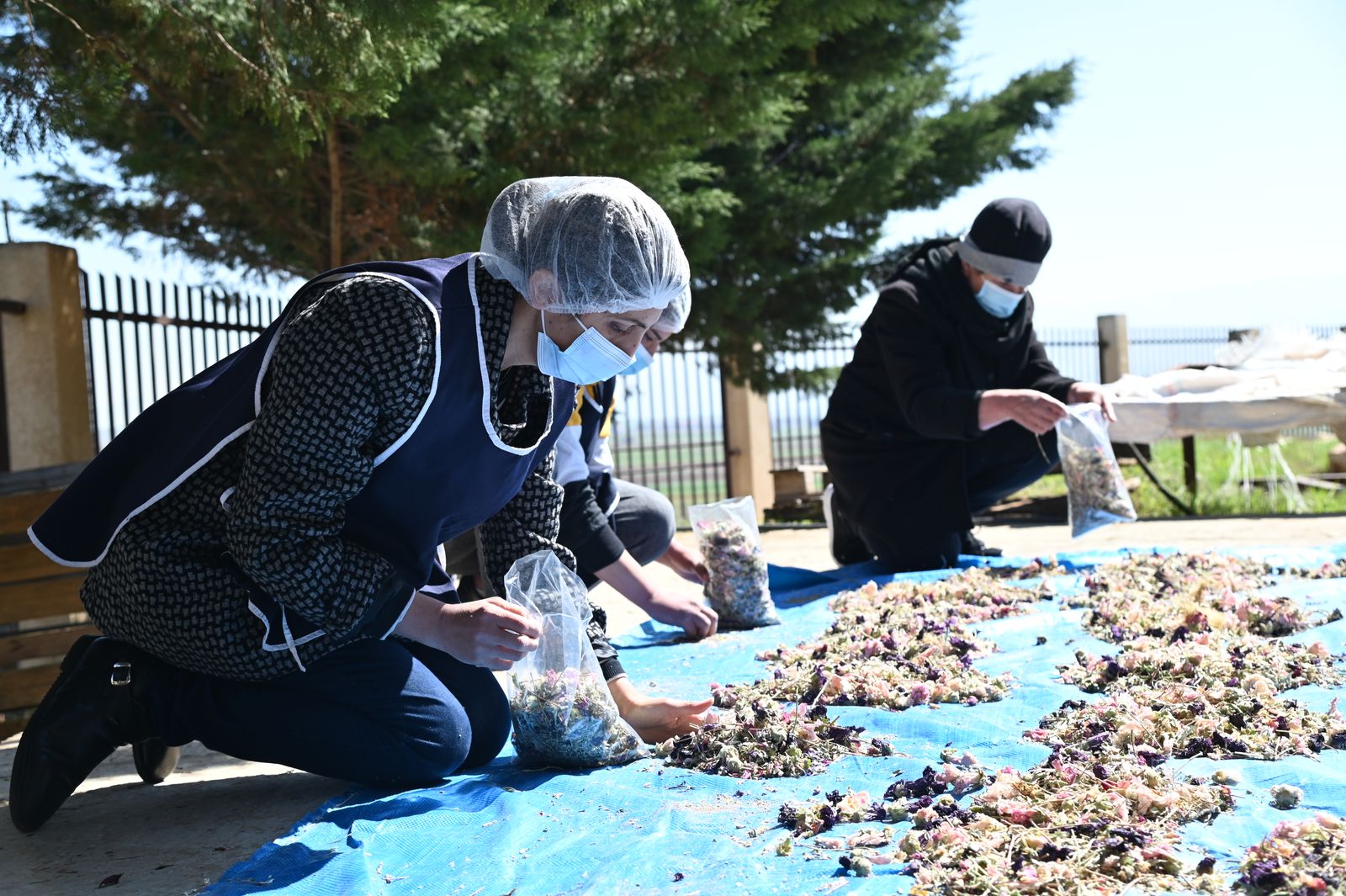 "Taking care of myself and my four children and working in this field is my passion.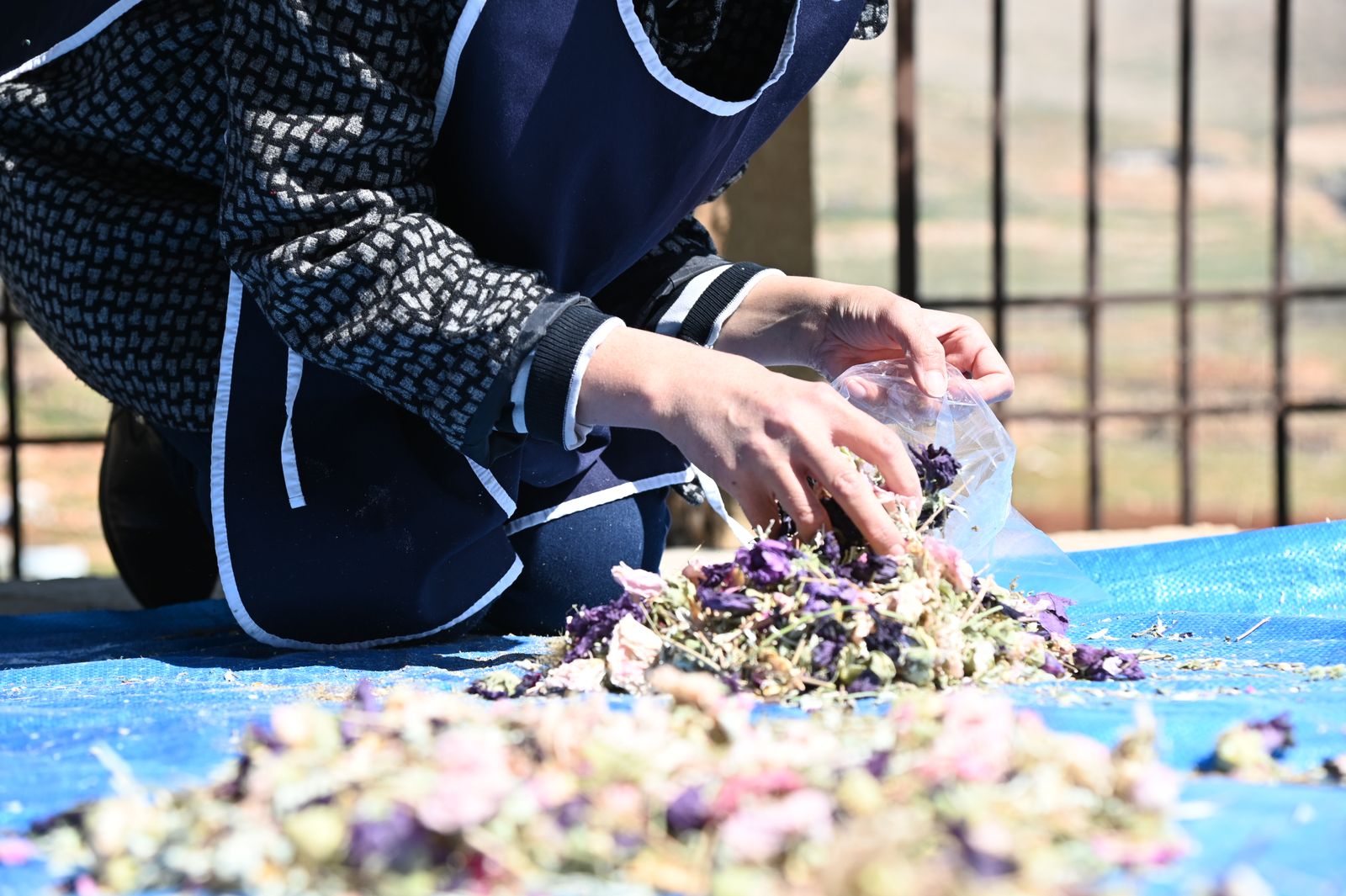 It's not only about the financial income but also about the feeling you get when you prepare food. It's nice," she says.
Taj, 33, "I am happy to be financially independent, I can support myself and my family and get my son everything he wants".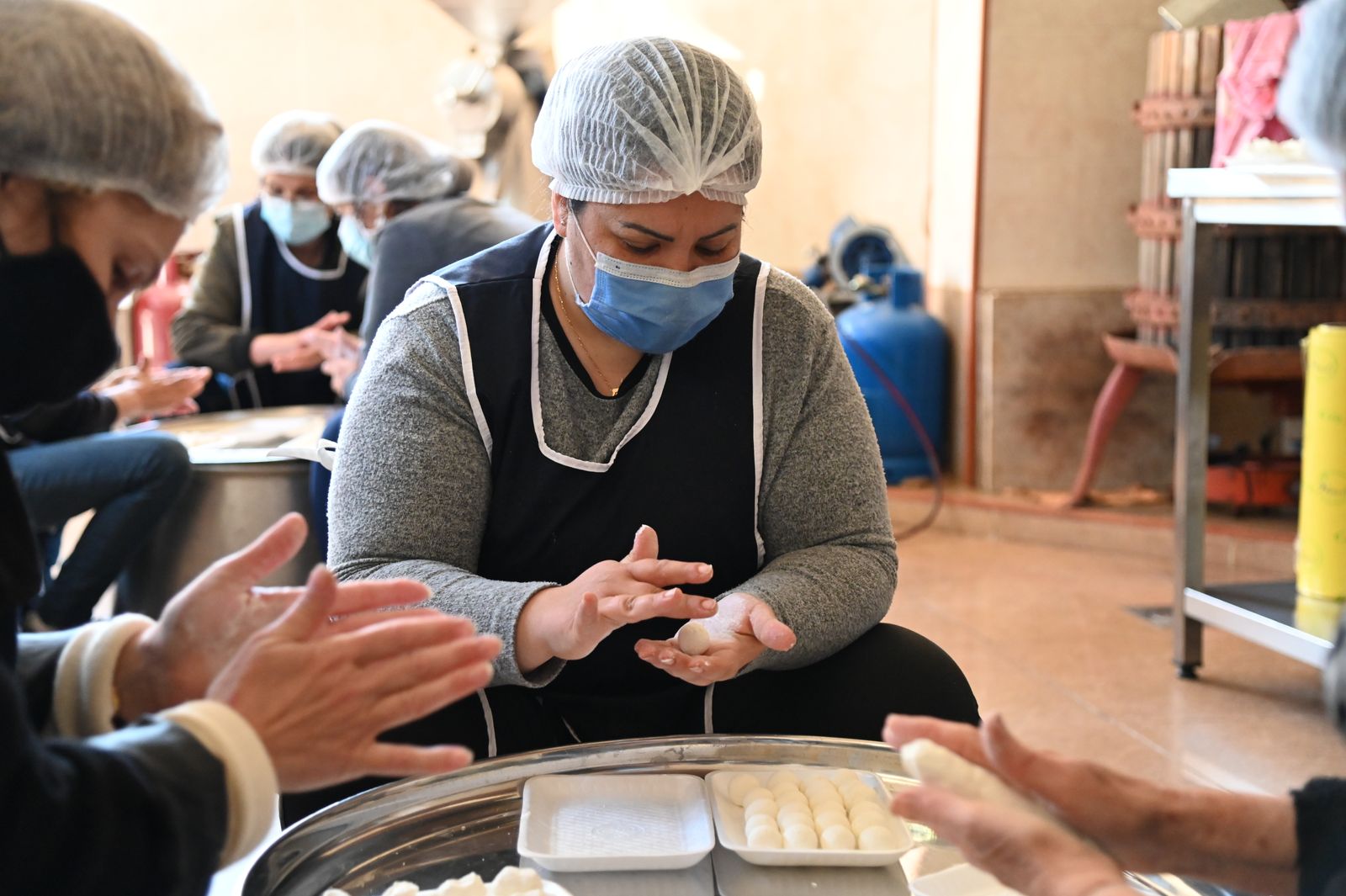 Taj learned new and unique ways of preparing organic food and made new friends she can consider her new family.