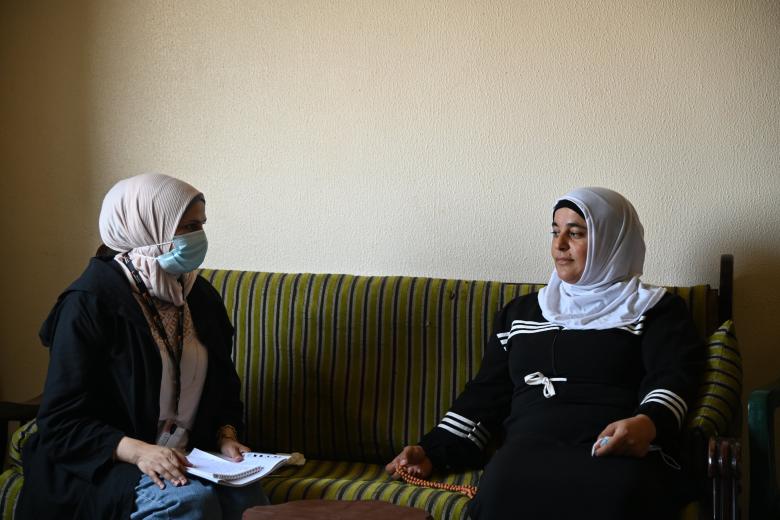 Positive parenting sessions for a positive future
Wednesday, October 5, 2022
Parenting might be difficult for many caregivers. It comes with tips and tricks that not all parents can ask an expert to help them understand it more. Sometimes they search for any support to assist them develop a better understanding of it.
Therefore, World Vision in Lebanon is providing mothers in Akkar with positive parenting sessions that will allow them to coop with their children's behaviours and emotions.
Assma, 39, is glad she has a space to ask and get clarification about some parenting techniques, especially now before welcoming her first baby. In addition, she likes to attend the sessions to get together with the women, "every time we gather, we feel relieved. We can express ourselves and laugh together", she says.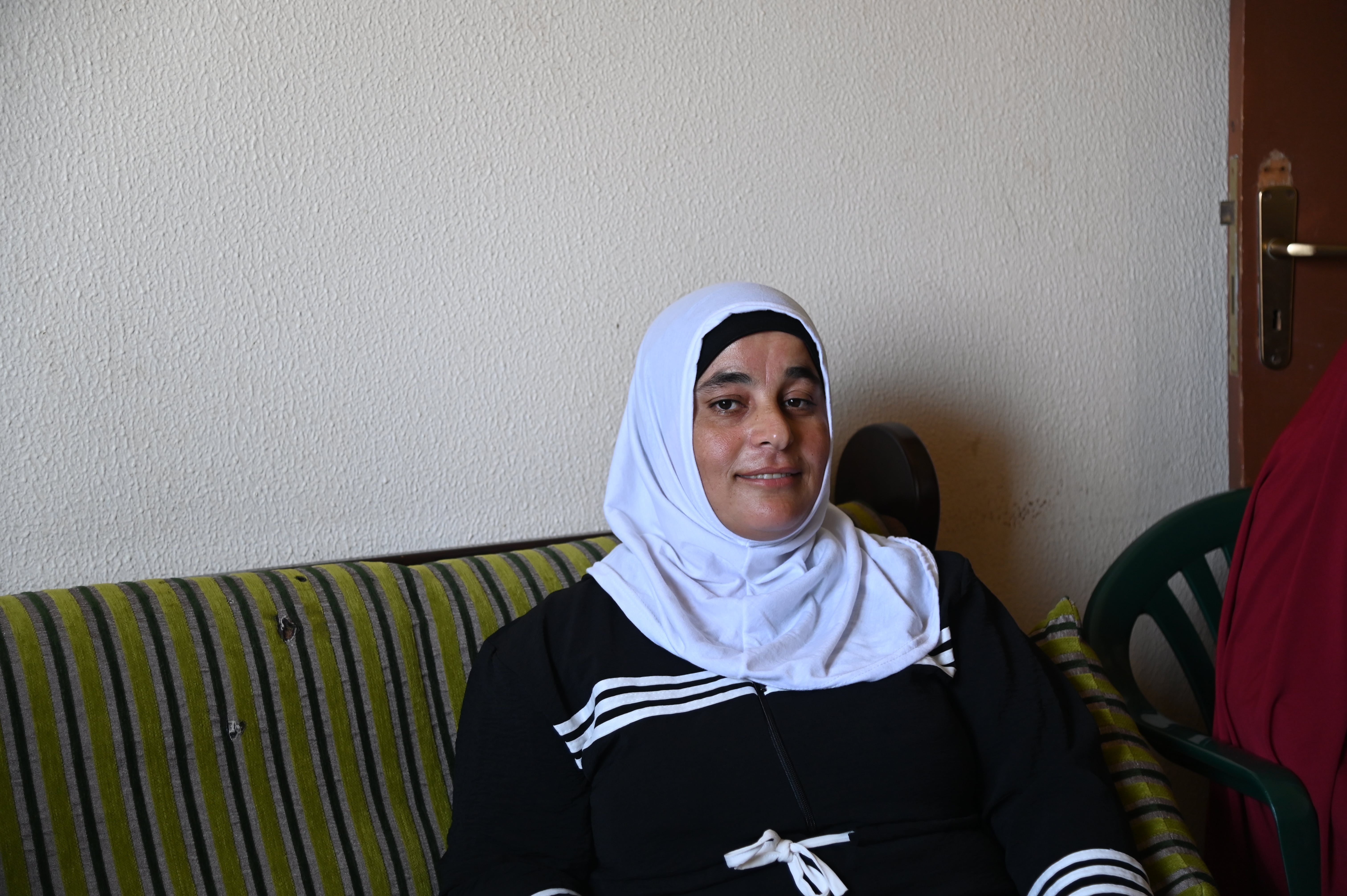 Mayssa, 33, did not know before the sessions how much verbal abuse can have an impact on her three children, "It is important to make our children feel safe so they talk to us if they experienced abuse and to avoid harassment", she explains. Also, she knew very little about equality, "We should feel good in our skin. Not to tolerate violence. Equality is not easy in our society", she adds.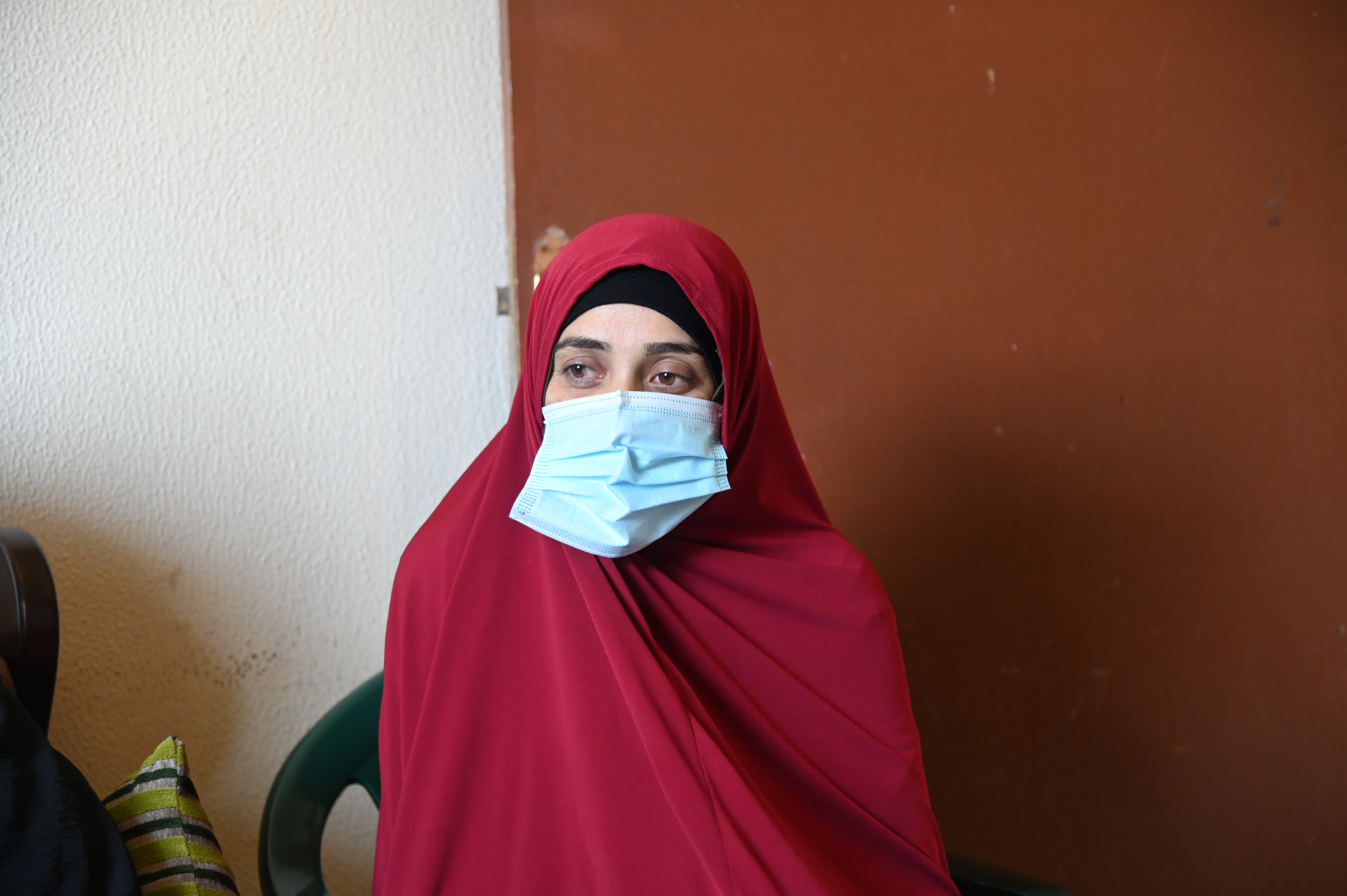 Assma, 57, intrigued by the ways and approaches to communicate with her teenage son, and the benefits of the focused psycho-social support sessions him and the other children are attending as well, "Our children are happy with the sessions and they liked going to the sessions. I like to go to learn", she states.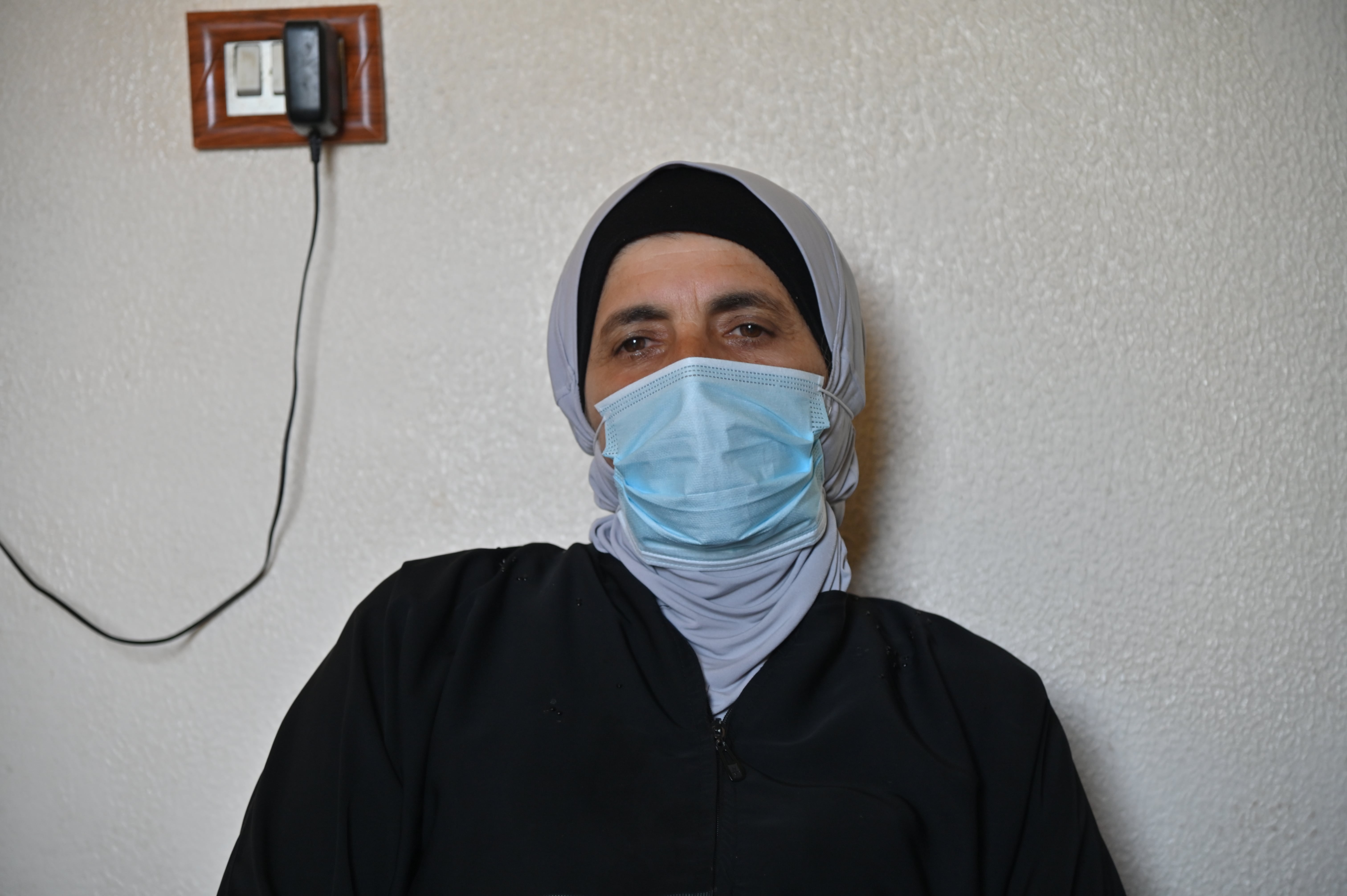 The teenage years can be hard on children to understand and on parents to adapt to their children's behaviours. And Oumayma, 34, was one of those parents "I have a teenage son, and before the sessions, it was hard to understand and talk to him. But now, I am making progress", she says enthusiastically.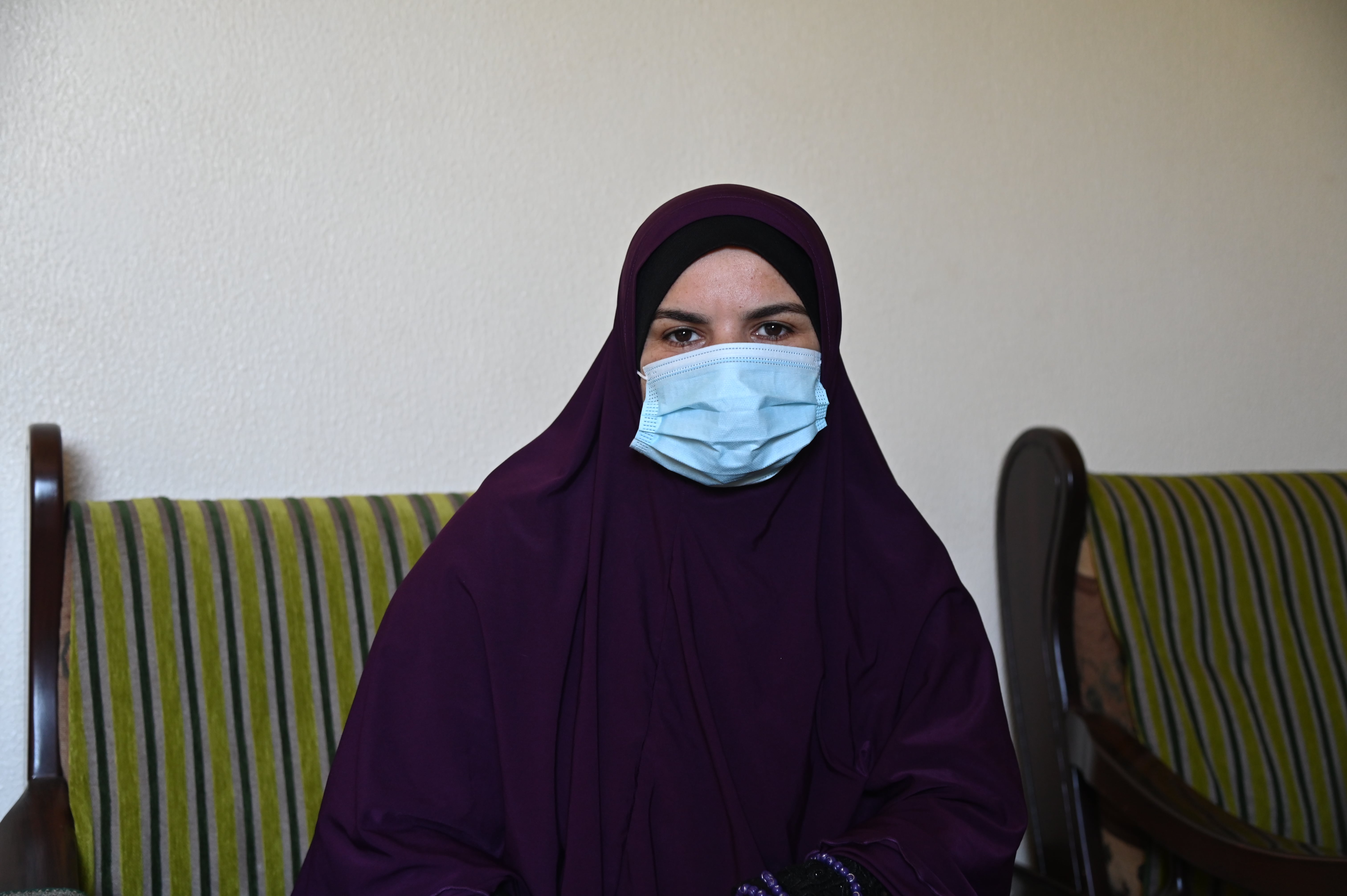 Ataa who is 23, did not know the right way to talk to her seven-year-old daughter, Fatima. However, after the sessions, she started developing her communication skills to approach her. She declares, "I usually don't choose violence and now I learned to communicate and talk gently to her".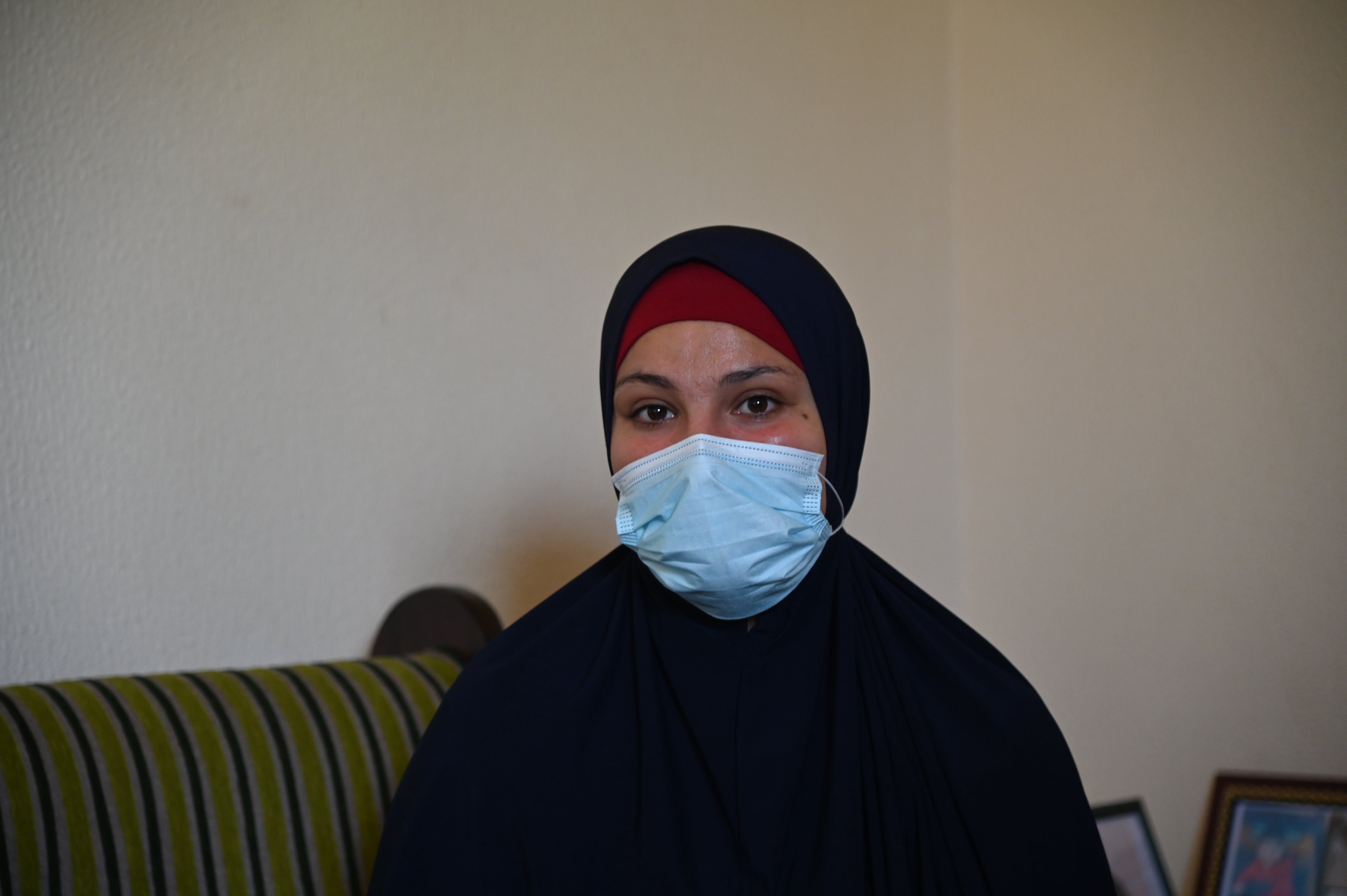 Amani, 37, is very thankful for World Vision to have provided such sessions to help her with the right way to communicate with her children. Especially her eldest who is a teenager. According to her, the sessions taught her how to protect him and make him trust her in order for him to tell her everything. "The sessions were something new to us. We were interested because it was the first time someone gave us sessions with different topics and many times. Our morale was better", she explains.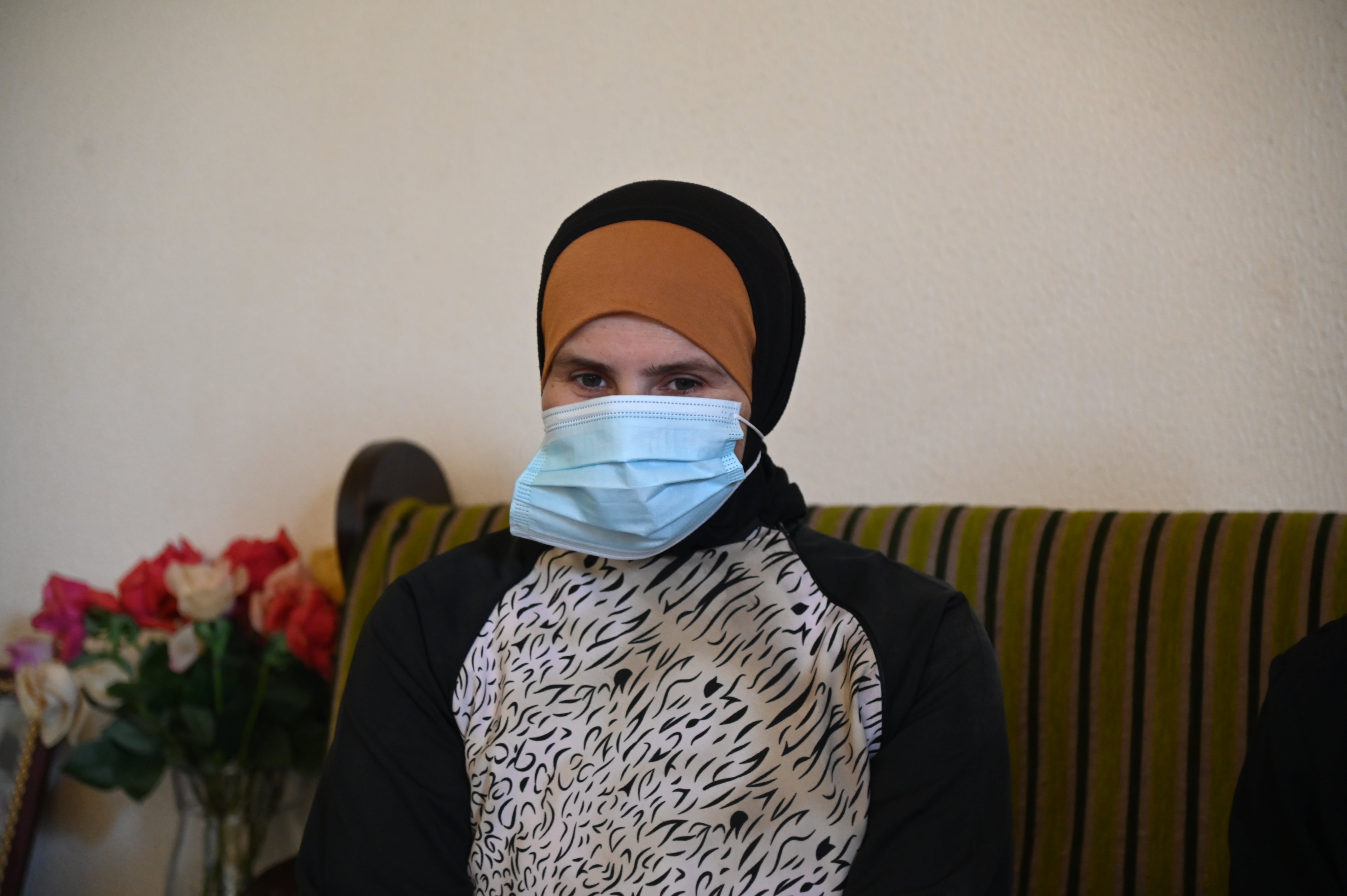 Everyone knows Doha's son, Ahmad, "At times, I used to feel hopeless because of how hyperactive he is", she says. She knows now how to be kind to him. Doha who is 30 and has three boys, used to resort to violence when she feels hopeless from her boys behaviours, "now I talk to them because I understood that violence made them more stubborn", she says.