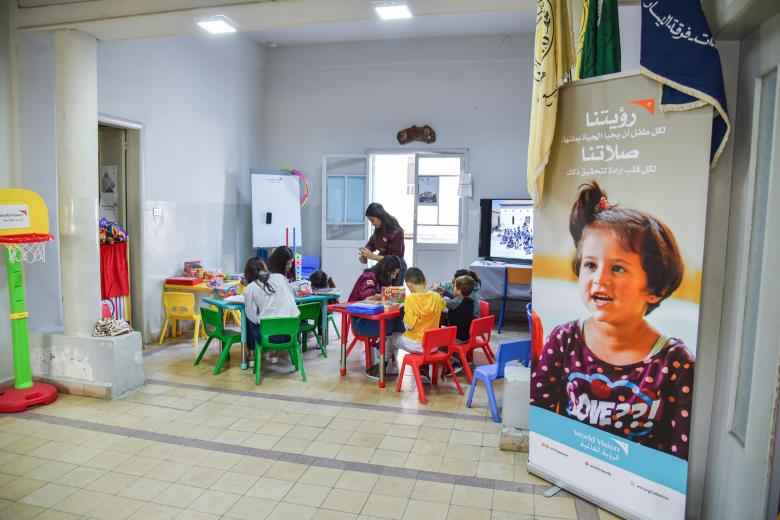 Safe environment, happy children
Tuesday, January 10, 2023
The impact of the multi-dimensional crisis in Lebanon is leaving a heavy toll on children, especially when it comes to enjoying their childhood years. Children must be drawn away from all the stress that surrounds their environments.
With support from World Vision, the Scout National Orthodox provided more than 200 children at a child-friendly space in Tripoli with child protection sessions, fun activities and positive parenting sessions in the hope to influence positive social norms for child well-being.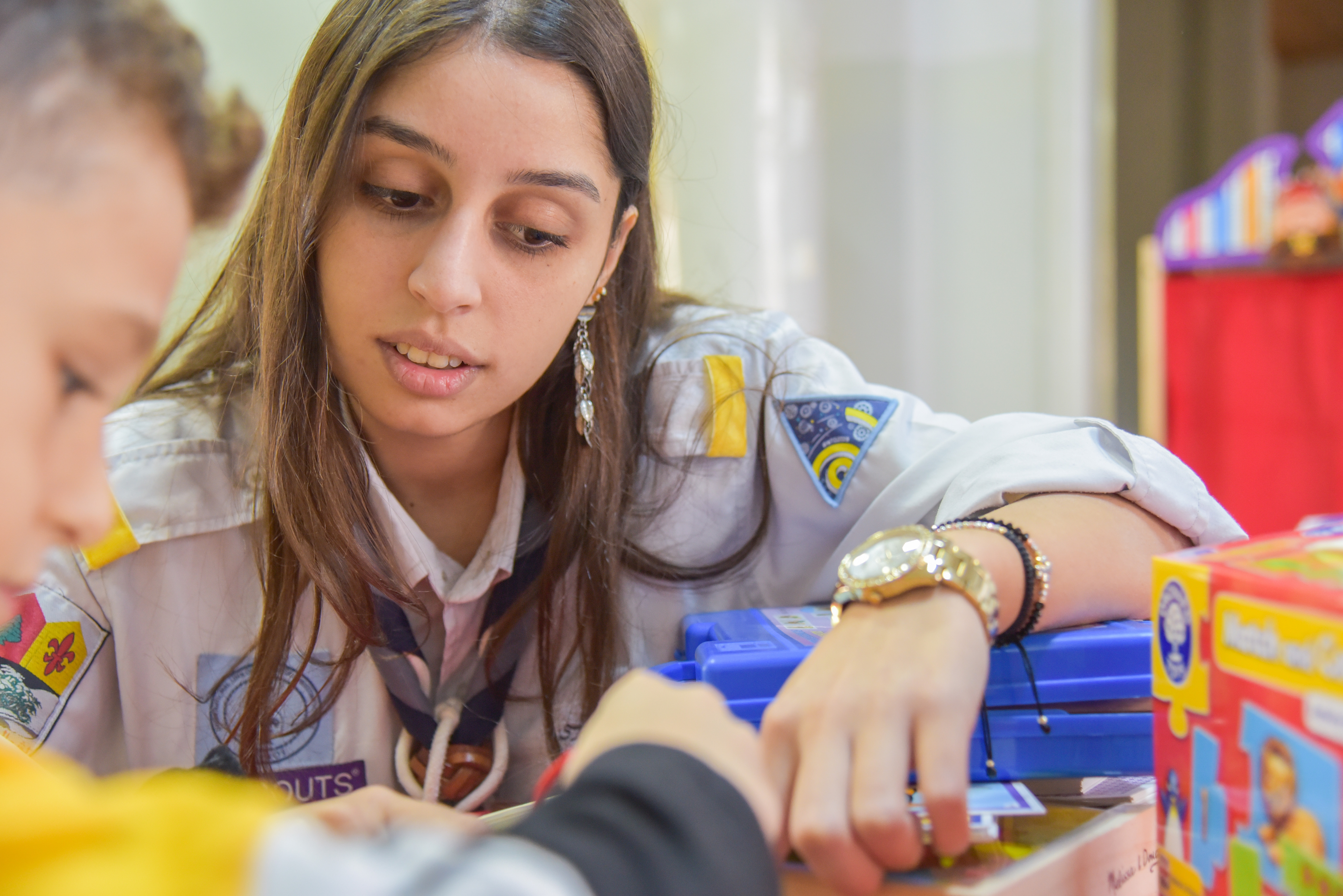 "This place is very important for children in Tripoli because it is not always safe for them to play on the roads. Here, they can meet new friends, learn and enjoy their time," says Marie-line from the Orthodox scout. "World Vision equipped our centre with almost everything; games, tables, chairs and much more. Without this support, we wouldn't have been able to meet the needs of the children."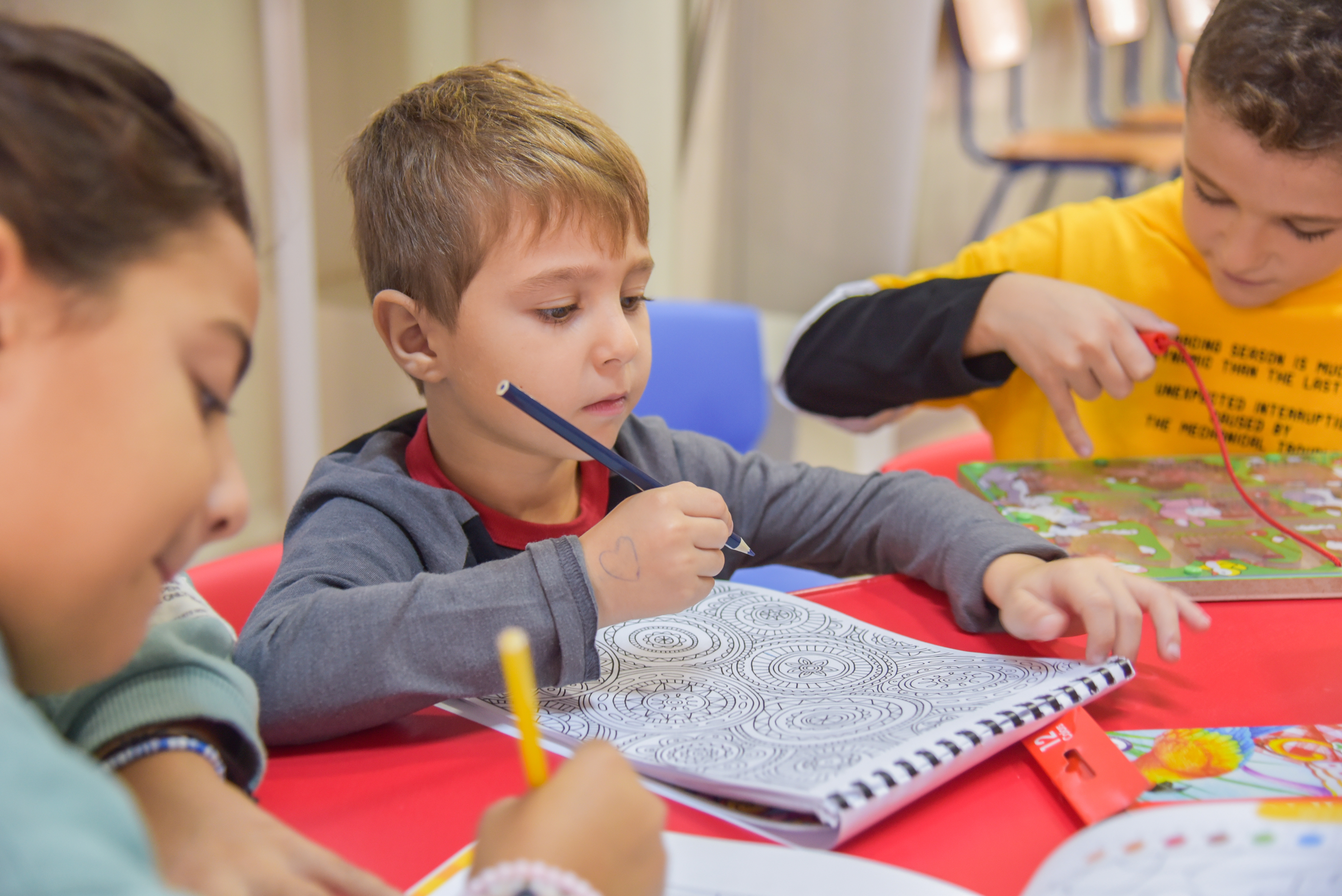 Seven-year-old George enjoys coming every week to the centre with his brother. "I love this place because we play and learn a lot. I met new friends here and my favourite friend is Saba. I want to be part of the scout when I grow up."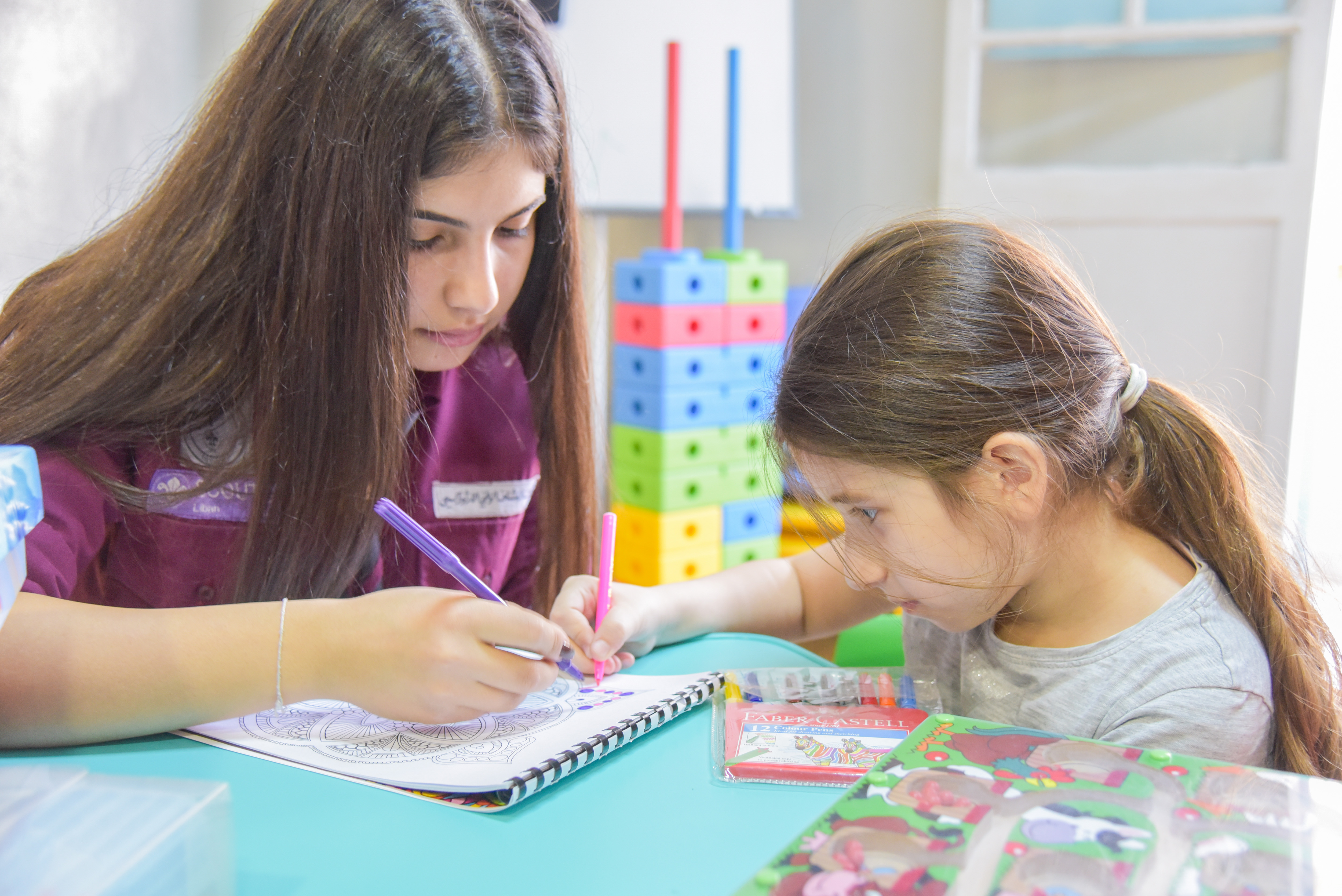 "I always ask my parents to bring me here because I enjoy my time with my friends. I like playing pool and colouring. I also learned important information on how to stay safe from Covid and Cholera," says eight-year-old Chloe.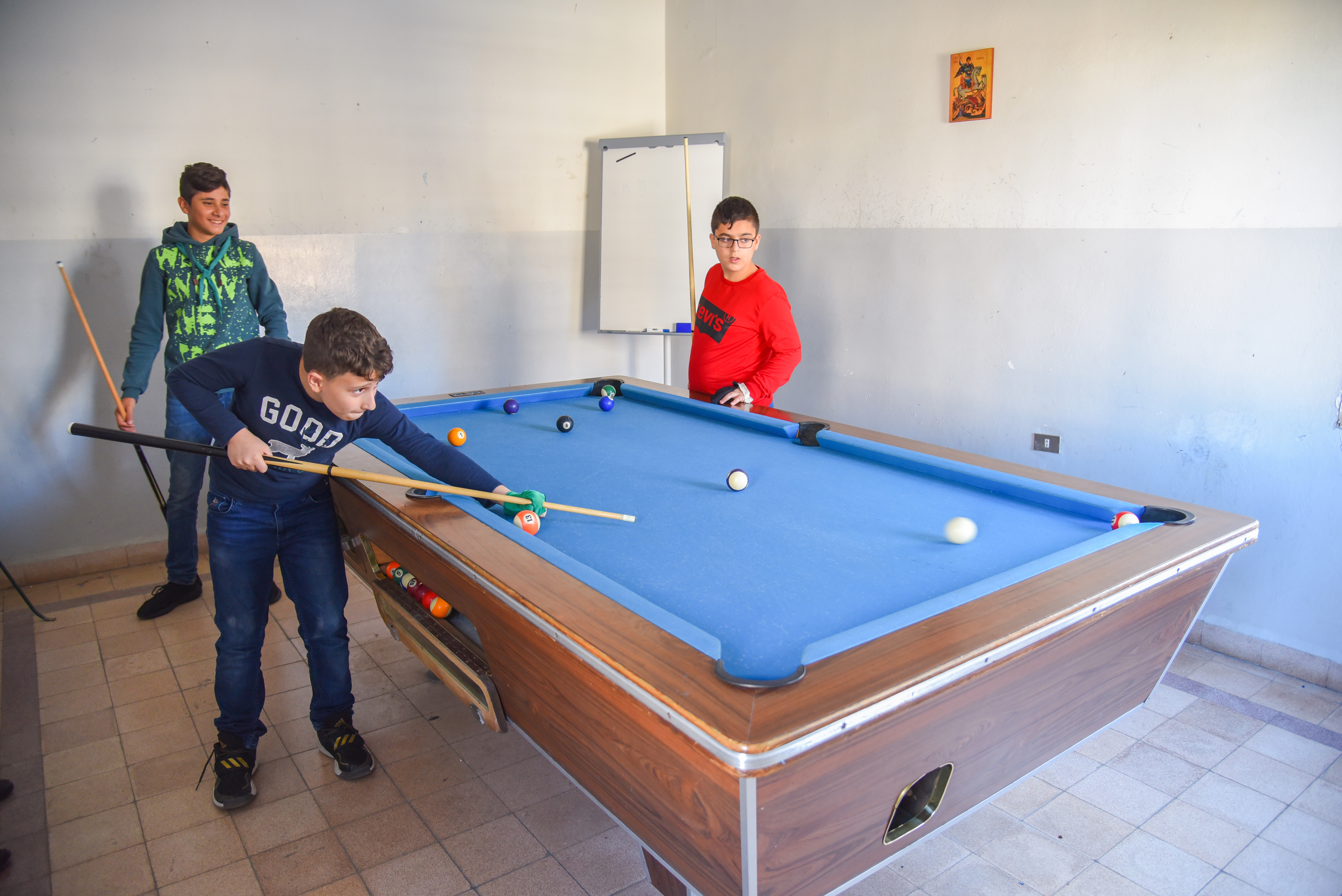 "There are not many safe and child-friendly places in our city, and it is not always safe to play on the road. I like this centre because it provides us with a safe place to meet with friends and play. We also learn a lot, especially about being part of the scout," says eleven-years old Micho.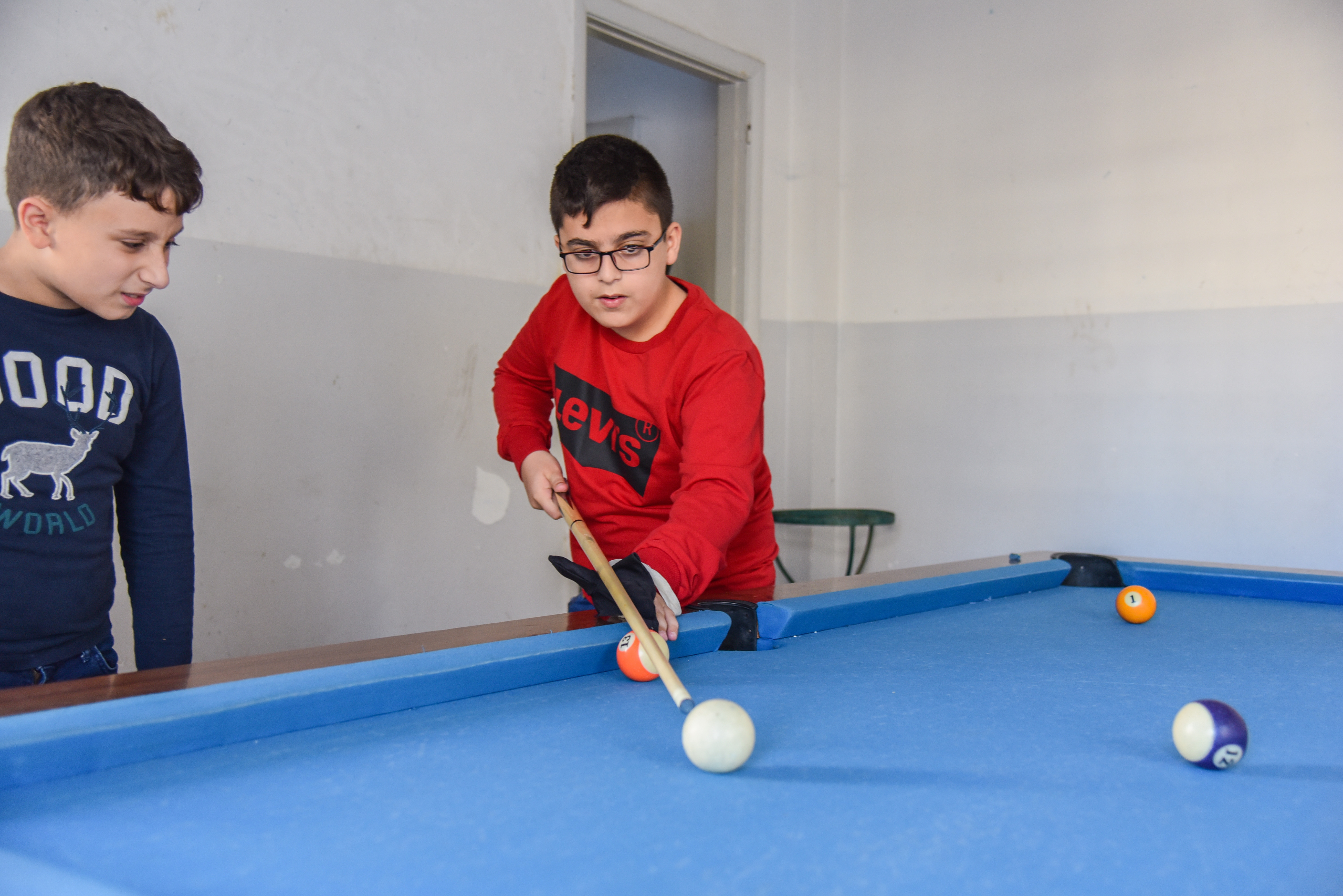 "I spend all week waiting for Saturday to come to the centre. I really enjoy my time here with my friends. The friendly space is well equipped and we take part in a lot of fun activities," says twelve-year-old Christian.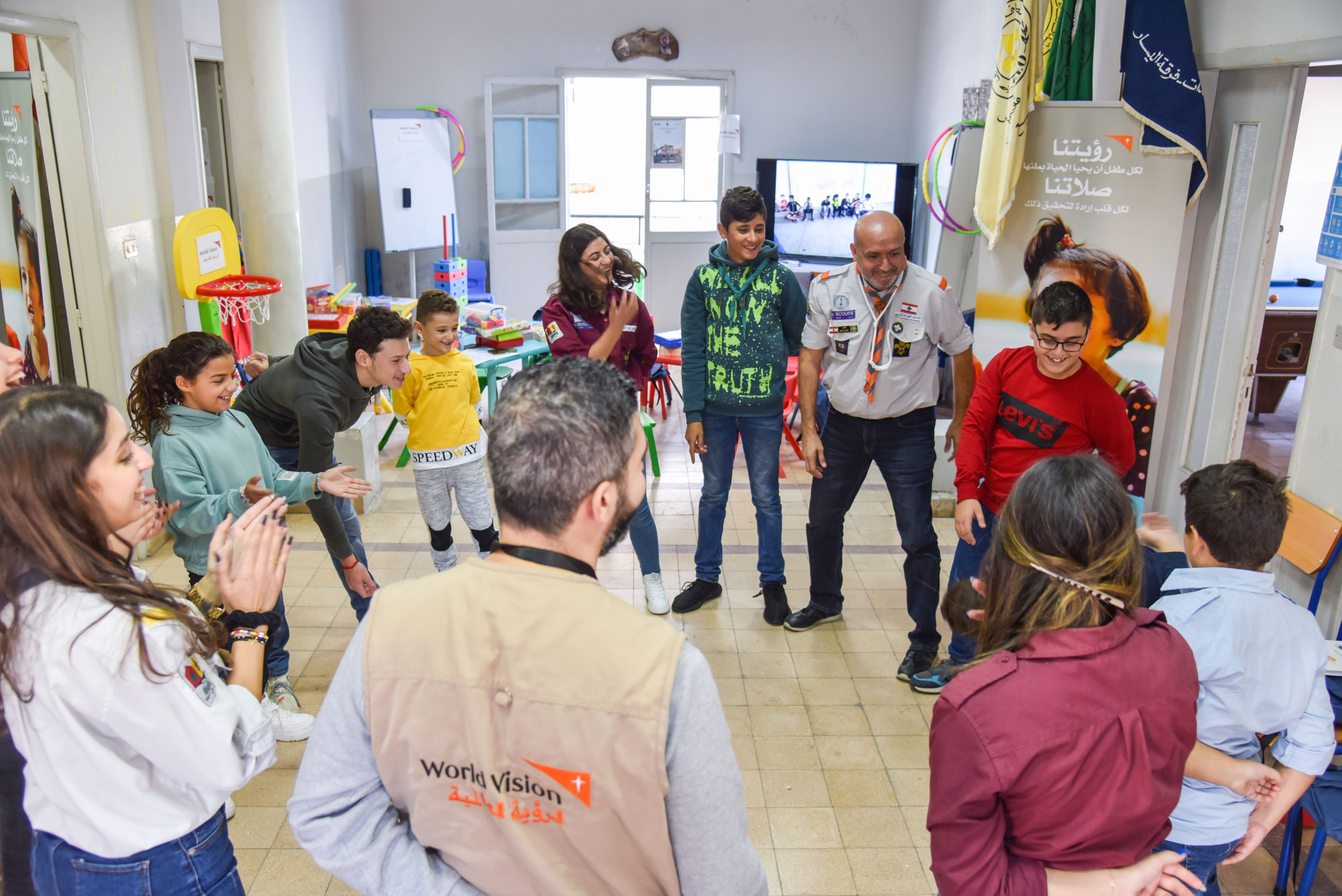 Children enjoy taking part in fun activities and playing games with the Scout National Orthodox and World Vision staff.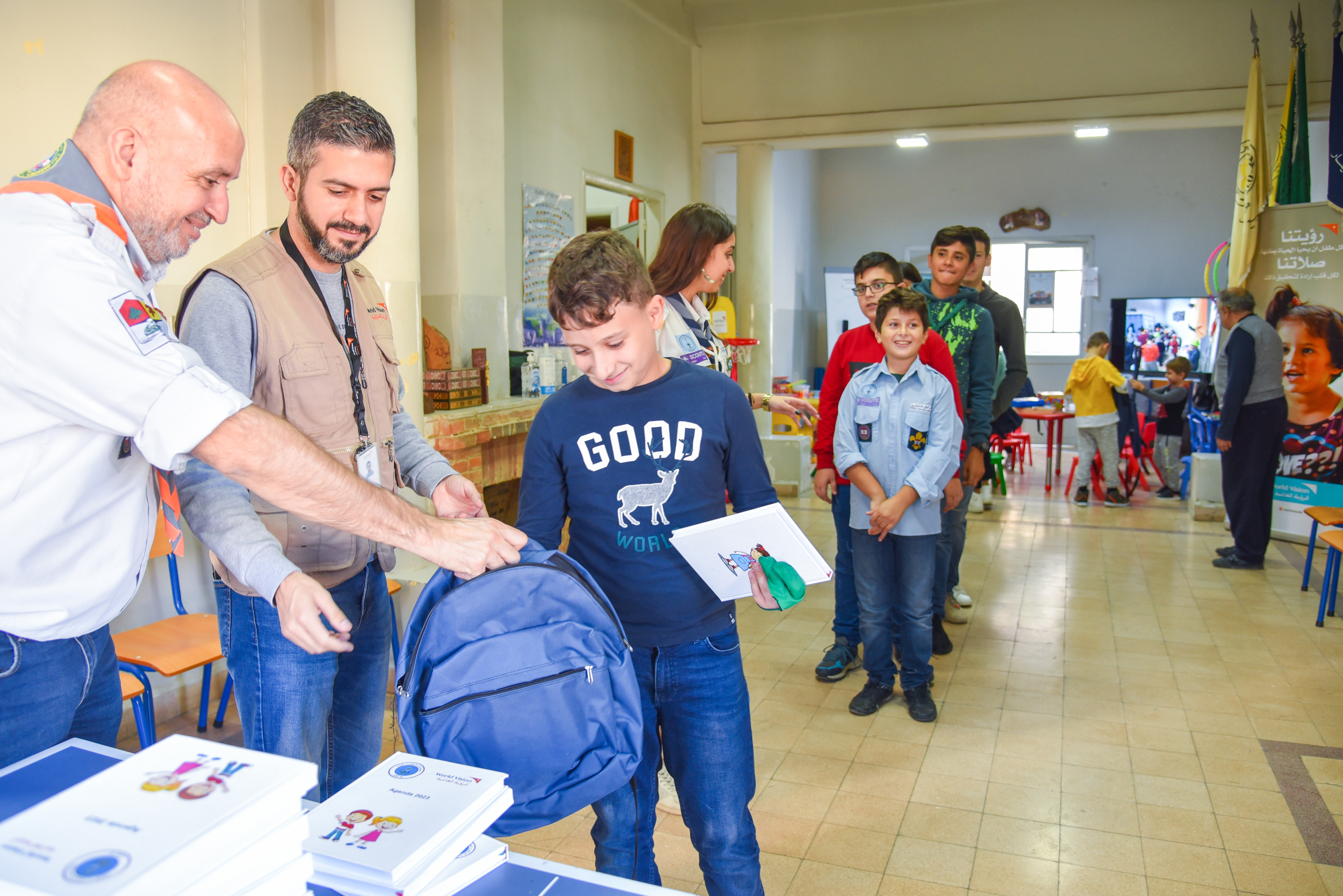 At the end of a day full of fun activities and games, children received school bags and agendas from World Vision.