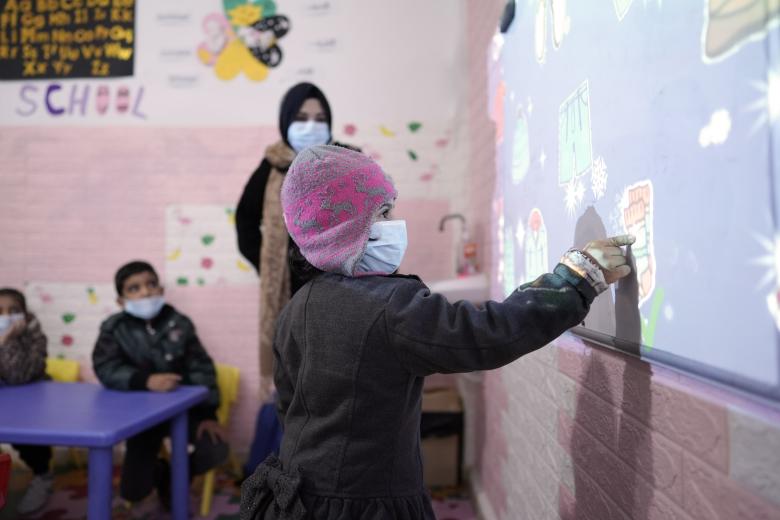 What children love about early education!
Thursday, May 12, 2022
Children are the future builders of the nations. And almost 60 million of them across the world are not going to school or have access to education. This means 60 million children are being denied the right to have a future.
In partnership with UNICEF and funds from the Foreign, Commonwealth and Development Office in the UK (FCDO UK and France), World Vision Lebanon provides 1,860 children with the Early Childhood Education (ECE) programme across Lebanon.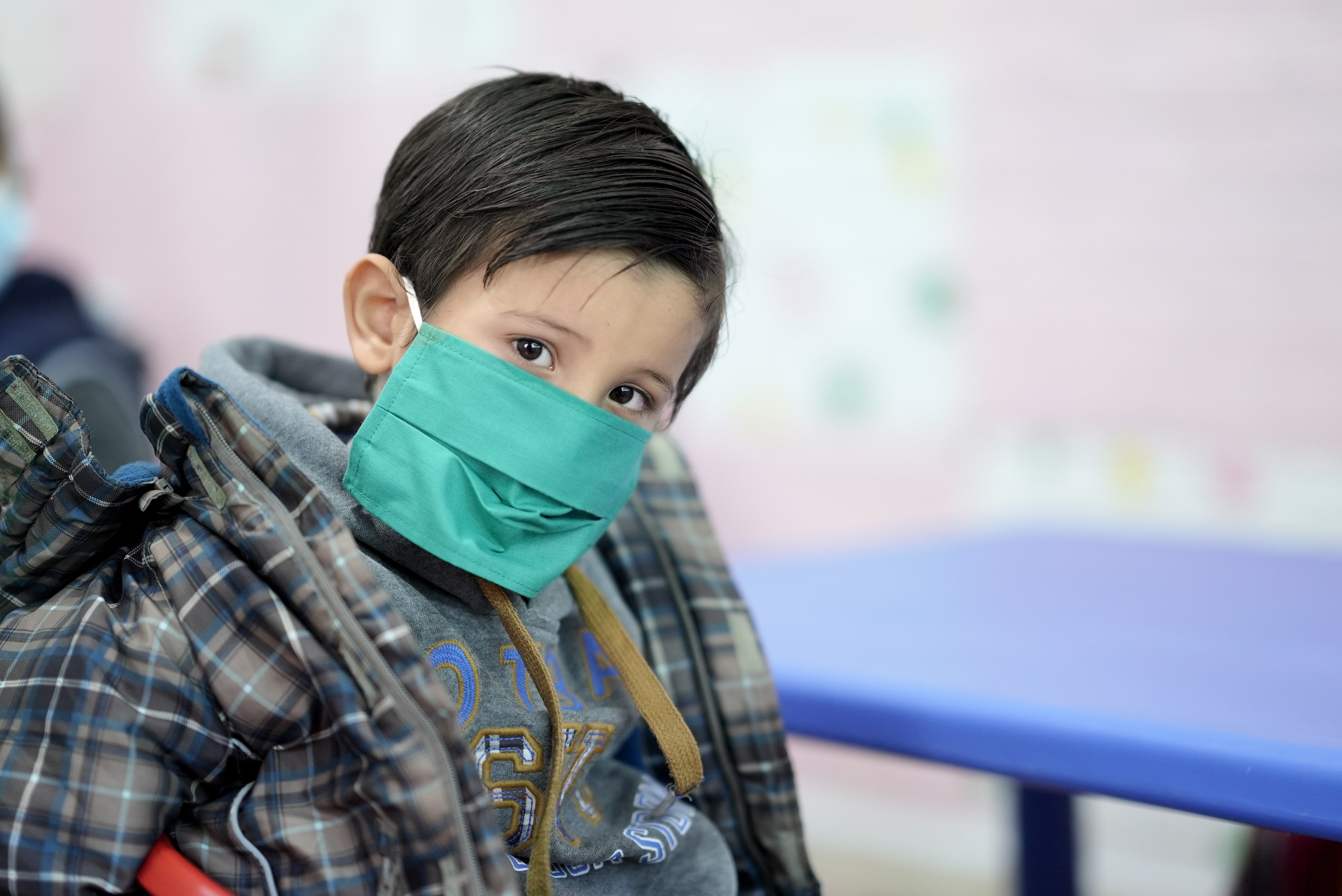 "I come to learn, and I like when we play games", Ahmad, six, says.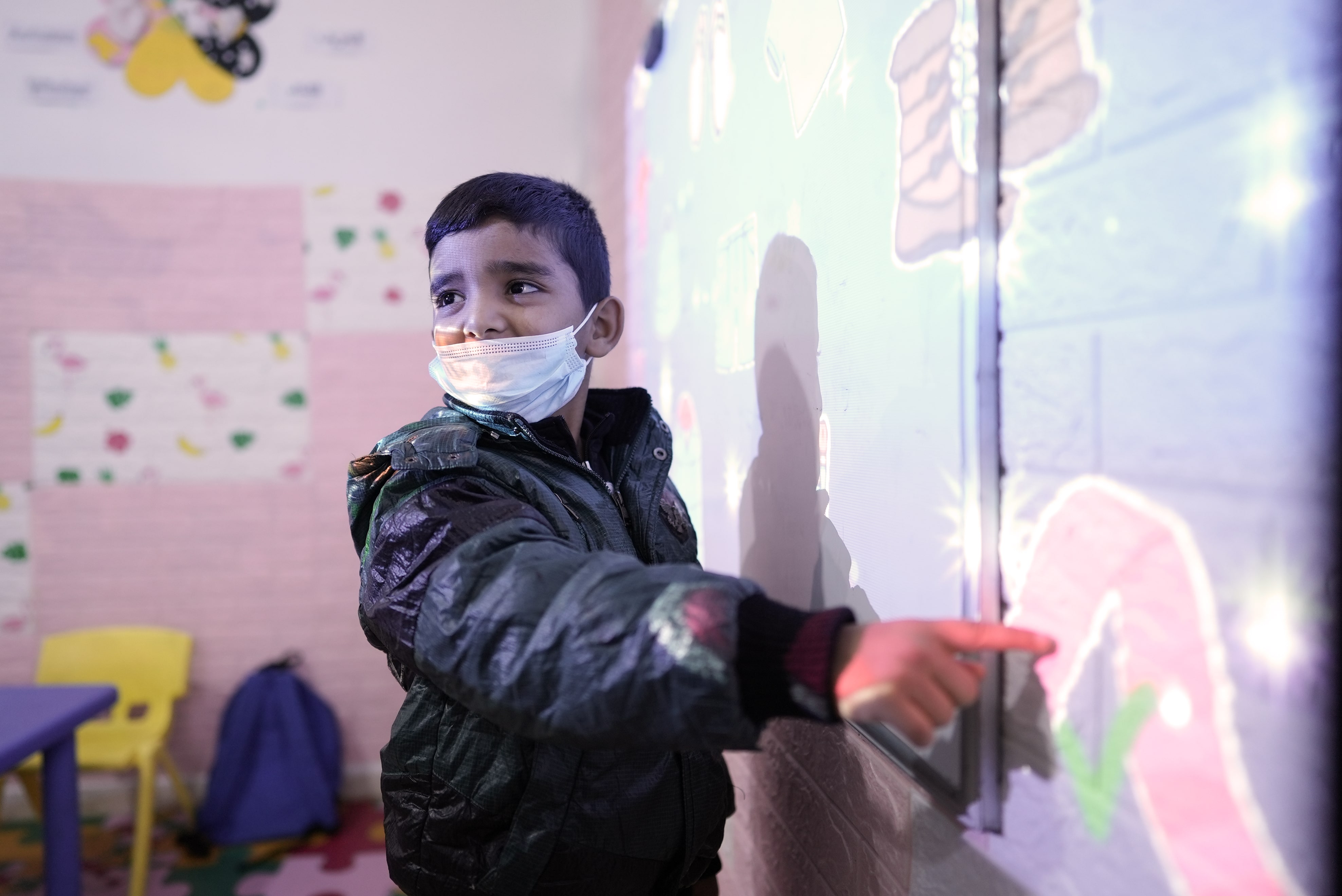 "It is important to learn, this is why I come here, Omar, eight, explains, "and I learned the letters", he adds.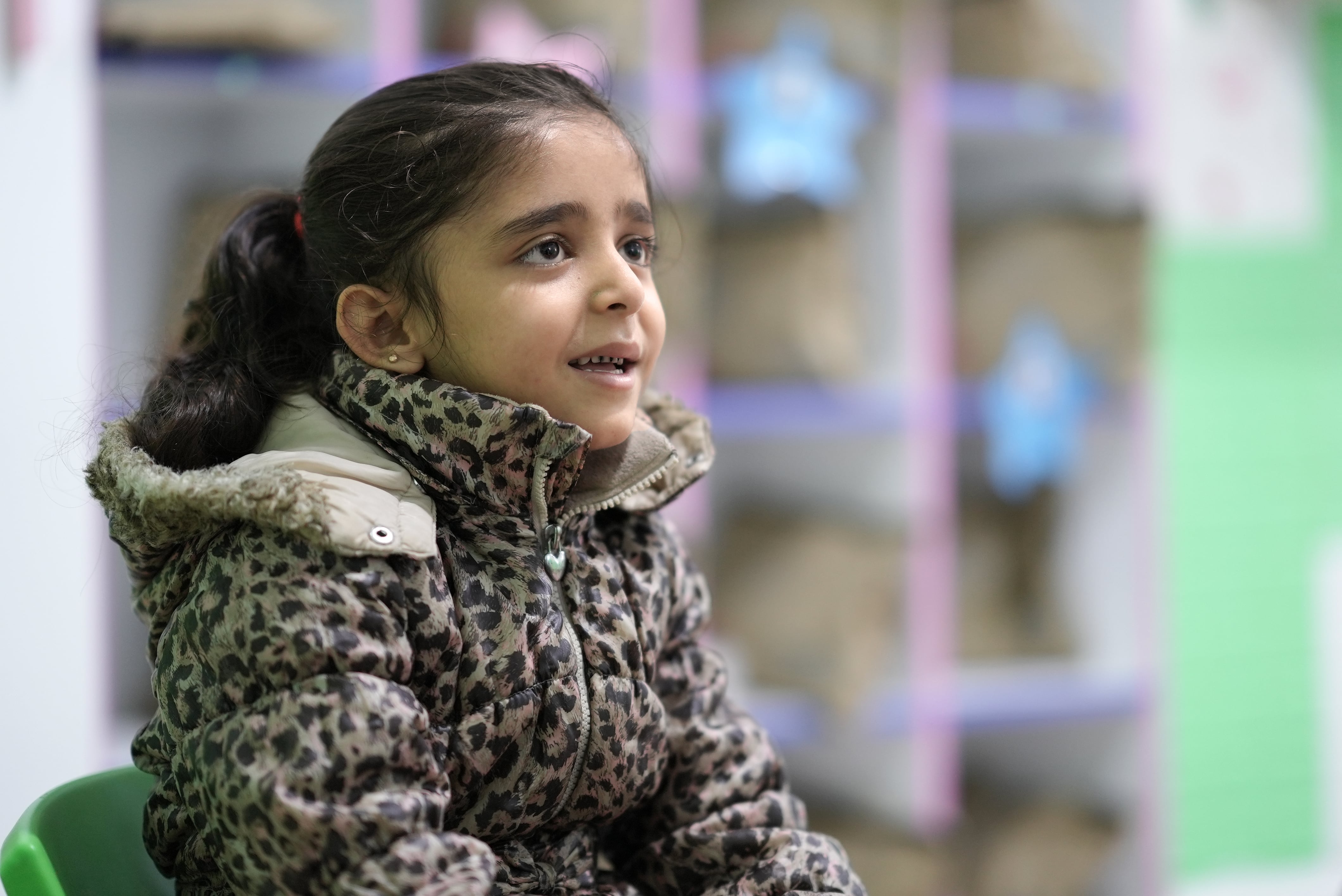 "I am learning the alphabet and the seasons. I love how the class is decorated", Istabyak, six, declares.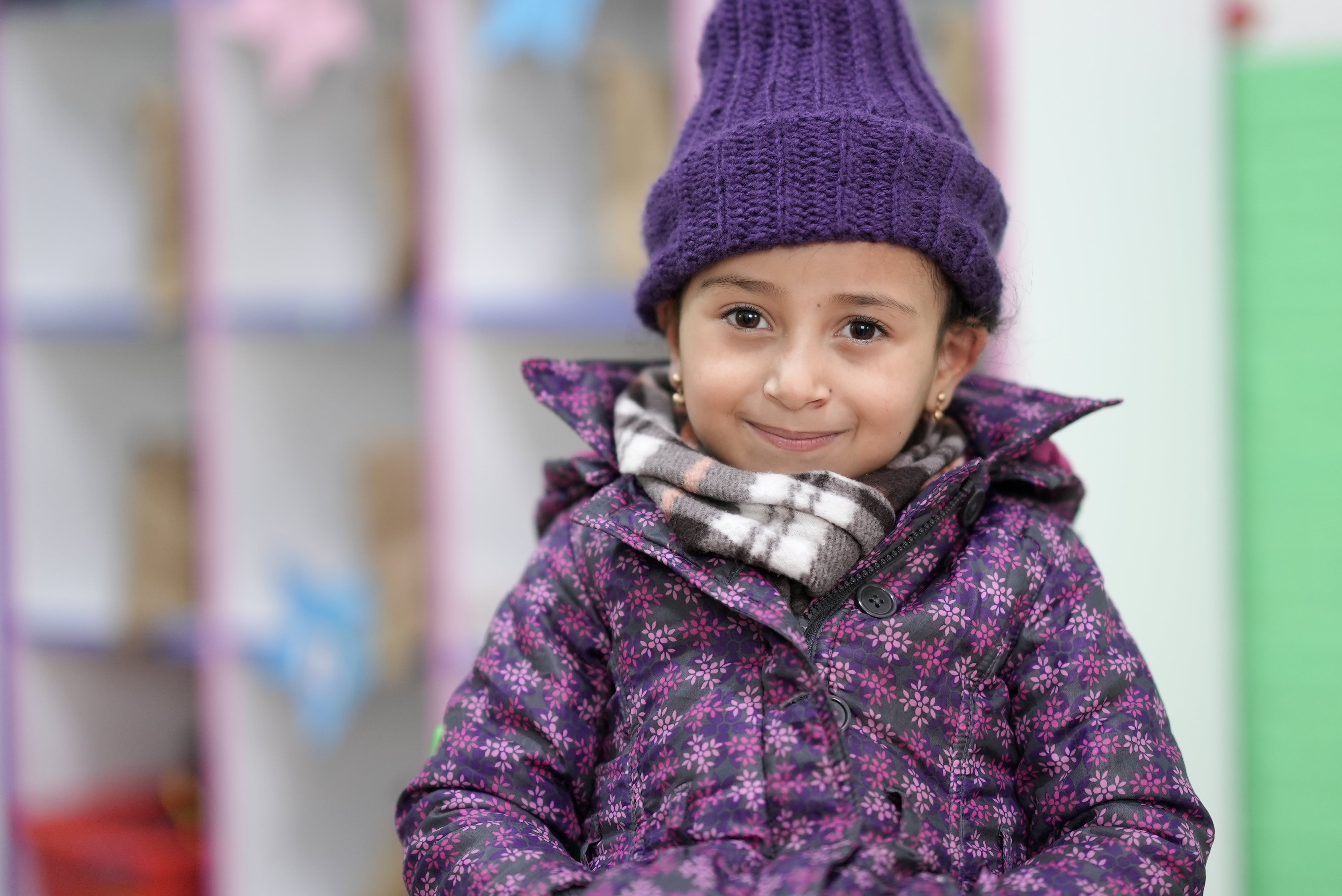 Nour, five, explains, "I am learning the days of the week, the numbers and colours in Arabic and English". She adds, "and purple is my favourite colour".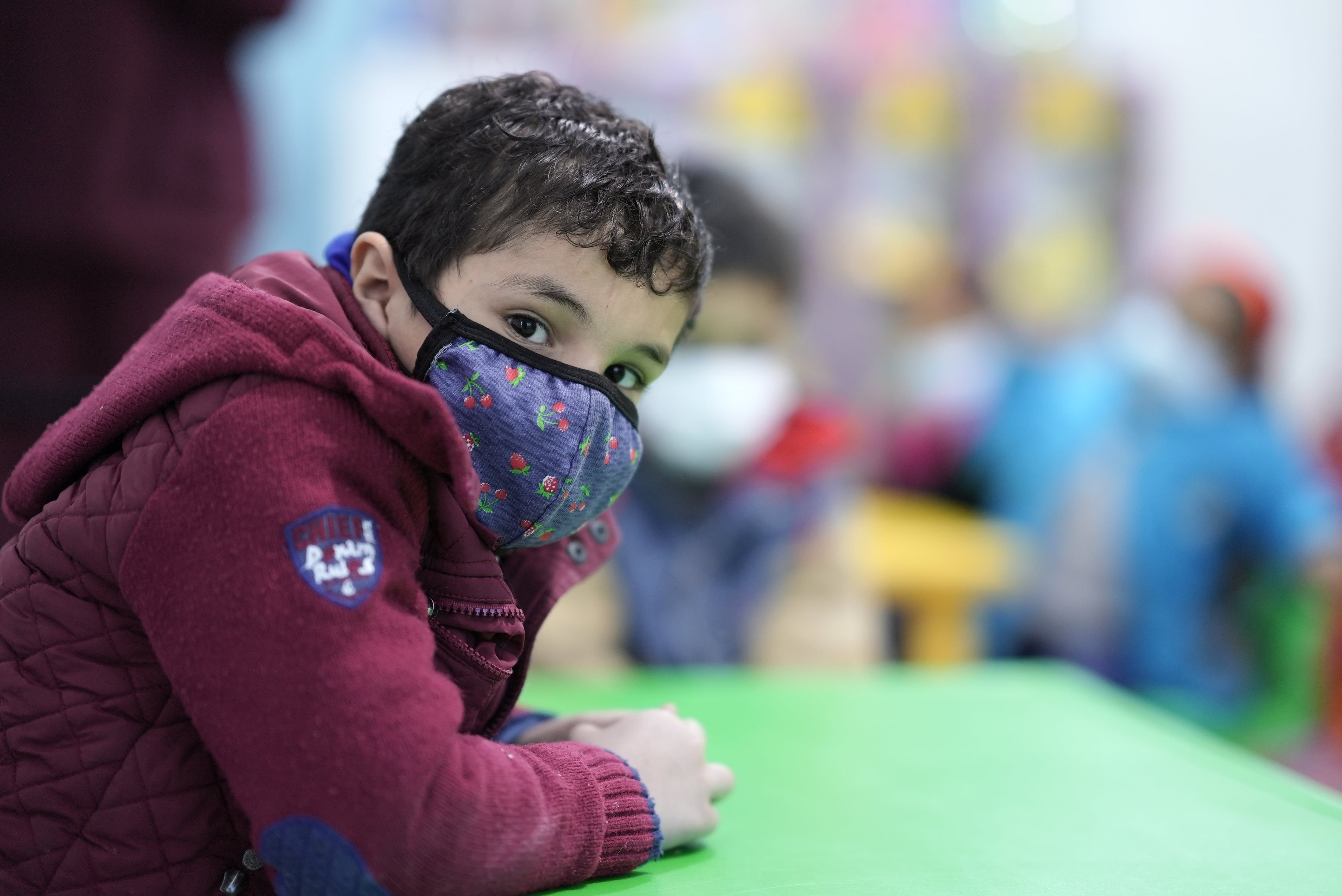 Amir, six, "I know all the seasons, and now we are in winter", he says.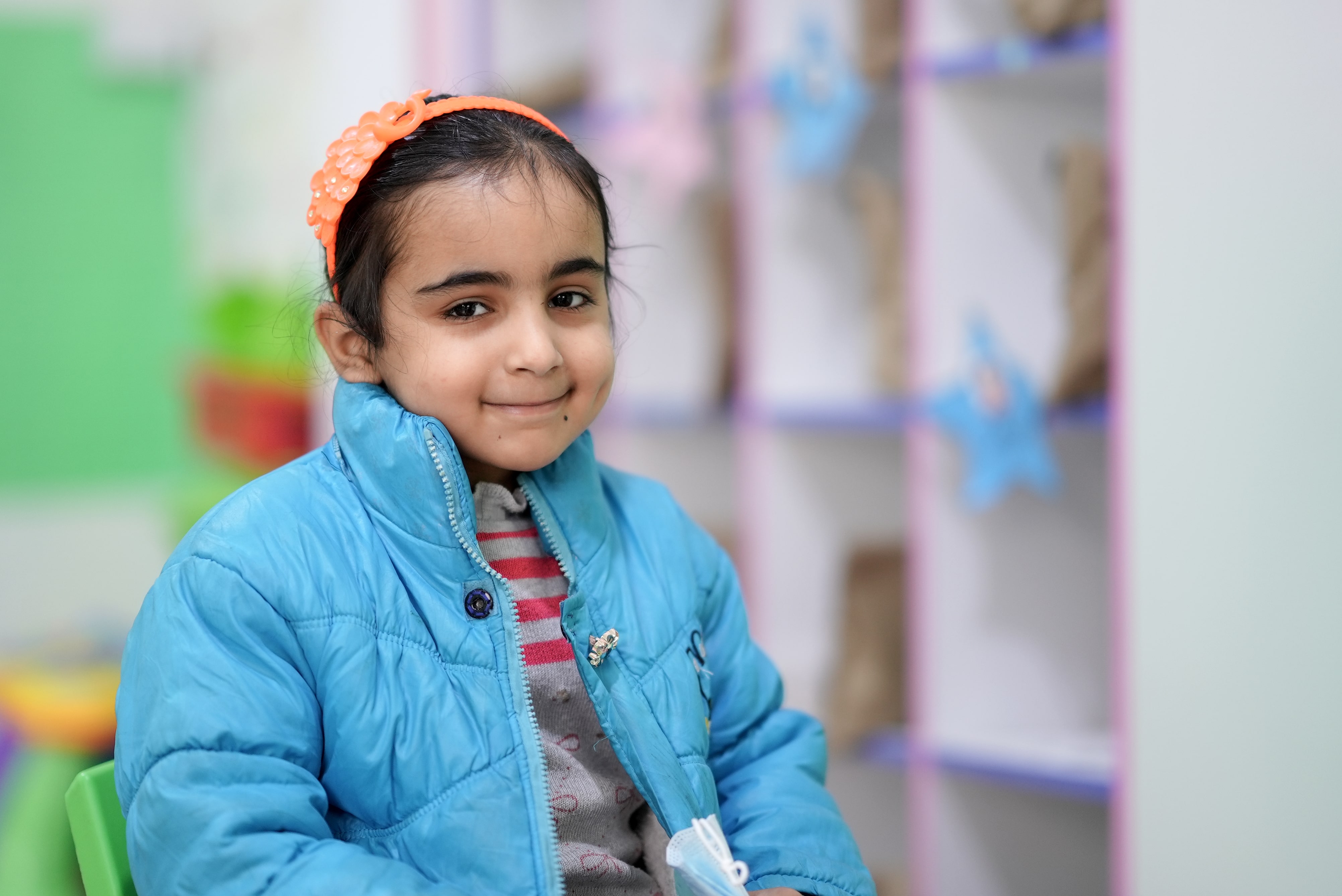 "They are teaching us to read and write", six-year- old Ahed." Being here is better than the remote sessions".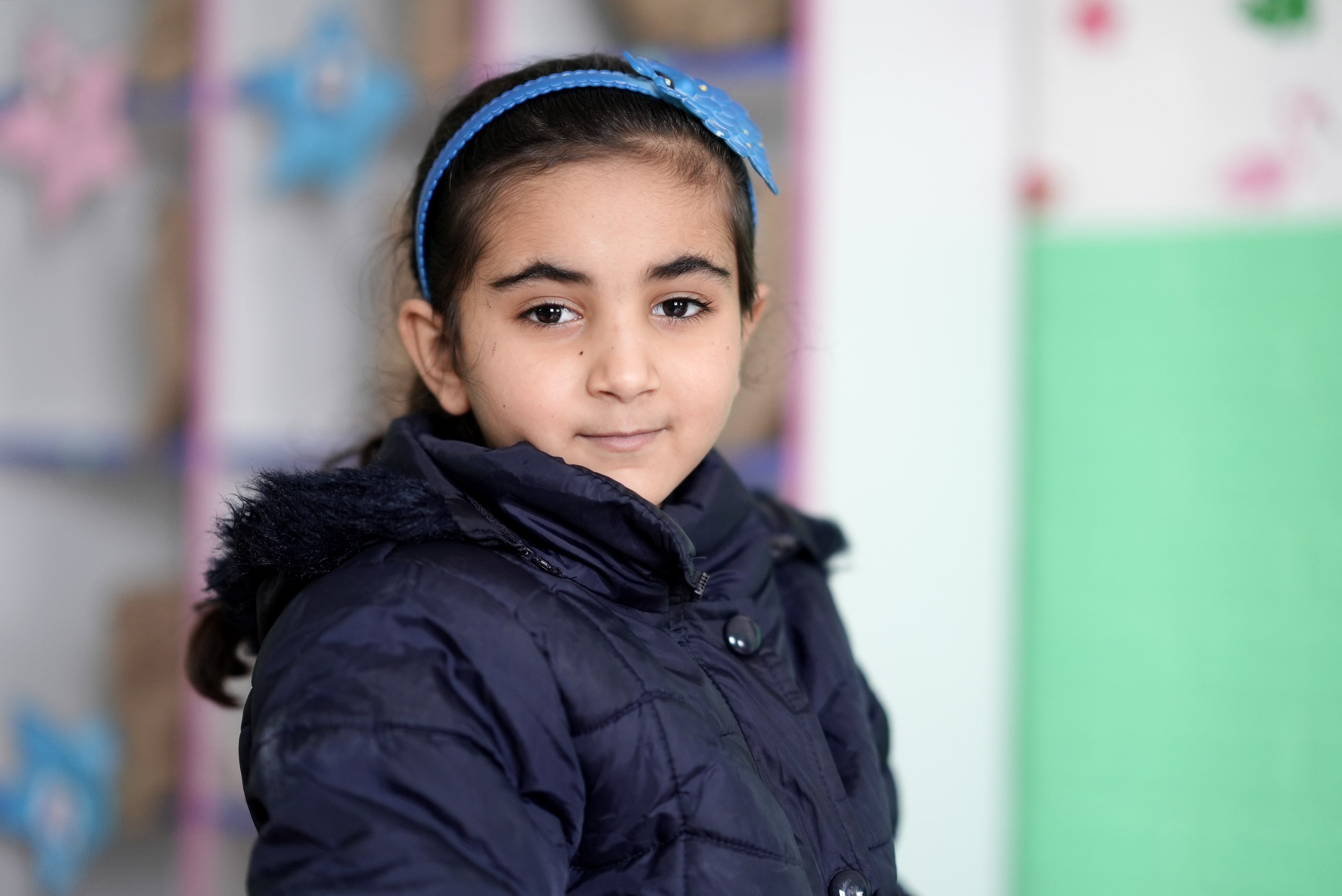 Shahad, a seven-year-old girl also attending the sessions, "I love to come here so I can see my friends and Ms Fatima our teacher", she says.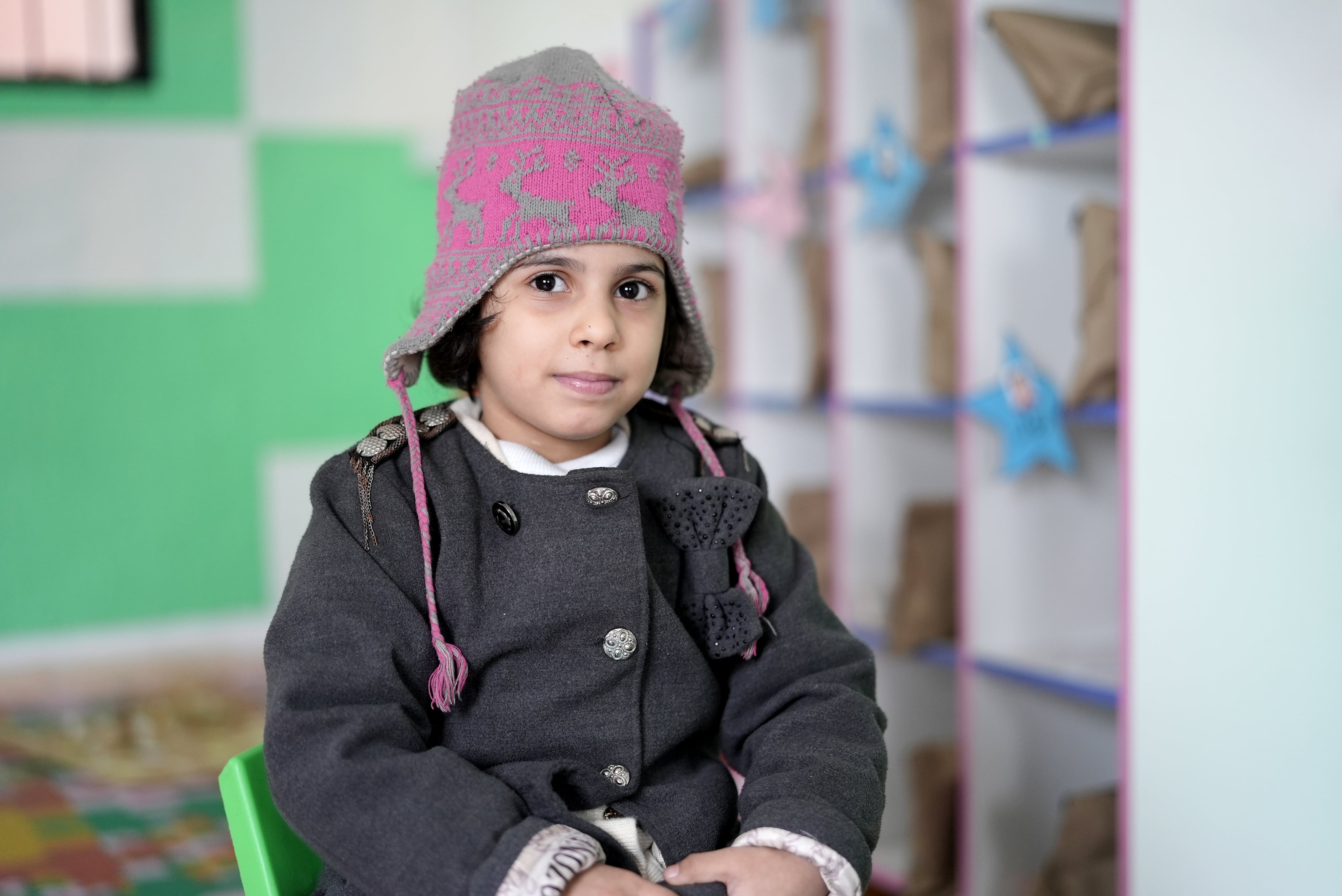 "When I grow up, I want to become a firefighter", Jana, five. "They taught us here about firefighters, they help everyone", she says.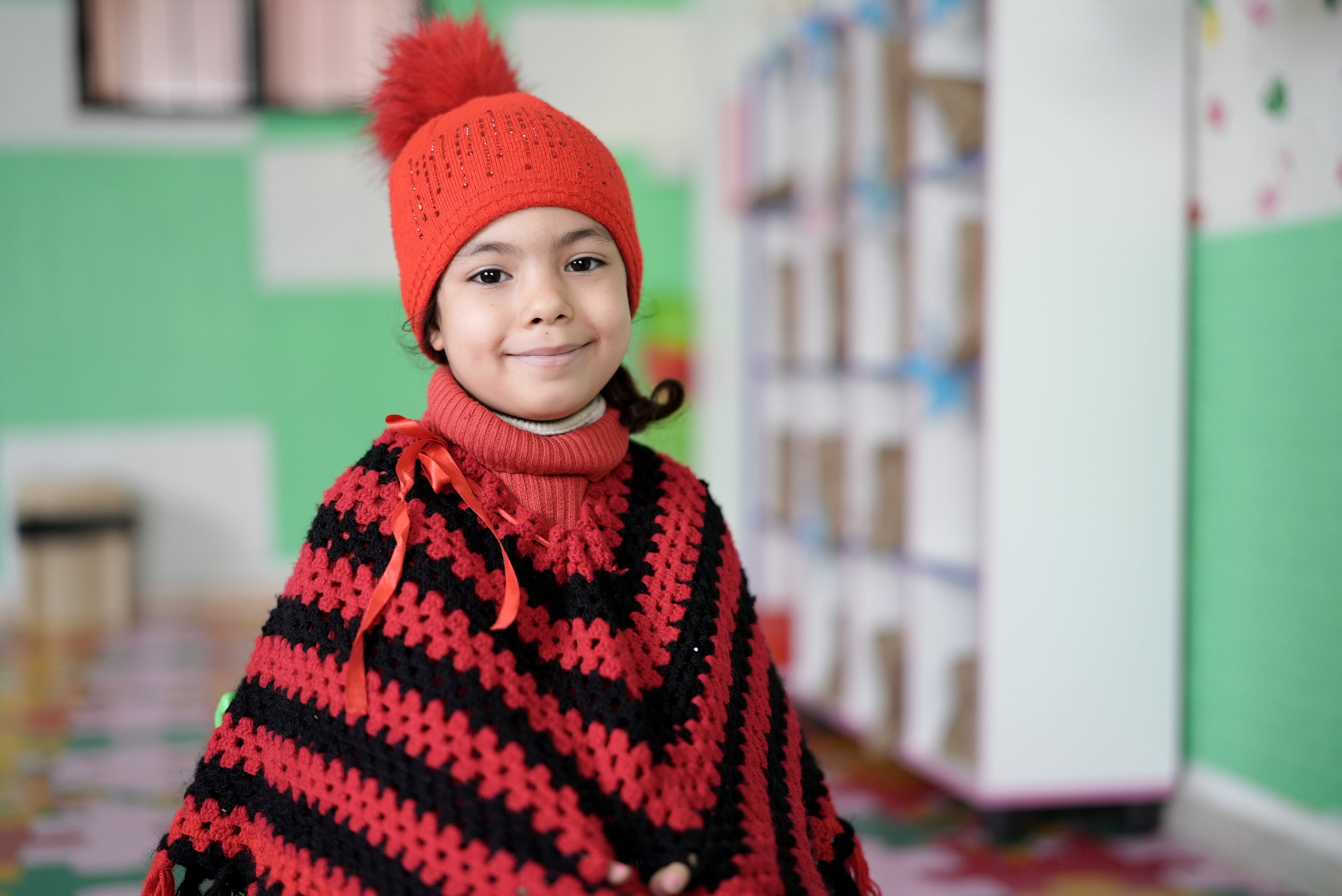 Hanine, nine, learned the name of her favourite colour in English during the sessions. "I love the colour red, I also learned the days of the week and the months", Hanine explains.