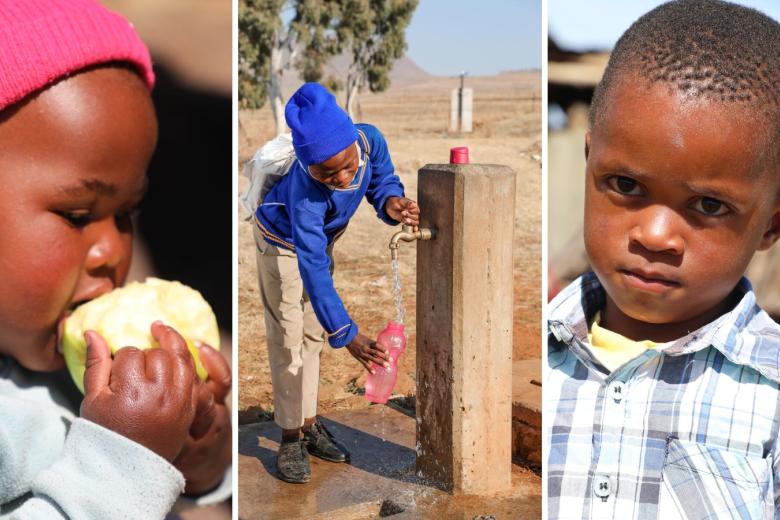 Strengthening Community Resilience to Respond, Cope, and Recover from Humanitarian Shocks
Tuesday, October 24, 2023
By: Lerato Brown | Communications and Marketing Manager, Lesotho
In today's world, humanitarian crises and shocks have become an unfortunate reality that many communities around the globe must contend with. For the people of Lesotho, a small, landlocked country in Southern Africa, the challenges are numerous and complex. The ongoing global inflation has exacerbated an already fragile humanitarian situation, brought on by persistent food insecurity, slow recovery from the COVID-19 pandemic, recurrent climatic shocks, declining economic growth, and sporadic violence in neighboring South Africa – a country upon which Lesotho heavily relies for remittances.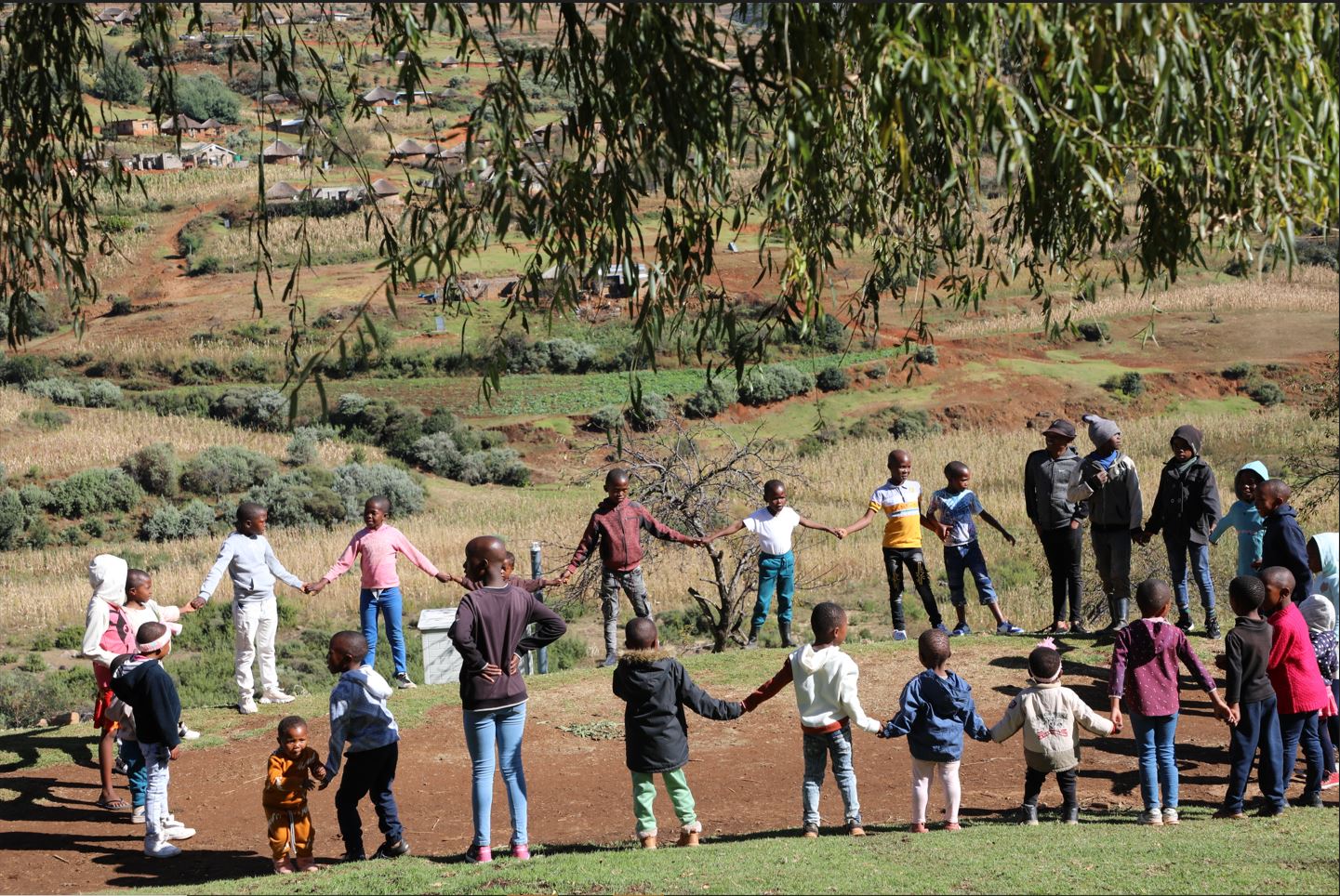 The statistics paint a stark picture: the number of people in need of humanitarian assistance in Lesotho has risen from 470,000 (22% of the population) in 2022 to a staggering 521,000 (26% of the population) in early 2023. This urgent need requires a thoughtful and strategic response to address growing food insecurity, malnutrition, water scarcity in households, violence against children (VAC), and Gender-based violence (GBV).
To confront this challenge head-on, the Government of Japan, UNICEF, and World Vision International Lesotho have united to build resilience in communities. Together, they are embarking on a noble mission to build community resilience and equip them with the tools necessary to respond, cope, and recover from humanitarian shocks effectively. This project is aimed at the most deprived rural communities in Mohale's Hoek and Thaba Tseka districts, two regions severely affected by the ongoing crisis.
The project is a multifaceted approach, addressing the critical aspects of humanitarian response: food and nutrition, water, and child protection. UNICEF, in collaboration with World Vision, will work to strengthen community structures and service providers on integrated multi-sectoral emergency preparedness, response, and recovery. The three key sectors targeted are as follows:
Strengthening Community Structures for Integrated Response: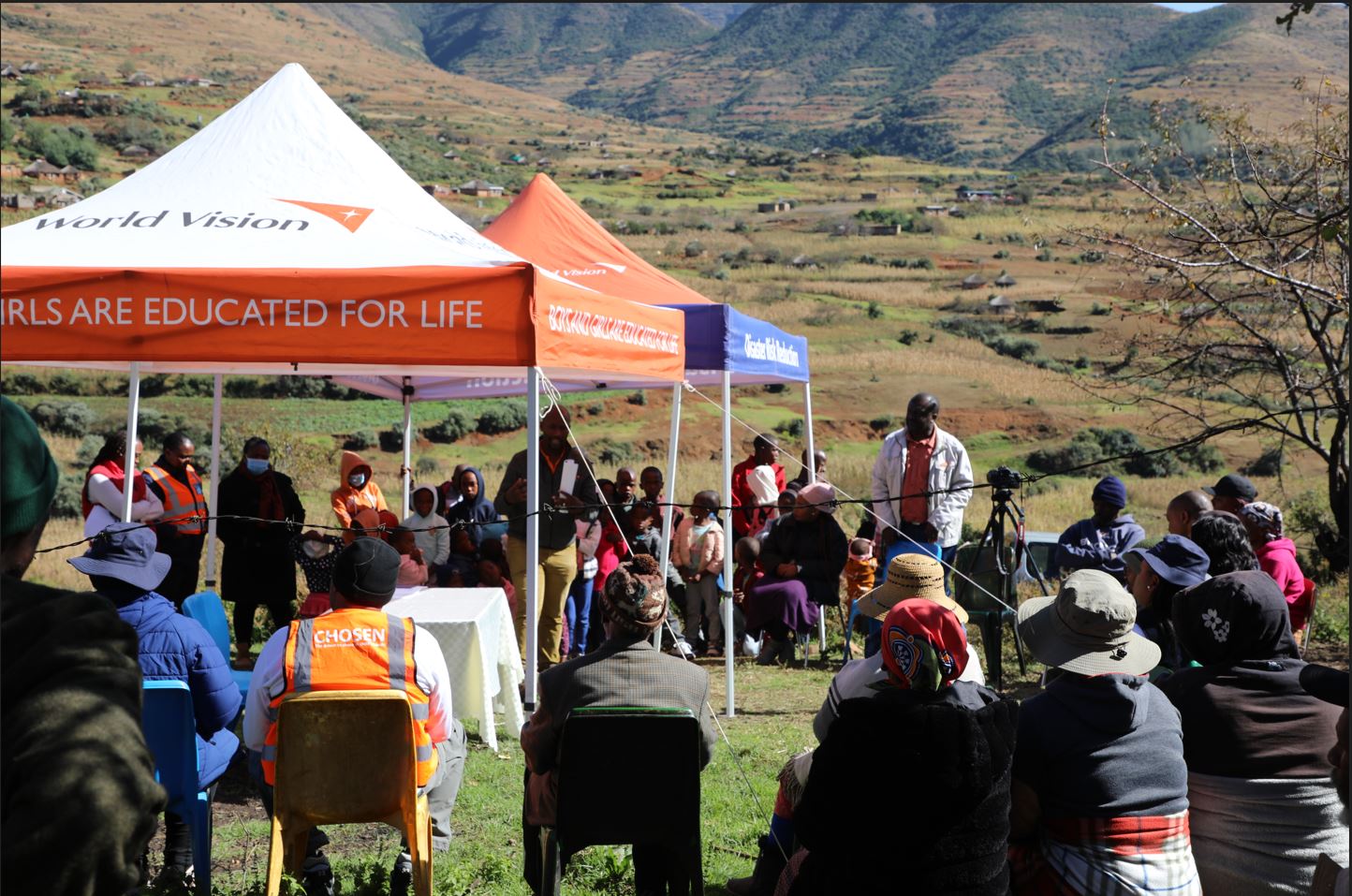 The project will focus on four community councils, with two in each district, to develop and strengthen their capacity to respond to climate shocks. This approach ensures that communities are equipped with the knowledge and tools they need to withstand and recover from humanitarian crises.
Capacity Building for Service Providers: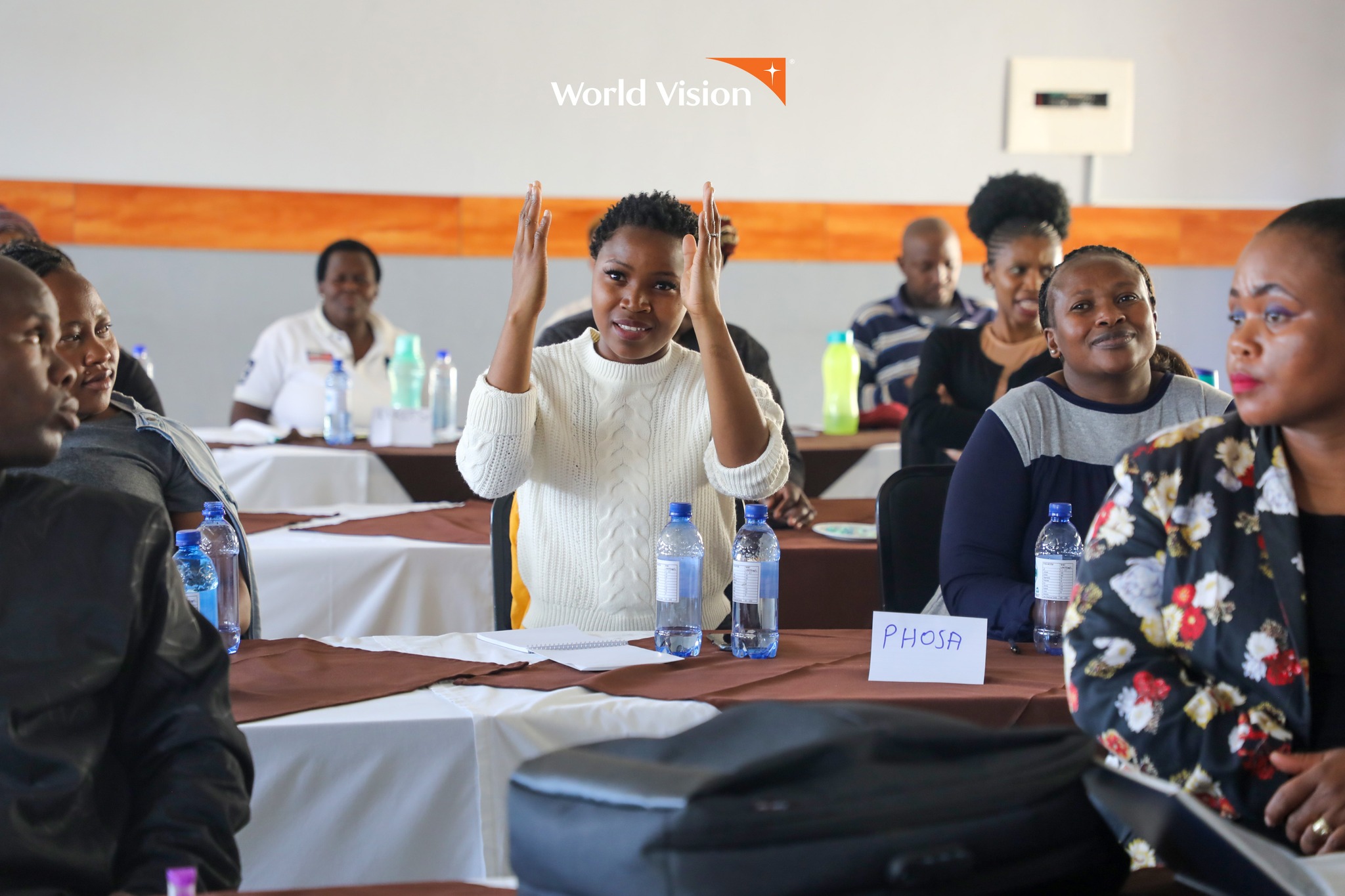 To enhance the community's ability to cope with shocks, the project will develop a comprehensive inter-sectoral training manual for nutrition, WASH (Water, Sanitation, and Hygiene), and child protection. Approximately 400 service providers, including village health workers, School WASH club members, artisans, and social workers, will receive training in multi-sectoral integrated response and coping strategies.
Construction of Rainwater Harvesting Systems: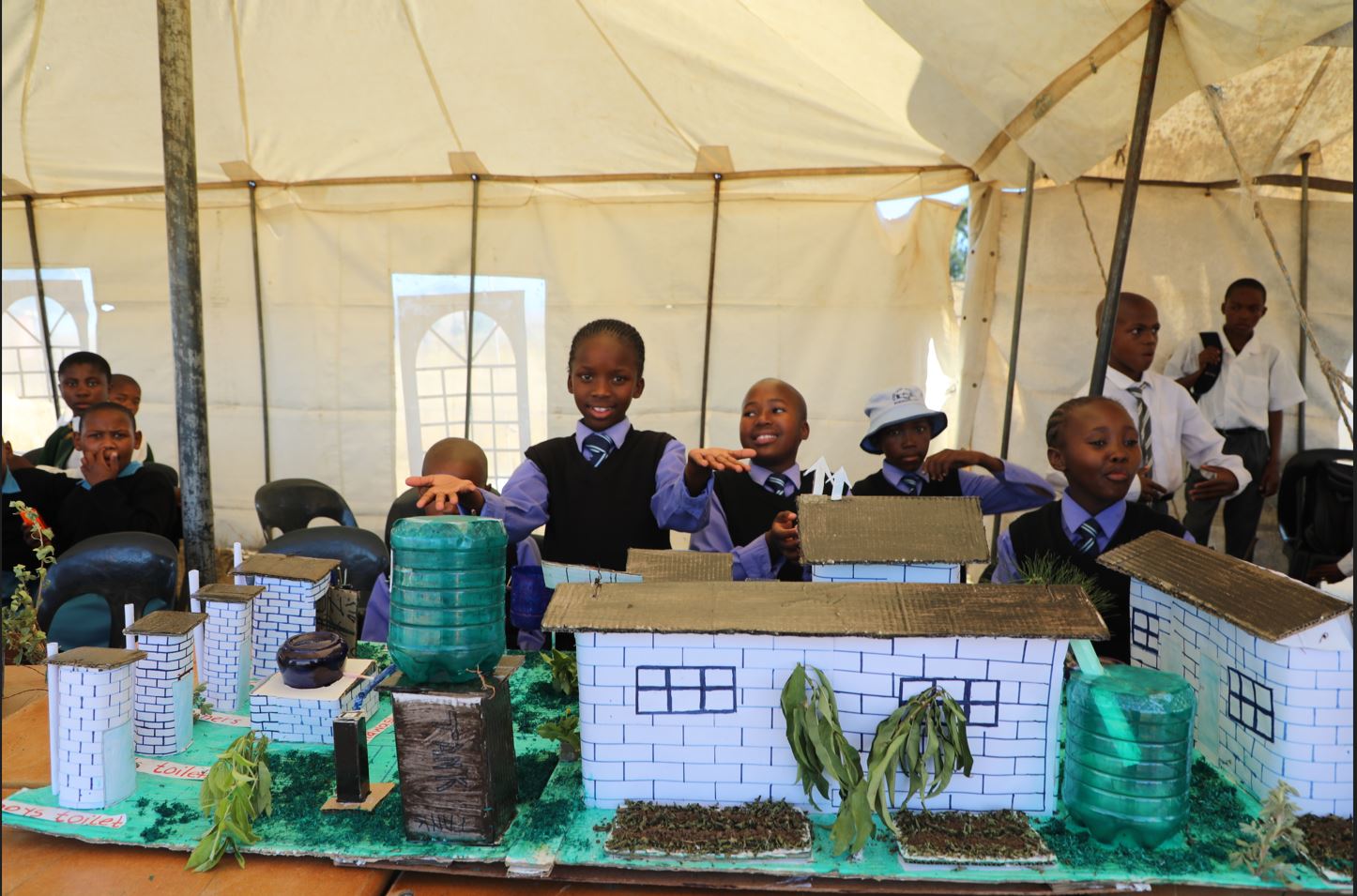 Access to clean water is a fundamental human right. The project will install rainwater harvesting systems in the 250 most vulnerable households, chief's camps, and social gathering places, ensuring they have a reliable source of water for food production and hygiene. Additionally, 20 schools will have rainwater harvesting systems installed to support hand hygiene and school gardens, promoting sustainability.
Moreover, sustainability is a core principle of this project. The community structures and capacity building efforts are designed to outlast the project's duration. Green technologies, such as rainwater harvesting, have minimal maintenance costs, and households and schools will continue to benefit from them long after the project ends.
In a world beset by crises and shocks, the UNICEF and World Vision-led project in Lesotho shines as a beacon of hope. By strengthening community resilience and addressing critical issues of food, water, and child protection, this initiative is poised to make a profound impact on the lives of the most vulnerable.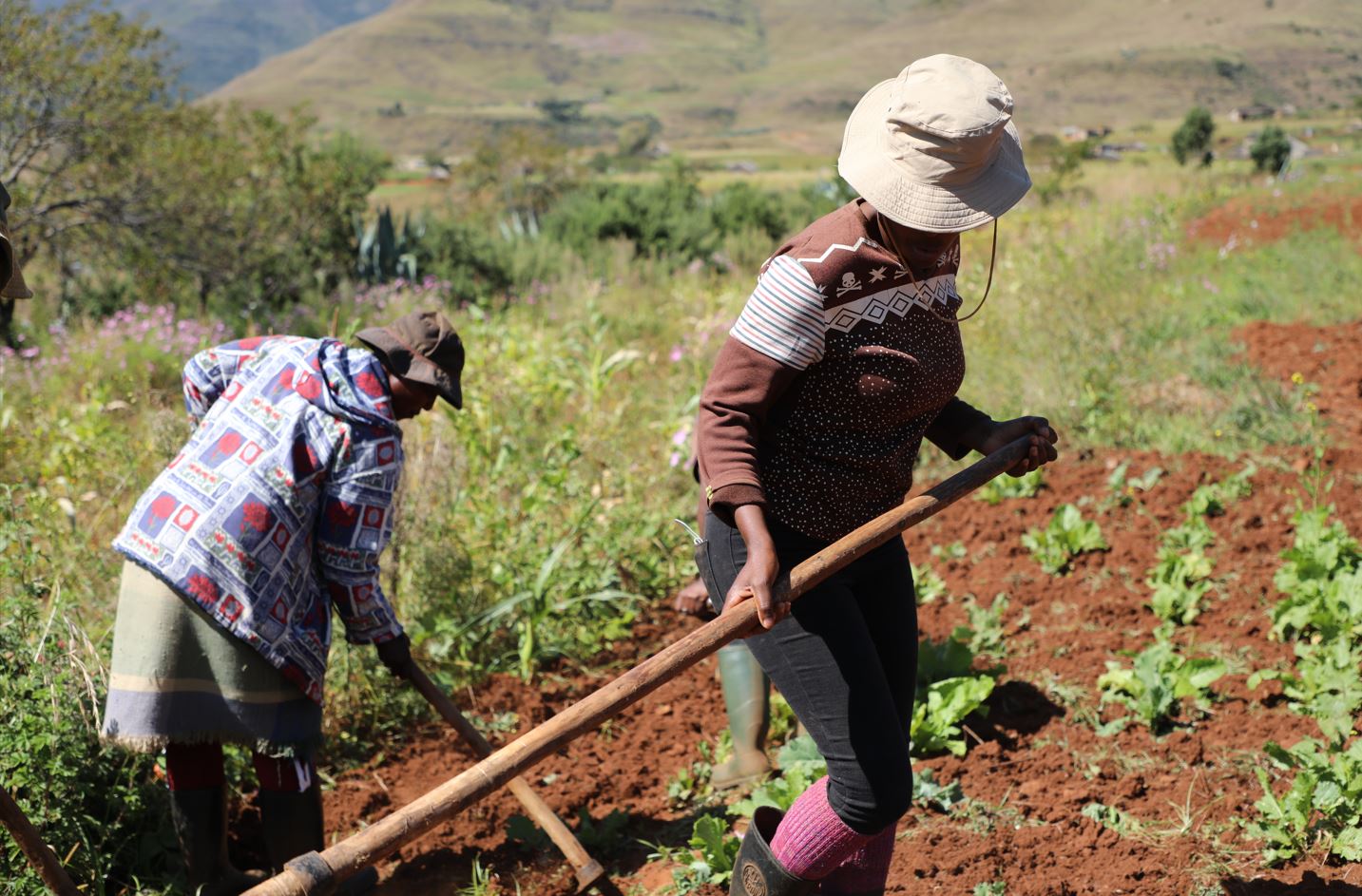 Through capacity building, technological solutions, and a commitment to sustainability, this project promises not just immediate relief but lasting change. As the people of Lesotho come together to face their challenges head-on, they remind us all of the power of community, collaboration, and resilience in the face of adversity.