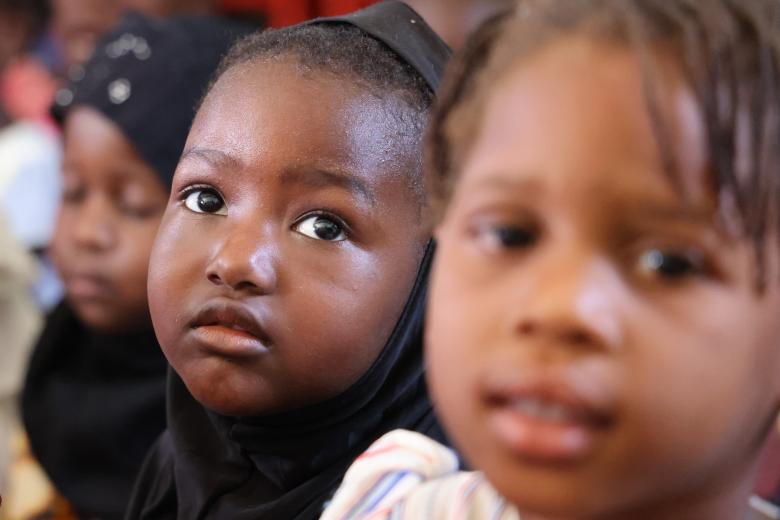 World Vision Mauritania: 40 Years of impact on Children's Lives
Monday, June 19, 2023
By Mamoudou Kane and Mila Kimbuini M. 
"Since World Vision has been supporting our community, the psychological, educational and personal development of the children in the neighbourhood has received more support," says Fatimata N'Dongo, a community volunteer in the "Escale" neighbourhood of Boghé, in southern Mauritania, on the banks of the Senegal River.  
The organisation arrived in this bridge country between West Africa and the Maghreb in 1983 with multi-dimensional activities that touch on both emergency issues and development support in various sectors such as: education, nutrition and health, sponsorship, water, hygiene and sanitation, and emergency and food resilience.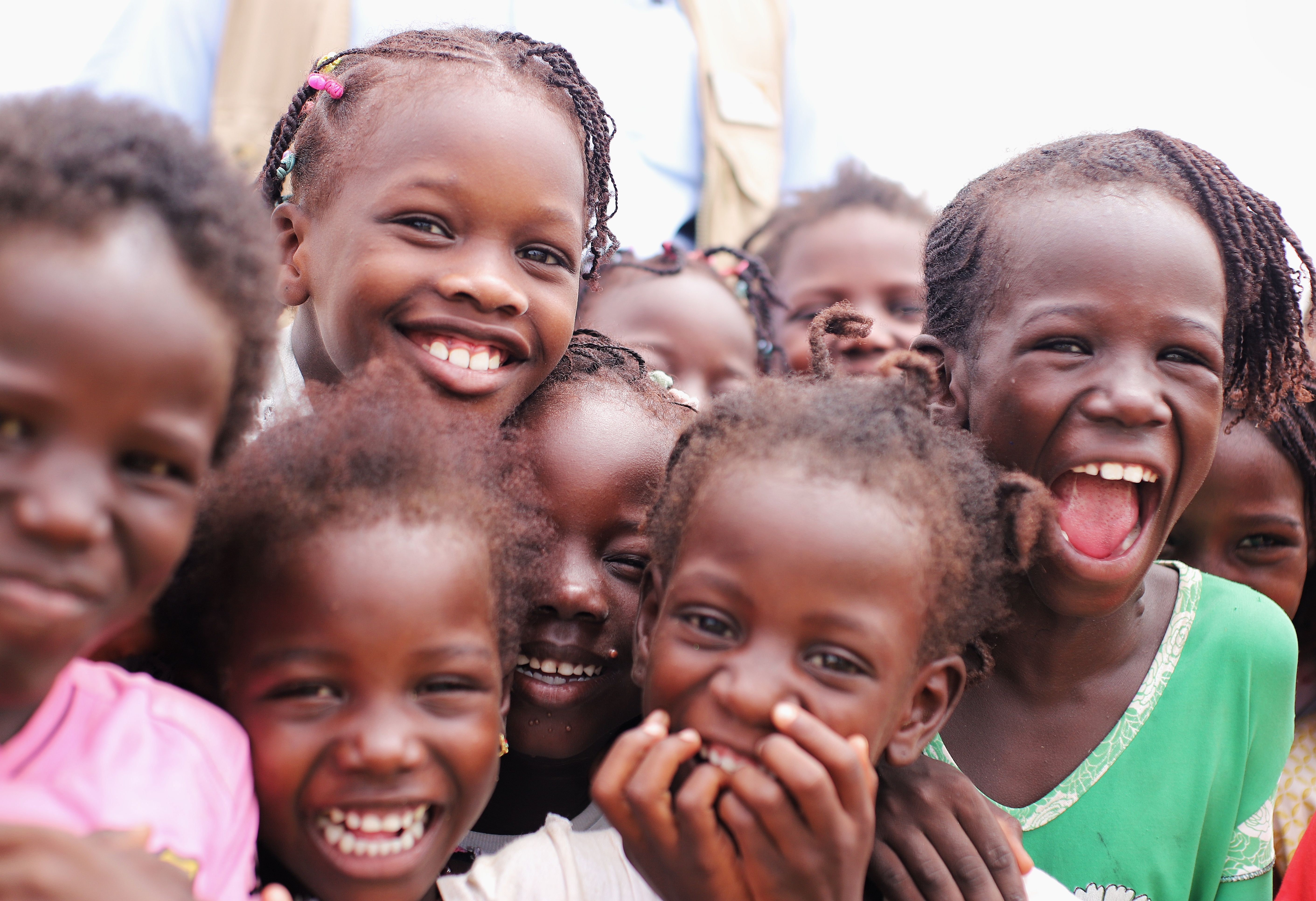 World Vision Mauritania's impact can be seen in specific sectors as follows: 
Education: "Educated and stimulated children".
More than 230,000 children enrolled in programme areas (PA), including three- to six-year-olds enrolled in preschool structures;   

More than 300 preschools structures established and equipped;  

More than 26,000 adults received literacy training;  
More than 1,200 teachers and educators trained.    
"For 100 Mru a month (US$2.5), the child is safe, educated, given a snack and, above all, stimulated. Hundreds of children have passed through here in 20 years," says Fatimata N'Dongo of what she sees as.
Nutrition and health  
1 health centres, over 100 health posts and over 70 basic health units supported by World Vision; 

235 immunisation campaigns supported by the organisation;  

More than 15,000 educational messages were delivered through radio spots, and focus groups.

More than 9,000 people have been trained in preventive health (health workers, mothers accompanying children).  
Mauritania has a high child mortality rate (747 deaths per 100,0000 births). World Vision is working with communities, the government and partners to improve child health care.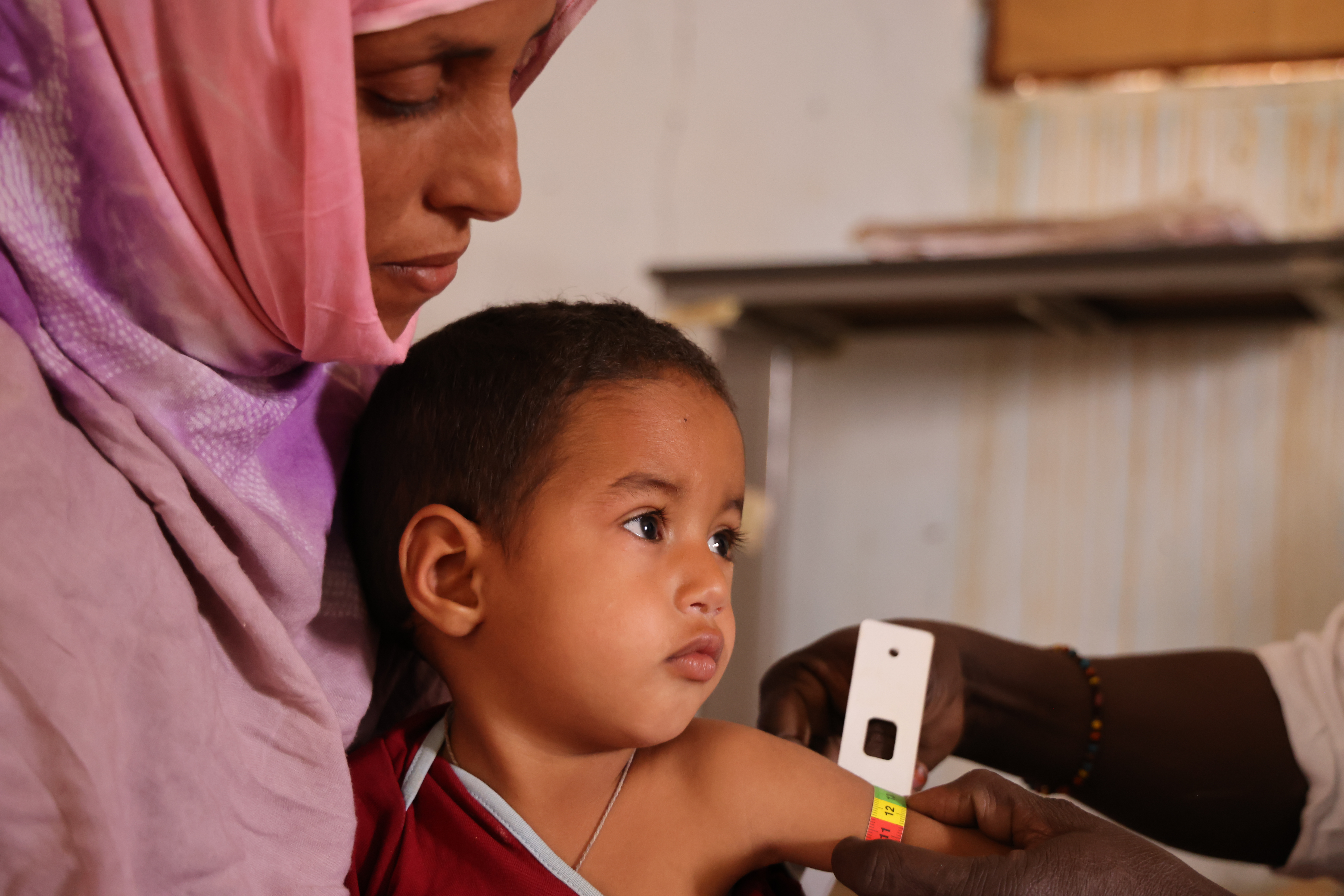 "The relays came to my home, examined my child and gave me a referral form to the health centre. They kept her there until she got better and reached her target weight. She's thriving today and I must admit it's a relief as a mother," said Reevha Mint Amar, mother of the child who was cured. 
Sponsorship 
"I have been sponsored since I was 4 or 5 years old. Today I'm 16. I first met my sponsor in 2022. He helped me with my studies until I started a sewing course," says young Oumar, from the village of Bababé in the Brakna region.  
More than 103,000 children sponsored since 1998  

400,000 medical consultations provided to children  

285 community development centres established  
Water - Hygiene - Sanitation (WASH)
World Vision's impact in this sector is visible in the daily lives of many Mauritanian communities.  
Mame, 13, lives in Koundel. She says her life has changed:  
"Before, when I came home from school at 2 pm,instead of resting, I would go and fetch water from the well to wash. Even in the evening, around 6 o'clock, I would help my sisters to fetch water for the family's needs. I hated it because I didn't have time to play with my friends or study. 
Since World Vision helped install a standpipe near her house, "fetching water is no longer a chore for me. So, I have free time to concentrate more on my studies, but also to have fun," she adds.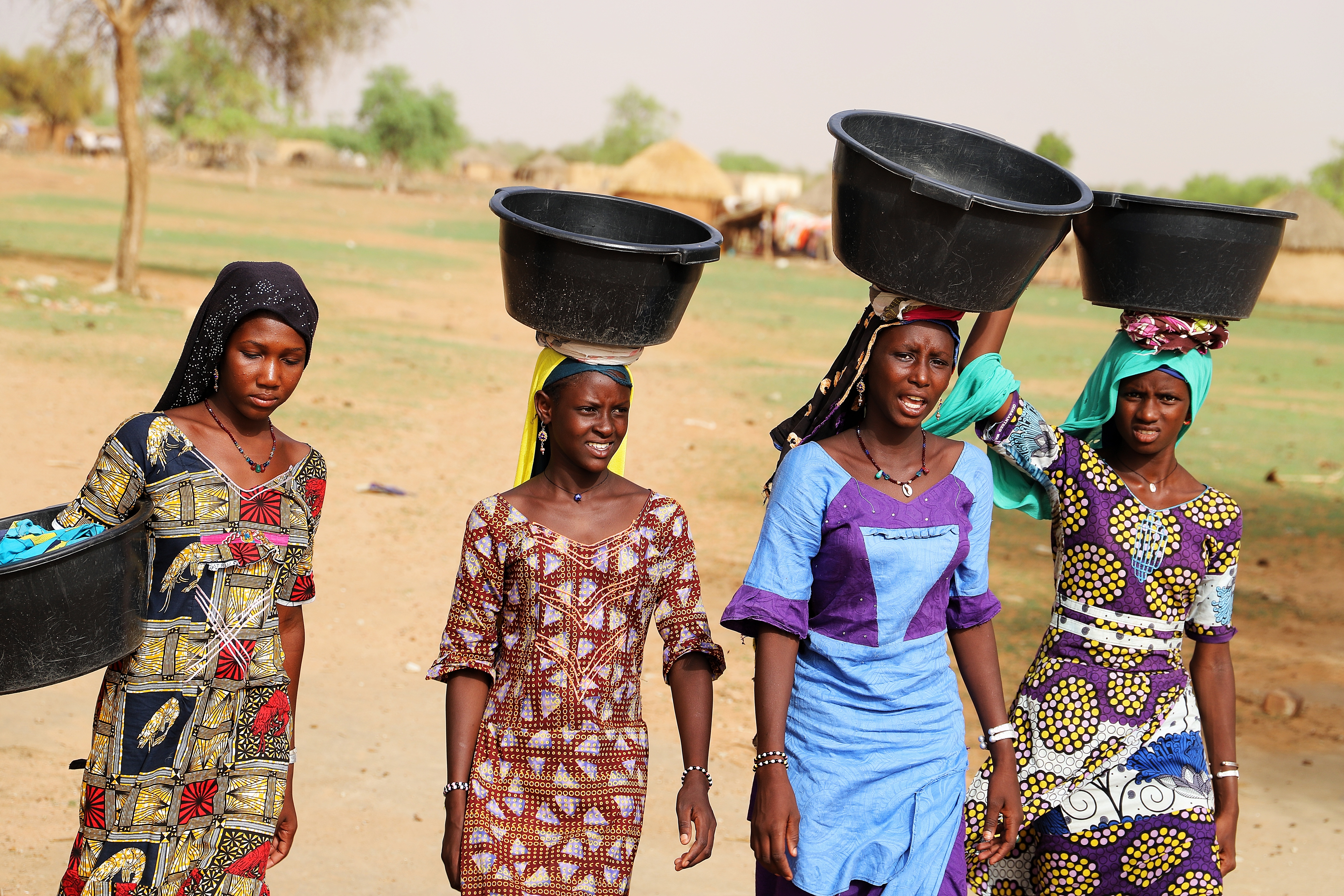 Some key figures:  
Only 53% of households in Mauritania have access to safe drinking water. Hot water, drinking water and sanitation meansmean good health for children and financial independence for the population.  
More than 800 latrines have been built in public facilities such as schools and health centres.  
More than 600 water supply systems and more than 300 boreholes have been drilled or rehabilitated.  
More than 780,000 people have received hygiene and sanitation education.    
Food resilience  
One in two people in Mauritania is financially vulnerable.  
World Vision supports communities to survive, recover and prevent future disasters by implementing community-based disaster risk reduction.  
In addition, World Vision Mauritania has been implementing an integrated project model in all its programmes for several years. It has now reached over 730 savings and credit groups with more than 17,000 members, 98% of whom are women.  
The best is yet to come  
World Vision Mauritania intends to develop more programmes in the country and continue to work for the benefit of children by improving their well-being, according to the organisation's Country Director in Mauritania, Alex Whitney:    
"Despite the many challenges the country still faces, I'm excited about the future of Mauritania and the role World Vision can continue to play in the coming years, particularly in building community resilience through increased support for agricultural value chains".