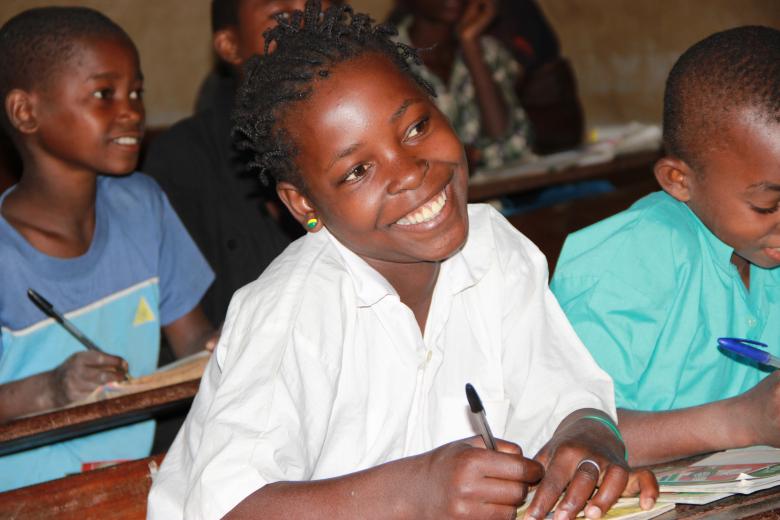 Early marriages are now a crime in Mozambique
Tuesday, July 30, 2019
"I am very happy with the news. If all people comply with the law, girls like me will no longer have to cry at night because they fear for what tomorrow may hold and what daylight may reveal," says 12 year-old child activist Yumina Chauque. She was celebrating the approval of Mozambique's first ever anti child marriage law, which is official as of Monday.
According to the new law, early marriages perpetrators will be punished with up to 12 years in prison. In Mozambique, one in two girls is married off before her 18th birthday, making child marriage of one of the main drivers of child vulnerability in the country.  This is the culmination of a long advocacy campaign of which non-governmental organisation, World Vision, was at the forefront. Throughout, World Vision provided technical and logistical assistance to government and non-governmental stakeholders, playing a key role both individually and in coalitions in accelerating efforts aimed at enabling Mozambique to adopt its first anti child marriage law.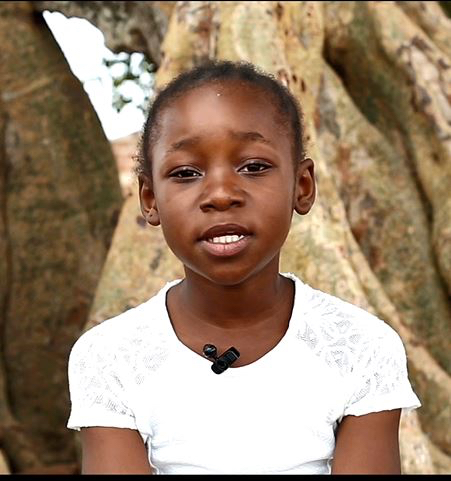 A LONG JOURNEY
For World Vision's Advocacy and Campaign Manager, Persília Muianga de Gouveia, this journey has been personal. "I've seen too many girls' lives being destroyed, their dreams simply go up in flames because they married before they should. Their bodies were not ready to have babies and both mothers and babies ended up dying due to complications at birth; they dropped out of school and never went back and today can neither read nor write," she says.  
Edson Macuácua, Chair of the Parliament's sub-committee for Constitutional Affairs, Human Rights and Legality explained that the anti-marriage law "will ensure full growth and development of a girl's personality and contribute to a more just society where women and men have the same opportunities for growth, training and development."
The new law also establishes that any traditional or religious authority that officiates an early marriage ceremony risks up to two years in jail.  Family members or others who force children into early marriages are also liable to imprisonment for up to eight years.
According to the law, 18 is now the minimum legal age for marriage in Mozambique. This eliminates a previous exception, under the Family Law, for children aged between 16 and 18 to be allowed to marry with their parents' consent.
World Vision commends this latest stage development of a journey that has turned a new page today but that it is still far from its destination: a country, and a world, where children are free from all forms of violence.