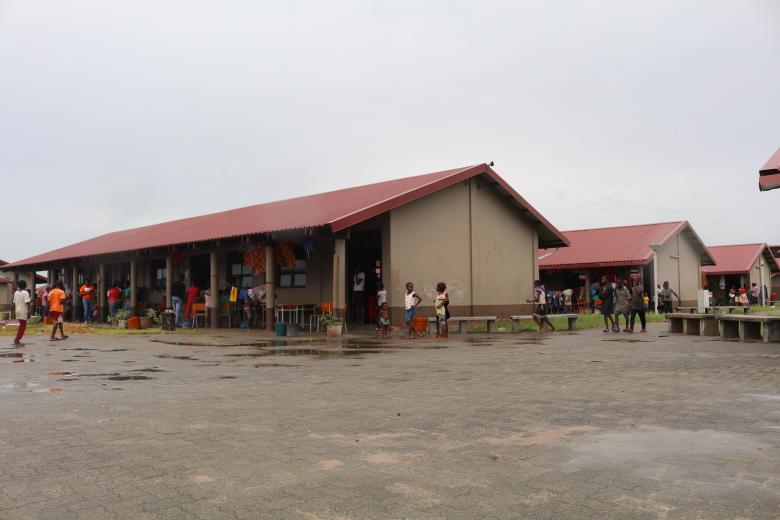 Nearly 2000 people affected by "Freddy" cry for food in Quelimane
Wednesday, March 15, 2023
2,000 people who have been severely affected by Tropical Cyclone Freddy cry for food in one of the 10 temporary accommodation centers set up by the government in a local secondary school, as more people continue to arrive there.
10-year-old boy Edson has been living in this temporary accommodation since last Sunday, March 13, following the devastation caused by the cyclone, in Quelimane city, Zambézia province, central Mozambique.
The young boy says that "I can't stand staying without enough food. I want to back home where I used to have enough food. But I can't. The winds took our roof and our food is gone with the water."
Edson lives with his mother and two sisters. Their house was partially destroyed. The roof blown off by the winds.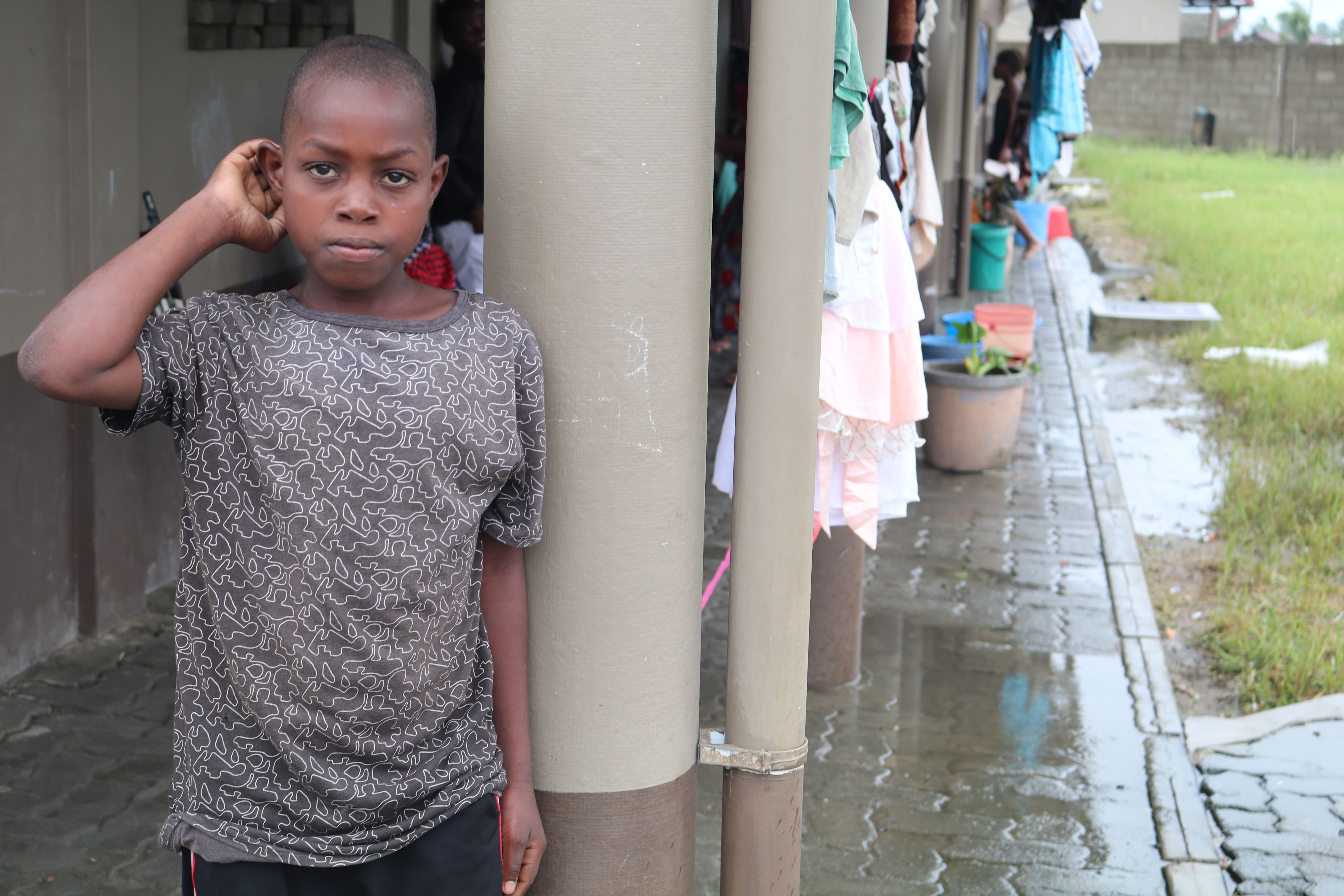 "The winds and rain came at night on Saturday. There was a lot of noise as the wind shook the roof. I was so scared that I just wanted it to end, but there was no end," he explains.
The boy adds that "When the wind finally blew off our roof, we ran to our neighbor's house and stayed there until the next morning. That's when we came here in this accommodation center."
The government has set up 10 temporary accommodation centers in Quelimane city and 55 across Zambézia province, which is one the most affected by Tropical Cyclone Freddy in Mozambique.
The Mozambican Disaster Management Agency (INGD) reports over 25,900 people displaced by the cyclone and warns that this number may dramatically increase as damage and needs assessments continue in the next couple of days.