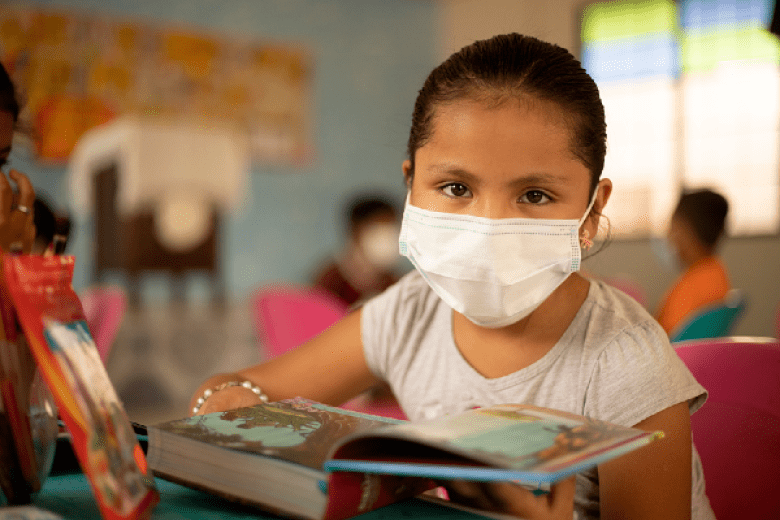 Opening Roads: Improving the lives of vulnerable children in Chile 
Wednesday, April 7, 2021
The Abriendo Caminos (Opening Roads) Programme in Chile is an initiative that seeks to support 80 children and adolescents who have at least one incarcelated caregiver.
This programme aims to support the comprehensive development of boys and girls and their caregivers through a process of psychosocial and socio-labor support, focused on the development of capacities and preferential access to state services and monetary transfers, guaranteed by Law. It also seeks to improve the employability conditions of the caregivers and give them the tools they need to develop sustained income.  
During the year, the beneficiary families will be supported by eight professionals. The team is made up of a coordinator, three family counselors, two child tutors, a network manager and a job coach. 
The project began with the visit of Marcarena Vargas of the Seremi de Desarrollo Social y Familia de Arica y Parinacota, to the offices where World Vision will develop the project. It is a space that has individual care offices, a children's room, a stimulation room and a multipurpose room, for conducting talks and training. 
"One of the hallmarks of our execution will be to promote community actions and group activities, when [health] conditions allow it," said Jose Peralta, National Coordinator of Development, Innovation and Special Projects of World Vision Chile. 
It is important to highlight that this fund was awarded through a public announcement, becoming the first financing that World Vision receives from the Ministry of Social Development and the Family in Chile. 
Learn more about the work that World Vision is doing to support vulnerable children and their families across Latin America and the Caribbean.