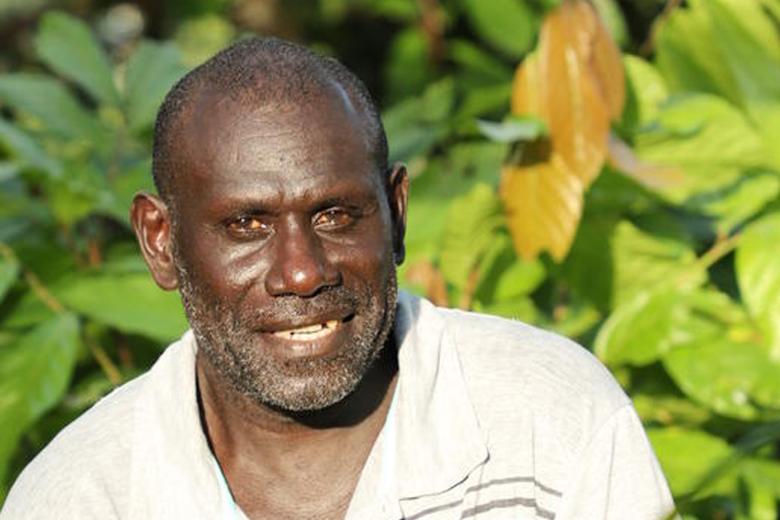 Edward leads the way through cocoa farming
Friday, July 19, 2019
"Thanks to World Vision, I have supplied over 80,000 cocoa seedlings to farmers around Bougainville," said Edward.
The Autonomous Region of Bougainville is the furthest island northeast of mainland Papua New Guinea. It is home to over 300,000 people, the majority of whom predominantly depend on agriculture, and live mostly in dispersed rural communities. Travel to and from towns is costly and time-consuming.
Edward Kamuai is a cocoa farmer, buyer, and distributor from Siwai in south Bougainville. He resides in Tinputs in the north of Bougainville where he claims is one of the best places to farm cocoa.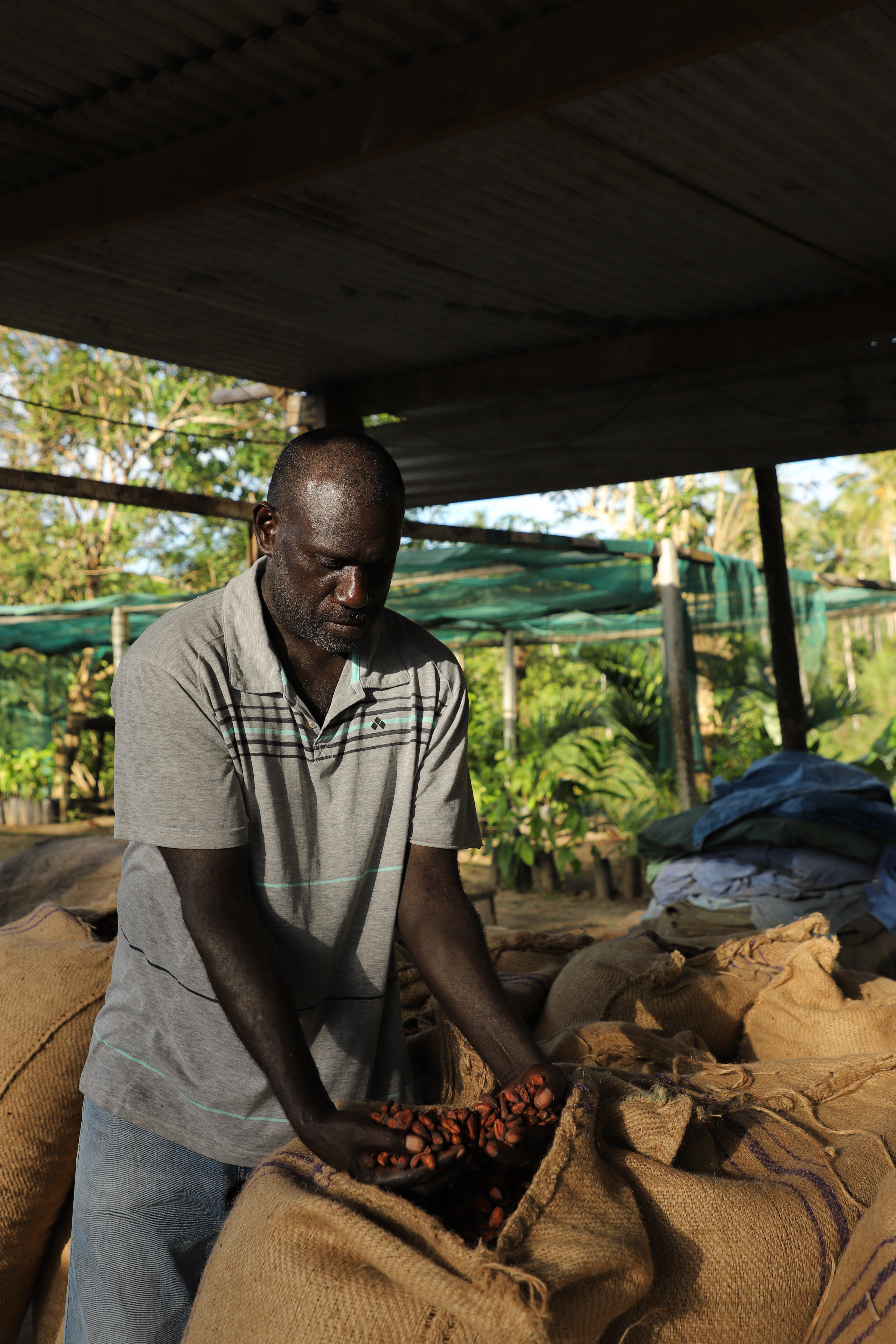 "I came to Tinputs in 2012 to farm cocoa. I didn't know as much about cocoa farming then as I do now, but I knew of the economic potential and couldn't ignore it," said Edward.
Edward is one of World Vision's lead farmers under the Productive Partnership in Agriculture Project (PPAP), a project funded by the Government of Papua New Guinea, World Bank, European Union and the International Fund for Agriculture Development (IFAD).
The project aims at helping smallholder farmers improve the quality and quantity of their crops by introducing alternative farming methods and tools that can help improve the effectiveness of common farming practices.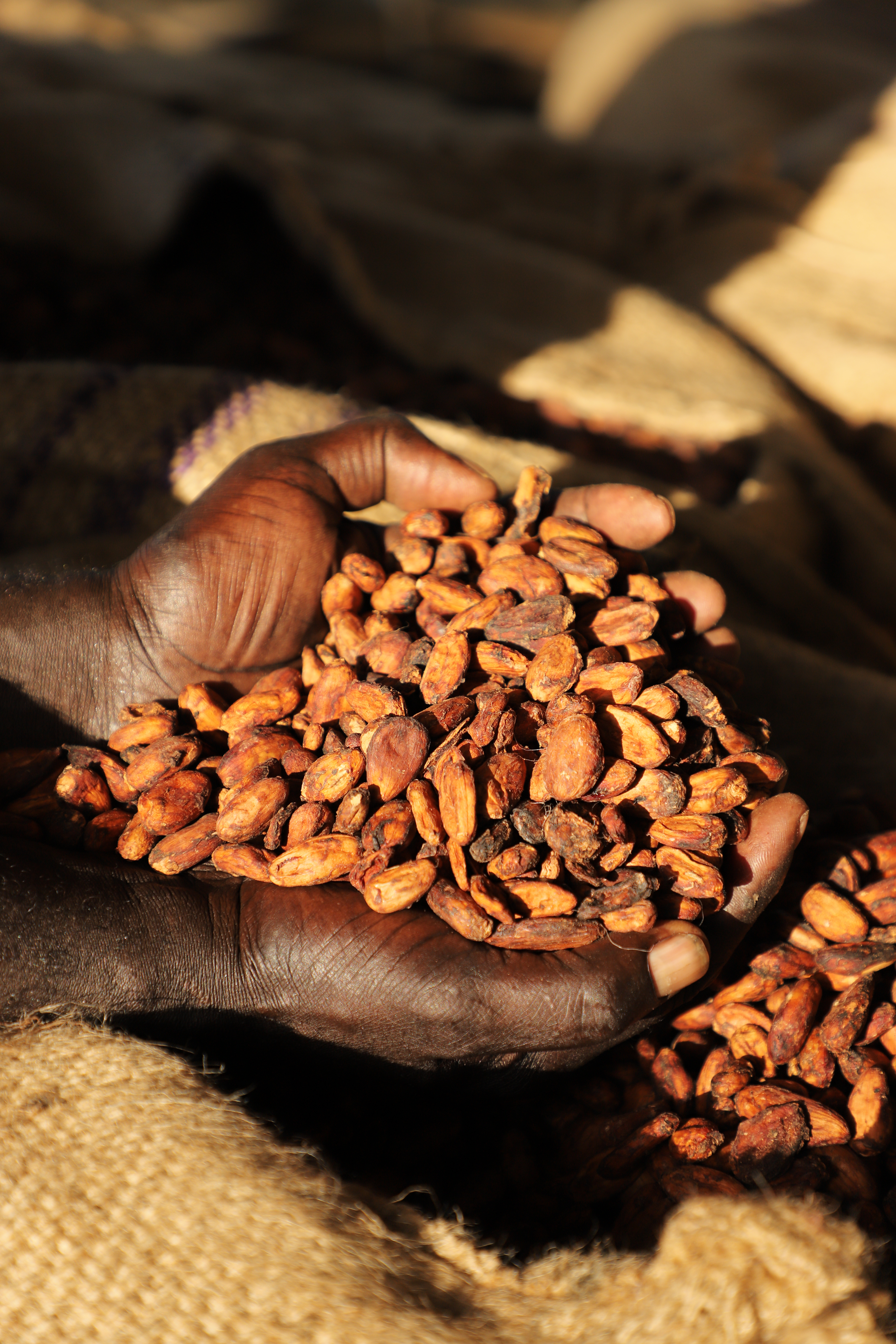 World Vision Project Manager, Geraldine Paul, said, "The goal of the project is to improve the livelihoods of farmers and their families. With extra income, farmers have more money to spend on their families, send their children to school, build permanent houses, access better health services, and venture into other sources of income."
As a lead farmer, Edward is in charge of 60 farmers from his area. He has attended a series of training sessions run by World Vision where he has learnt new farming techniques and approaches to increase yields. World Vision has also provided tools and equipment to farmers to help improve efficiency.
"I share everything I know and learn with my farmers so we all can fully utilise the potential of cocoa farming, and benefit from it," said Edward.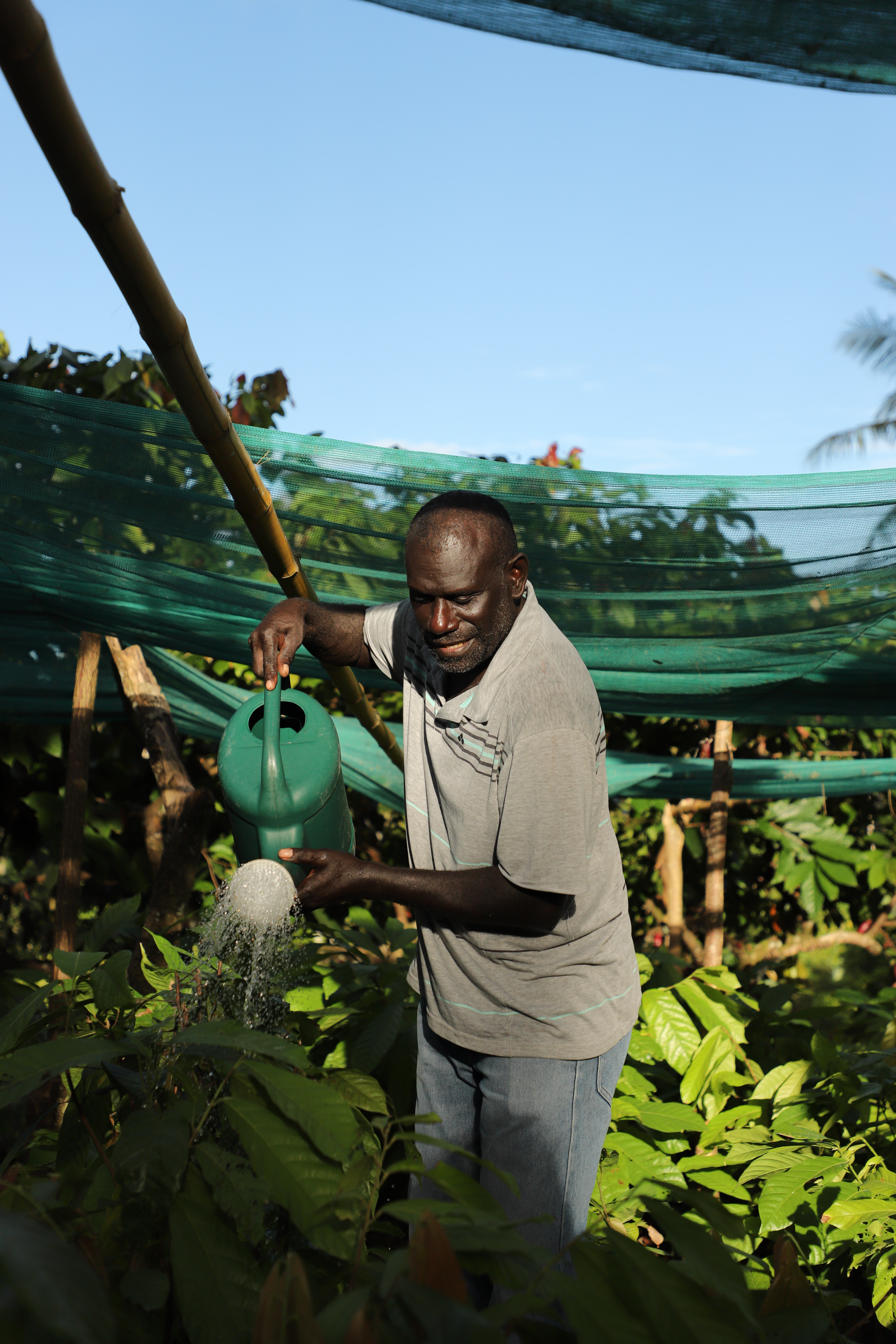 It's been seven years since Edward moved to north Bougainville to set up his business. He is now 51, has five children, and owns one of the biggest nurseries in the district. Edward also maintains a large number of cocoa trees widely known as the Deos plantation.
Edward started with two vehicles where he used to transport farmers and their produce into town to sell to exporting companies like Agmark. On average, a farmer would produce 3 to 4 bags of cocoa beans, a load that required a vehicle to transport.
"I realised that I could better help my fellow farmers by buying the bags from them, and saving them the cost of travelling into town," explained Edward.
Edward began buying dry cocoa beans from farmers in Tinputs and other parts of Bougainville. By doing this, he brings the market closer and helps ease the burden of farmers having to travel into town, making it easier for farmers to sell their produce. "It is more economical for farmers, and it works," says Edward.
"During peak periods, I transport 40 to 50 bags a day six days a week. It can go on for as long as a month until the number of bags changes. Sometimes going as low as 10 to 15 bags a day," said Edward.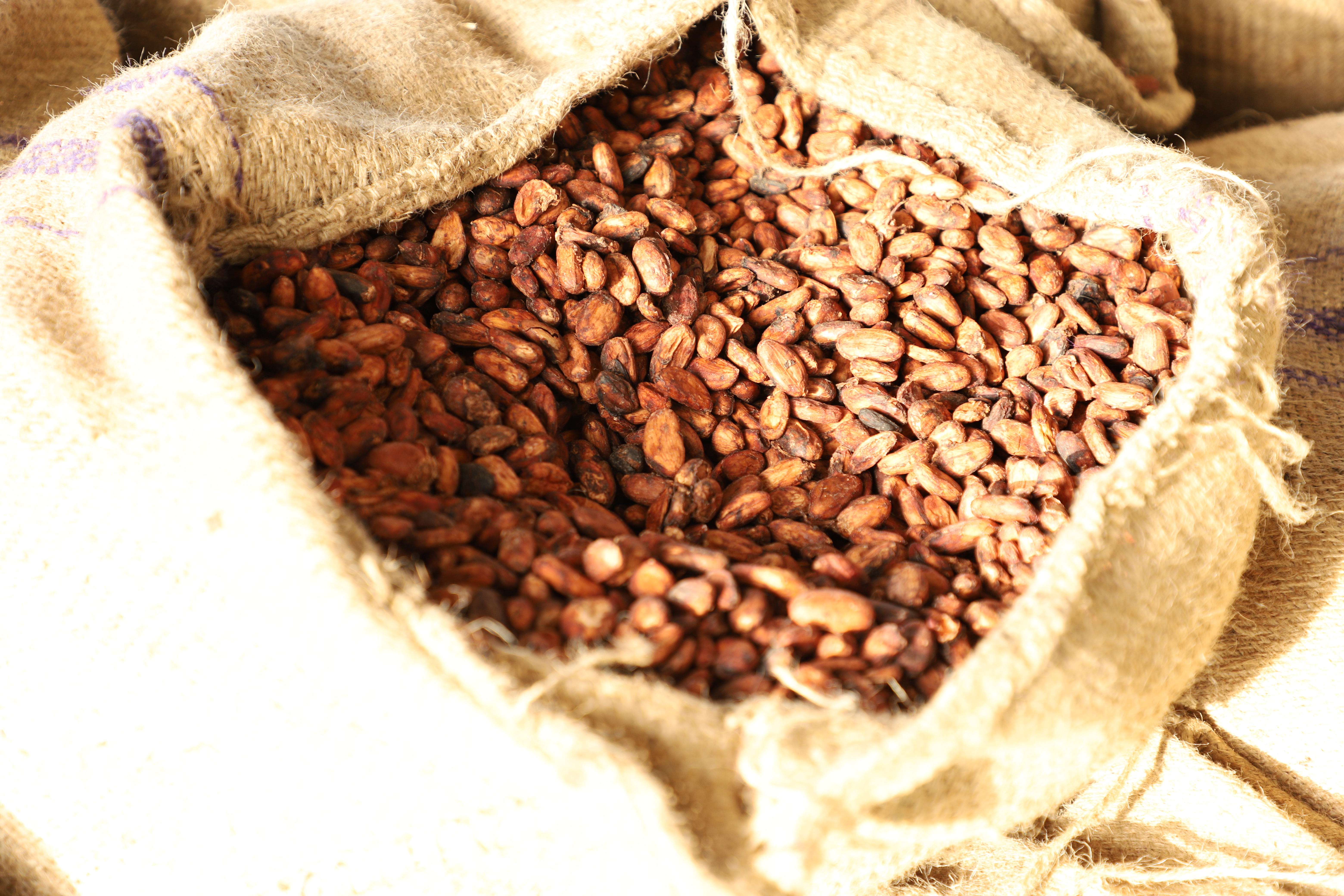 Edwards's nursery is also one of the primary sources of cocoa clone seedlings in Bougainville, and by partnering with World Vision, Edward has been able to distribute over 80,000 cocoa seedlings to over 4,000 farmers around Bougainville. All of the farmers are under the PPAP project and are each entitled to 200 cocoa clone seedlings from World Vision.
"From the money I receive from World Vision for distributing my seedlings, I maintain my nursery and look for ways to help fellow farmers and the community," said Edward.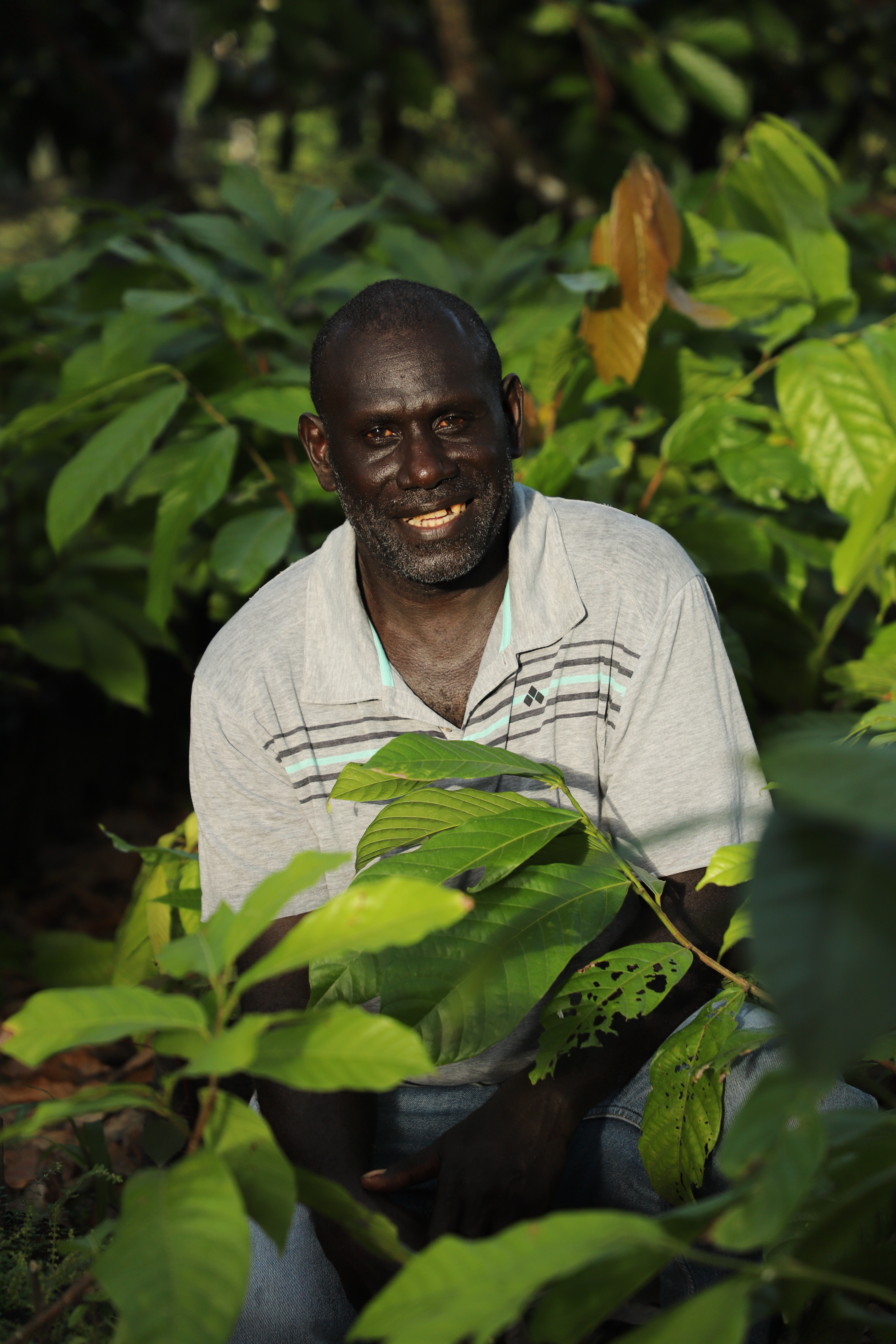 "Now from my cocoa business I am able to buy and fix my vehicles to transport cocoa, build my family a permanent home, pay for my children's education, and help my fellow farmers," explained Edward.
Edward now lives permanently in north Bougainville to run his business. He sends money back to Siwai in south Bougainville to support the rest of his family who live there. His farming business is the lifeline of his family, and he feels he is blessed to have received help from World Vision.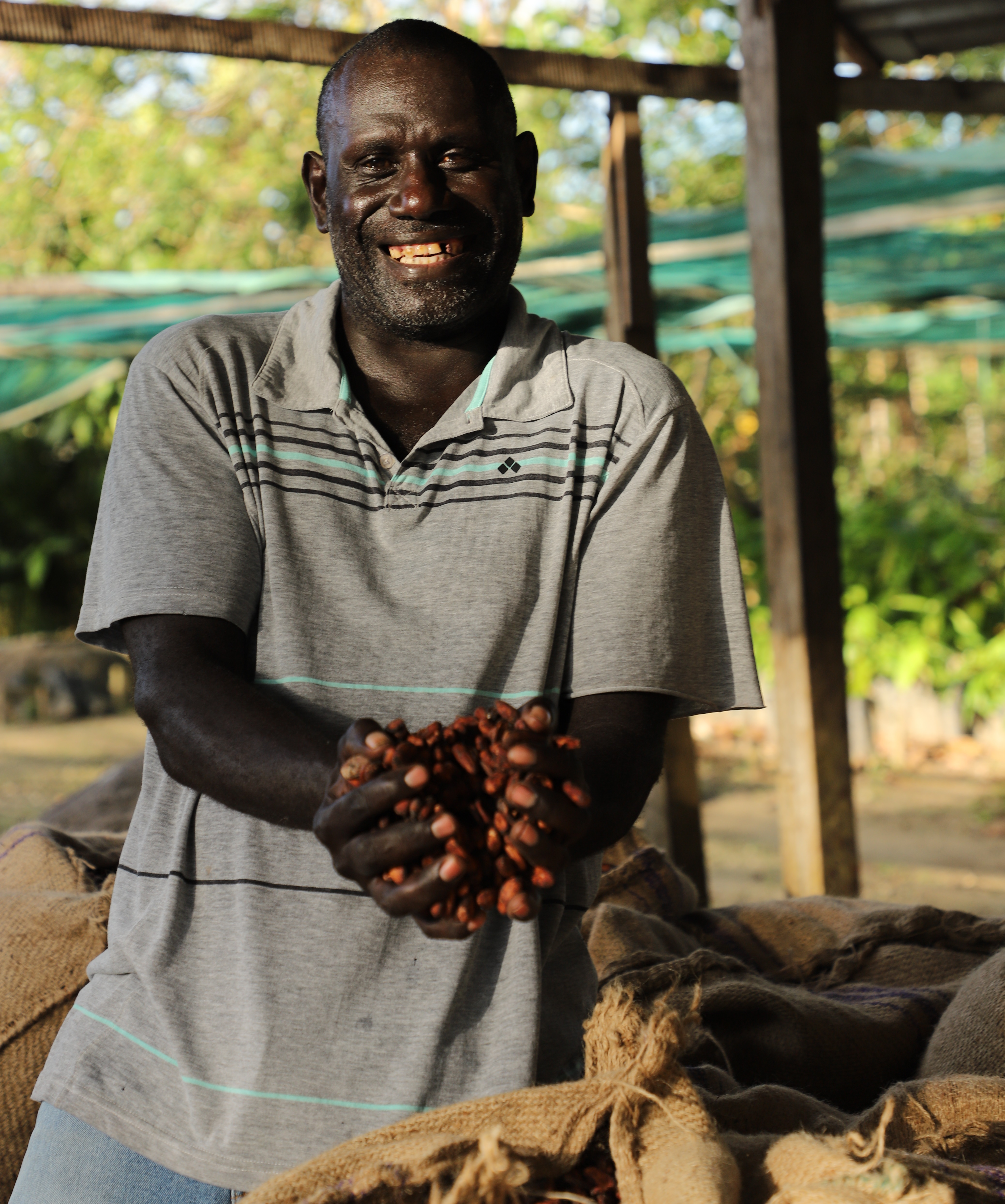 World Vision trained farmers on chemical handling, clone management, pruning, grafting, pest and disease management, cocoa quality, clone tipping and formation and rejuvenation.
The PPAP project also operates in East Sepik and Morobe provinces. 
Edward shared, "I am grateful to help my people and make a living for my family and me. I appreciate World Vision for helping me and my farmers achieve something beneficial." 
Photos: Suzy Sainovski