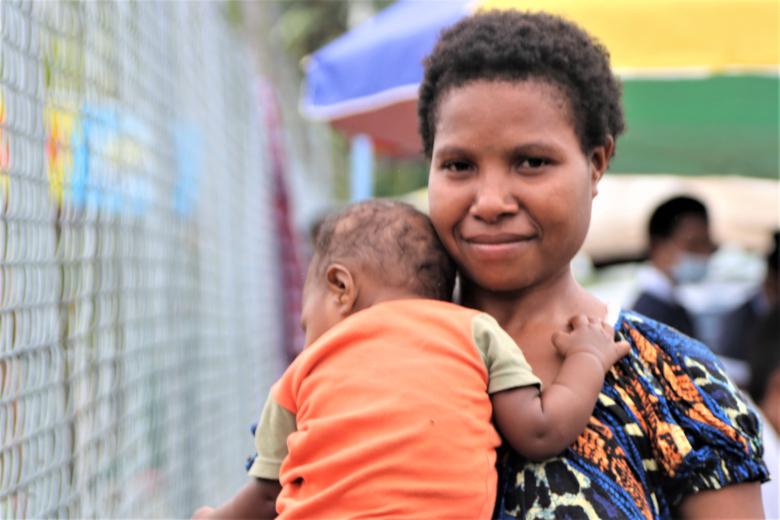 Morobe families are happy with improved immunization access
Friday, November 6, 2020
The impacts of diseases like polio, tuberculosis, hepatitis and measles can last a lifetime and for new mother Sophia this was a major motivation to get her baby immunized. 
Vaccine-preventable diseases can lead to disabilities or death – depriving people of the ability to fulfil their potential as contributors to their families, communities and country.
"Immunizations are very important," Sophia said, "mothers must always be present at clinics so they can have their children immunized and protected from falling sick."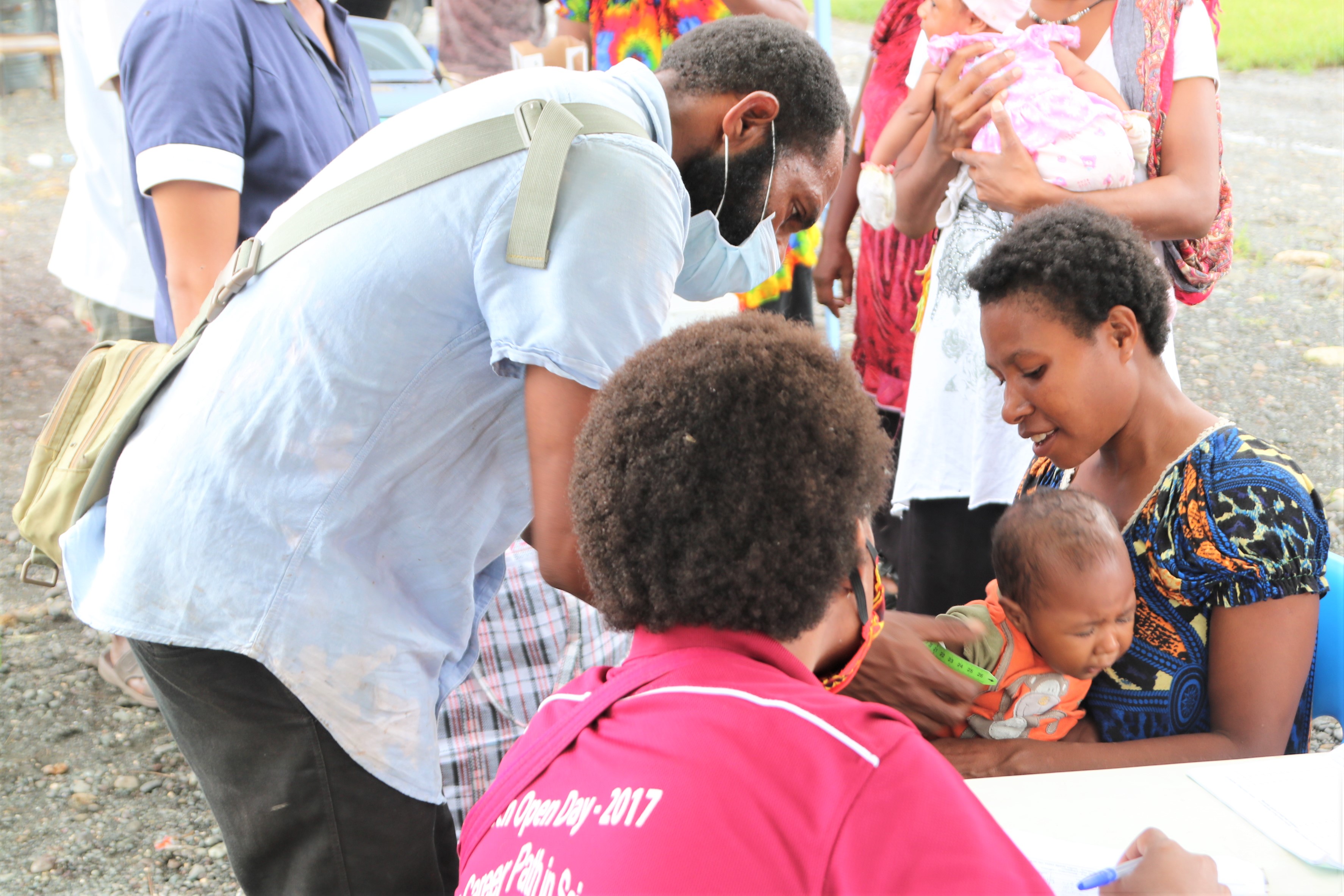 Sophia's priority is her baby's health and she is always there when the outreach comes her way, where the little girl is weighed and given the necessary vaccinations. 
The outreaches also offer the chance to speak with health workers about the challenges of parenthood and receive guidance on how to take better care of children.
Morobe is one of the provinces where immunization outreaches have been extended by a PNG Government initiative supported by Australia, New Zealand and Gavi the Vaccine Alliance.
By 2020, the Accelerating Immunization and Health Systems Strengthening program aims to increase national immunization coverage from 30 per cent to more than 80 per cent – the recommended rate to reduce and prevent illness, disability and deaths.
The program commenced in Morobe in July where it is delivered as a partnership between the Provincial Health Authority and World Vision, with technical support from the World Health Organization and UNICEF.
Veronica Waffi, Markham District health manager and Mutzing Health Centre officer-in-charge said the program has improved routine immunizations.
"There is an opportunity to restart our routine immunization program," she said.
"It's going to be of great benefit in terms of getting our children immunized against diseases, as well as to change the mindset of health workers to make it a routine program in our facilities and district health centres."
In Nawaeb, Boana Health Centre officer-in-charge John Landime emphasized the importance of child register books as a key monitoring tool provided by the National Department of Health.
"Child register books are the cornerstone of immunization in all our districts, province and the country," he said.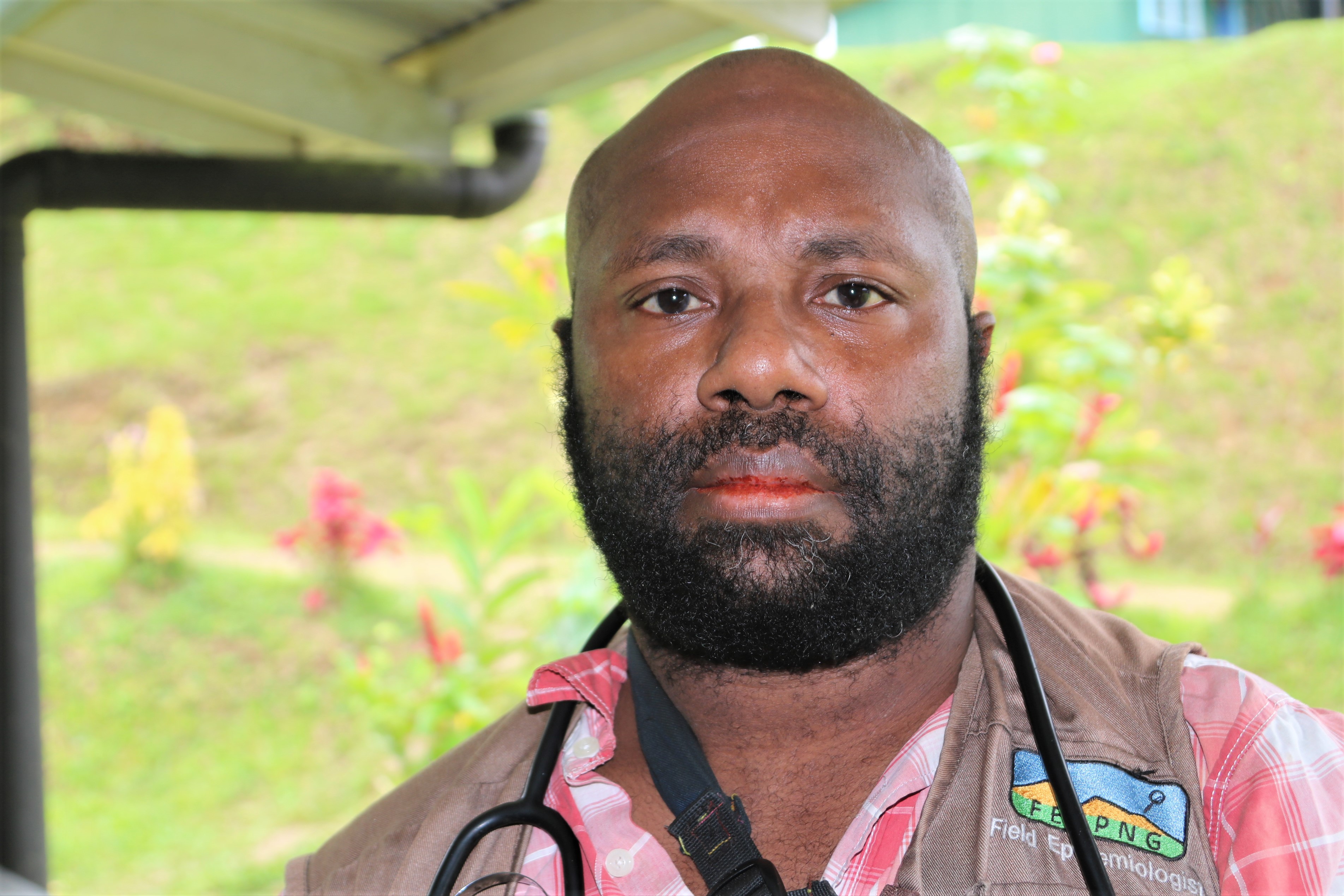 "When we start doing that, we will be able to meet our monthly and annual immunization targets.
"This program will greatly benefit us in terms of enabling us to really have a presence in each community".
The program extends the reach of immunization beyond the traditional clinic points, which serve as many as five villages.
This greatly assists mothers who have issues accessing health services and immunization for their children, often because of the long distances to clinic points to receive.
"With this program, mothers have a health worker in their village so all their children can access to immunizations", Mr Landime continued.
"In the past, a mother may bring the youngest child, leaving the other children who also need to be immunized".
It was a scenario seen often by Elizabeth from Bumbu, who said easier, reliable access to services can change the way people connect to health care.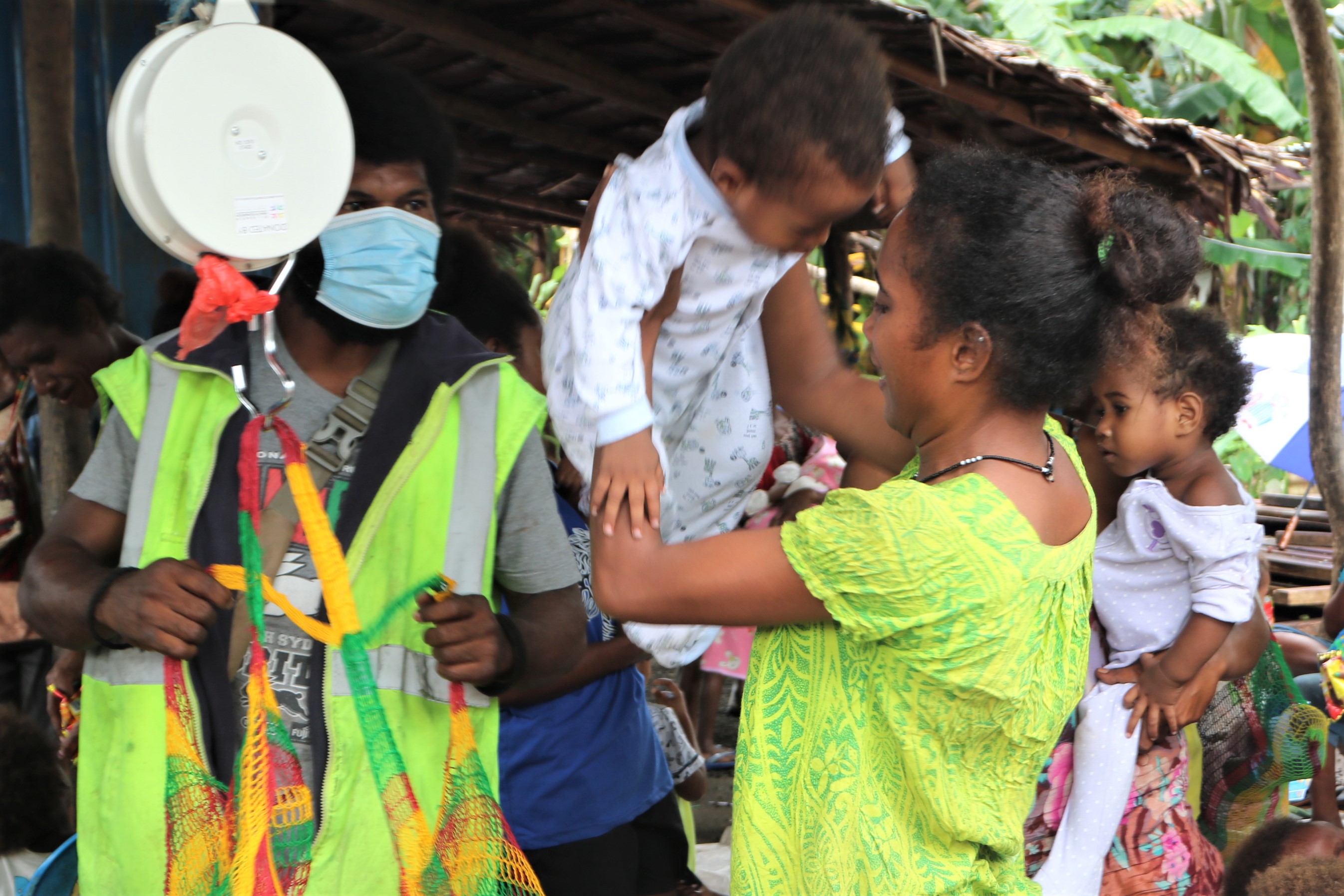 The 26-year-old mother to three boys said their nearest clinic is at the Butibam Health Centre and a lot of mothers in her community did not take their children there to get them immunized.
"My oldest son completed his immunizations and I have seen that it has protected him from falling sick compared to other children in my community," she said.
"Service is now accessible – having an outreach site in our own community is for the benefit of all of us."