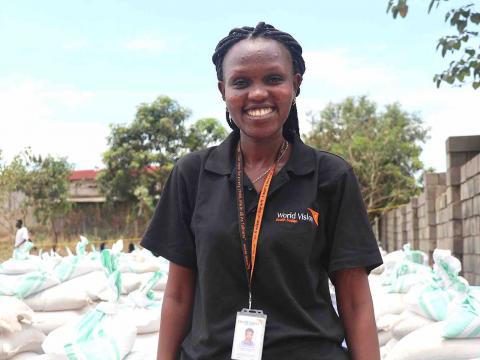 From genocide to pandemic: A Rwandan on the frontline of food assistance work amid COVID-19 in South Sudan
Monday, April 13, 2020
"It is terrible to see and feel the fear of mothers as the COVID-19 pandemic slowly impacts the communities in South Sudan. Many of the women I meet and talk to are among the most vulnerable. They live in the Protection of Civilians (POC) and other displaced people's camps in crowded tents, sharing washrooms and toilets with at least 50 or more households.
The congestion these camps make it practically impossible for social distancing and isolation recommended by the World Health Organization (WHO) to prevent the spread of the virus. There are limited hygiene facilities and the healthcare system is weak. Everyone's prayer is that the pandemic does not spread especially in these areas, or many will lose lives.
This pandemic changed a lot of the way we work. We had to revise the methodology, put some activities on hold and include preventive measures in our activities. As a manager overseeing food distribution for thousands of people, this means we make sure people aware of the threats and what they need to do. This is not easy as people are more concerned about getting their supply and often are resistant to staying longer.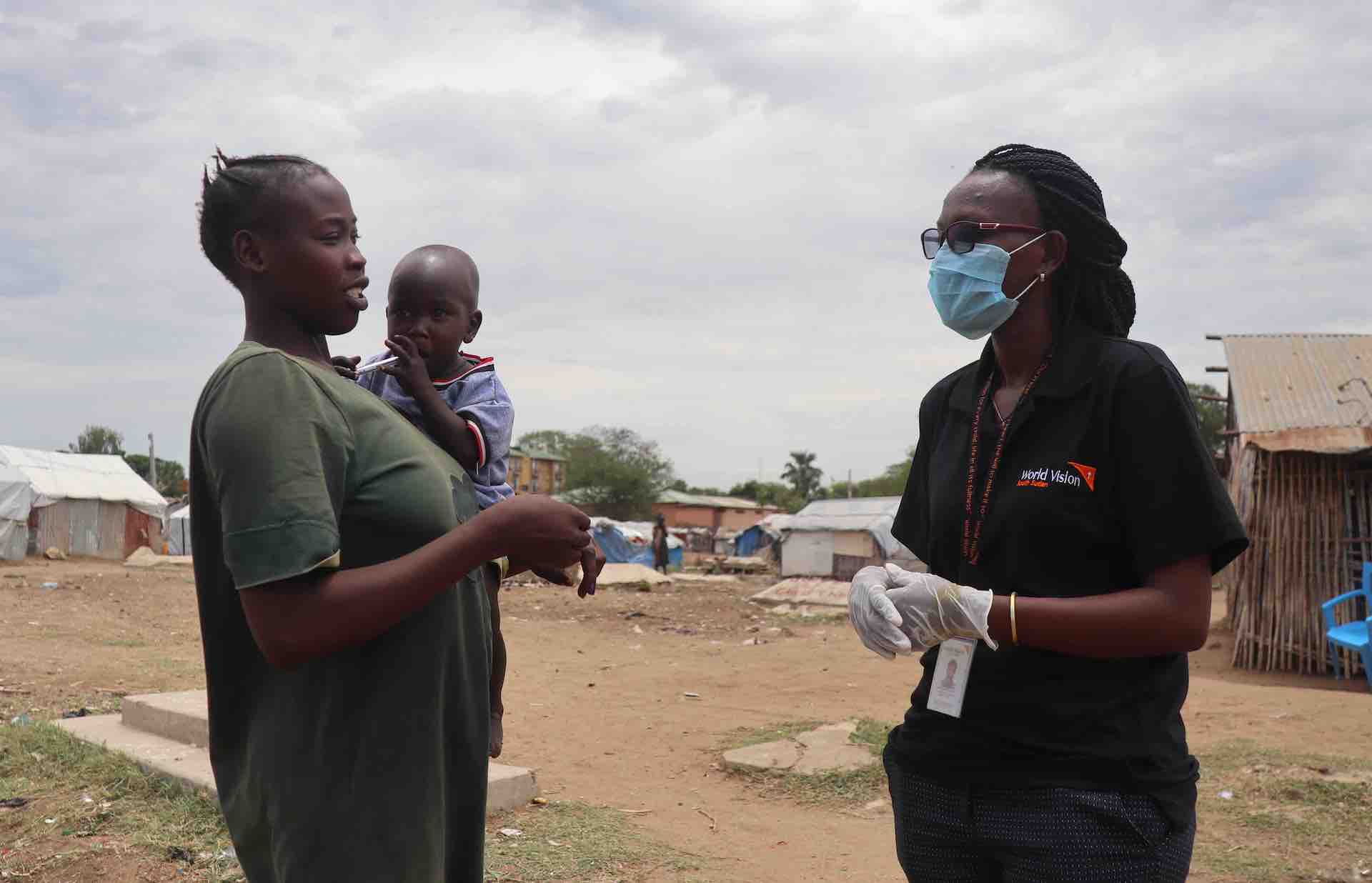 This new order has put me and my team under great pressure to deliver. But knowing this as a lifesaving activity, the people must be provided with food before the lockdown and other restrictions are put in place. It means we need to do our job faster, impose additional processes as we also keep our own safety in mind. This exposes us to unimaginable health risks as we meet and interact with thousands of people to fulfill our mission.
The need for humanitarian assistance in South Sudan is huge. It pains me every time I see people dividing the meager food ration we distribute to make ends meet and find means for their other basic supplies. This often leads to inadequate food and rampant malnutrition among children. Hard as it is, I understand why people have to do it for daily survival. 
I came from Rwanda and has been a humanitarian worker since 2011. I am a registered public health professional with extensive experience in nutrition, food security, livelihoods, and cash based-interventions, both in emergency and development programming. My passion for humanitarian work started when I was young. I grow up in a country that was hugely affected by the war that led to the 1994 genocide in Rwanda as the world knows it.
I myself have lived the challenges of growing in a fragile state especially during Rwanda's most difficult period as my family was affected hugely by the genocide.  We literally survived on charity and humanitarian support until the country stabilized. There was one humanitarian who inspired me a lot at that young age. Her passion to listen to the children was endless.
Related story: Race between malnutrition and COVID-19 getting to South Sudanese chidlren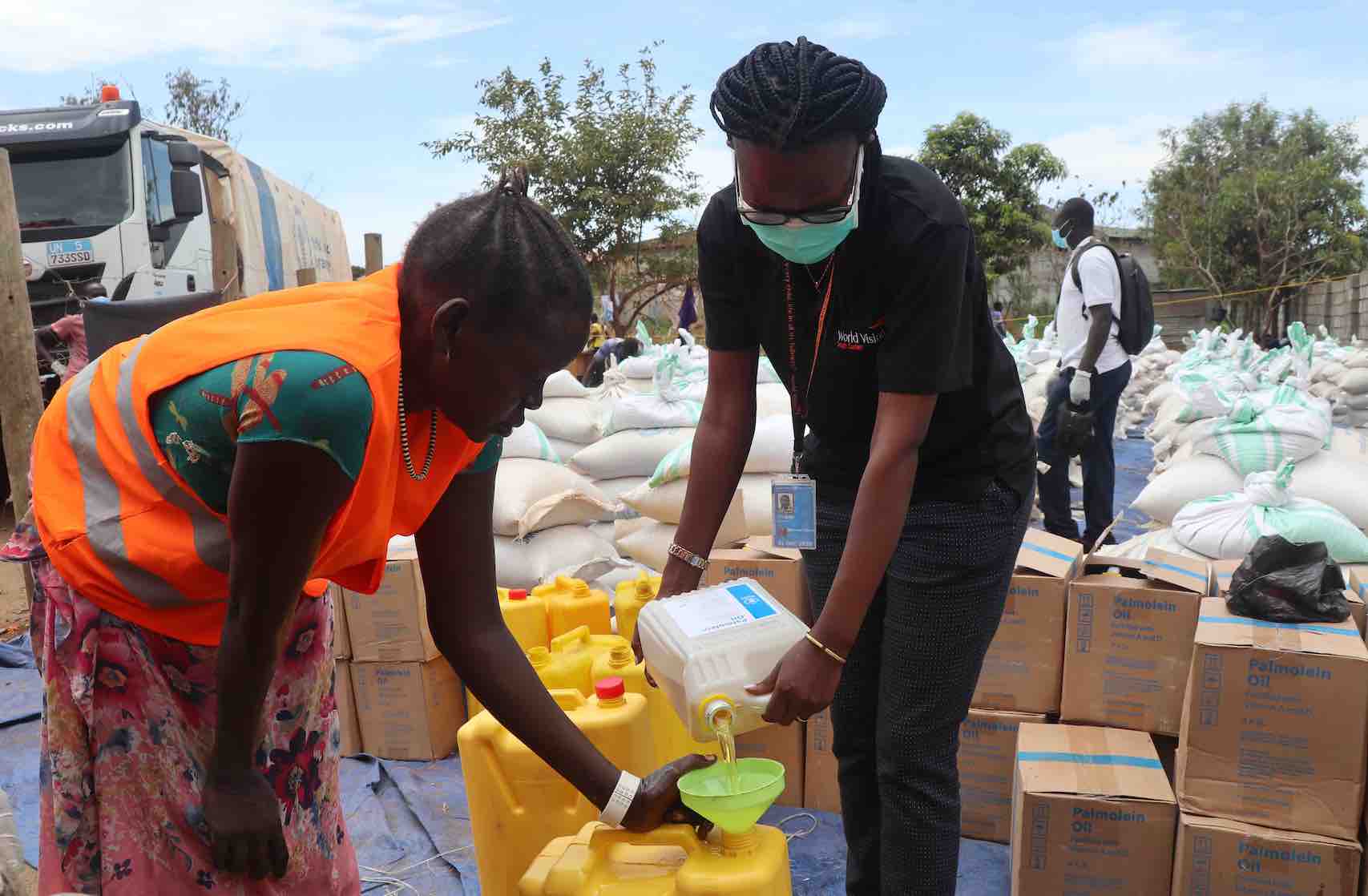 She would come and read for us good stories. One day took me to her office, sat me on her seat and told me that one day when I grow up, I will be like her and will be doing what she is doing in different countries. I was then seven years old. Now I am a mother of two, and they mean everything to me.  
Balancing humanitarian work and motherhood is not easy. It takes commitment and sacrifice. With the spread of COVID-19 worldwide, including Rwanda, I feel sad as a mother that I am away. I worry about them not getting enough care and support. But with technology, I am able to communicate and educate them on how they can avoid COVID 19. Their father is with them to give them the support they need.
Growing in that life fuelled my passion to help the needy especially the children and took me to serve my own country, Burundi, Uganda and now, South Sudan. I am always ready. This gives me satisfaction as I am giving back to humanity.
Related story: World Vision and WFP distribute to 84,000 IDPs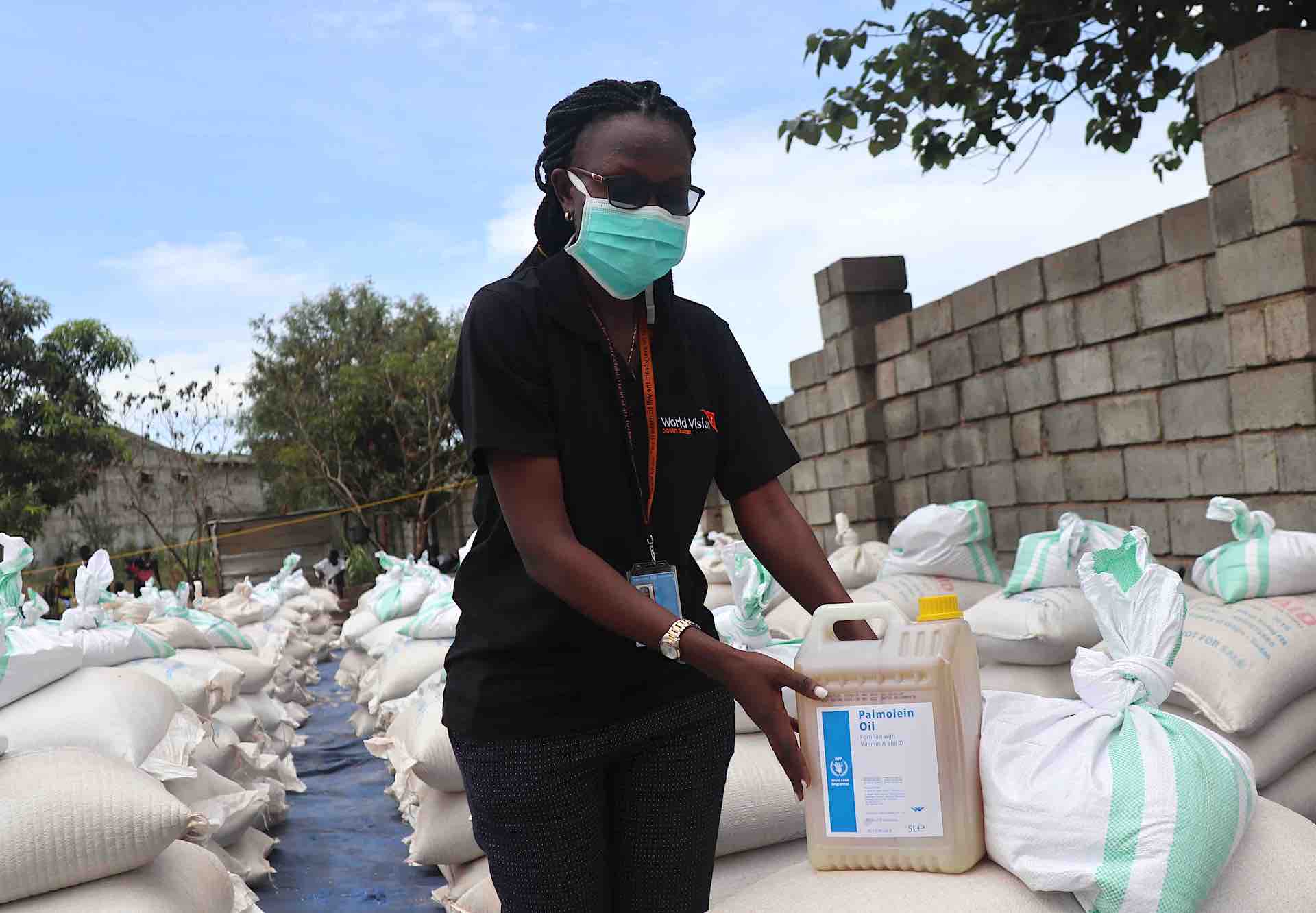 Blog by Emiliene Cyuzuzo, Food and Cash Assistance Manager I Photos by Scovia Faida Charles Duku, Communications Manager