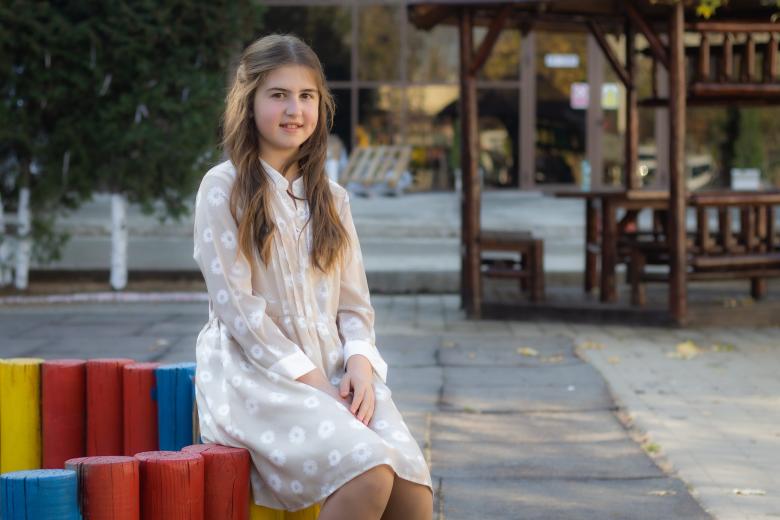 Child refugee from Ukraine grateful to study in Romania where "no bombs will fall" to disrupt classes
Sunday, January 29, 2023
"I am grateful for the fact that I can study here to learn and not be afraid that any moment a bomb will fall. Going back to school is important because there are periods in my studies that I missed, and I need to complete," Sofia said.
The eleven-year-old girl from Ukraine's Kharkiv City, one of the country's largest, is among the 5.3 million children whose education was disrupted, 3.6 million of them directly impacted by school closures as the conflict in Ukraine continue to worsen.
"During the war, our lessons stopped, and I did not have online classes." This sad predicament Sofia and millions of children has gone through was due to 2,631 education institutions damaged, 420 of them totally destroyed based on the report of Ministry of Education and Science.
Her family fled the country and found refuge in Romania. "I knew I would be doing online school, away from friends. I long for my relatives, my grandparents. I long for memories of places, my friends that were left behind. I long for my dog," the girl shared.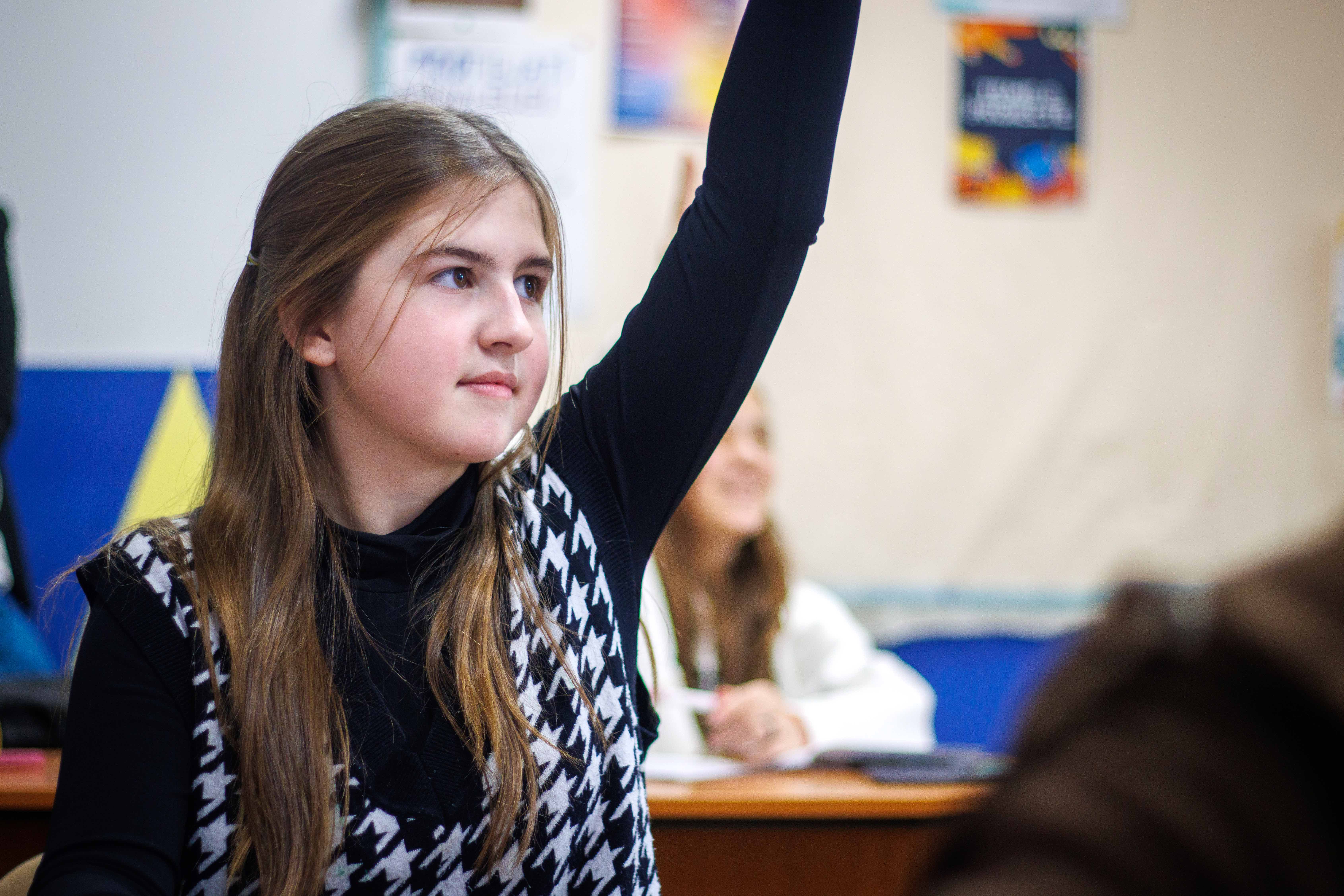 Through the support of Australian Government and NGOs through the Australian Humanitarian Partnership (AHP) and the New Zealand Ministry of Foreign Affairs and Trade (MFAT), Sofia, along with 99 Ukrainian children can continue their studies in the Romanian-Finnish School.
Far from home and friends and starting a new school in a foreign country made Sofia nervous and sad. "I thought I wouldn't have someone to talk to here, that it would be hard to find friends because of the language. In the first days, of course, it was terribly unusual and exciting."
World Vision's Project Manager Cristina Panov explained the project has different components - Education, Child Protection, Mental Health and Psychosocial Support to help Ukrainian children integrate into Romanian society and benefit from its quality education.
Aside from the children, 18 teachers, refugee teachers, and Romanian staff will also benefit. Sofia added, "I'm glad to be in this school. It is a good school. I liked my school before, but I'm here. At first, I didn't feel like I was at my old school, but now it's like my school in Ukraine. I'm getting used to the place.
"Education here is different, with different approaches to children by teachers. There are many differences to compare, there is new life," Sofia narrated.
I'd like to be a florist. I want to open my own flower shop. We had a technology lesson here and homework to plant a flower. I remember I also had a flower garden in Ukraine.
World Vision partnership with Asociatia Centrul Crestin (Romanian-Finnish School) started in summer, assisting refugee children transition from Ukrainian schooling. Teaching them Romanian language and having activities with Romanian children to help them be more confident studying in Romanian school.
Dr. Emilia Ceuță, a teacher in the Romanian-Finnish school expressed her thoughts, "My hope is that the children and the families would really benefit, and they will say in the end that they didn't waste their time staying in this school; that they learned and developed their knowledge, their behavior, and their well-being."
Education offers stability amid uncertainty during displacement. "I'd like to be a florist. I want to open my own flower shop. We had a technology lesson here and homework to plant a flower. I remember I also had a flower garden in Ukraine. My favorite was violet. I really like to plant," Sofia said.
Different activities are also designed to help children acquire and improve soft skills and life skills.  Tablets and books were also provided to the children.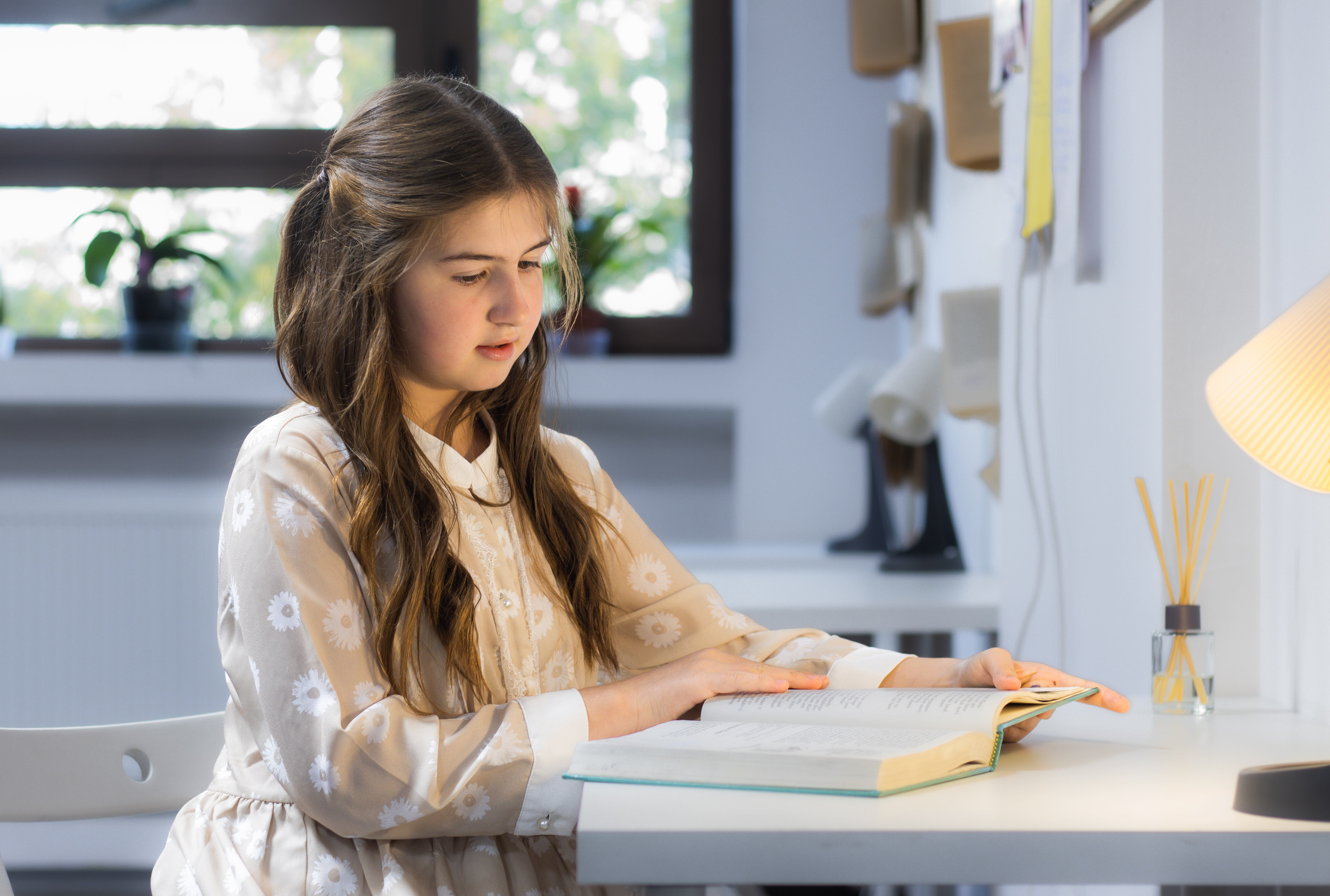 Supporting Ukrainian parents integrate into Romanian society is also a priority for the project. Regular parents' activities such as meetings to discuss and with their help adapt interventions being done in school. A support group was organized for them as well as Romanian classes and dances for their wellbeing.
"My biggest hope is that we will manage to help them as they need it, because we can try different things. But at the end of the day, it is their well-being that we most care about. My hope is that we will succeed in creating an environment that will help them do better and be better, both for Ukrainians and Romanians," Panov said.
Asked what she wants to tell other refugee children Sofia shared. "My advice is to not give up and live in the moment. Don't be afraid, don't be shy. Don't be afraid to start something new, to find new friendships. It's not over. It's just that life presents us with different moments, challenges that should pass, and live in peace."
Through various education programming initiatives, World Vision has reached 27,991 children in Ukraine, Romania, Moldova and Georgia. World Vision has been active in Romania for more than 30 years and has been able to deliver direct assistance to refugees from the first days of the conflict.
To date, 152,452 people in 15 municipalities has been supported in partnership with FONSS, Asociația Carusel, Asociatia Centrul Crestin Bucuresti, Salvation Army Romania, Fundatia Rebenciuc, Agenția Metropolitană pentru dezvoltare durabilă Brașov (CATTIA), Jesuit Refugee Service Romania (JRS), Fundația Medicala Providenta, and Fundația Estuar.
Overall, World Vision has responded to the needs of  613,393 refugees, internally displaced and host families in Romania, Moldova, Georgia and Ukraine.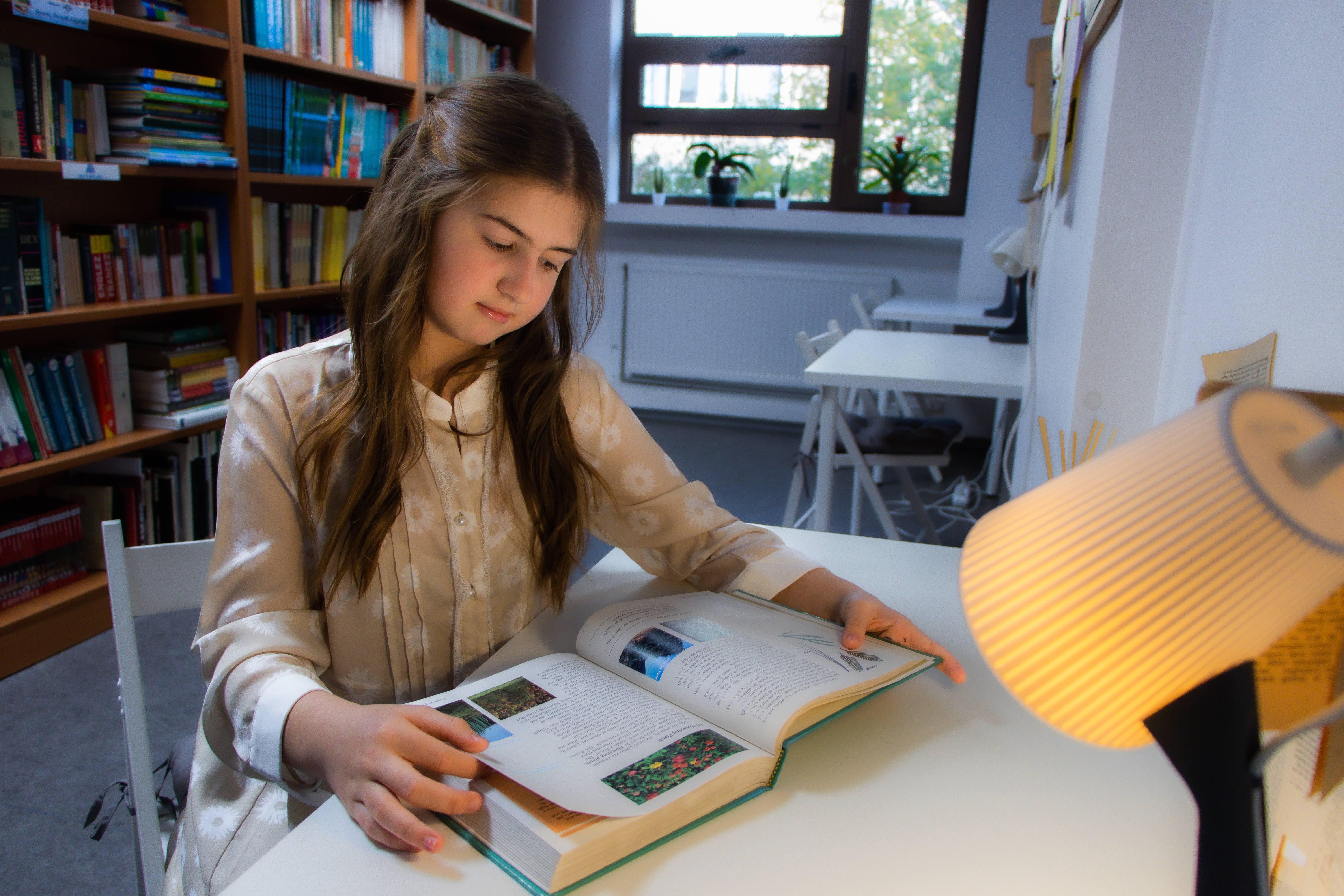 Story by Leoniza Morales, Communications Specialist I Photos by Chris Lete and Eugene Combo