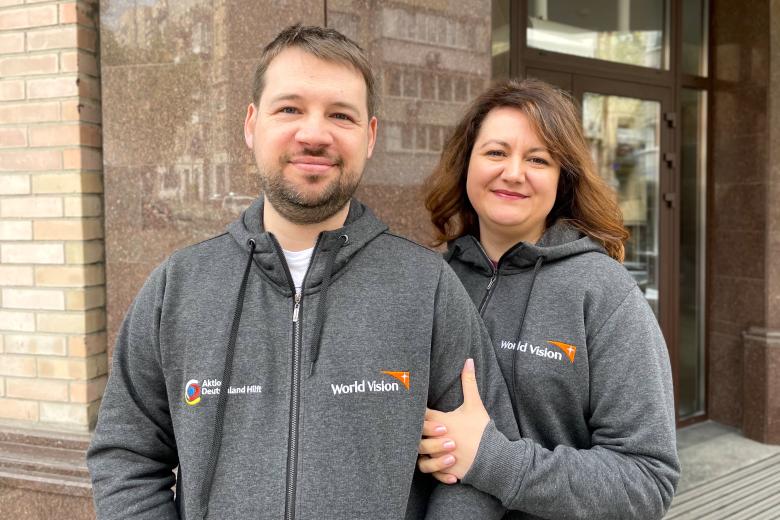 This humanitarian couple's partnership and courage shine brightly through Ukraine's darkest moments
Tuesday, May 9, 2023
"Leaving your country and your hometown is equal to death for me", shares Iryna Alyoshyna, a mother of two sons Denys, 12 and Nikita, 8. She is World Vision's Information Management and Reporting Officer for the Ukraine Crisis Response.
She adds, "But I understood immediately at that time that our children's safety was a priority. My husband dropped us at the border, kissed us, and left. Our trip continued without him. Our two young sons knew it was not going to be a bright journey."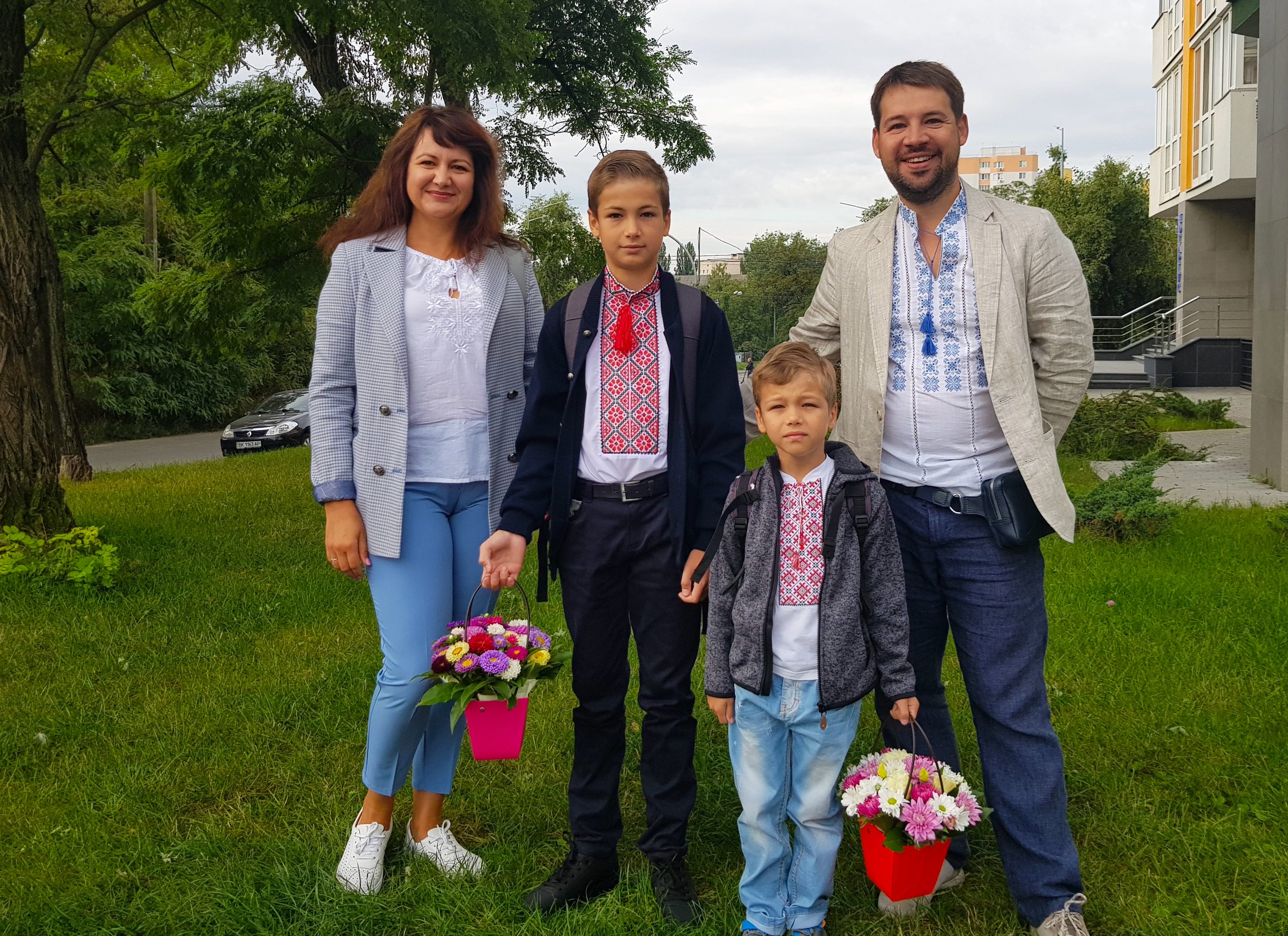 When the full-scale conflict broke out in Ukraine, the Alyoshyny family was not ready. Like millions of Ukrainians, they could not imagine seeing missiles through their windows instead of a gorgeous sunrise. Iryna and her husband Oleksii made the hardest decision of their lives to save their children.
At the beginning of March 2022, Iryna and her two sons fled Ukraine and found a peaceful place to live in Moldova for two months. It seemed like an eternity for them.
The UN OCHA reported that there are over eight million refugees from Ukraine sought refuge in various countries in Europe.  "We did not know if we would see each other ever again. It was very hard. The only relief was that my family was safe. It was enough", shares Oleksii, who now works as World Vision's Supply Chain Management Coordinator.
Unfortunately, thousands of Ukrainian families were separated because of the conflict. No doubt, living at a distance affects both couples and children. However, Iryna and Oleksii managed to cope with this challenge.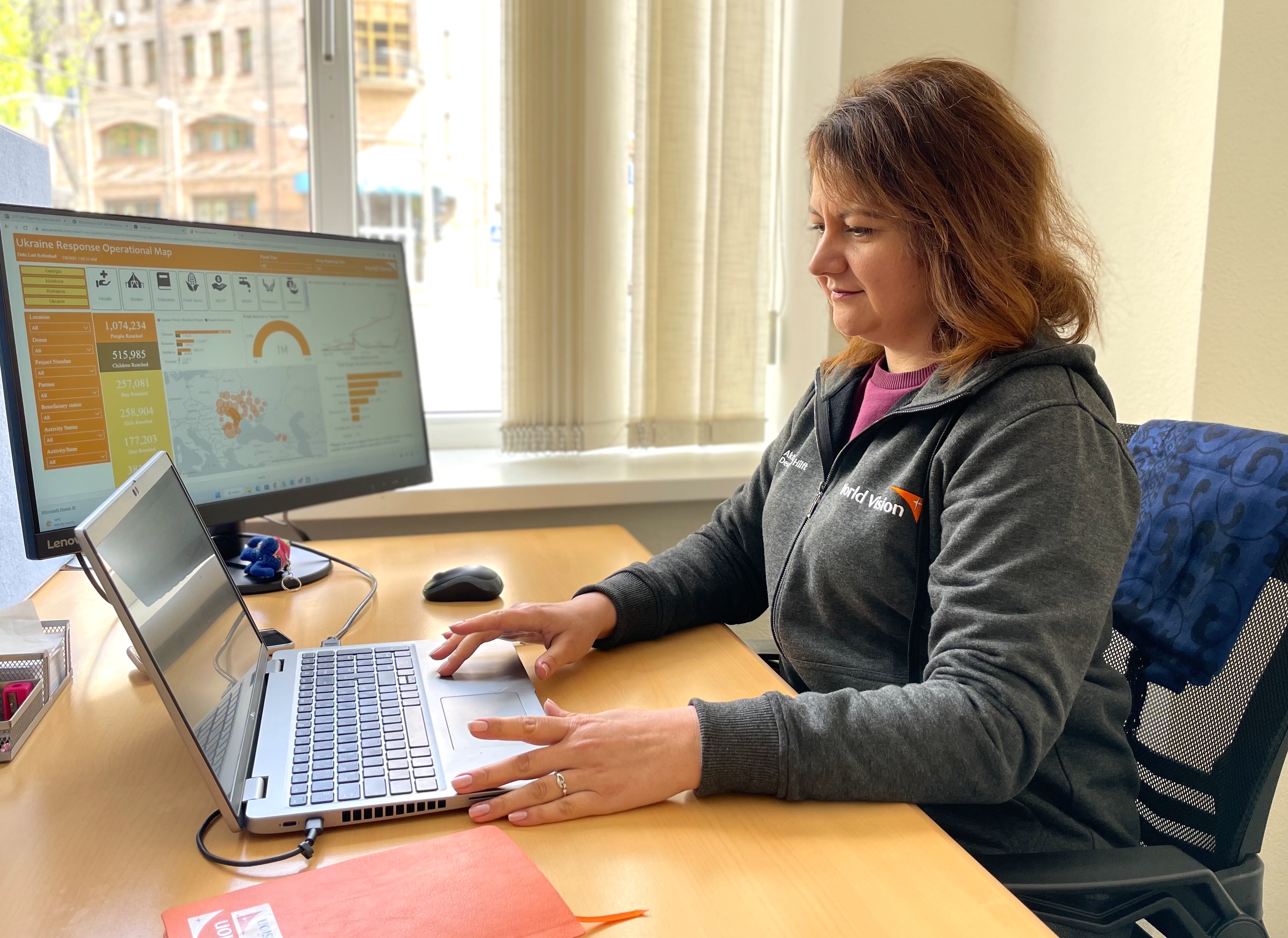 "We have never lived separately before. We have always been together. I noticed that our children do not want to speak with their father because they lost the sense of safety with Oleksii's absence. I realized we have to come back to Ukraine as soon as possible for our family to be together", says Iryna.
"Our sons knew they would not have the same freedom in Ukraine as in Moldova. But they were ready for it because they really wanted to go home. I was extremely happy to see them again," says Oleksii.
We did not know if we would see each other ever again. It was very hard. The only relief was that my family was safe. It was enough.
The family started adjusting to new circumstances. The war destroyed their plans, but Iryna and Oleksii did not give up. Using their own example, they showed their sons the ways to cope and deal with challenges. 
They lived with periodic blackouts of electricity, lack of water supply, and without heating during the winter. Even though it was difficult, their sons kept attending the school while Iryna and Oleksii joined World Vision to support people in need.
"We are happy to join World Vision. Our main goal is to use our knowledge and help our country and people. We want to preserve, and rebuild the future of our children," tells Iryna.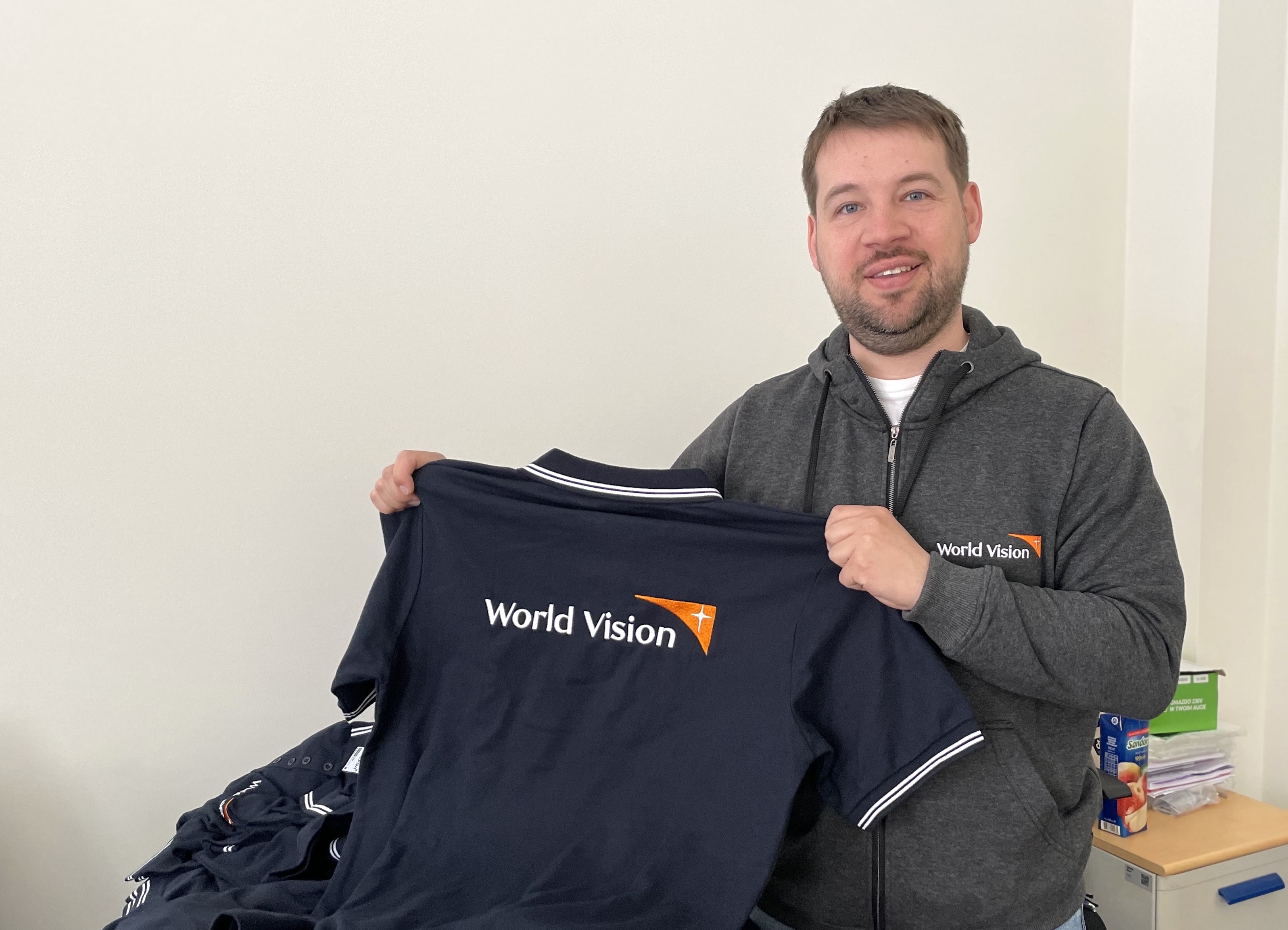 She adds: "Every time we go to work, it was like going to another reality - where you feel safe and have good relationships with your colleagues. You do not feel the ongoing war while in the workplace."
Iryna shared how the COVID-19 pandemic has prepared many families to cope with living in the bunker for long periods and preparing for an emergency. Sharing various survival techniques with women friends have strengthened their resolve, finding lessons, even humor, from realities they were in.
Iryna and Oleksii are the first married couple who work together at World Vision's response in Ukraine. According to them, it is very helpful to work alongside each other. It makes their work easier and happier, especially under such conditions.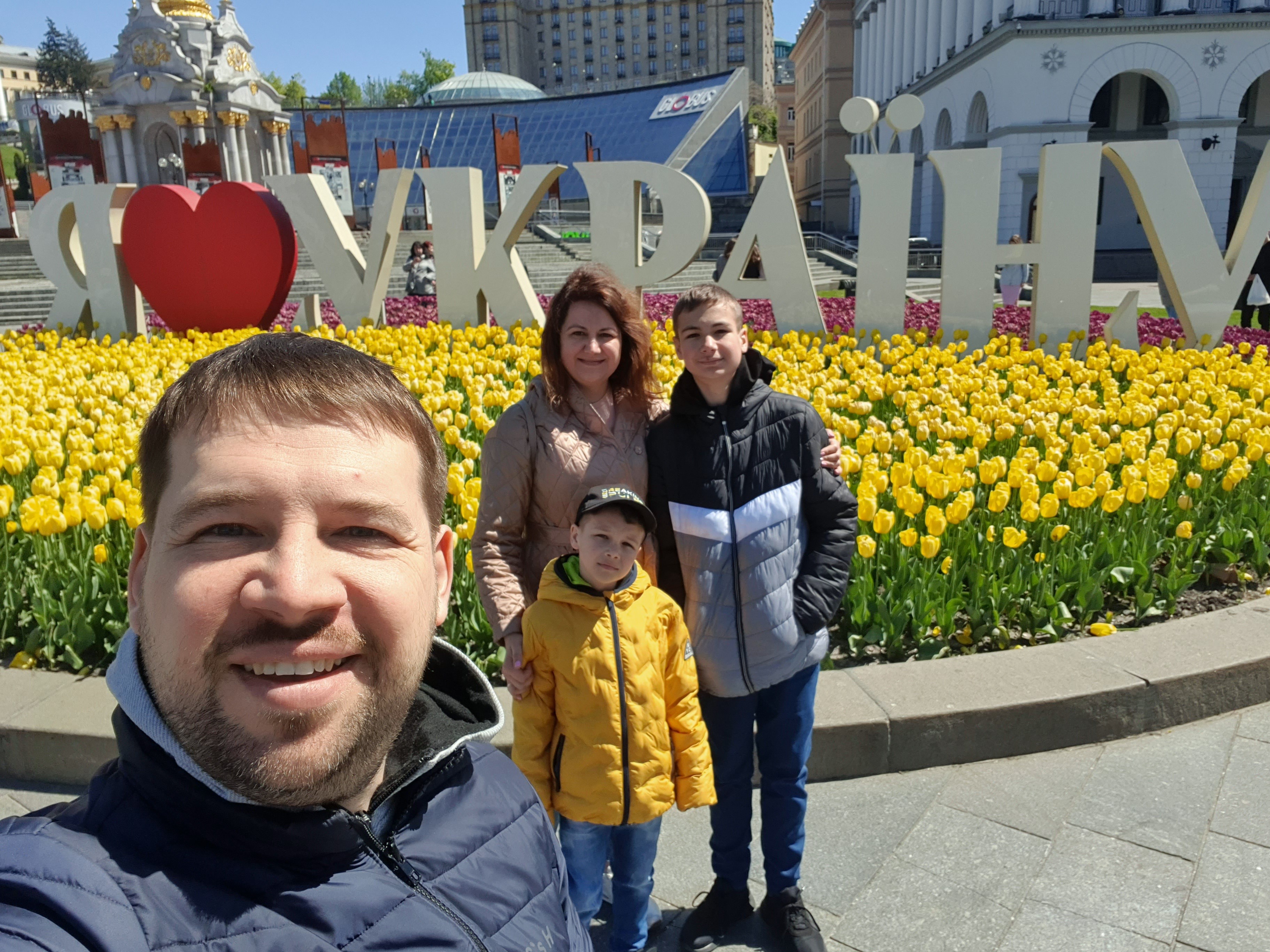 "Of course, there are pros and cons when you are working together. However, we are a great team! In addition, we are very happy that we became a part of the big orange family," explains Oleksii.
Iryna and Oleksii are living with great hope inside. They believe that people cannot choose at which time and condition they should live but should live with dignity they deserve.
Story and photos by Oleksandra Shapkina, Communications Officer