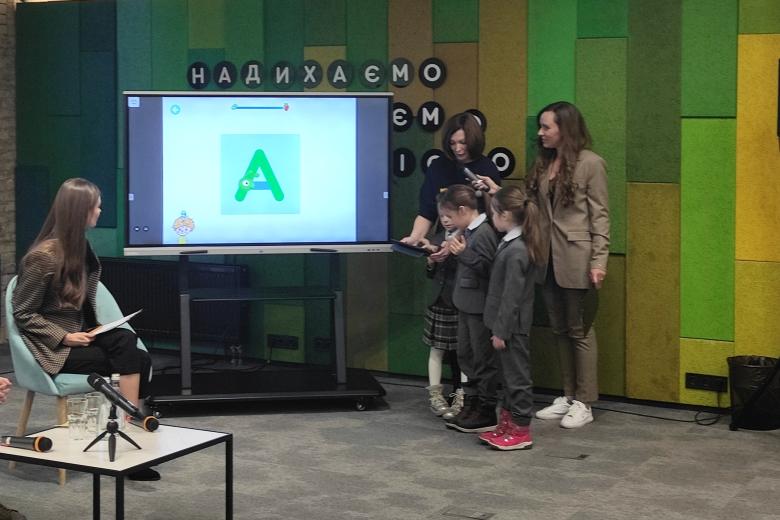 Over 30,000 Ukrainian children learn online through Can't Wait to Learn Reading Game app
Tuesday, January 24, 2023
More than 1.5 million children in Ukraine are studying online and hundreds of children are using the hybrid modality which combines in-person and online learning. The online modality provides some measure of safety as it is utilized in the comfort of the child's home.
But Ukraine has been affected by intermittent power cuts as well as lack of internet which may also hamper online study. Thus, World Vision, in partnership with War Child and Ministry of Education and Science with support from World Vision UK's Private Non-Sponsorship Funds (PNS), produced Can't Wait to Learn Reading Game application.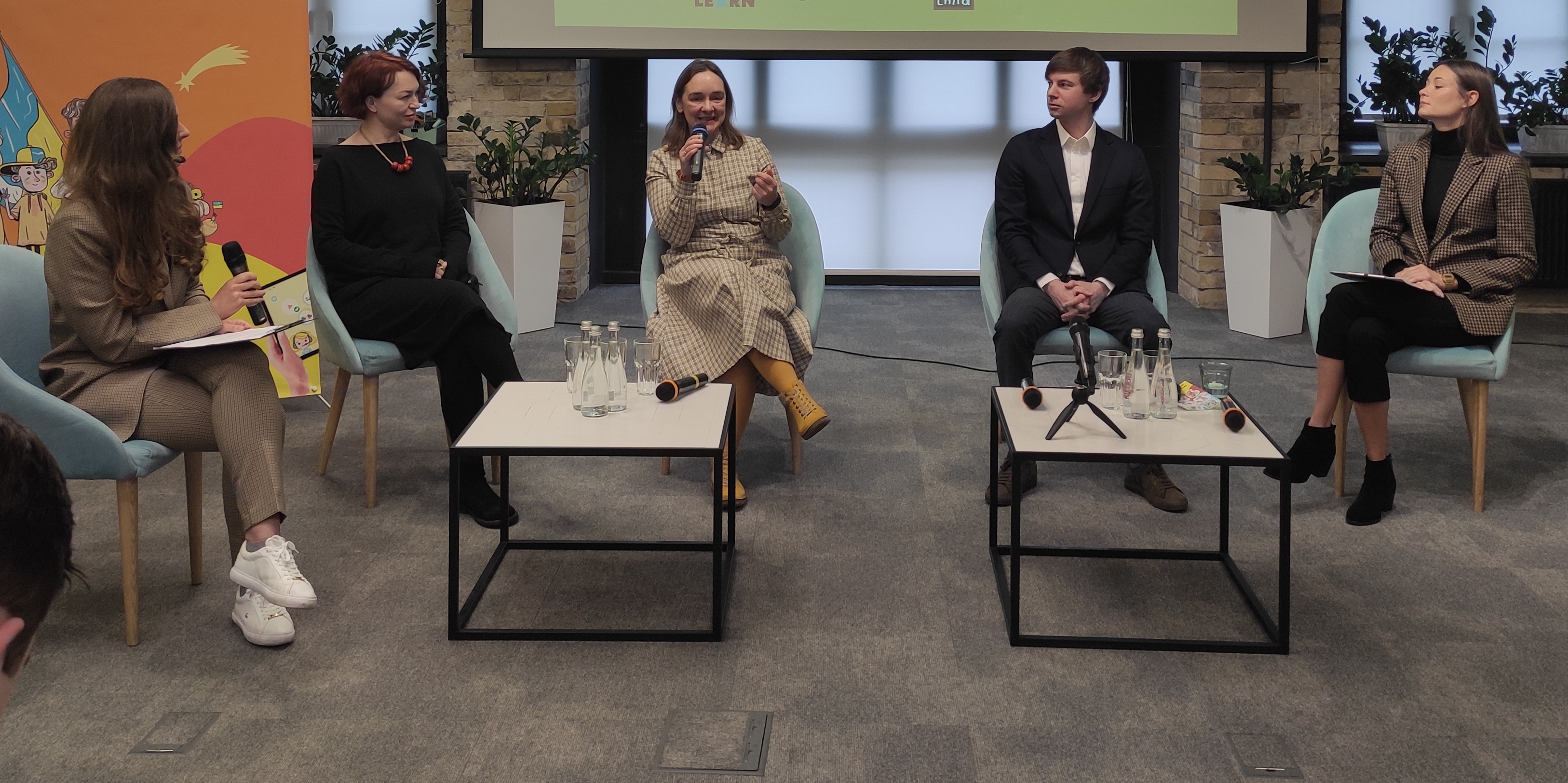 As challenges of the Ukraine crisis continue, World Vision strengthens partnership with various agencies to establish mechanisms that will contribute and boost education for the country's most vulnerable children.
This app considered the current difficulties in the learning environment caused by the impacts of the war. The mobile application can be downloaded and used offline. To date, there have been over 30,000 downloads, or a minimum of 30,000 primary school children have tapped into online learning.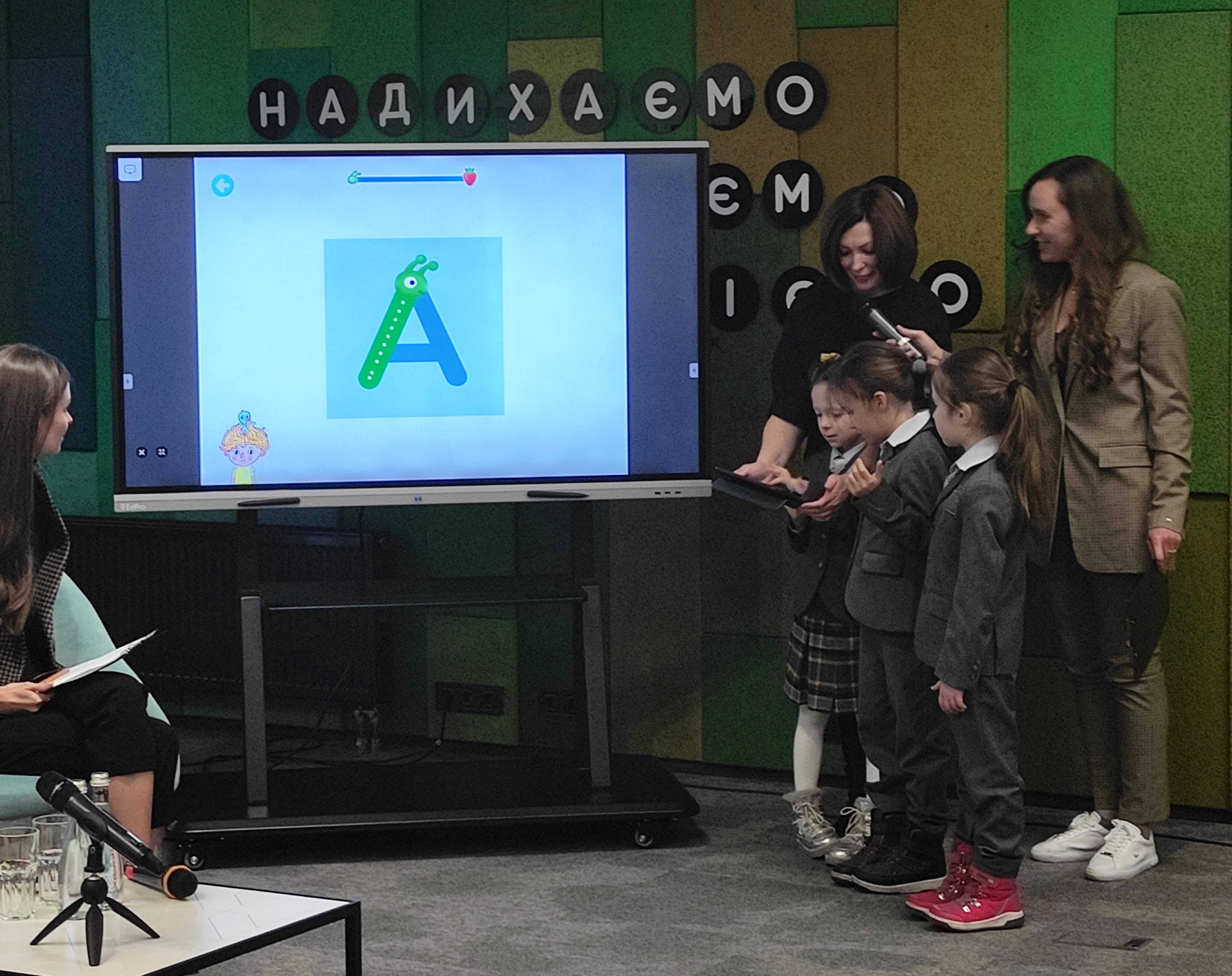 Now available in Google Play, it has been designed as a bridge between digital and analog learning. The children are prompted to listen to online sessions and transcribe them on paper. This helps them practice their writing skills as well.
To date, there have been over 30,000 downloads, or a minimum of 30,000 primary school children have tapped into online learning.
The content presented in the reading game is a combination of contemporary global curriculum as well as Ukrainian culture. Parents are also able to take part in supporting their children to learn at home.
Dmytro Zavhorodniy, the General Director of the Digital Transformation Directorate of the Ministry of Education and Science of Ukraine expressed his gratitude for international partnerships like these that have been useful in securing education needs of Ukraine children.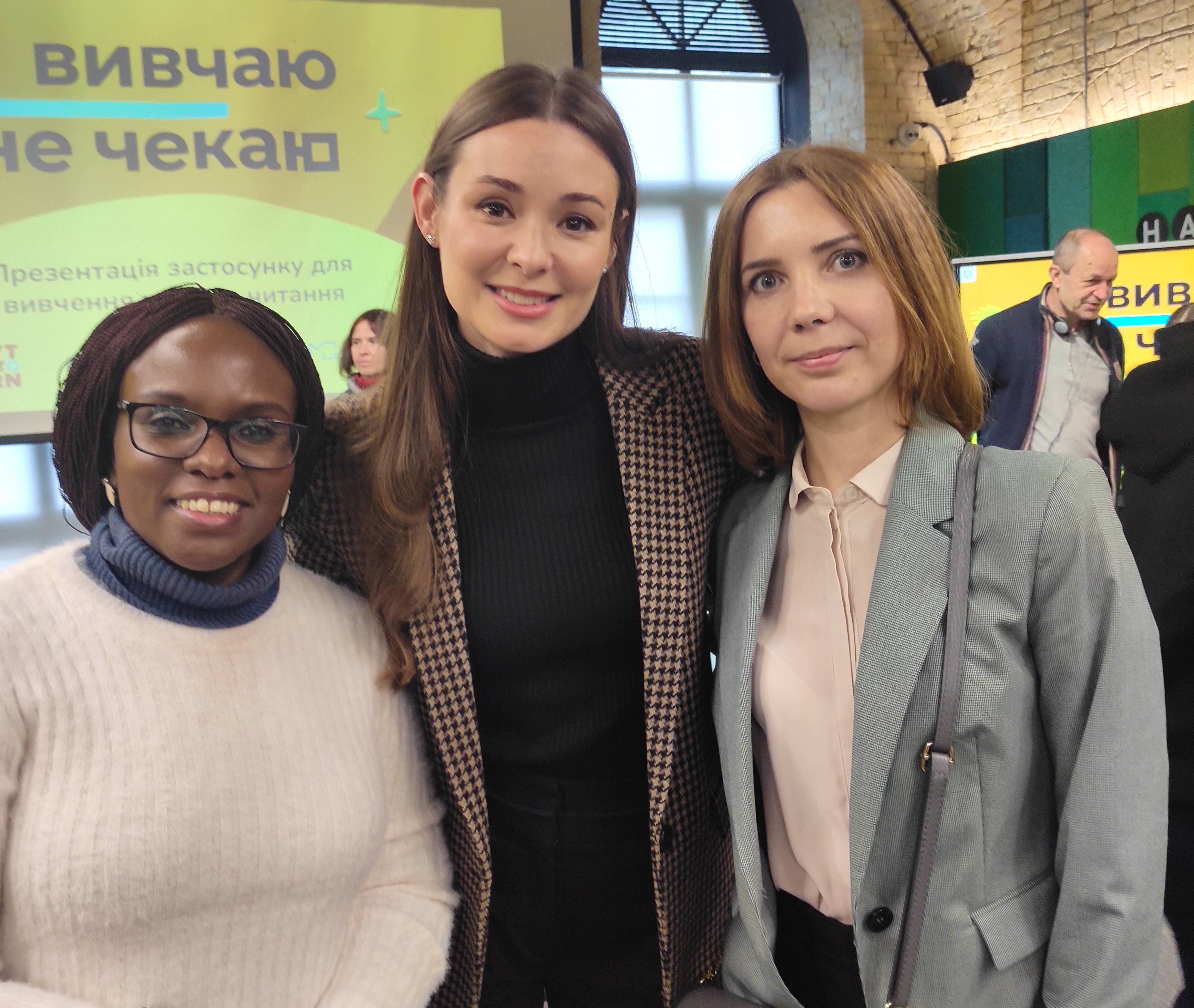 In a bid to make the app as beneficial as possible, practical aspects of reading, spelling, grammar, and the theory behind the language have been incorporated. Visualizations and pictures were integrated into the app which helps invoke the interest of children in learning.
The children interviewed have appreciated the playful animation that is useful in facilitating the learning process, which also integrated an audio version for children that may have difficulties in reading or are in environments that may not be conducive for reading.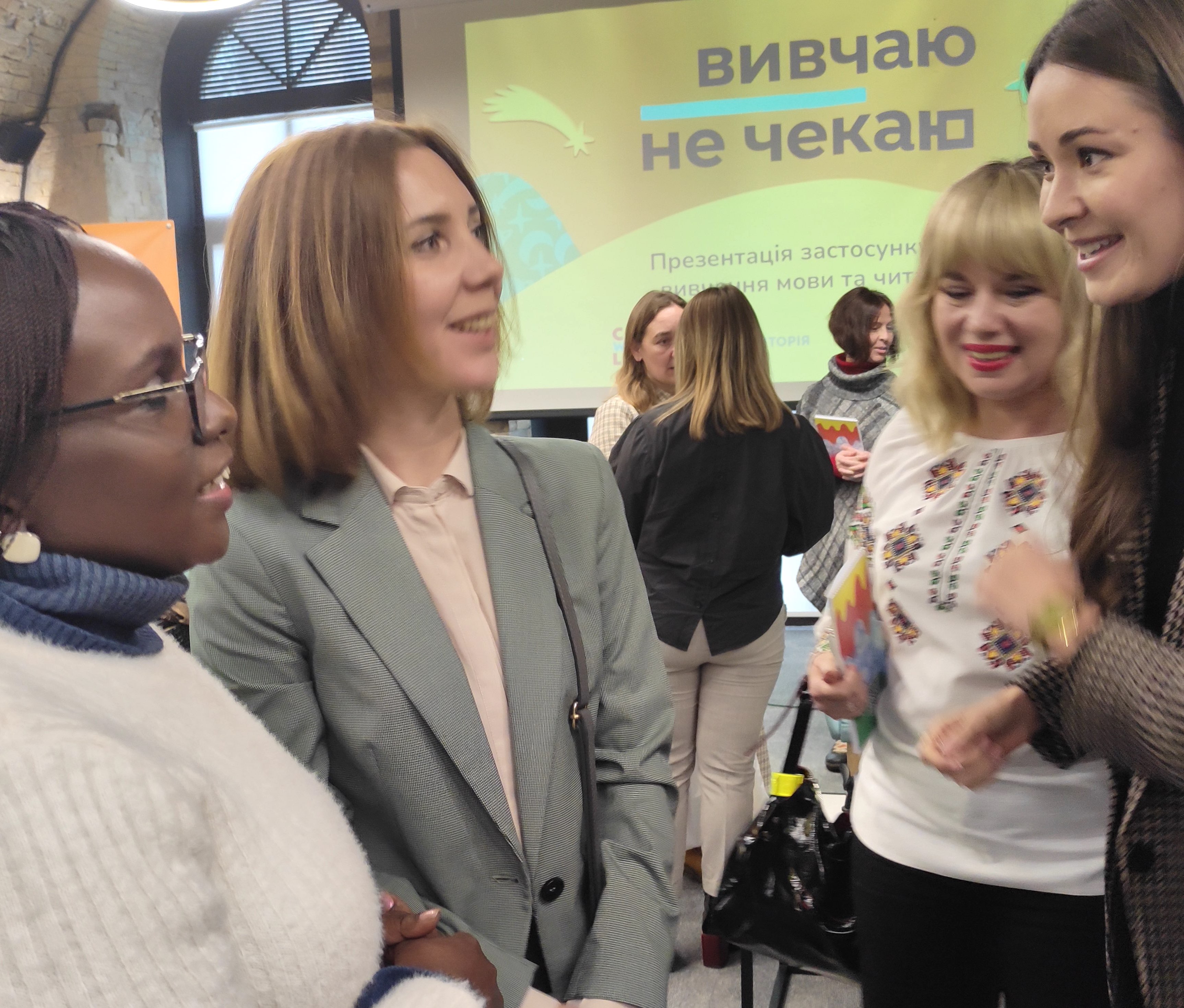 Close to one year since the Ukraine crisis begun in February 2022, lives of children in Ukraine have undergone disruptions in so many ways. When a disaster happens, responders may put a lot of focus on life saving operations only. This app proves there are many ways to respond proactively.
World Vision, as part of Our Promise, continues to harness the importance of cross cutting diverse partnerships that enable us to reach the most vulnerable children.
Story by Enid Ocaya, Ukraine Response Deputy Operations Director I Photos by Larysa Elsesser, Translation Specialist