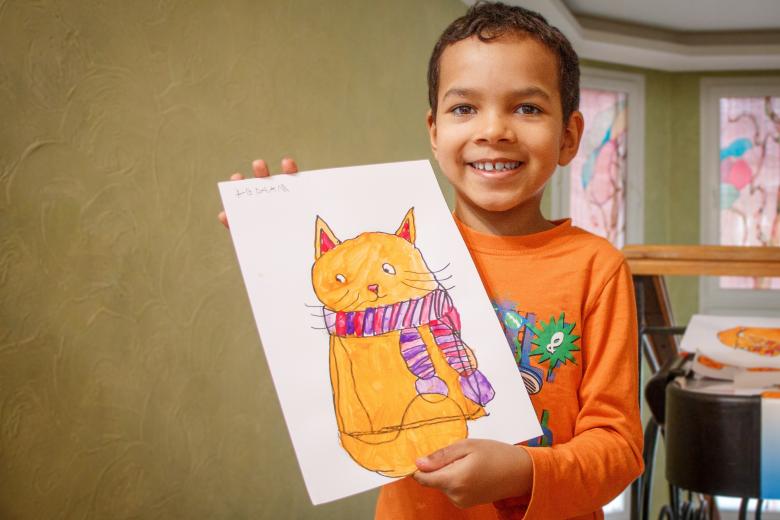 Teacher promotes the incredible role of art for healing and mental health
Monday, May 22, 2023
"Art has incredible power to heal", says art teacher Anastasia as she gently assists 6-year-old Kira in choosing the perfect brush for her masterpiece.
Anastasia, a painter, and graphic designer by profession, volunteered as an art teacher at the Communitas Center, World Vision's local partner in Moldova.
This is where Ukrainian children receive daily psychosocial assistance as part of the project funded by the Disaster Emergency Committee (DEC).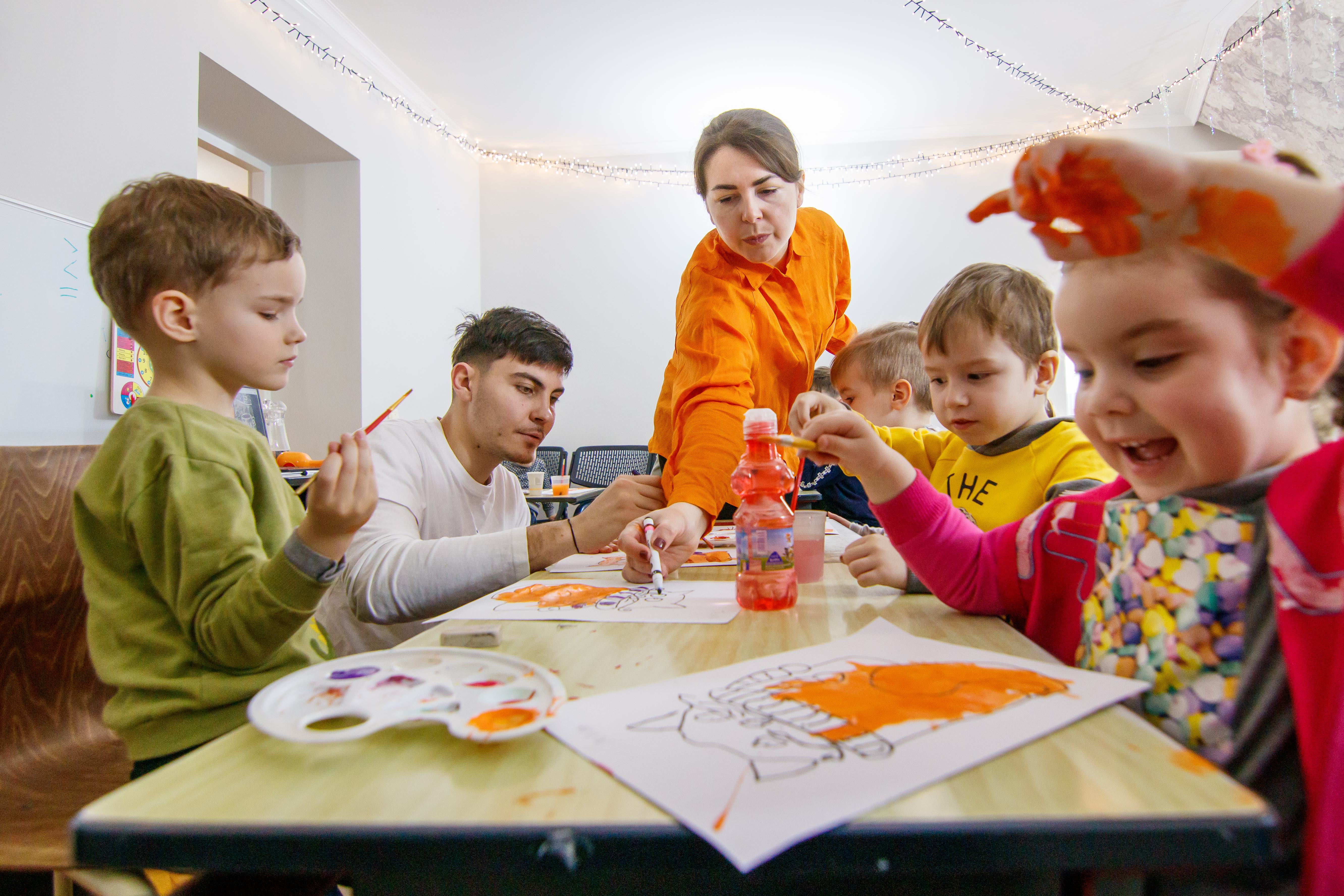 "I remember hearing the bombings back in Mykolaiv. That was the moment when I realized our lives could end in a matter of seconds", the artist recalls.
After days of hearing the shrill sound of the air alarms in Mykolaiv, a city in southern Ukraine, she hastily packed her things in a small green suitcase and boarded the next train to Kyiv with her six-year-old son Abram.
In less than 48 hours, they arrived in neighboring Moldova for the first time. "As a mother, I wanted to find a safe place for Abram, where he could develop emotionally and cognitively," shares Anastasia.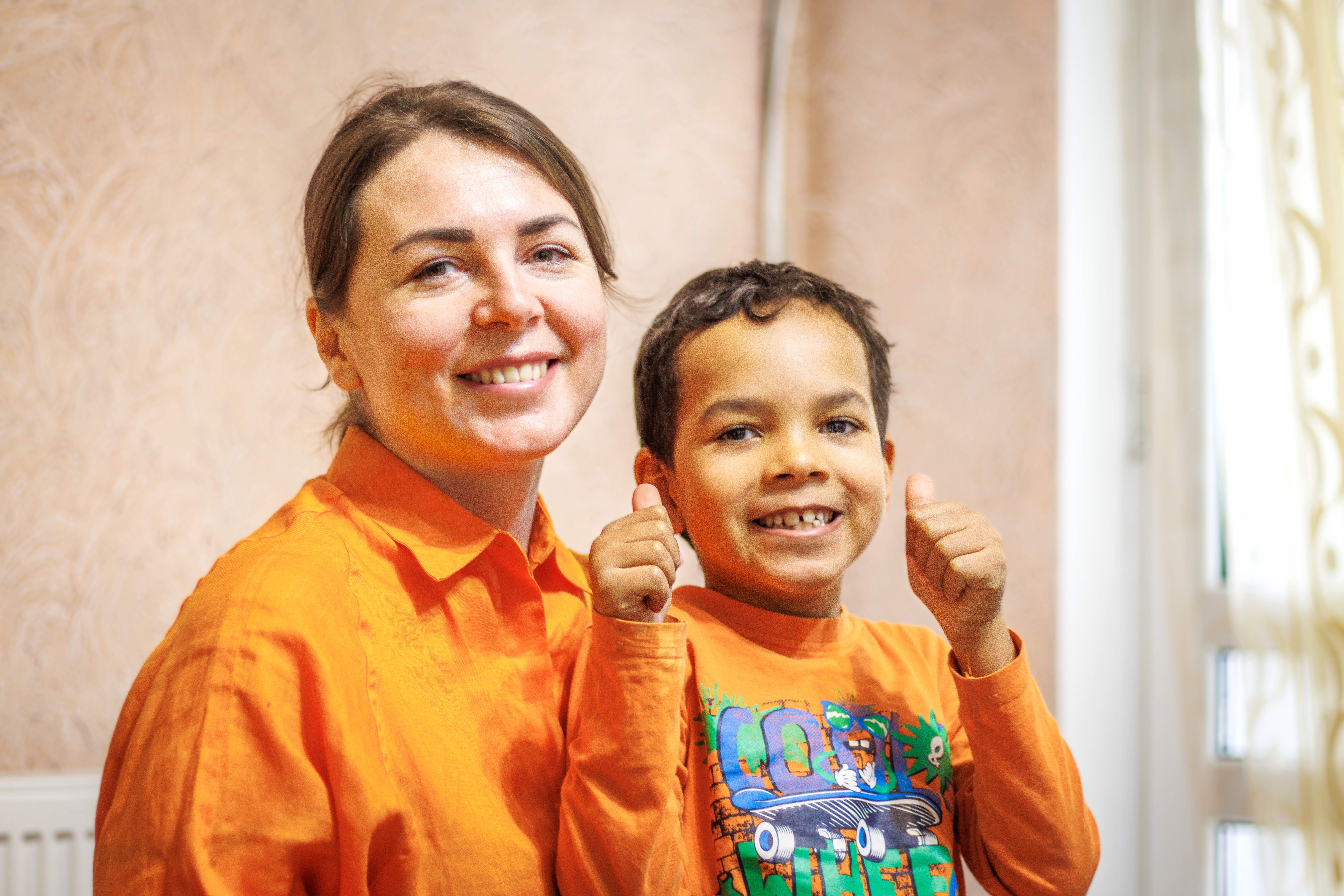 This is when she discovered the Communitas Center in Chisinau, a refuge that nourished both her own artistic spirit and her child's development.
"The activities at the center have an impact on Abram. Everyone feels comfortable here. Children do not only need toys, clothes, and food but also love and a level of spirituality", she adds.
In the sunlit classroom, Anastasia patiently guides a crowd of ten joyful children. They are fully immersed in the process, cheerfully splattering colored paint over the white paper.
As creators, we express all our feelings through paintings. Drawing helps children's brain focus and reduces tension. They become calmer.
She keeps a close eye as they work slowly to complete their artwork. "I choose simple concepts. I can sense the change in their well-being before and after attending the classes," says Anastasia.  
She adds, "As creators, we express all our feelings through paintings. Drawing helps children's brain focus and reduces tension. They become calmer."
Anastasia also conducts masterclasses in oil and acrylic paintings for the children's parents. She witnessed how the art's creative process impact the lives of the Ukrainians.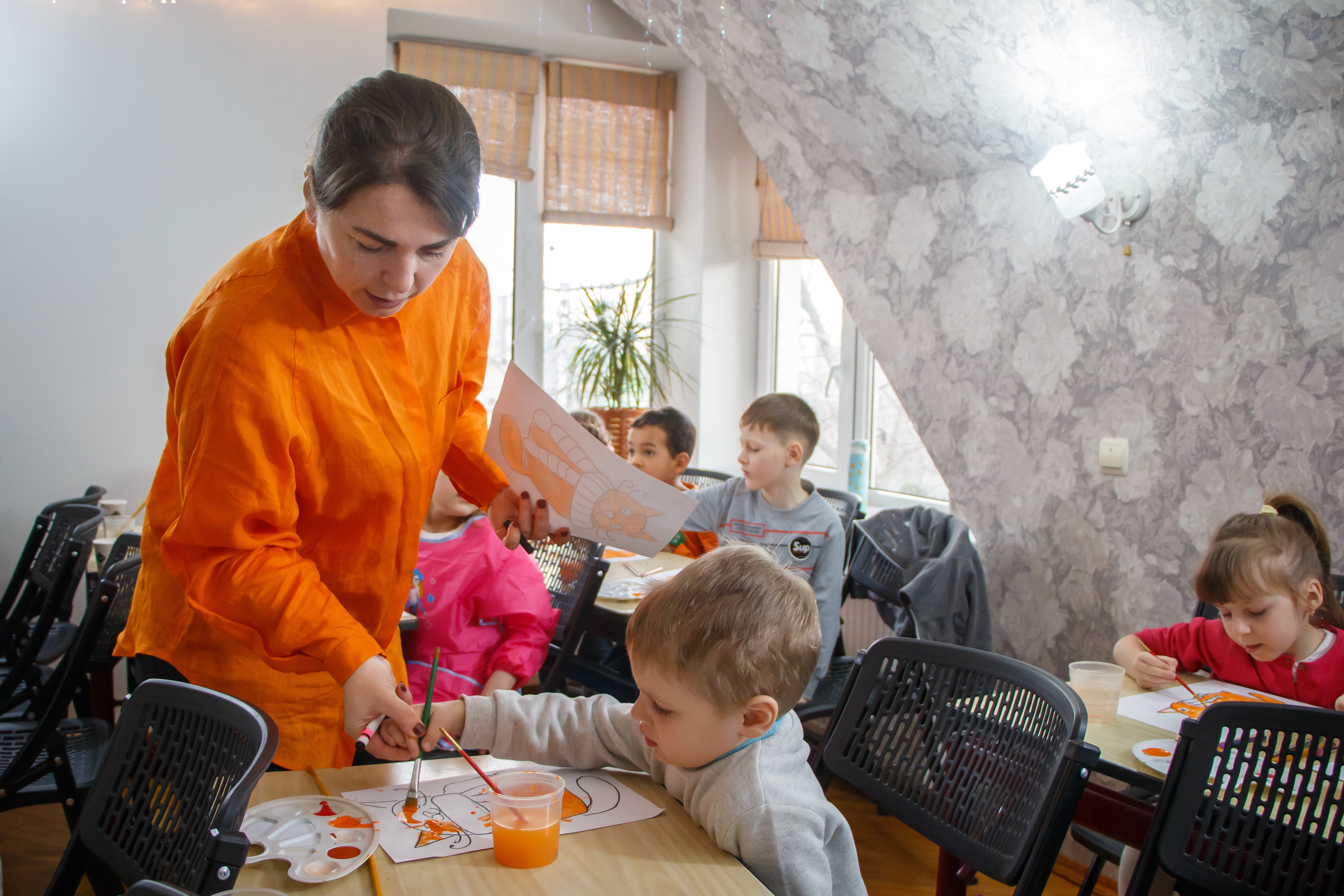 "I could see a clear difference in how refugees acted before and after joining the classes. I noticed their transformation", she shares.
More than 4 million people are at risk of mental health disorders as a result of the ongoing war in Ukraine, of whom more than 1.5 million are children, according to World Vision report.
"I am glad to show people how they can recover their soul and mind. When they draw, people do not think about their problems," says Anastasia.
She continues, "They only focus on creating and feeling calm and peaceful. Through art therapy, I wish every person who has experienced a traumatic event could heal."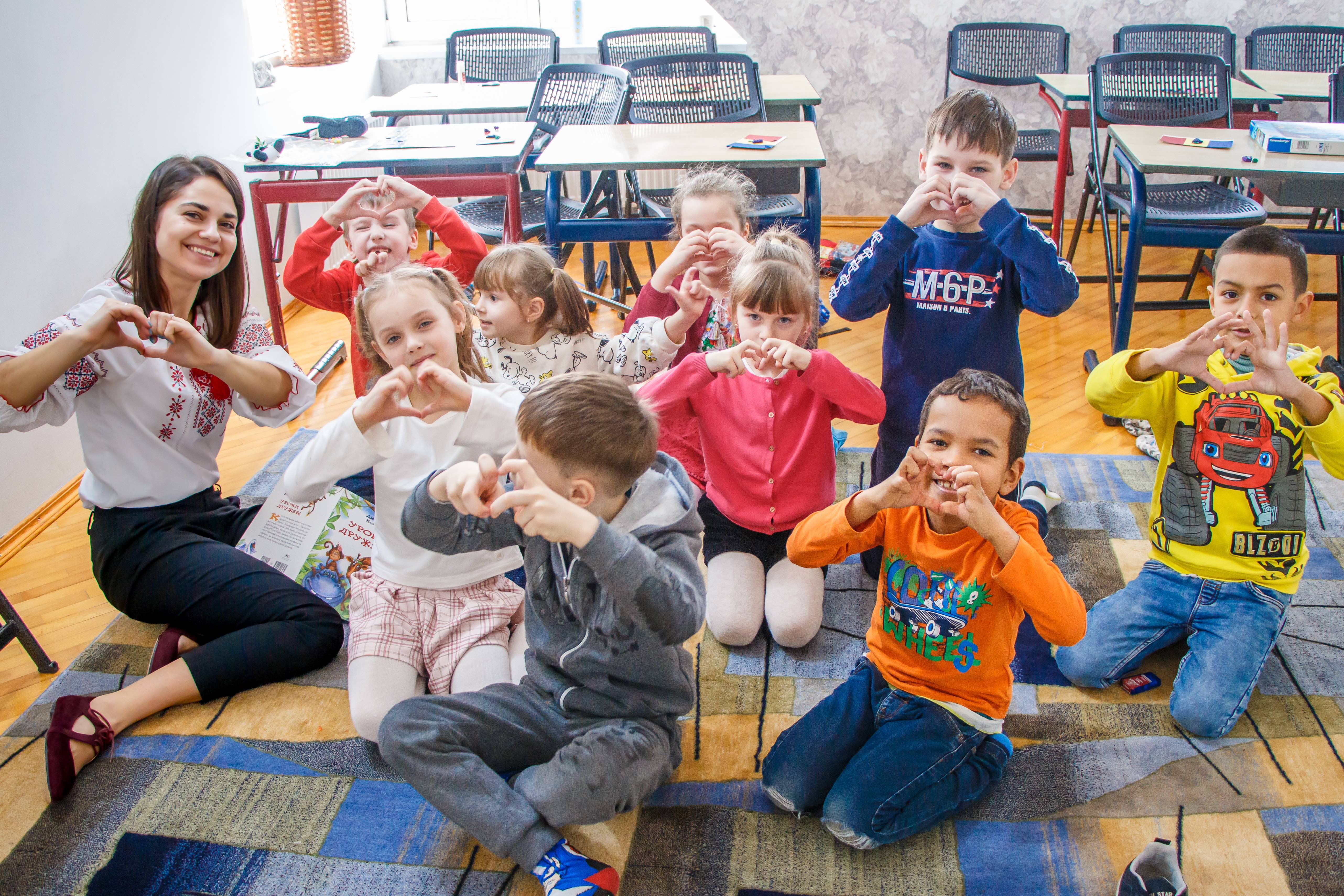 As of today, more than 53,500 individuals have benefitted from World Vision's mental health and psychosocial activities, including displaced people in Ukraine, refugees, and hosting communities in Romania, Moldova, and Georgia.
World Vision in Moldova has reached over 106,000 people with education, cash and vouchers, protection, health, livelihoods, hygiene, and food partnering with eight local partners: Communitas, Step by Step, Food Bank, HelpAge, Ave Copiii, WeWorld, CRIC and Keystone.
Story by Laurentia Jora, Communications Officer and photos by Eugene Combo and Chris Lete/World Vision