Savings for Transformation (S4T) eWorkshop
The S4T eWorkshop is a 14-week facilitated online learning programme. Designed to support practitioners whilst implementing their programmes, the workshop steps participants through the key phases of S4T using case studies, reflection on practice and group work, drawing on the experience of its participants and guided by leading S4T experts. In addition, the learning community provides "just in time" peer to peer support to practitioners implementing S4T.
To find out more about the eWorkshop learning approach, see the main Technical Academy page as well as the information on this page.
S4T builds financial resilience by supporting community members to save together in a safe, convenient and flexible way. Savings groups are owned, managed and operated by the members, using a simple, transparent method whereby groups accumulate and convert small amounts of cash into savings. The group's savings can be lent to members as credit. This supports parents and caregivers to manage cashflow, generate income, and meet their family's basic needs.
World Vision's S4T approach is based on the Village Savings and Loan model from VSL Associates. To find out more about S4T, visit the dedicated Savings for Transformation page.
More information
Who is this course for?
Savings for Transformation practitioners who are new to working directly with communities promoting and supporting S4T groups
Existing practitioners who what to share their experiences, further extend their knowledge and connect with a global community of peers
Managers or technical advisors who want to familiarise themselves more deeply with S4T
Practitioners not in these categories are welcome to apply and the team will assess whether the course is right for you.
What will I learn?
Journey with a global group of peers and expert facilitators to learn how to promote and support S4T in the community. You will learn to:
Plan for, promote & mobilise S4T groups within the local community
Provide initial training and ongoing support to S4T groups
Identify and select Community Agents
Monitor and report on S4T group performance
Prerequisites
Completed application form including learning contract agreement
Strong reading and writing skills in English
S4T online orientation (available on registration)
SAVIX online training (available on registration)
Length and time commitment
14 weeks, including a 2-week break in the middle
3-6 hours work per course week
Cost
500 USD (plus credit card processing fee)
Schedule and topics
Week 1: Meet and greet
Week 2: Introduction to S4T
Weeks 3 & 4: Prepare S4T Groups
Weeks 5 & 6: Train S4T Groups
Weeks 7 & 8: Break
Week 9: Support S4T Groups
Weeks 10 & 11: Identify and support Community Agents
Week 12: Monitor S4T Groups
Week 13: Scale up S4T Groups
Week 14: Close and evaluation
How will I learn?
Interactive modules with knowledge check questions
Forum discussions with peers and expert facilitators
Scenario-based problem-solving activities
Individual written assignment and action plan
Support
A team of subject-matter expert facilitators and a course manager will guide the group through the materials. You will also learn from the experiences and perspectives of other participants from around the world.
Accessibility and technology
Regular Internet access is required to participate (low bandwidth OK)
The learning platform (WVeCampus) can be accessed via a mobile app, but a computer is preferred
Deadlines and certification requirements
Deadlines:
For each weekly module you will have a set of tasks to complete, but you can choose when to log in and contribute within the set weekly timeframe
The final individual assignment must be submitted by the given deadline
Certification requirements:
Meaningful and timely participation in course activities throughout
Submission of a satisfactory individual assignment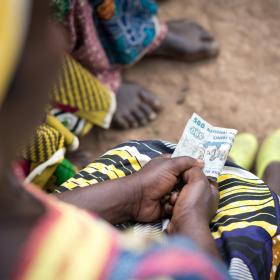 What our participants say
"The knowledge gained in this training has enabled me to have a pool of self motivated community agents, that are forming saving groups and are willing to go an extra mile to see their communities improved.
I have also recorded an increase in the number of saving groups and members participating by 40%."
Natasha Musonda (World Vision staff) – S4T eWorkshop graduate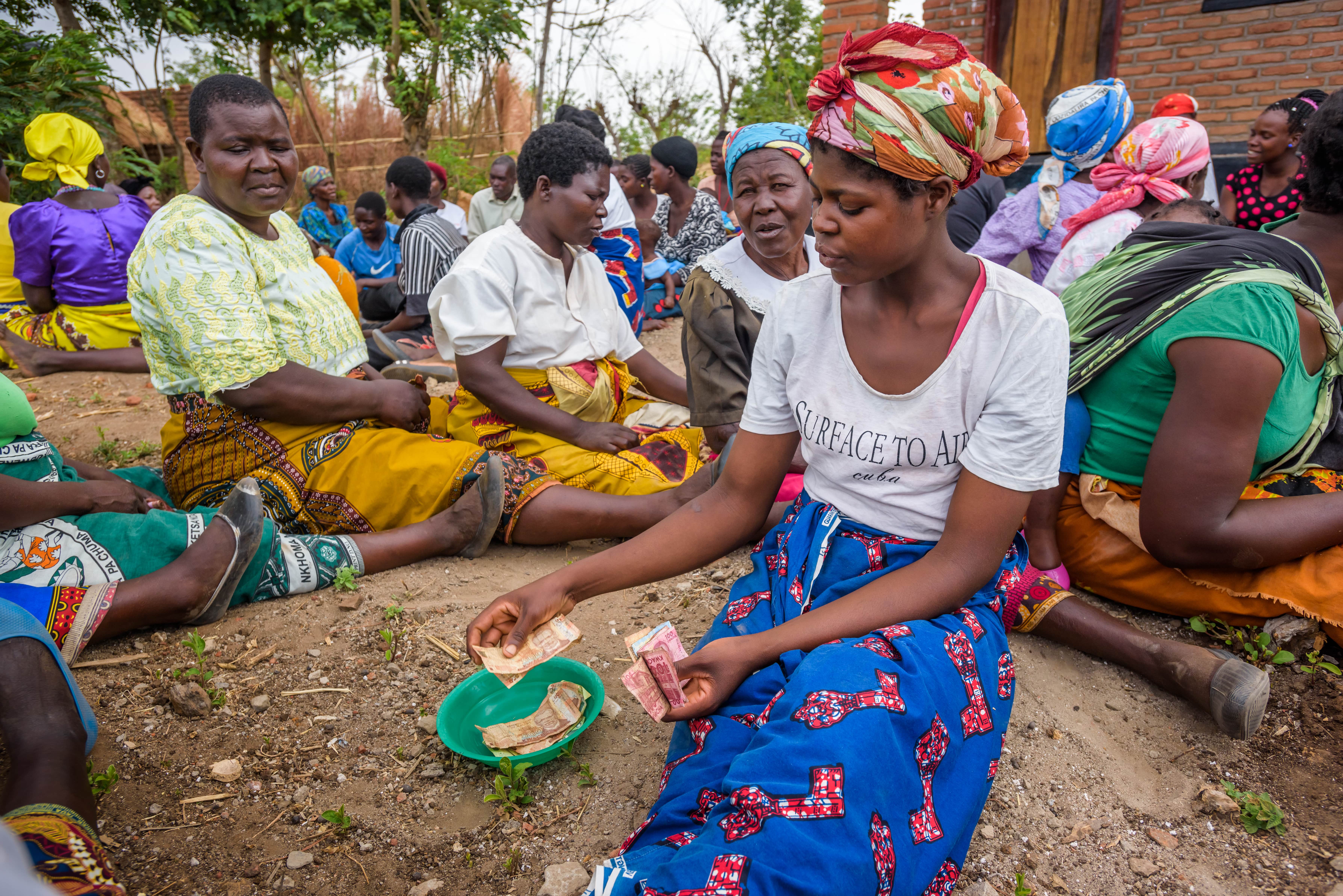 Book your place
2021 eWorkshop dates
February 17 – May 25, 2021
August 11 – November 21, 2021