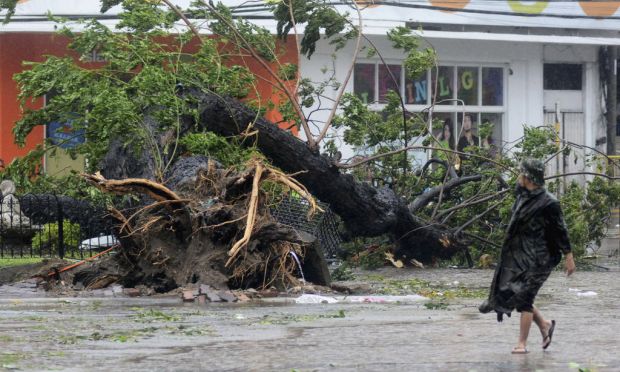 World Vision is scaling up response efforts as the death toll continues to climb in the Philippines following the devastating Super Typhoon Haiyan.
Some 10,000 people are reported dead with the number of recorded fatalities likely to rise as access improves and communications channels are restored. 4 million people are believed to be affected country-wide.
Twenty World Vision programming areas across nine provinces are affected by the disaster, with close to 40,000 sponsored children and their families are potentially impacted. Three assessment teams moved to key affected areas in Bohol Province, Samar and Leyte Province, and Panay Island.
The key needs and relief response is expected to focus on:
Water and sanitation
Food
Shelter
Child protection and education
Health and nutrition
Psychosocial support

A Lufthansa flight full of relief supplies left Frankfurt to Manila today to provide World Vision with blankets (5,400) and tarps (3,000) for immediate emergency shelter.
Meanwhile, in Vietnam, World Vision staff are now preparing for the typhoon's arrival. The storm is expected to bring 20 to 30 cm of rain to northern Vietnam, where several other tropical storms have recently battered the region. It is projected to make landfall in North Vietnam, south of Hanoi City on Monday.
Learn more about World Vision's work in disaster situations.