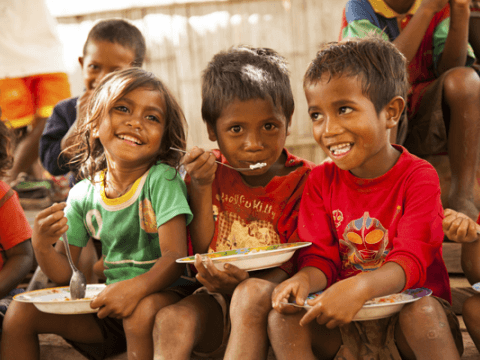 Introducing: Scaling Up Lifesaving Commodities for Women, Children, and Newborns Advocacy Toolkit
Saturday, February 15, 2014
PATH* and other members of the UN Commission on Life-Saving Commodities Advocacy Working Group have launched the Scaling Up Lifesaving Commodities for Women, Children, and Newborns: an advocacy toolkit. This toolkit provides information about the UN Commission on Life-Saving Commodities for Women and Children (Commodities Commission), its 13 priority commodities, and examples of how its ten recommendations to improve access and availability are being applied globally and within countries. The effective implementation of the recommendations could result in saving the lives of six million women and children over five years. 

The toolkit provides advocacy resources for utilizing the Commodities Commission platform to raise awareness and addresses commodity-related gaps in global and national plans, policies, and initiatives, as well as providing strategic input to advance the implementation of recommendations. 

By promoting this toolkit to your networks, you will help the Advocacy Working Group reach individuals that can advocate for these important recommendations to save lives around the world. 

If you have questions about these materials, please contact the Advocacy Working Group at:UNCoLSC_AWG@path.org.

*PATH is an international nonprofit organization that transforms global health through innovation. PATH takes an entrepreneurial approach to developing and delivering high-impact, low-cost solutions, from lifesaving vaccines, drugs, diagnostics, and devices to collaborative programs with communities. Through our work in more than 70 countries, PATH and our partners empower people to achieve their full potential.