Two years after the devastating category five Cyclone Pam struck the archipelago of Vanuatu, its footprint in some areas is still visible including large flattened trees, damaged buildings and partly submerged boats.
But today, as we mark two years since the cyclone hit Vanuatu, we focus on recovery and resilience.
In a small village located in the north of Efate, a forty-five minute drive from Vanuatu's capital Port Vila, World Vision built a cyclone-resistant kindergarten to replace the one destroyed by Cyclone Pam. The building is also designed to be used as an evacuation centre where families can shelter safely in the event of future cyclones.
Joe Siri, the kindergarten chairman of almost three years, said the new building is a dream come true.
"Before Cyclone Pam, the kindergarten walls were made of bamboo with iron sheets for the roof. It was totally destroyed by Pam. The iron sheets were smashed against big trees kilometres away.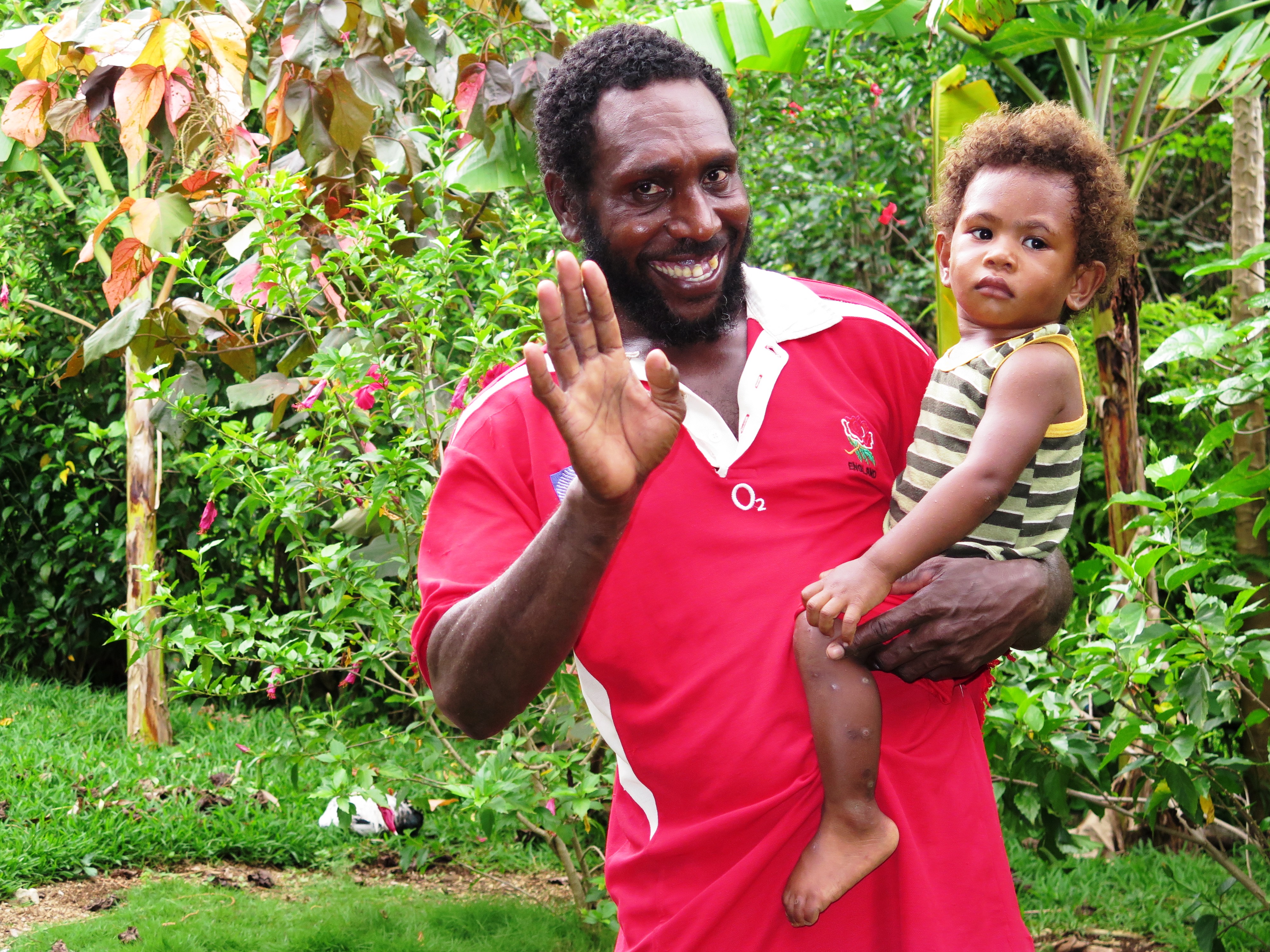 Kindergarten chairman Joe Siri said the kindergarten is a dream come true

"Now that we have a cyclone-resistant structure, young people in the village have an idea of how to build other strong structures to resist future cyclones", Mr Siri said.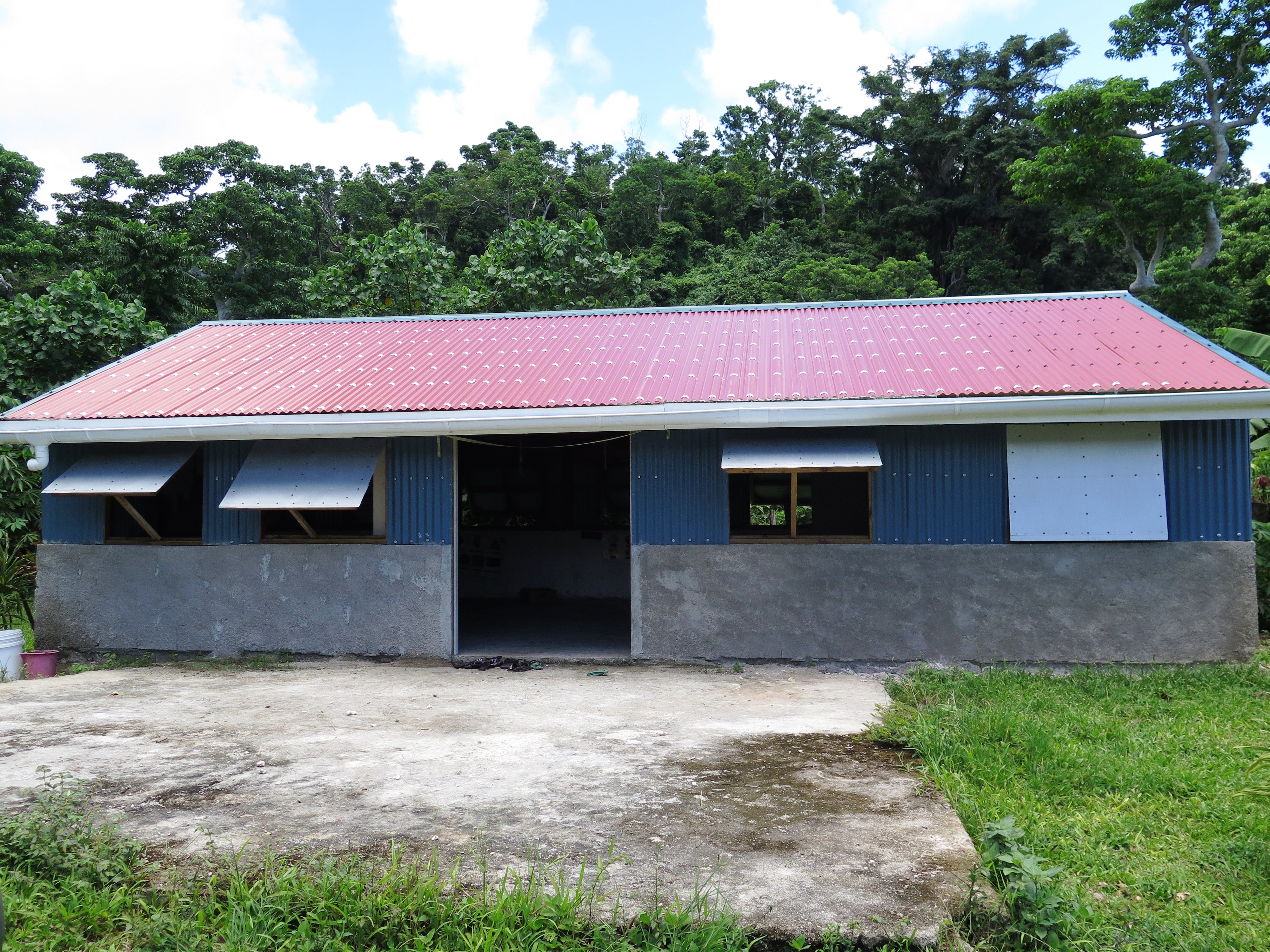 The cyclone-resistant kindergarten can be used as an evacuation centre.
Madeleine Jack, aged thirty-nine, who was the kindergarten teacher in the village for six years until the end of 2015, said after Cyclone Pam destroyed the kindergarten, she had to teach the children in a tent for almost a year.
When discussions began between community leaders to build a new kindergarten she stood with her committee to work closely with the World Vision team.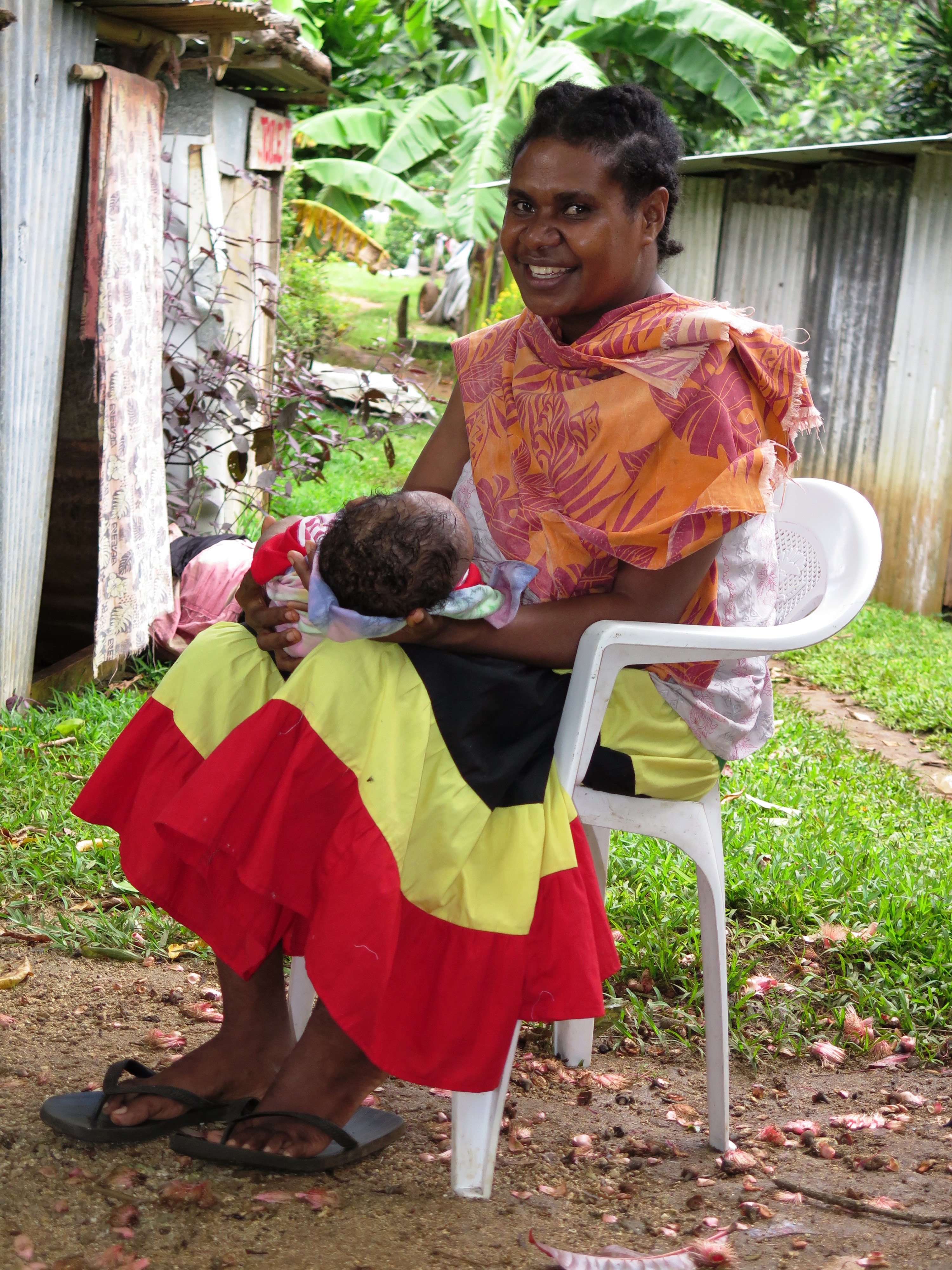 Mrs Jack had to teach in a tent for almost a year

The kindergarten, along with sanitation facilities, was completed in April 2016.
"I wish I had a chance to teach in the new building," Mrs Jack shared.
Today, the kindergarten has a new teacher, Brailyne Thomas. She is enjoying working in the new building.
"The building is strong and I am happy to teach in a good environment with proper sanitation facilities," Ms Thomas said.
For parents like Sera Stevens, whose five year old daughter Dora attends the kindergarten, it's hard to forget the night Cyclone Pam struck.
"I was holding my two daughters inside our house so worried about what we would do if the roof blew off since there was no evacuation centre in the village, but today if such a situation happened again we could shelter in the kindergarten building," she said.
The first words out of Dora's mouth the morning after Cyclone Pam had passed were, "Mum, what happened to the trees?"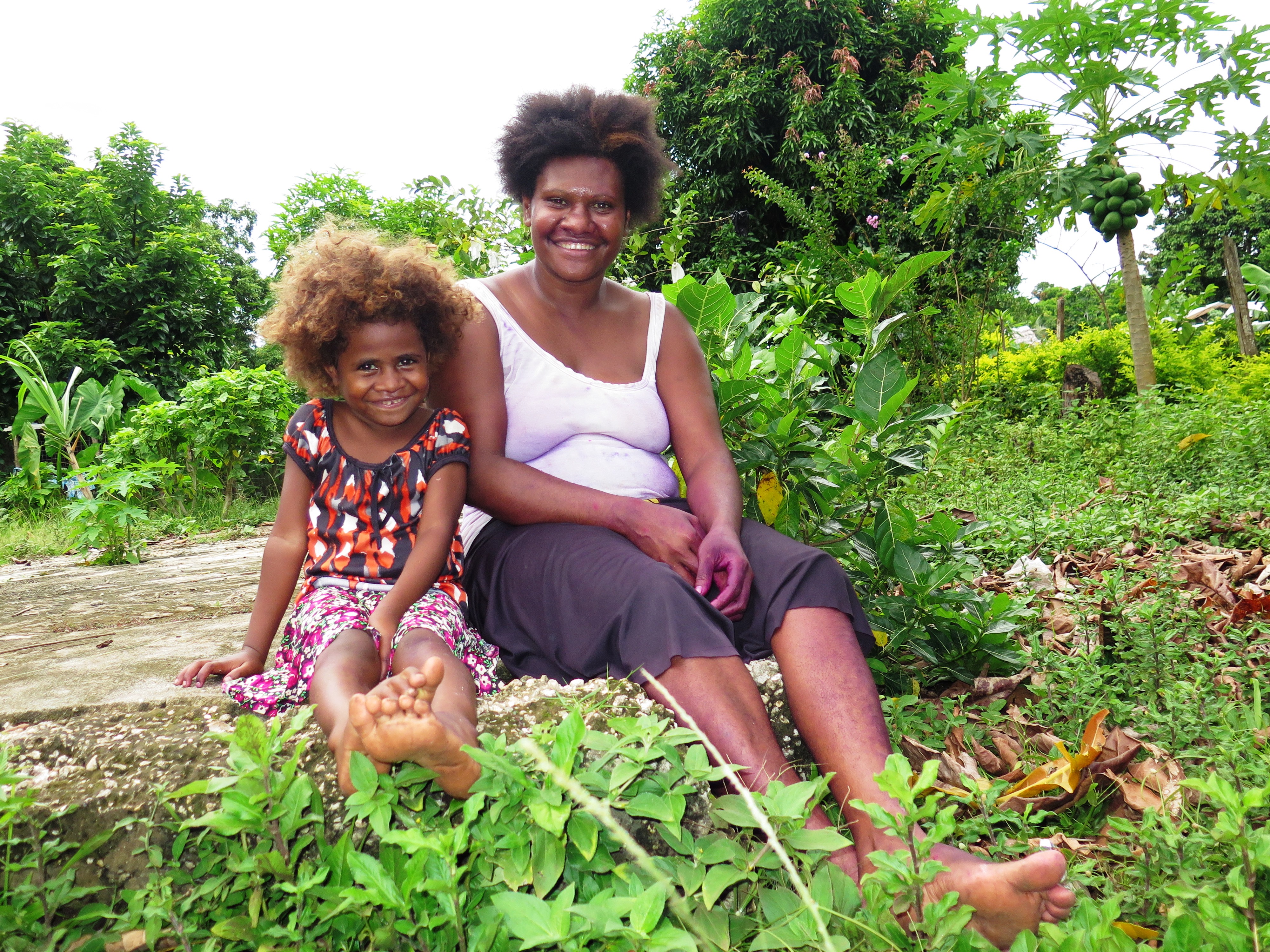 Serah Stevens with her daughter Dora
Today Dora happily attends the new kindergarten. She loves to colour, write numbers and learn to read.
She shared, "I love to come to school."
The project was generously supported by private donations from Australia and New Zealand.