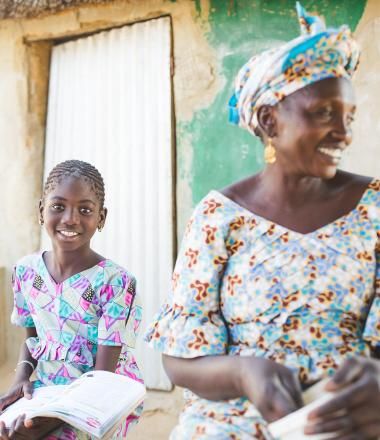 Financing dreams for families
VisionFund, World Vision's microfinance services provider, is the world's largest Christian microfinance network. We empower rural entrepreneurs with small loans and other financial services to unlock the potential for their small businesses to grow.
Giving clients the training and support they need provides them with a sustainable income that enables their children to grow up with improved education, nutrition, health and shelter, giving them the foundation to build a better future.
VisionFund
How we work in the community
We provide small loans of a few hundred dollars to people who have no access to financial services. This provides a reliable source of funds to be used to set up or develop a small business. Whether buying items at the market for resale or growing vegetables, raising livestock or sewing school uniforms, our loans and other financial services help hardworking people, mostly women, make a living on a daily basis.
Every 60 seconds a family receives the tools to overcome poverty.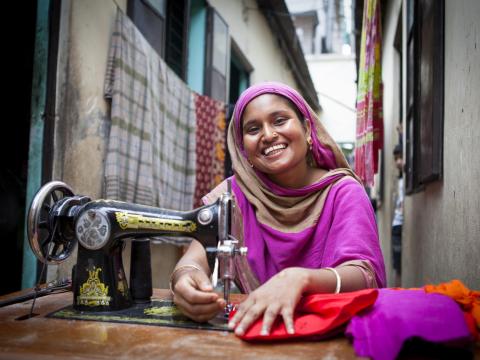 Our Financial Services
Loans
Loans involve lending small sums of money, often just a few hundred dollars, to people who do not have the credit history, collateral, or access to...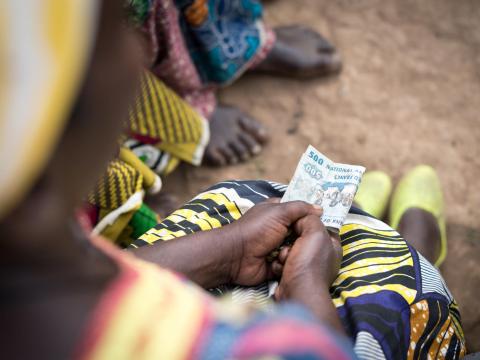 Our Financial Services
Savings
Savings programs enable those without a reliable and regular income to save funds to be used in the event of disaster or misfortune. Savings accounts...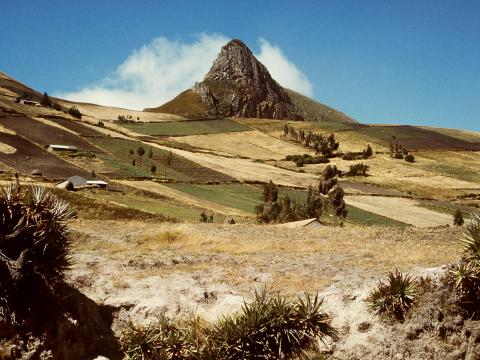 Our Financial Services
Insurance
Crop insurance enables clients to guard against the failure of their crop through lack of rain or a natural disaster. Health insurance helps provide...