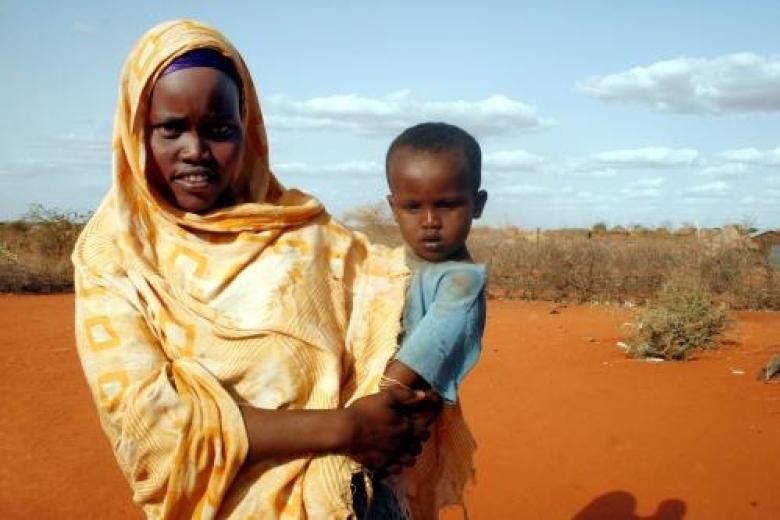 Emergency responders reach remote towns
Monday, August 27, 2012
Millions of families in West Africa are now living through a permanent food crisis, a new report published today warns. 
  
Ending the Everyday Emergency, a study by World Vision and Save the Children, says the recent food emergency in the Sahel region of West Africa, has put over a million children at risk of severe malnutrition. 
  
In reality it is a spike in a wider chronic crisis permanently engulfing the region. An inability to access, grow and store food year after year is the main driving force behind the number of children dying in the poorest region of the world. 
  
Even in a non-crisis year, children in parts of West Africa face the deadly and debilitating effects of malnutrition at higher rates than many others around the world.