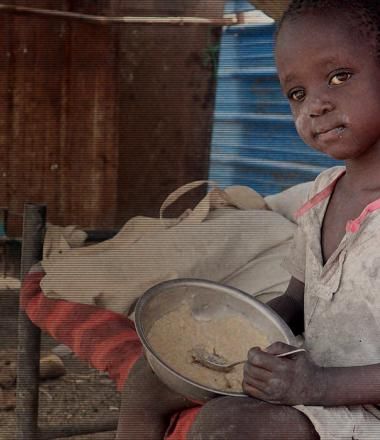 Behind every crisis,
there is hunger.
50 million people around the world are currently facing starvation. This is the worst food crisis facing children in a generation.
Donate Now
A worsening climate crisis.
Ongoing conflict.
They are all driving a global food crisis like no other. 
Children are not just starving, they are being starved.
However, there is still hope.
A donation to Childhood Rescue can help provide food to vulnerable children in the world's most dangerous places.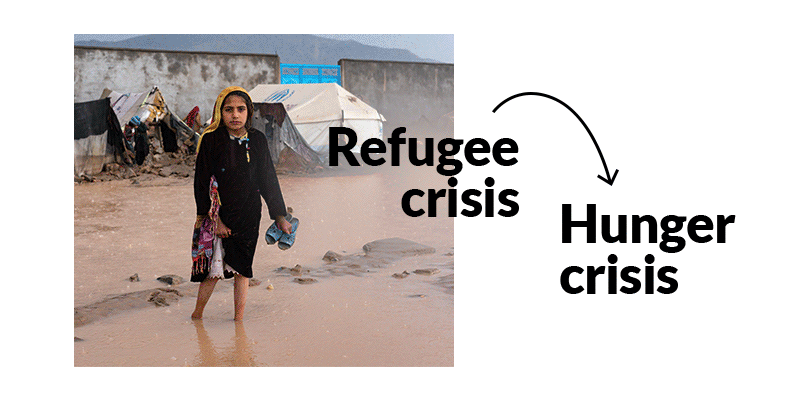 "We eat once a day."
Suldana and her family had to leave everything behind when drought and famine meant their herds had nothing to eat.
Now, she works day in and day out to afford a little bit of maize. But as the cost of food increases, her family is facing starvation.
Without your support children like Suldana are facing starvation. She is doing everything she can to feed her family, will you give her a helping hand?
Donate Now
How your donation helps
Your donations help provide emergency food supplies, therapeutic meals for children recovering from malnutrition, and assistance with farming practices and infrastructure for displaced communities.
Hunger's a complex issue, not a hopeless one.
By donating today you can help children facing starvation survive, recover and build a future.
World Vision is responding with its largest-ever appeal for a global humanitarian response. We are targeting 25 most-at-risk nations with life-saving aid and assistance in countries where children are one step away from famine, living with acute malnutrition and facing the threat of civil unrest and other vulnerabilities.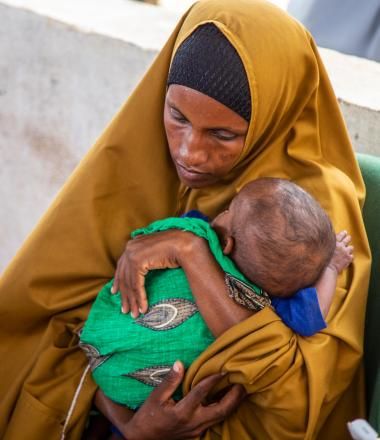 Behind every crisis, there is hunger
Global Response
Learn more about how World Vision is fighting hunger and providing for children in the most vulnerable places around the world.