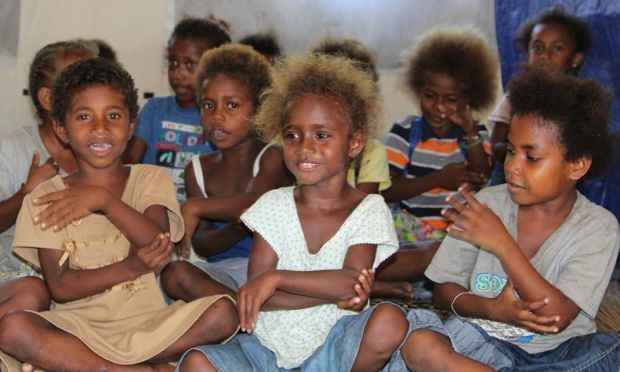 So the Convention on the Rights of the Child - the CRC - turns 25 this month. It has reached its mid-twenties. It's not often I choose light the candles to celebrate a Convention but this one's different - it's an unconventional convention...
Why? Because it sets out that all children are created equal - a child born in Lilongwe, Malawi has the same rights as this boy from Linlithgow, Scotland. It say that all children have the right to a childhood - to go to school, to be healthy, to play. Things that I took for granted when I was 11 and the CRC came into force.
This year I have kept coming back to one of the rights set out in the CRC - the right for every child to say what they think in everything which affects them, and to have their views taken seriously (article 12 if you're legally inclined).
In the UK this summer, the Government has held two huge international summits - Ending Sexual Violence in Conflict and the 'Girl Summit' to tackle child marriage and FGM. These are issues we care passionately about at World Vision UK and my team works tirelessly to learn from our programmes and advocate to those in power who can make a difference on a truly global scale.
One striking thing from both of the summits was unlocking the opportunity for World Vision youth delegates from Sierra Leone, Kosovo and the DRC to come to London and get involved in the summits. These were real opportunities for them to say what they think.
Joining others from around the world they were able to question the UK Foreign Secretary William Hague directly - including asking why the Ending Sexual Violence in Conflict summit was being held in London and not in Africa. Great question. The answer: 'the next one could be!'. So far, so good.
But from both of these summits I was left with questions: were the youth delegates' views really taken seriously? What changed in the policy process because of their involvement? Did politicians who welcomed the youth delegates' 'energy and enthusiasm' mask them dismissing what the youth were calling for?
The children themselves questioned the extent to which they were really being listened to and their influence on the outcomes. They were frustrated as they believed they had so much more to add. They are the ones who will live longer with the consequences of what is being decided than those making the decisions. And if they're not being listened to - why are we doing this anyway?
At World Vision UK, we are clear that we will walk alongside our youth delegates. They have unlocked access and engagement for us; we will be with them in their communities as they advocate for change. We are committed to their involvement - and to not be extractive. This is a journey, not an event.
We will continue to enable children and young people to speak directly to those in power. It is their right. Our task - which is much harder - is to make sure that they are listened to.