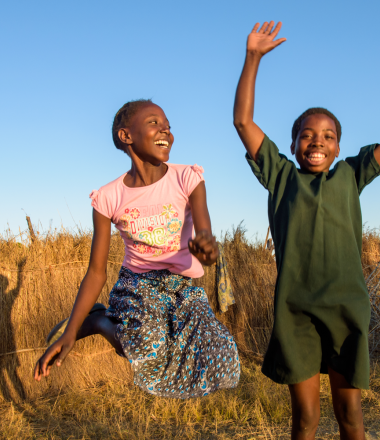 OUR PARTNERS
The 2030 Agenda and Partnering
We believe a world without poverty is possible. Ending violence against children is possible. Ending the deaths of children from preventable health causes is possible.
But it will require more actors, collaborating more often, in more places and more quickly than ever before.
World Vision has produced a number of reports looking into the roles that the business sector, governments and civil society organisations need to play, and how they can and should work together to see an end to child poverty.