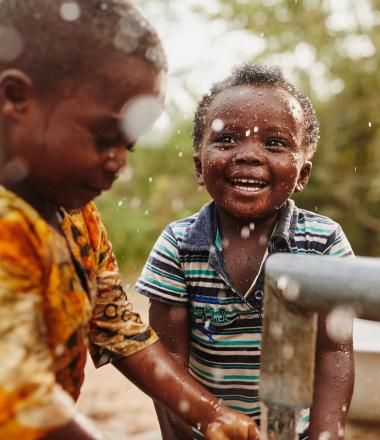 World Vision is reaching a new person with clean water every 10 seconds and reaches three more schools everyday with clean water
Learn More
37,000+ staff in nearly 100 countries.
Global Centre
Field Office
Support Office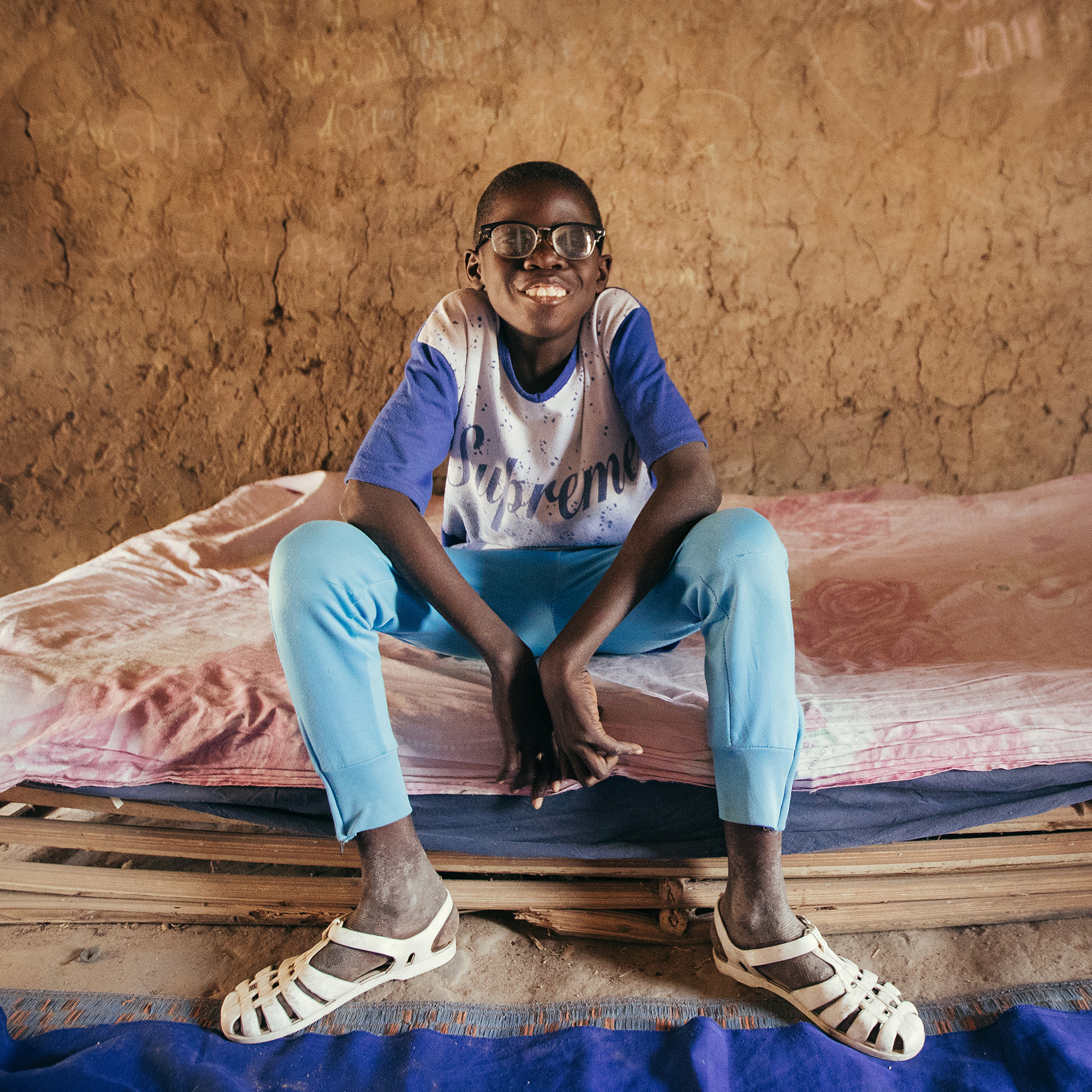 "I was worried about my life but now I am free."
Child Sponsorship
"I couldn't imagine that some day I would see!" Find out how the grace of God and the love of his sponsor family finally gave Boubacar the gift of sight.
Meet Nancy
With the help of child sponsorship, Nancy became one of the first girls in her community to graduate high school and was inspired to become a humanitarian.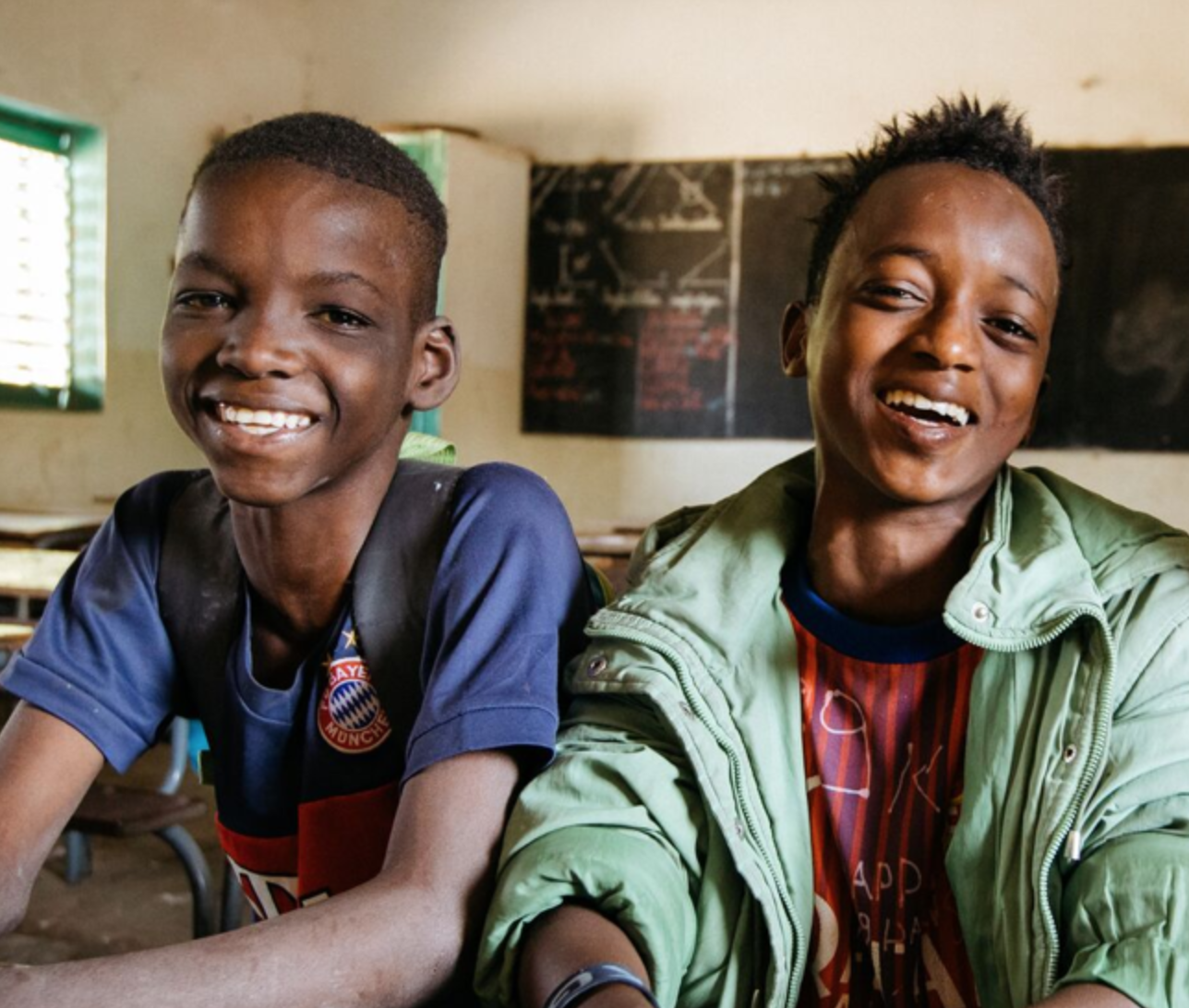 It Takes a World
To end violence against children
Violence, in all its forms, is the biggest issue affecting children today. But it doesn't have to be this way.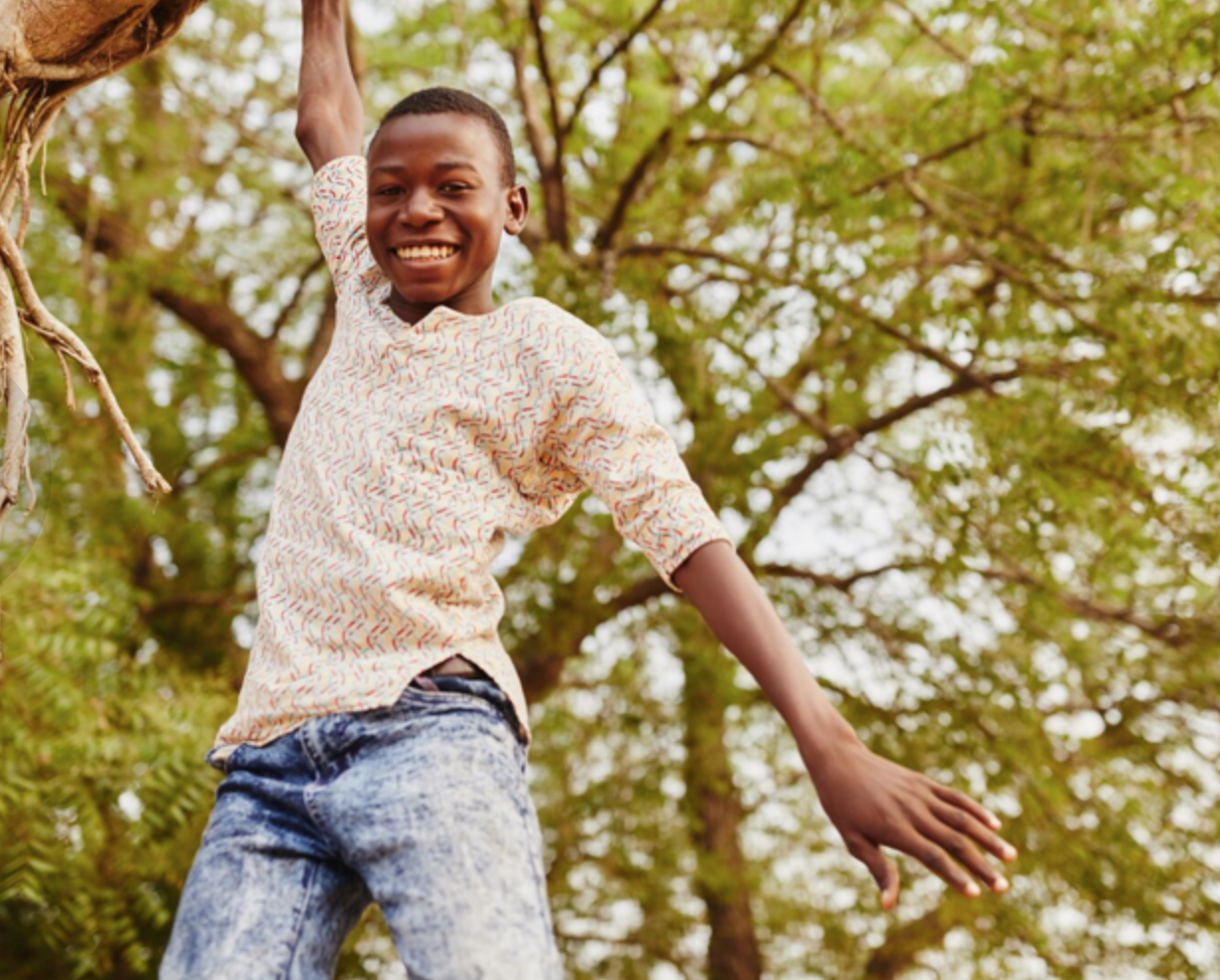 Together we've impacted the lives of over 200 million vulnerable children by tackling the root causes of poverty.