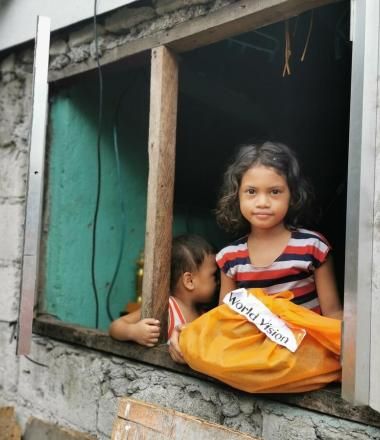 Prioritising the needs of children
Coronavirus impacts some of the world's most vulnerable people
Our emergency response aims to help prevent the spread of the virus and its devastating effects.
Learn More
37,000+ staff in nearly 100 countries.
Global Centre
Field Office
Support Office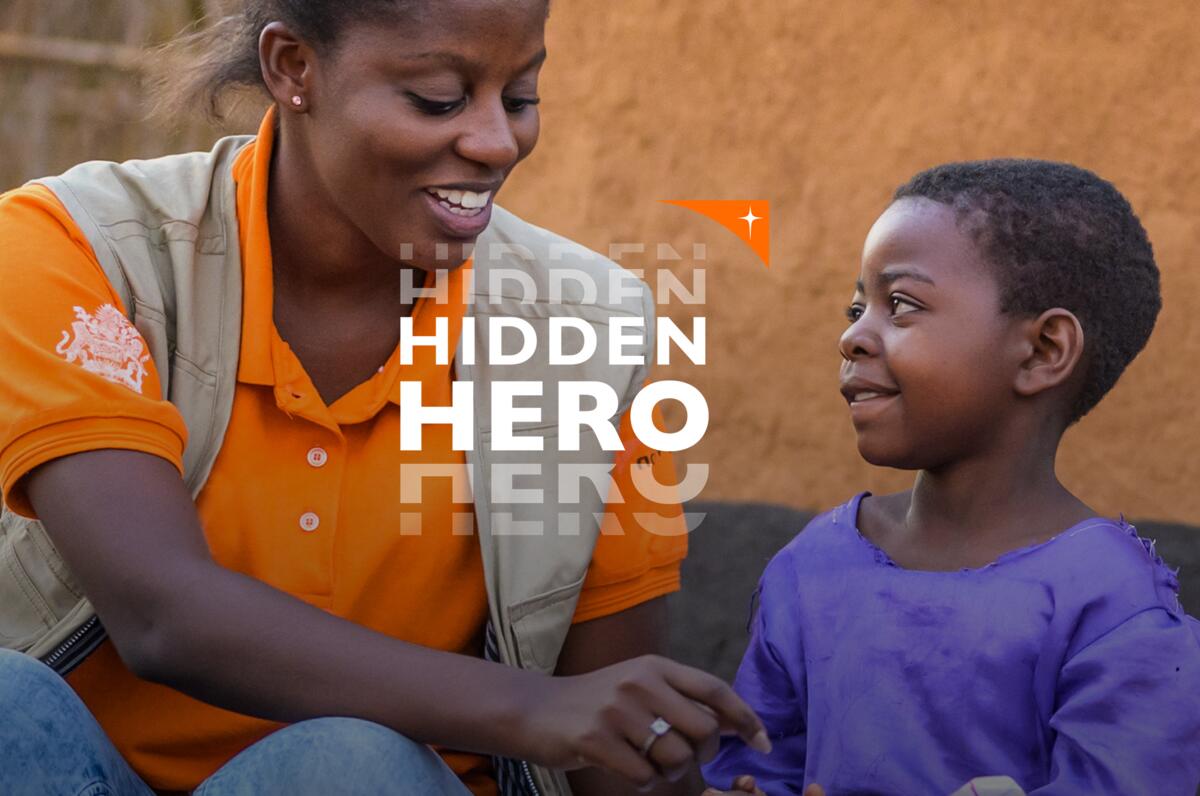 Hidden Hero
Ordinary People. Extraordinary Impact.
Behind all the work that World Vision has been part of for the past 70 years, ordinary people - hidden heroes- have risen to meet the most relevant challenges of every era.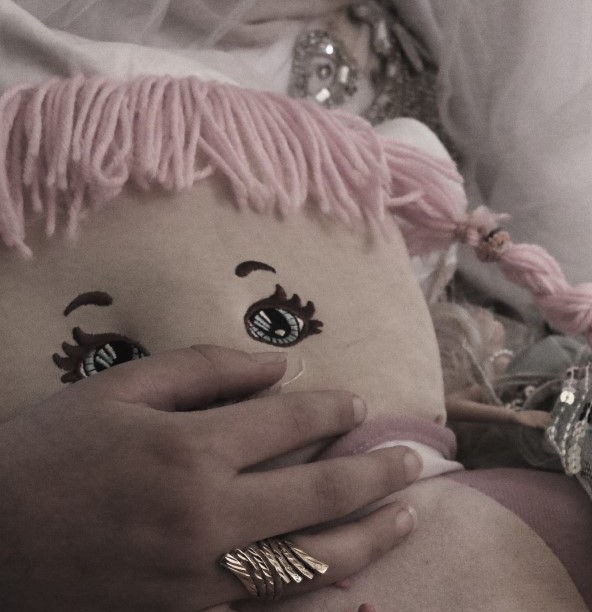 Stolen Future: War and Child Marriage in Northwest Syria
NEW REPORT BY WORLD VISION
This report looks at the most insidious price children must pay as a result of war: forced and early marriage. The practice was widely reported by close to 90 percent of Syrian children and adults.
Child marriage is not and should not be considered an inevitability in conflict situations
Meet Nancy
With the help of child sponsorship, Nancy became one of the first girls in her community to graduate high school and was inspired to become a humanitarian.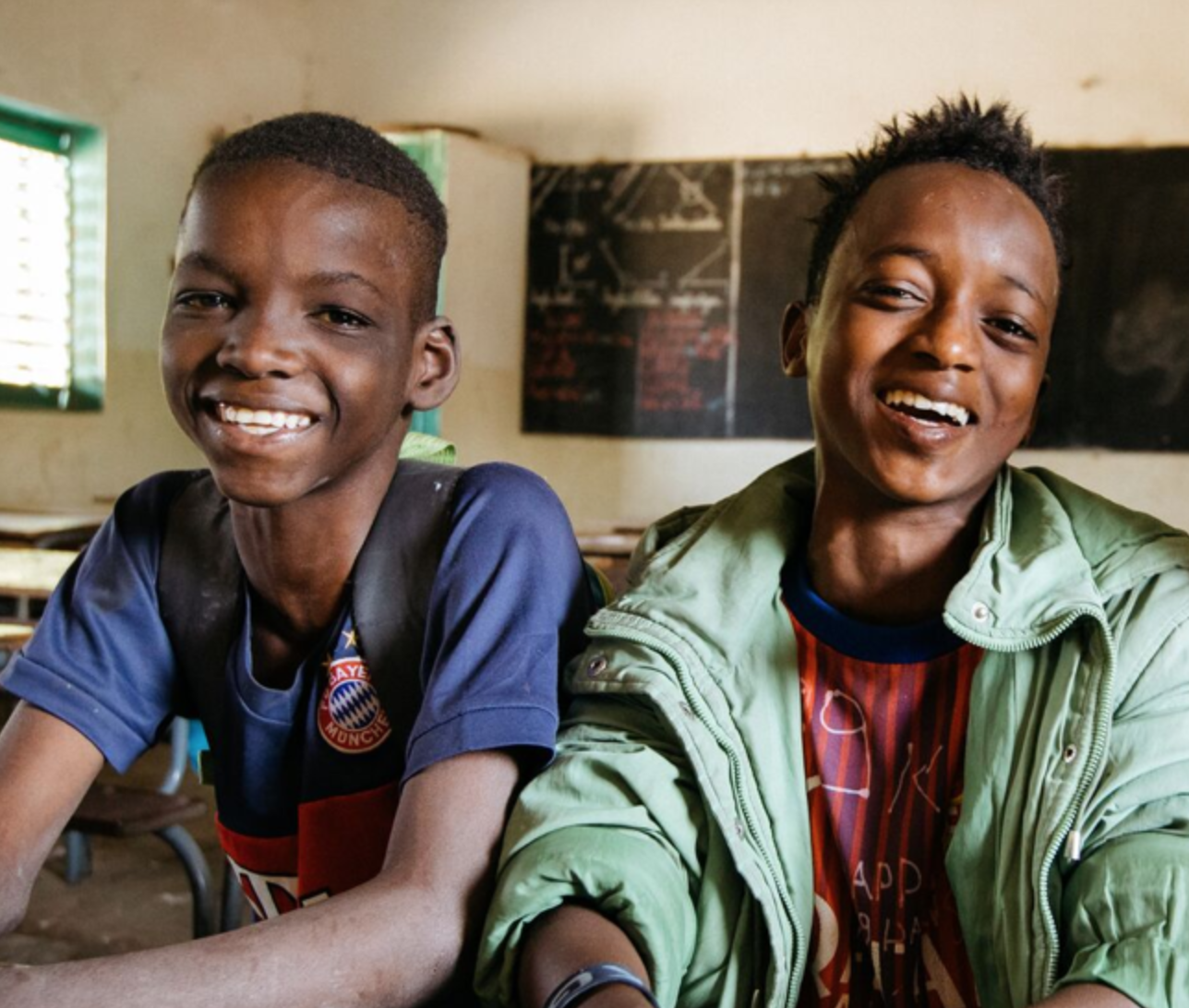 It Takes a World
To end violence against children
Violence, in all its forms, is the biggest issue affecting children today. But it doesn't have to be this way.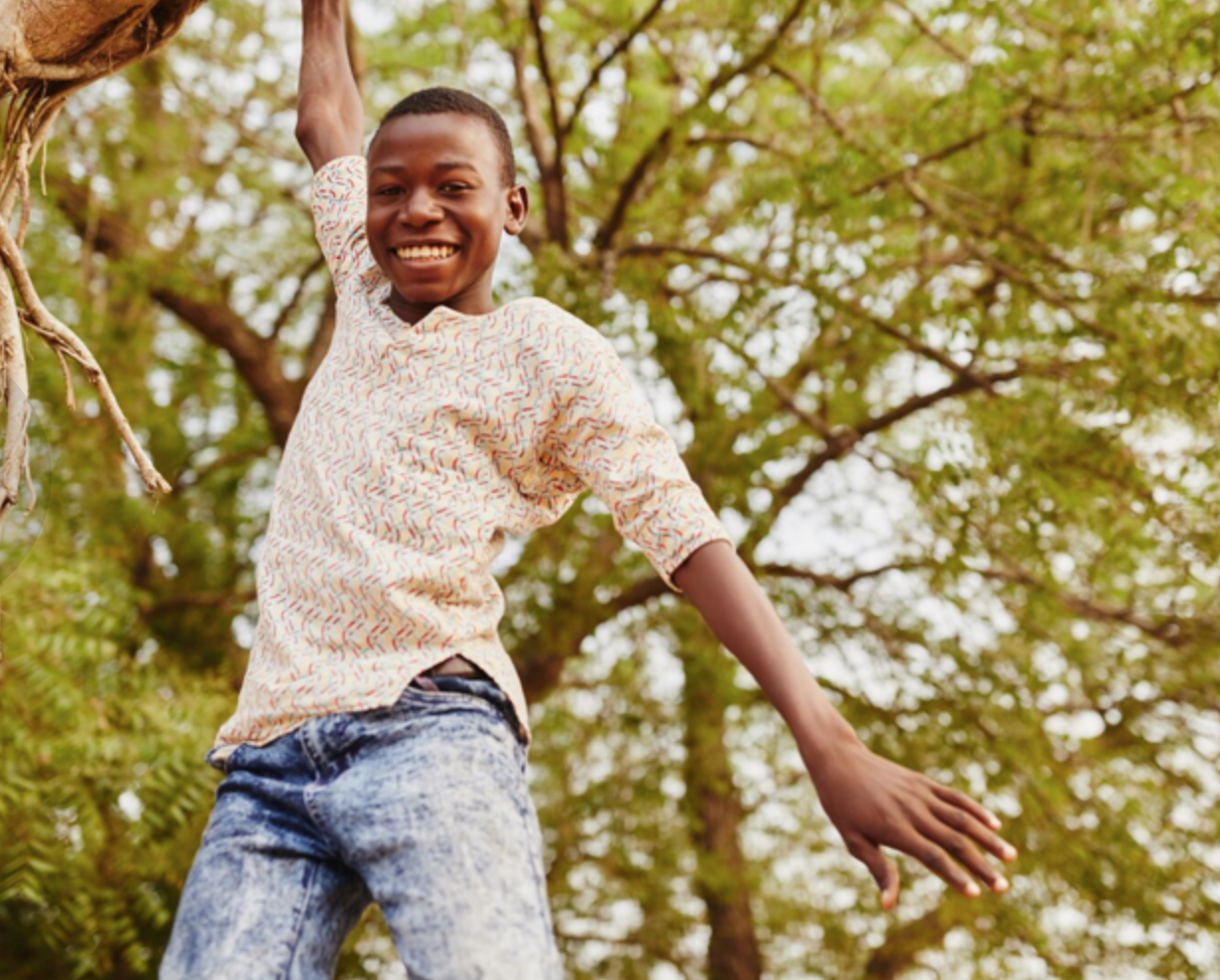 Together we've impacted the lives of over 200 million vulnerable children by tackling the root causes of poverty.