Together we can protect vulnerable children
Our focus is on helping the most vulnerable children overcome poverty and experience fullness of life. We help children of all backgrounds, even in the most dangerous places, inspired by our Christian faith. Together we can protect children today, and empower them for tomorrow.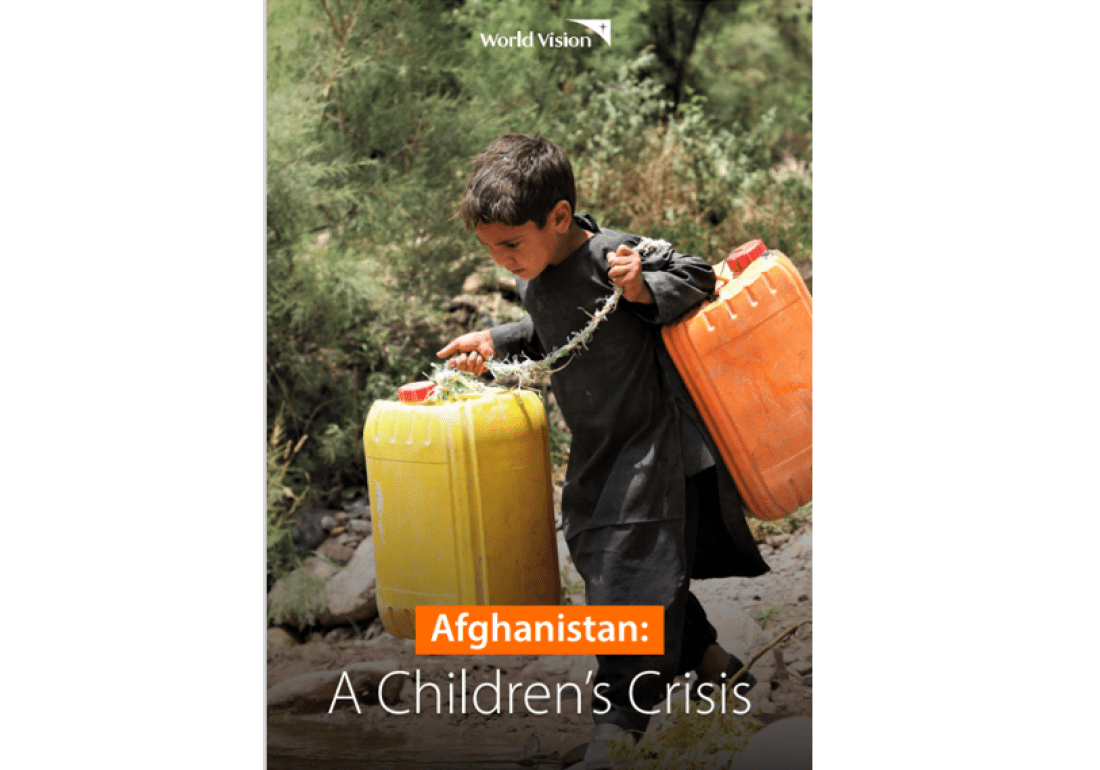 Afghanistan: A Children's Crisis
Report
Despite years of conflict, political changes, economic instability, and natural disasters, hard won development gains were realised.
Today, those gains are at risk and the situation for children is more precarious than ever.
This report shows how the worsening situation in Afghanistan is impacting children.
Meet Nancy
We empower communities and guide them to set their own goals and equip them so that progress made is sustained, and continued, long after we've left. Meet Nancy, who with the help of child sponsorship, became one of the first girls in her community to graduate high school and was inspired to become a humanitarian.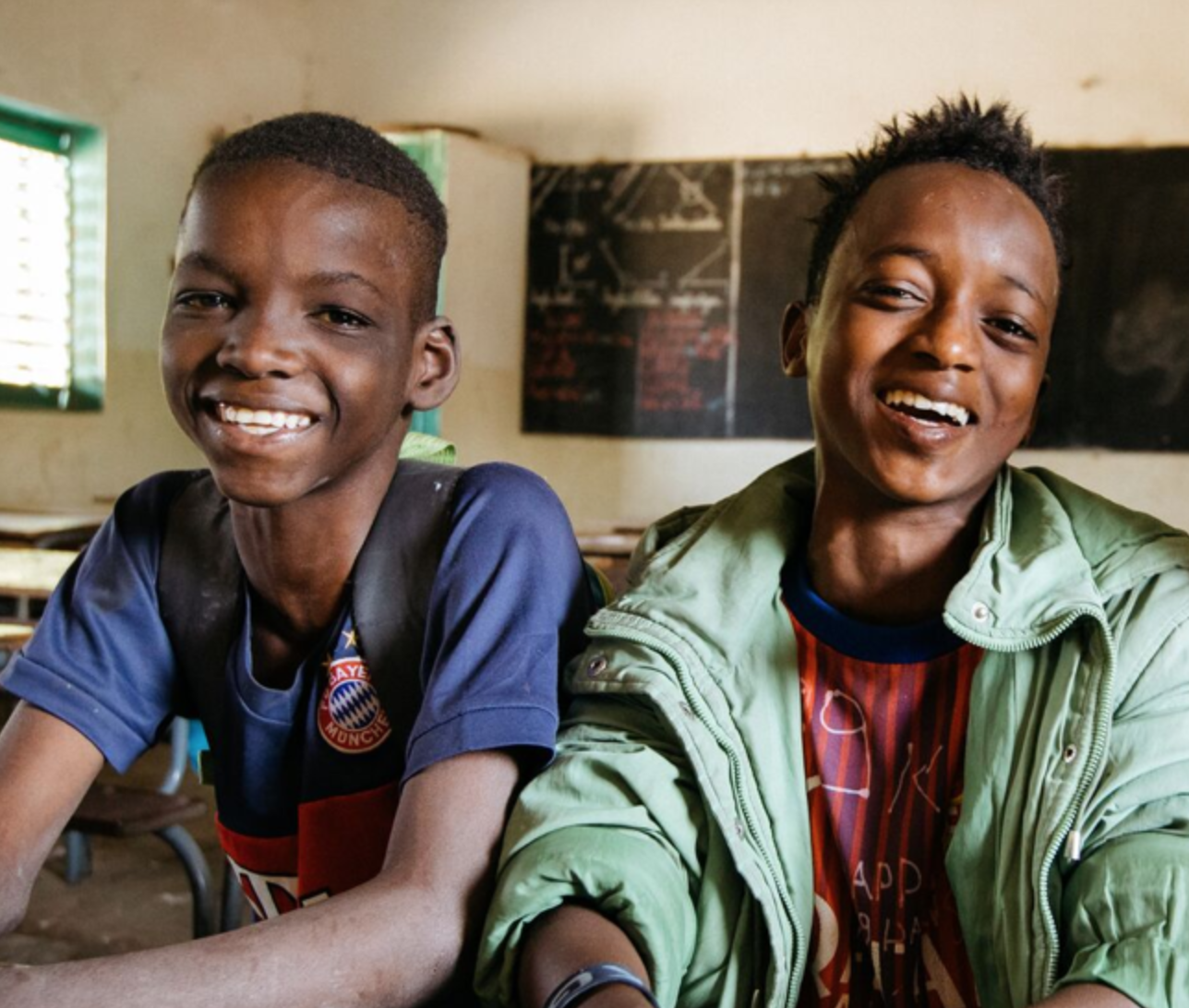 It Takes a World
To end violence against children
Violence, in all its forms, is the biggest issue affecting children today. But it doesn't have to be this way.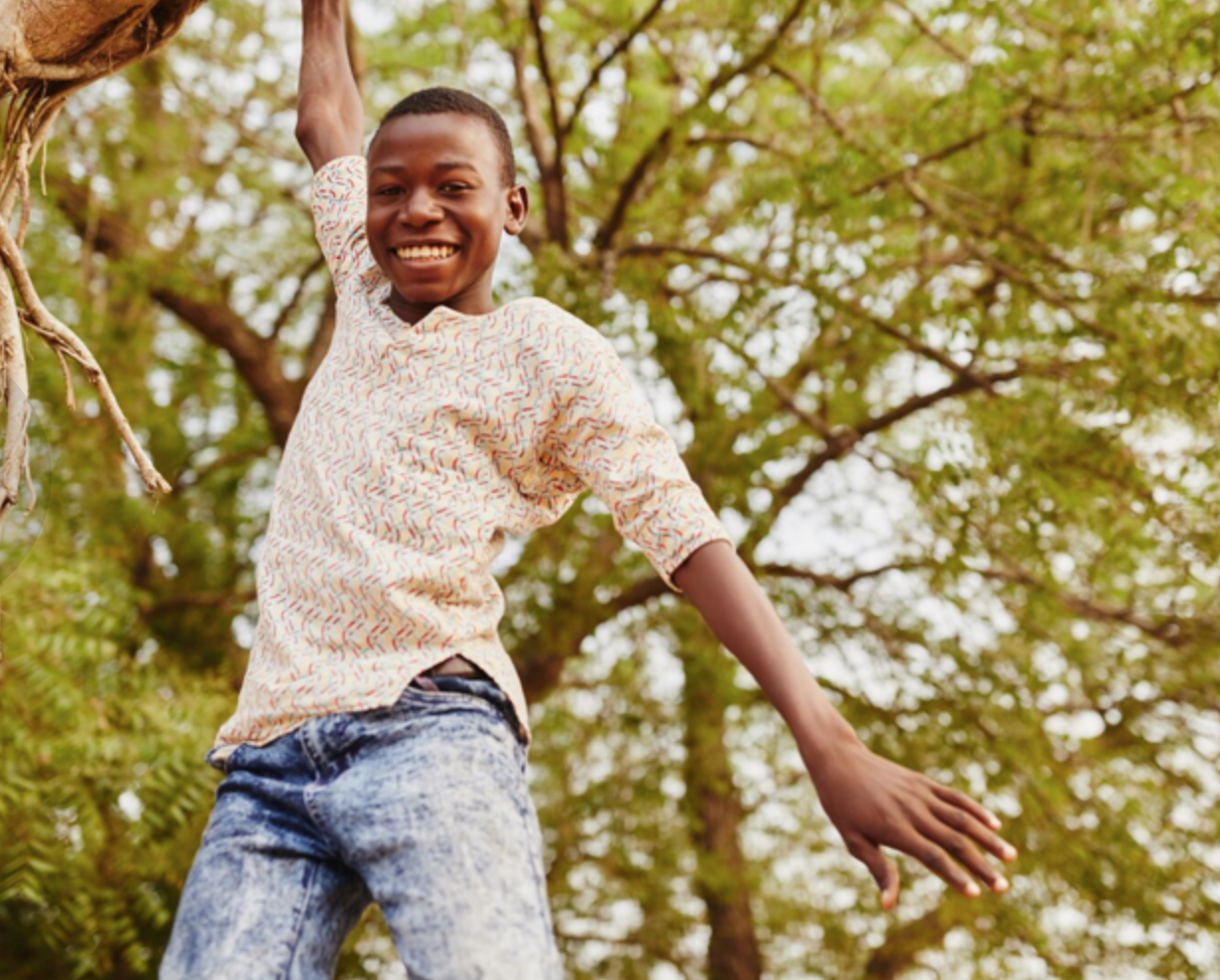 Together we've impacted the lives of over 200 million vulnerable children by tackling the root causes of poverty.