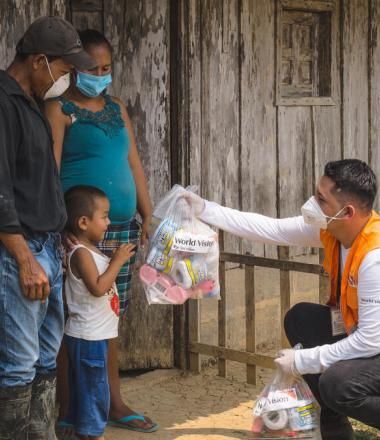 COVID-19 Emergency Response
Across the globe, World Vision teams are working to limit the spread of COVID-19 and reduce its impact on at least 72 million vulnerable people.
Help Now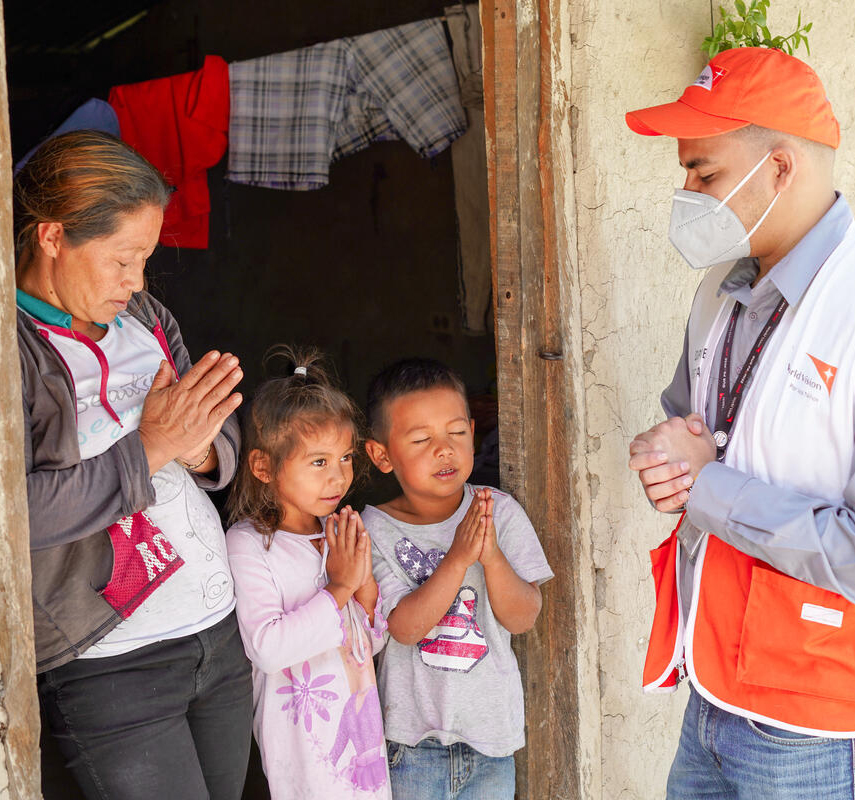 Hidden Hero
Faith leaders making a difference on the frontlines
As a faith-based organisation, we have been partnering with faith leaders from around the world from the very beginning.
Recently, our network of 400,000 faith leaders has been mobilised to address many issues, including HIV and AIDS, Ebola and violence against children.
Meet Nancy
With the help of child sponsorship, Nancy became one of the first girls in her community to graduate high school and was inspired to become a humanitarian.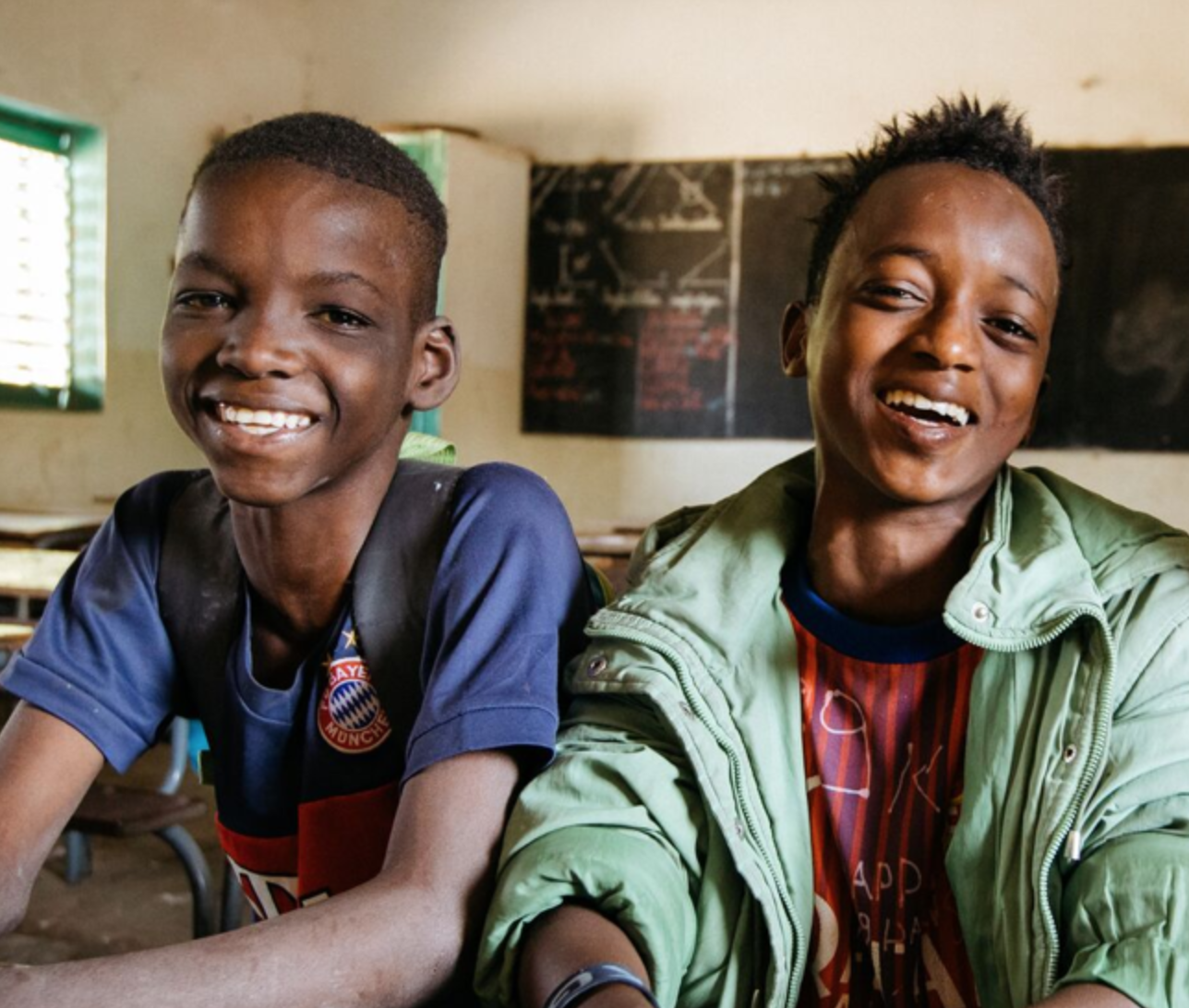 It Takes a World
To end violence against children
Violence, in all its forms, is the biggest issue affecting children today. But it doesn't have to be this way.
37,000+ staff in nearly 100 countries.
Global Centre
Field Office
Support Office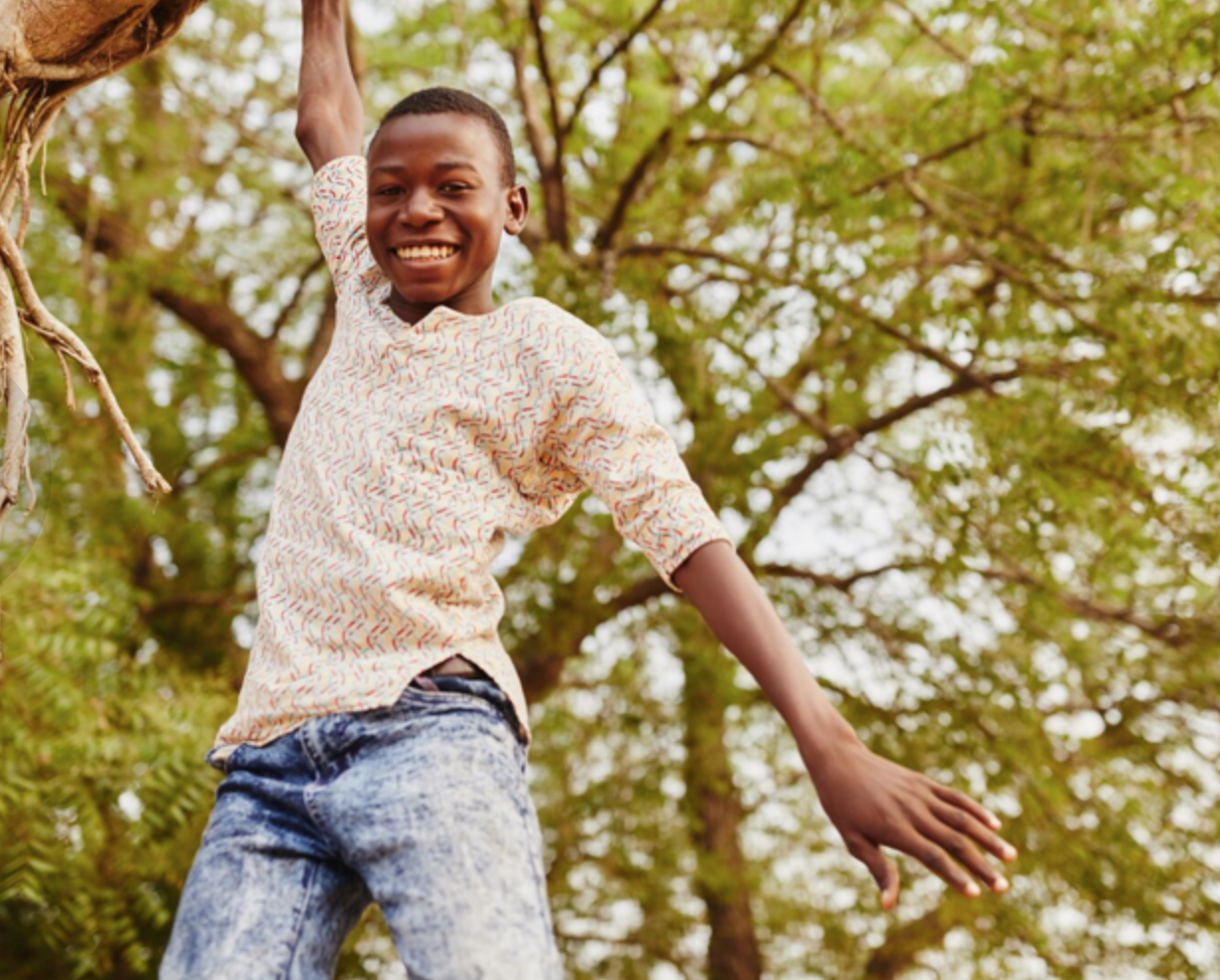 Together we've impacted the lives of over 200 million vulnerable children by tackling the root causes of poverty.