37,000+ staff in nearly 100 countries.
Global Centre
Field Office
Support Office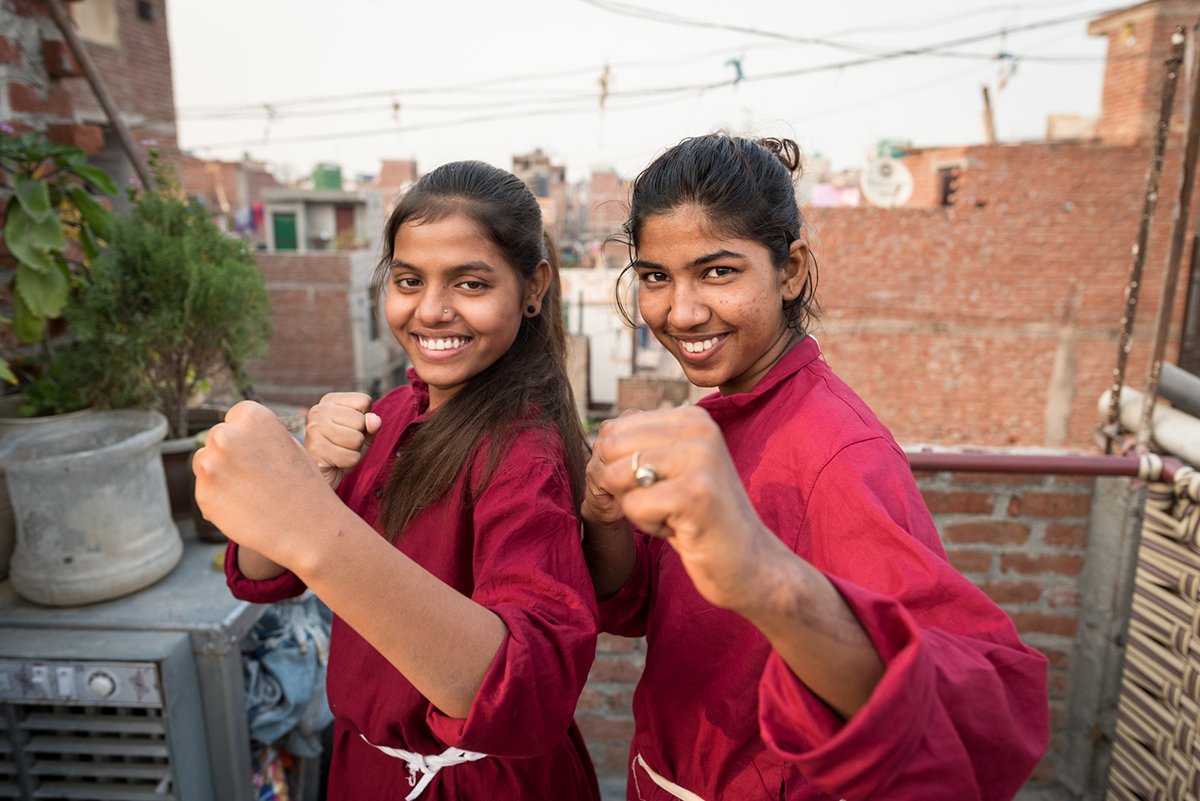 The Karate Squad
Using self-defense to empower girls in India
On a Saturday afternoon in India, a group of 20 girls practice their karate strikes and moves in a local park. These girls are empowered by World Vision to use karate as not only a self-defensive mechanism, but also to grow in confidence. 
Meet Nancy
With the help of child sponsorship, Nancy became one of the first girls in her community to graduate high school and was inspired to become a humanitarian.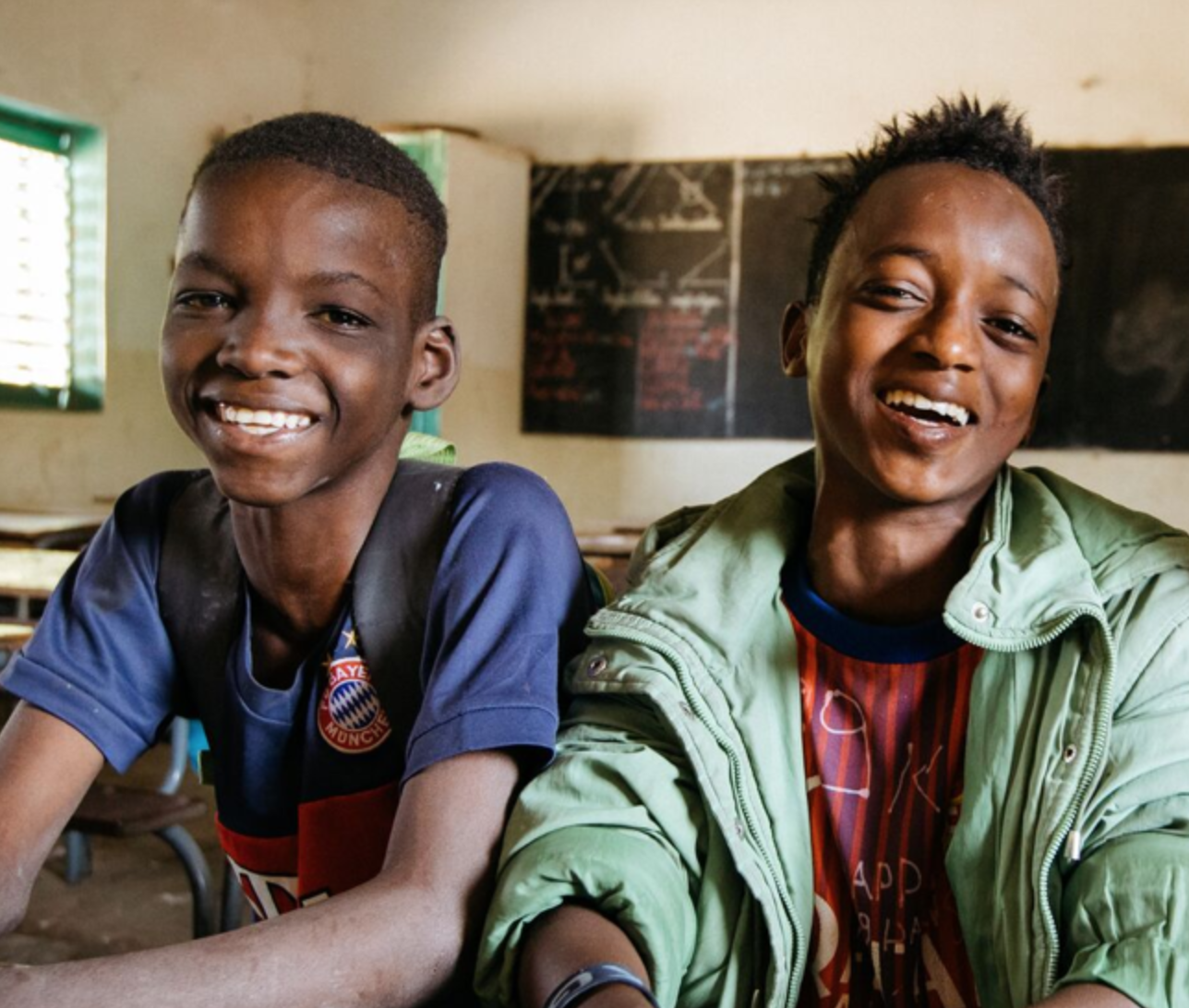 It Takes a World
To end violence against children
Violence, in all its forms, is the biggest issue affecting children today. But it doesn't have to be this way.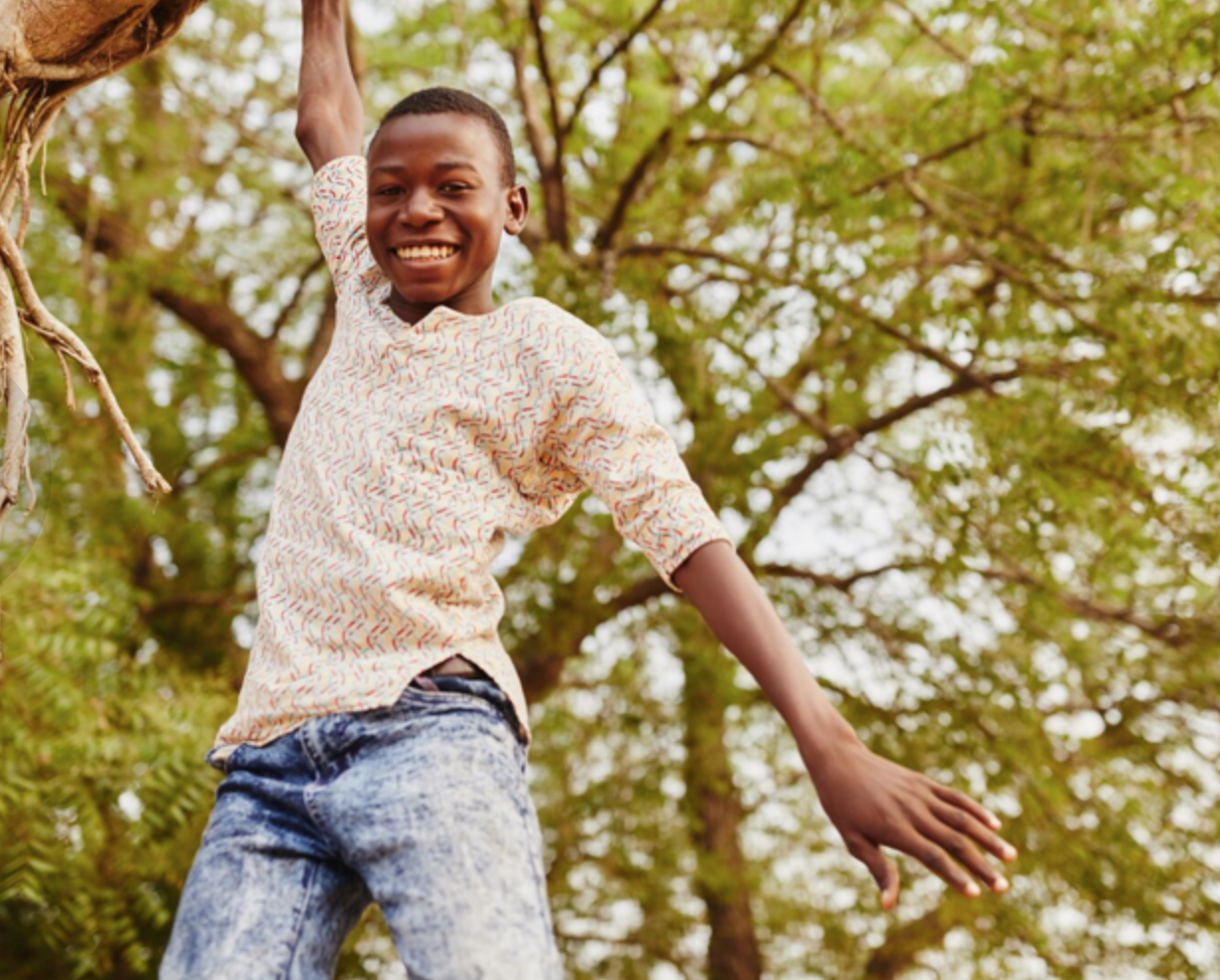 Together we've impacted the lives of over 200 million vulnerable children by tackling the root causes of poverty.