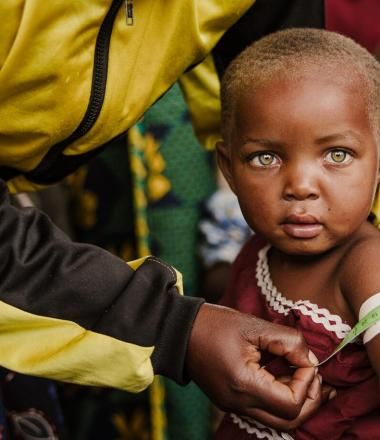 ENOUGH IS ENOUGH
Take action to end child hunger and malnutrition
SAY ENOUGH
In a world of plenty… demand that every child has ENOUGH nutritious food to thrive
"In some places, some children die from hunger. When there is war, the situation is worse as no one has food, and their health deteriorates to the extreme. We should work together on ending hunger to ensure children's survival."
- Ignace, age 14, Mali
The world has enough, and yet children like Ignace aren't experiencing that. Say ENOUGH. Take action to join Ignace's call. Let's work together to eliminate child hunger and malnutrition now!
We're calling for ENOUGH of the right food – even in crises. Food policies and services centred on and influenced by children. Every child should enjoy ENOUGH nourishing food to thrive.
Add your name if you've had ENOUGH.
In a world of plenty… demand that every child has ENOUGH nutritious food to thrive
0%
162 actions taken so far
What we are calling for
Join the fight to ensure all children have ENOUGH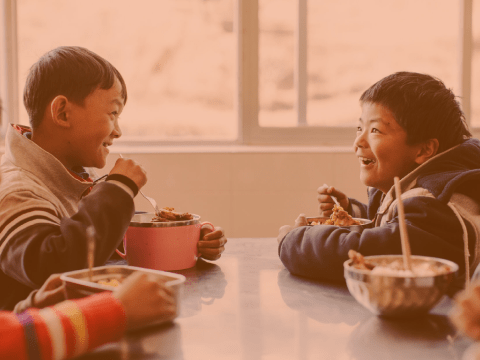 Enough
1: School meals
School meals are rarely guaranteed or free. Where they do exist, they may not have strong nutritional value or be locally or ethically sourced.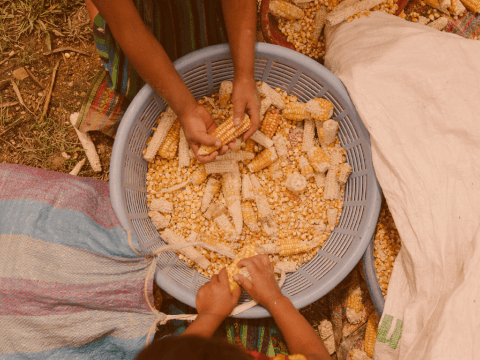 ENOUGH
2: Micronutrients
Children around the world, especially girls, struggle to receive the nutrients their bodies need.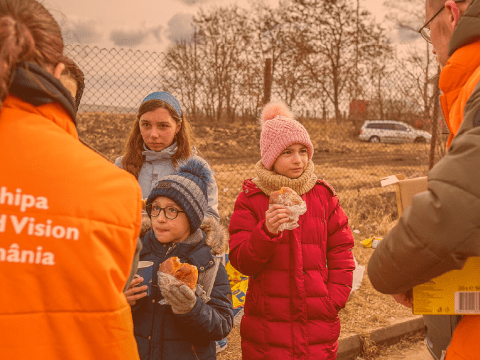 ENOUGH
3: Food and cash in emergencies
Life-saving assistance for children and families fleeing their homes due to emergencies.
Say enough. Act enough. Give enough. Pray enough.
Say #ENOUGH
Sign this action and commit to join the movement
Say ENOUGH: Listen to children's ideas on hunger and nutrition and share what they are saying and creating – on social media, in your church or school or wherever people gather.
Act ENOUGH: Take action to end hunger and malnutrition with school meals, micronutrient support, and food & cash in emergencies.
Give ENOUGH: Sponsor a child so they can get ENOUGH of the right foods to thrive.
Pray ENOUGH: Join with friends and family in prayer for every child to have ENOUGH nourishing food to thrive.
Petition Milestones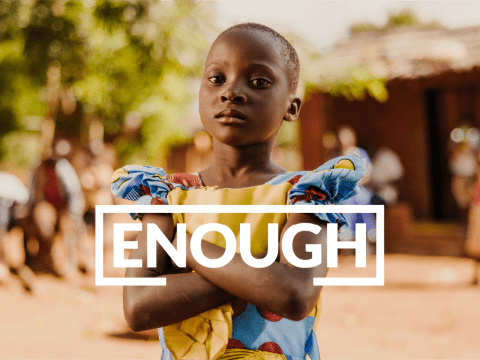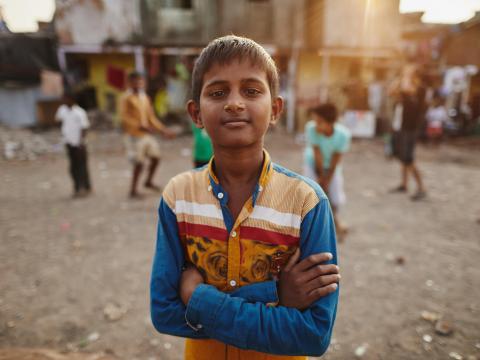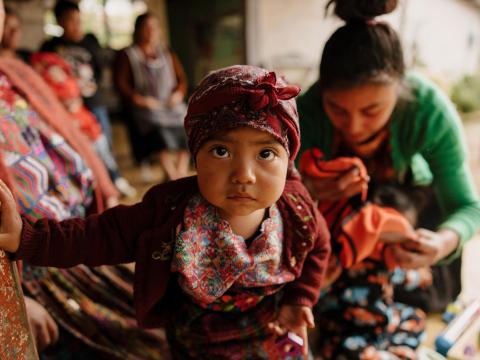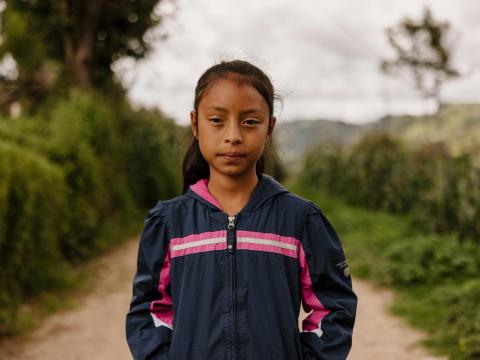 N4G (Nutrition For Growth)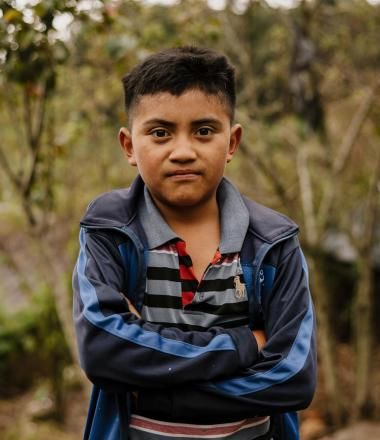 Amplify children's voices on social media
SHARE THIS MESSAGE
"We have ENOUGH. Let's eliminate child malnutrition. Let's end child hunger now. ENOUGH of the right foods – even in crises. Food policies and services centred on and influenced by children. Every child should enjoy ENOUGH nourishing food to thrive.  #ENOUGH #ENOUGHChildHunger"