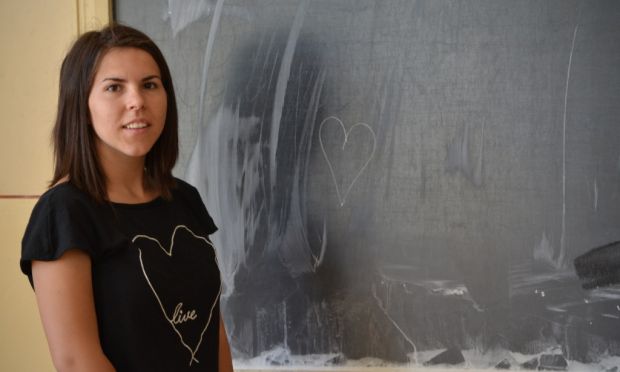 Paula graduated the Technical High School in the city of Cluj-Napoca and proved that one could build up their high school performance no matter the challenges they had to face. Despite all difficulties, her top priority was education. She was able to get the first prize for most of her school years.
Paula first got in contact with World Vision in her childhood when she used to live with her parents in a community supported by World Vision. A few years later, her parents separated, and her frequent moves kept her away from the World Vision programmes.
In seven years, since my parents split up, we lived in ten different rented homes, in various villages. I changed schools several times, I spent my fifth grade in three schools. We have recently been able to buy a house of our own which we are trying to improve right now, Paula says.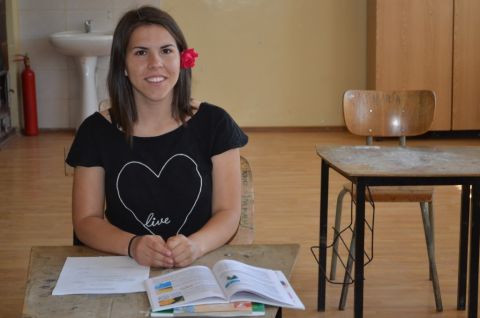 Due to family issues Paula had to deal with financial problems no child should ever have to deal with. Because the money was so scarce, more than once Paula wanted to drop out of high school.
Paula's mother: We heard about the `I want in ninth grade` progamme from one of Paula's classmates. We talked to the programme coordinator, we had a few meetings, prepared our application file and waited to see if we were lucky enough to be accepted. When Paula was in tenth grade a sponsor was found for her and ever since she's been in the World Vision programme.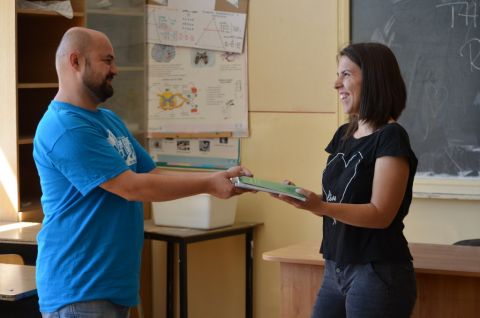 Through the programme `I want in ninth grade`, Paula says she was able to see places she would have never dreamed of, she had the chance of making new friends and meet people from whom she had so much to learn, they helped her grow and surpass her timidity. As of now, Paula is a confident young woman, totally able to build a better future for herself.
"It was really easy to fit in the programm as no one judged anyone, no one looked down on our families, no one was looking at us differently. Making friends was all the way easy.
I once went on a trip with the school and only breakfast was included. We had to come up with the rest of the meals: some of the kids would buy pizza, others a sandwich and others nothing at all, they didn't have any money. Whenever I went out with my colleagues from the scholarship programme we didn't have such issues, everything was there for us, we were all equals, Paula remembers".
Over the next week, Paula is about to take the written exams of the baccalaureate (high school exit exam) and she is determined not to stop here.
And, as any other youth who is starting out in life, Paula is dreaming of a peaceful life where family comes first.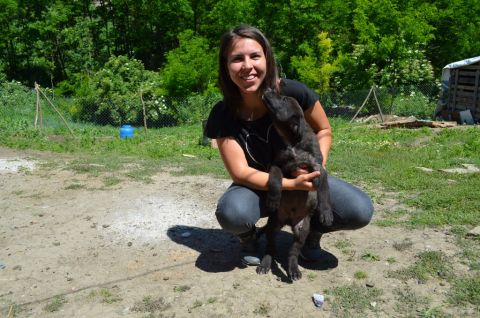 If I had a job in the city which weould let me commute I would love to live in my village. I dream of a big house filled with children, dogs and other pets. I could even take one or even two children for adoption.