Every time someone chooses a child to sponsor or when children choose their sponsors, it is just the beginning of a transformational journey and a blooming relationship between a child and the sponsor.
Making a child happy, well, that's easy. But creating a world that enables them to thrive is a long and challenging journey. Child Sponsorship allows you to join your sponsored children and World Vision on the amazing life-altering experience. And every time you write to your sponsored children and open up the windows to your world, it gives them the opportunity to learn about a society different from theirs.
World Vision's Child Sponsorship programme addresses the root causes of poverty and creates long-lasting solutions so that children everywhere can have a chance at experiencing quality living. –Globally, for every child you help, four more children benefit too.
The support you provide
to those in need is a gift
that positively transforms lives.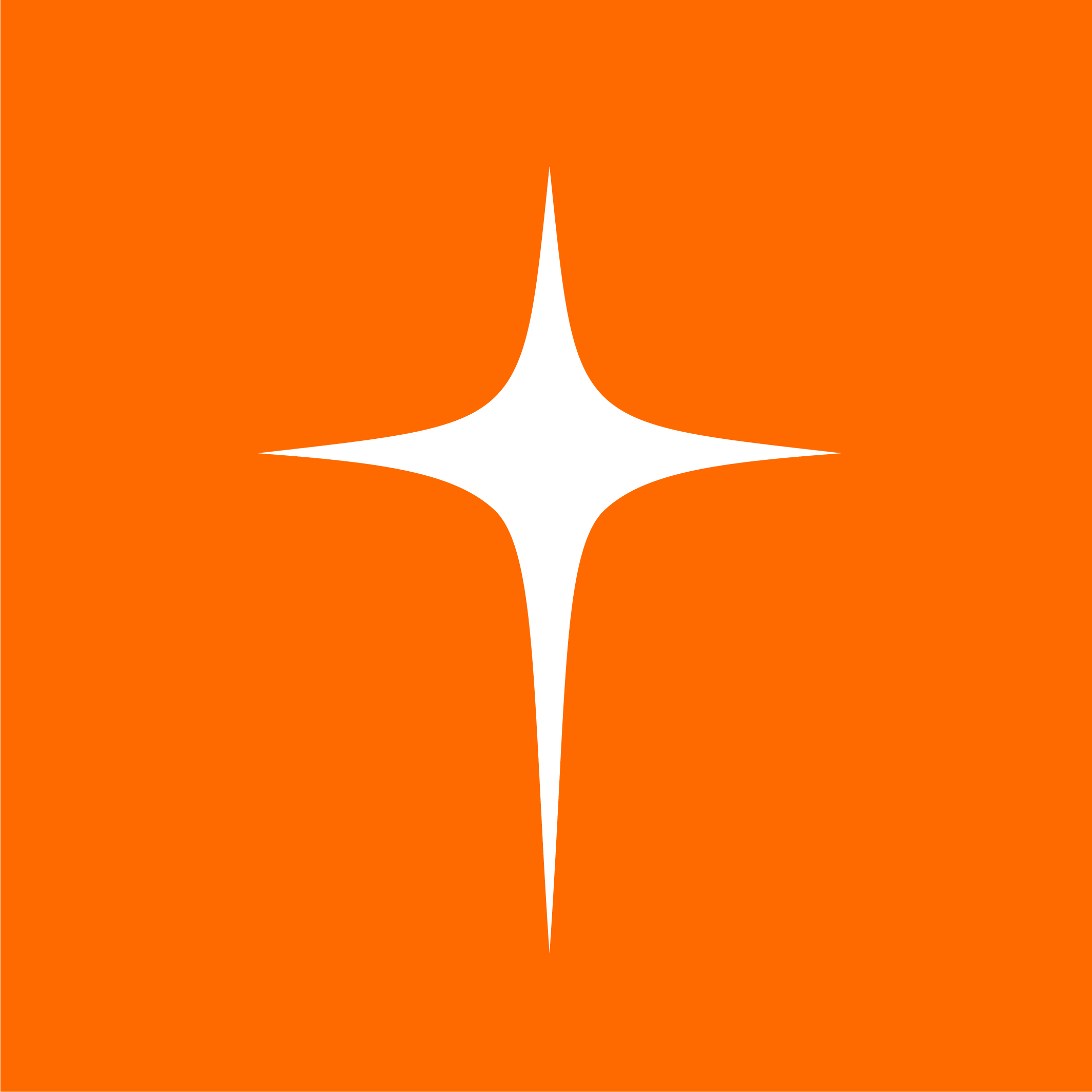 children are supported through Child Sponsorship in the Asia Pacific
Meet Josephine: Former sponsored child now sponsoring the next generation
Sponsor a Child
Josephine's life was transformed because someone like you made a choice and acted to make a difference in her life.
You can make a similar choice now.
To discuss partnering with us, please Contact Us or reach out to:
Neville Wepener
Regional Director for

Resource Development


World Vision Asia Pacific


Neville_Wepener@wvi.org