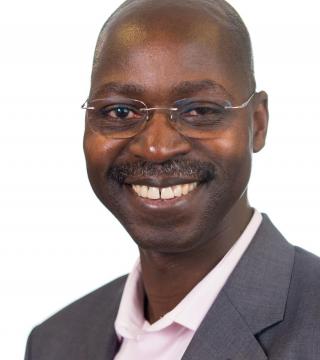 Jean Baptiste Kamate
Partnership Leader – Global Field Operations
Jean Baptiste (JBK) focuses on programme quality for increased impact in nearly 100 countries around the world.
Throughout his 25 year career with World Vision, he's led both West Africa and East Africa regions, among other roles.
JBK also served as the Regional Coordinator for West Africa Water Initiative (WAWI) in Niger where he led a largescale consortium of 14 agencies to serve three countries: Niger, Mali, and Ghana.
JBK is married, has two children and lives in London, UK.