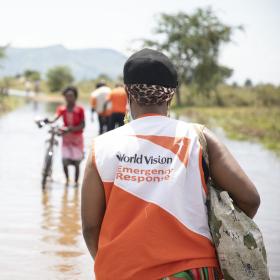 Helping children and families survive crisis
During humanitarian crises we coordinate and deploy key emergency personnel to help protect lives, restore dignity and renew hope.
World Vision's Emergency Response Roster is comprised of highly experienced and vetted humanitarians available for short term, medium term and long term emergency response assignments.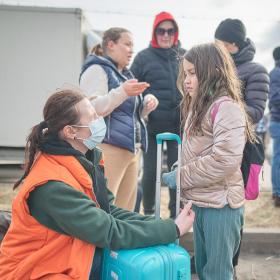 Join our Ukraine Crisis Response
We are currently scaling up our multi-country response across three countries (Moldova, Romania, and Ukraine) and are recruiting for many key positions that will make a direct impact on the lives of people who have been caught up in conflict.
Who we need in a large scale humanitarian response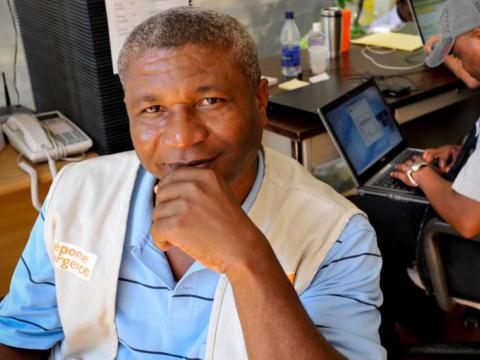 Response Director and Team
Human Resources 
Support Services 
Finance 
Communications and Engagement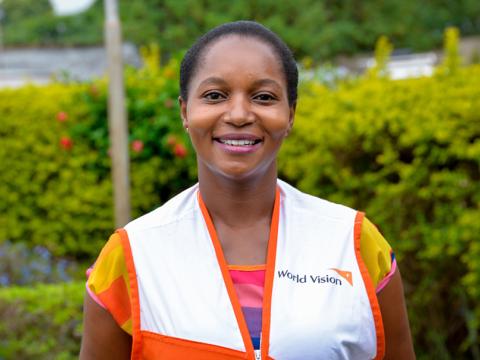 Programmes Strategy & Development and Team
Information Management 
Design, Monitoring & Evaluation 
Grant Acquisition & Management 
Accountability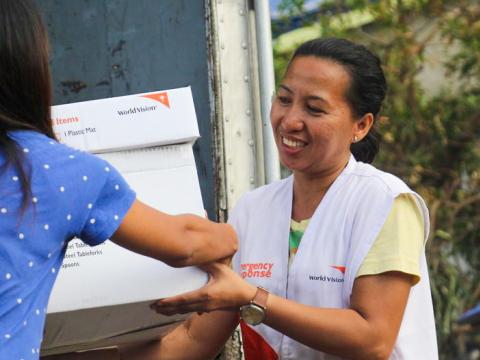 Operations Director & Team
Cash Programming 
Sector Specialties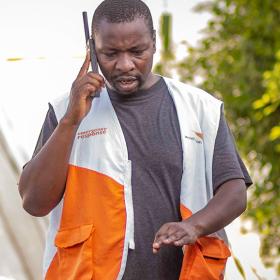 Currently accepting applications for
Experienced humanitarian professionals to serve as Response Programmes Directors to lead Sector Programming Teams.