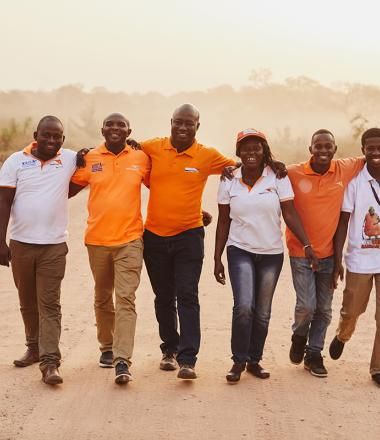 Careers
Our people are our greatest asset 
Each staff member brings their unique experience and God-given talents to the organisation – and in return World Vision provides employees a competitive "Total Rewards" package tailored to the context in which they work.
World Vision Total rewards
... are designed for your peace of mind and to provide you and your family with benefits that allow you to enjoy a healthy and safe environment
... support your career development and fulfillment as you contribute to an organisation working to provide long-term sustainable solutions to the world's most vulnerable people
At World Vision, "Total Rewards" includes employee compensation, benefits, recognition, development and career opportunities, organisational value and affiliation, and working culture.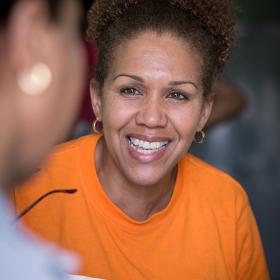 Compensation
World Vision provides salary compensation appropriate to local and global labour market competitiveness to help attract, develop and retain employees.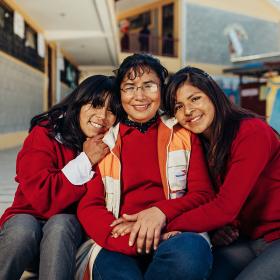 Benefits
We provide full spectrum health and welfare benefits for you and your family, catered to the context in which you work.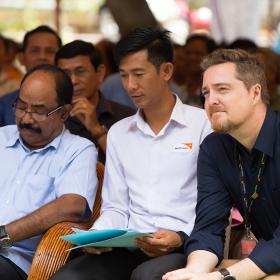 Career Development
We provide learning experiences designed to enhance employee competencies and to advance your career goals with World Vision.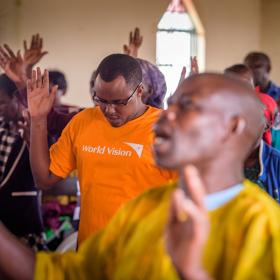 Organisational value and affiliation
Our Christian commitment to serve the Lord, and the value of service to children and the poor, are key values that attract and retain staff to World Vision.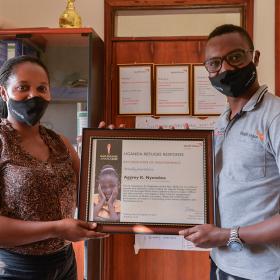 Recognition
World Vision may introduce employee recognition programmes, designed to reward staff and team achievements.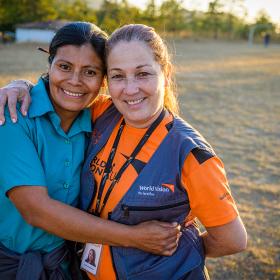 Staff care
We provide holistic support for staff. World Vision has peer staff and external professionals available when you need assistance and care.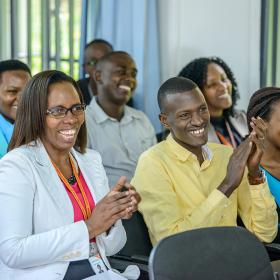 Working Culture
World Vision ensures a work environment that promotes employee well-being and adheres to high ethical standards; treats individuals with fairness and equity; abhors harassment, violence, and illegal activities; promotes conditions that are safe, secure, and healthy; responds to staff suggestions and concerns; and encourages staff to perform at their best.