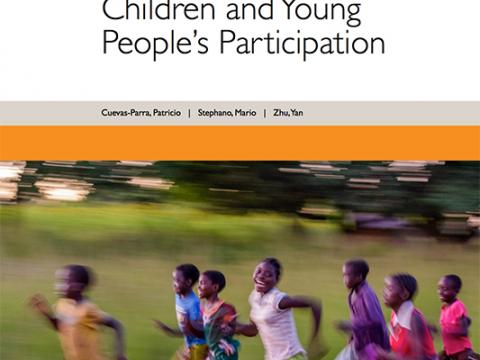 Unpacking Gender Equality Approach to Children and Young People's Participation
Tuesday, November 8, 2016
This discussion paper explores the intersection between child participation and existing theories and typologies of gender equality in order to understand the impact of gender roles in the engagement of girls and boys in participatory activities.
With the gender-transformative approach being one of its key approaches, World Vision's Strategic Direction for Child and Youth Participation team supports the urgent need from the field to unpack this approach and make it relevant and usable for child participation practitioners across regional and national offices.
Gender transformative is an approach that seeks to challenge and transform rigid social norms and relations through critical reflection and the questioning of individual attitudes, institutional practices and broader social norms that create and reinforce gender inequalities, marginalisation and vulnerabilities.
Evidence has shown that an open gender policy is often not enough, as many girls and boys need to be intentionally encouraged through specific activities and inclusive approaches1: It is also imperative to be mindful of the gender roles that limit and constrain girls and boys in their communities. To ensure a gender-transformative approach to child participation, World Vision staff members develop creative solutions to barriers for participation. The gender-transformative approach has been recognized as an effective strategy to challenge traditional discriminatory attitudes and social norms, and it is understood as a powerful and fundamental tool to remove gender inequalities and to reconstruct gender equality in communities.