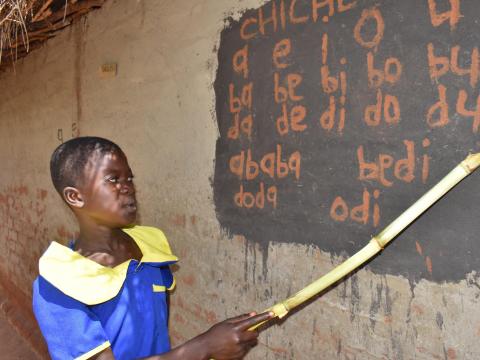 International Literacy Day
September 8 is UNESCO's International Literacy Day, which recognises literacy as a human right and the cornerstone for development.
An estimated 258 million children were already out of school before COVID-19 exacerbated these challenges and left millions more children without access to quality education and a safe learning environment. ​Even those who do go back will struggle; an estimated 100 million children have fallen behind in literacy due to COVID-19.
In order to reach Sustainable Development Goal 4 and "ensure inclusive and quality education for all and promote lifelong learning," global leaders must refocus on the role of education in poverty reduction. We must ensure that children are not only in school but are learning when they get there.
Unlocking literacy
Literacy unlocks human potential and is the cornerstone of development. It leads to better health, better employment opportunities, and safer and more stable societies. Developing literacy skills in the early years is crucial to a child's success in school and later in life.
World Vision works with: education authorities, teachers, communities  and families to ensure that children – including the most vulnerable – access quality education and achieve functional levels of literacy through our Unlock Literacy programme.
Unlocking Literacy - View step by step  "bringing to life" elements of teacher instruction to support master trainers literacy, displaying techniques in a classroom setting.

Measuring Evidence of Quality Achieved (MEQA)- MEQA is a digital coaching & monitoring system designed specifically for the Education project models. View a short synopsis on the mechanisms of MEQA. 
Keeping Literacy Alive in COVID times
Did you know? During the COVID-19 pandemic World Vision provided ...
2,108,620

children, parents and caregivers with education support or training

1,551,744

Educational materials provided to enable or support remote learning during the COVID outbreak

64,594

teachers with education training and support
(Statistics as of August 2021)
Global Reading Platforms World Vision Education recommends:
For any additional information please contact us at: education@wvi.org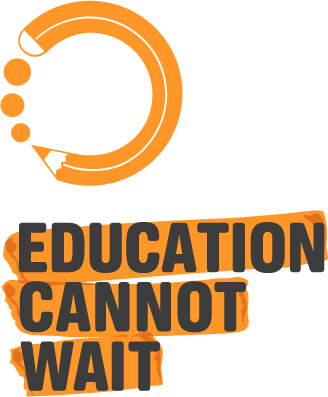 Education Cannot Wait
Call for Action - Call on donors to meet the $400 million to ensure Education Cannot Wait hits their target of 4.6 million children and young people - including 2.7 million girls to receive education over the next 3 years