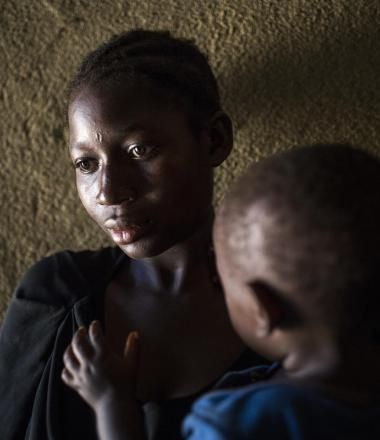 Ebola and Conflict in the Democratic Republic of Congo
The Democratic Republic of the Congo (DRC) is battling the world's second-worst Ebola outbreak. The deadly contagious disease has already killed more than 2,100 people in DRC since August 2018 and still threatens to spread into neighbouring countries. It is a children's crisis that has infected more than 800, left over 3,700 separated and above 2,000 children orphaned.
Donate Now
Fighting Ebola
Ebola is wreaking havoc in eastern Democratic Republic of Congo where health workers are racing against time to contain the deadly virus. This is a crisis on top of a crisis in a country where nearly13 million people already require humanitarian assistance.
Our teams are on the frontlines, responding to this disease by:
Training and equipping community leaders to help communities protect themselves through proper hygiene practices

Distributing hygiene kits to halt the spread of the disease

Supporting the survivors of Ebola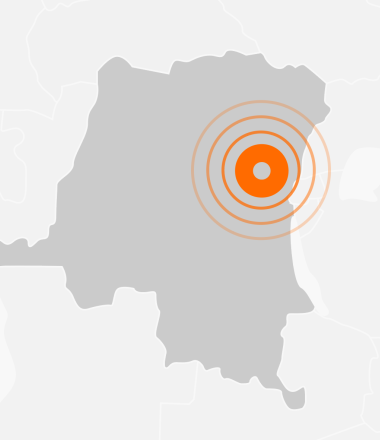 Fighting Ebola in the Democratic Republic of Congo
Where We Are Working
World Vision teams are fighting the effects of Ebola in eastern Democratic Republic of Congo and partnering with neighbouring countries to help curb the spread of this deadly disease.  
Statistics
600,423
People reached through Ebola awareness and
488
Health workers and leaders trained on Ebola
360,000
People reached with life-saving hygiene kits