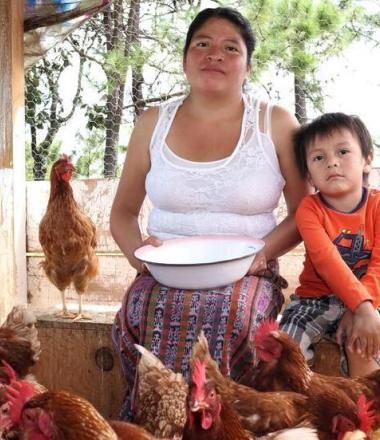 Our priority
Improve household resilience to food insecurity and livelihoods-related shocks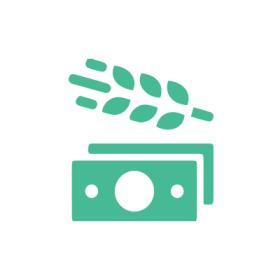 Priority
We're helping ​​​​​​farmers and workers whose livelihoods are at risk of failing, with tools, animals, training and support.
We're doing this by providing things chickens and cows, as well as cash and vouchers to help people purchase their own livelihood assets. 
We're also empowering communities through providing climate change resilient farming practices, so they can continue to provide for their families through changing circumstances.