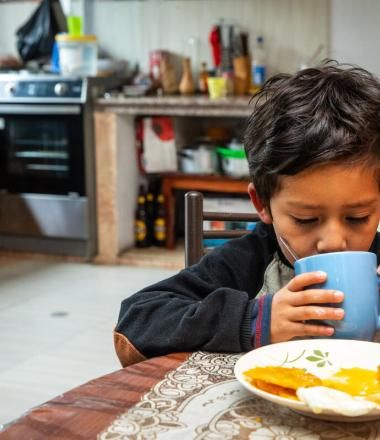 Our Impact
In May 2022, World Vision launched a Global Hunger Response to meet the immediate food needs of the worlds' most vulnerable as nearly 50 million people face starvation and are in need of urgent life-saving assistance. This response targets girls and boys living in some of the most difficult, dangerous and desperate parts of the globe.  
See how our efforts are making a difference in the lives of hungry and vulnerable children and their families. 
Our Response
World Vision is responding to hunger in every country we work in. But over the last year, we identified 26 countries in need of urgent, life-saving support, due to high numbers of people currently living in or on the verge of famine-like conditions.
We're aiming to reach the most vulnerable children and their families being impacted by hunger with food, livelihoods, and protection. We focus our impact on areas with pre-existing vulnerability and fragility, where children are most at risk: places affected by conflict, urban slums, and refugee settlements.
People reached through our Global Hunger Response
. . . including 8,471,866 children.
Objective 1: Improve access to food for affected houses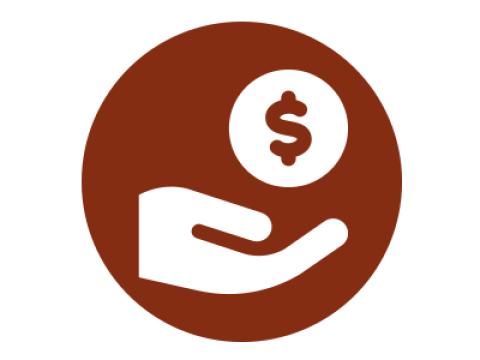 4,290,186
People reached with cash and voucher assistance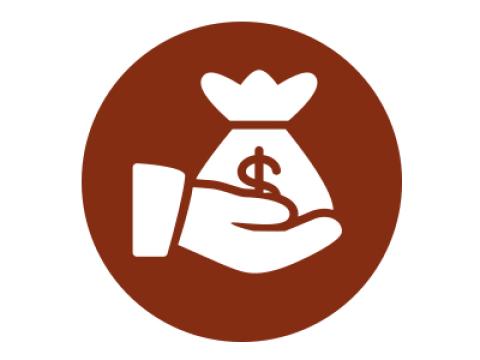 US$147,458,772
Cash and voucher assistance distributed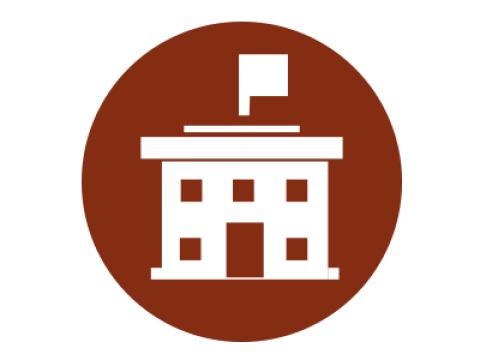 682,955
Children receiving hot meals and/or dry rations through school feeding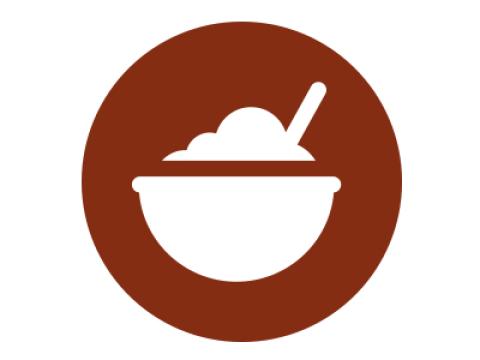 6,274,524
People reached with (in-kind) food assistance
Objective 2: Increase access to curative and preventive quality emergency health and nutrition services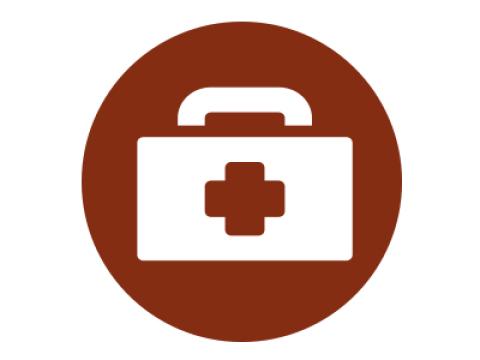 787,084
People reached through primary health-care support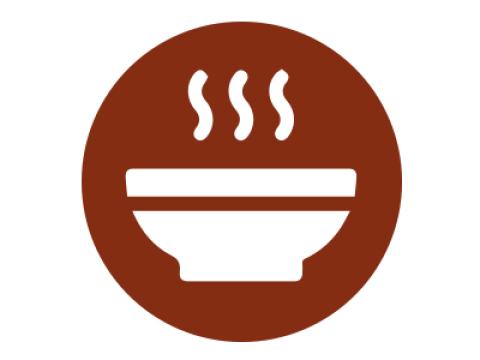 356,554
Children reached through management of severe acute malnutrition (SAM) and moderate acute malnutrition (MAM)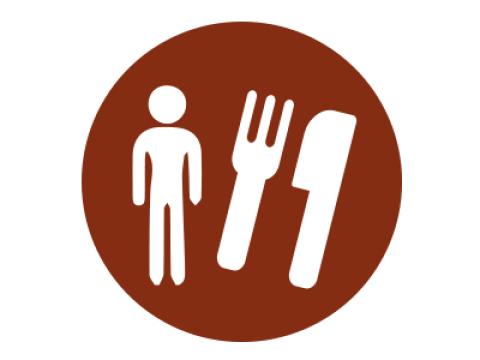 20,395
Children recovered from SAM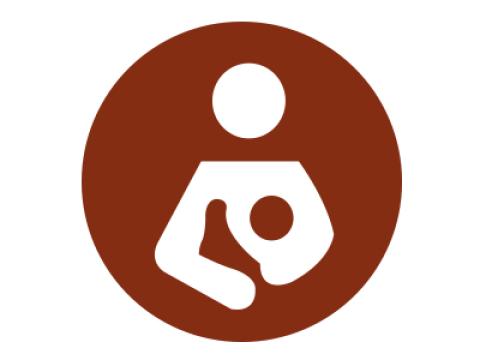 99,131
Primary caregivers benefited from infant and young child feeding (IYCF) promotion and action oriented sessions and counselling
Objective 3: Improve access to clean water, sanitation and hygiene promotion services to mitigate water-borne diseases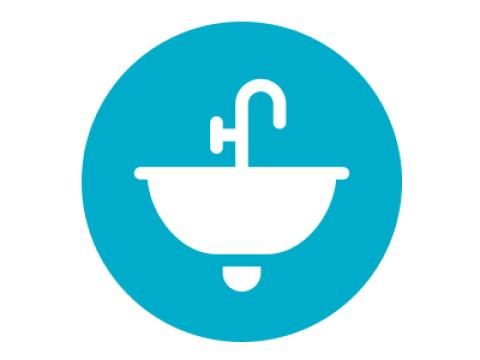 1,637,653
People with access to clean, potable water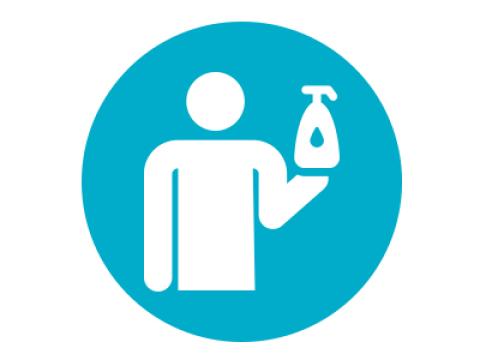 217,325
People that have participated in emergency hygiene promotion activities with appropriate supplies
Objective 4: Ensure protection for children, women, and vulnerable groups including psychosocial support and provision of dignity kits for reproductive age girls and women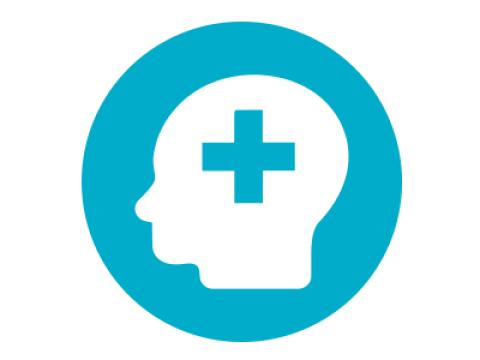 119,790
People receiving psychosocial support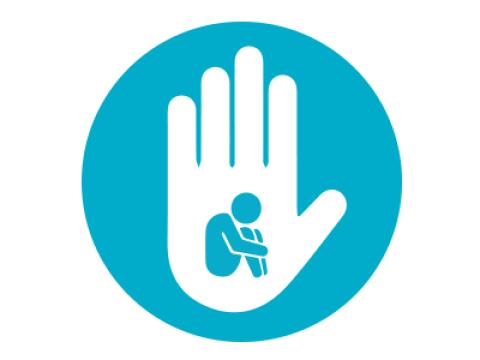 213,368
People receiving prevention messages on prevention of sexual exploitation and abuse and/or positive coping strategies
Objective 5: Household resilience to food insecurity and livelihoods-related shocks
300
Households provided with conditional cash or vouchers to procure agricultural physical assets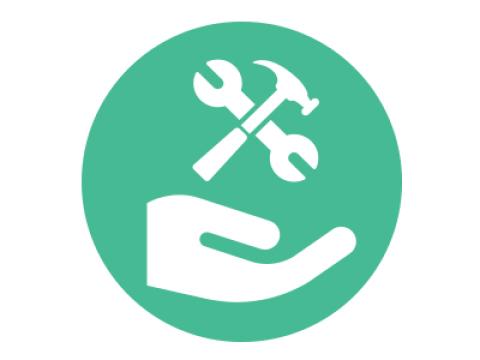 32,388
Households provided with livelihood physical agricultural assets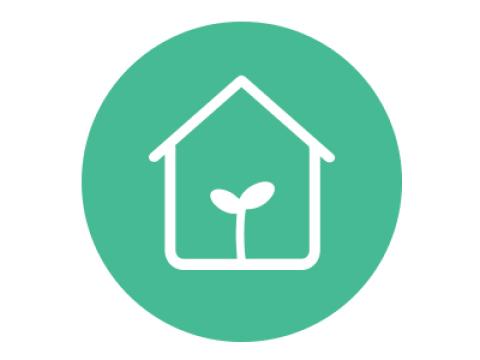 7,825
Households growing crops that are resilient to climate hazards/ stresses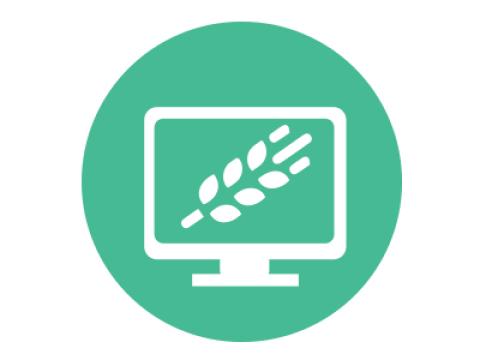 7,487
People trained in climate change resilient farming practices
*Numbers and statistics reflect World Vision's Global Hunger Response. For complete information, please see the most recent situation report.
**Responding includes field programming and/or fundraising.