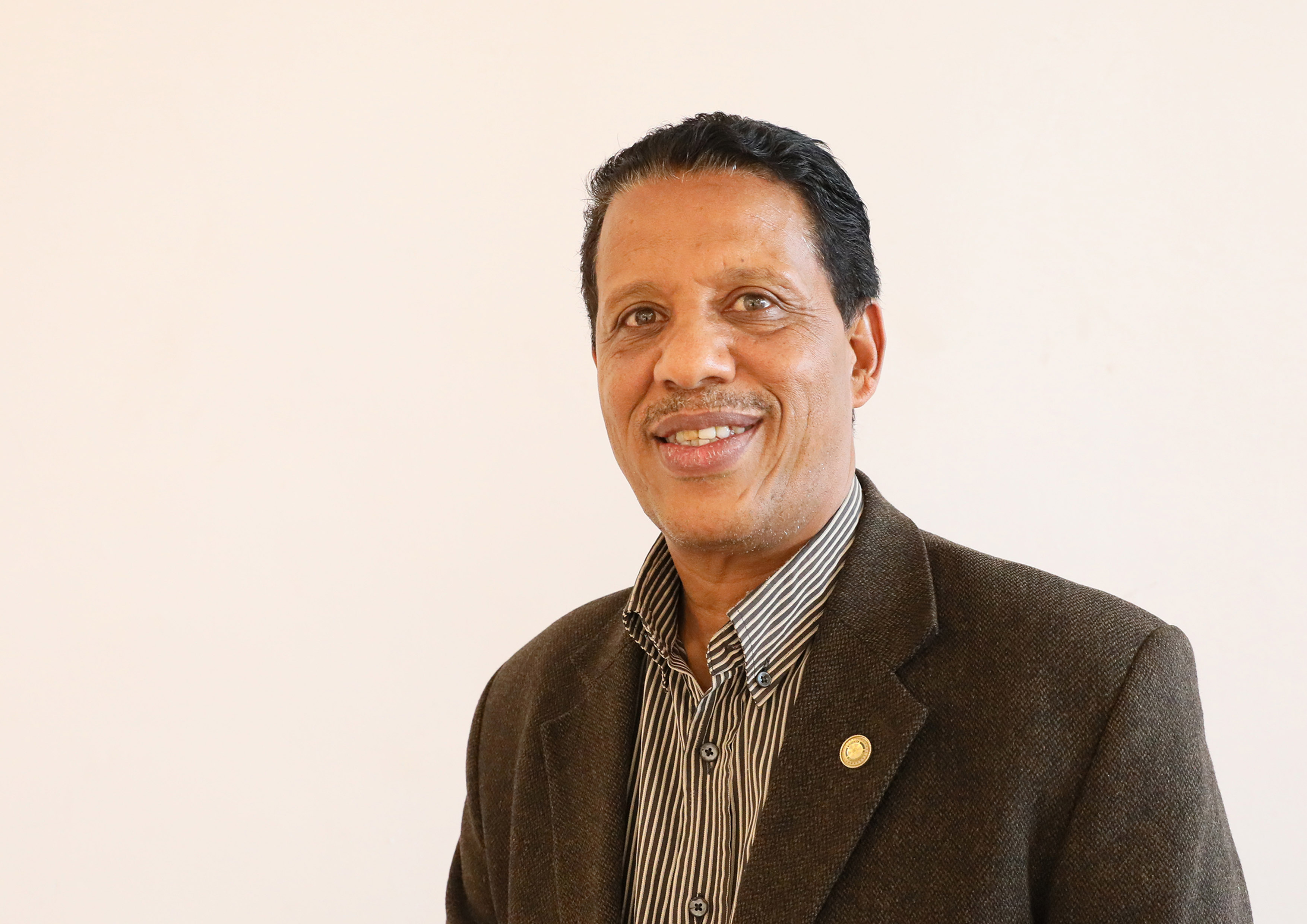 Mr. Getu serve as the World Vision Ethiopia Advisory Council in 2015 and is currently the Chairperson and member of Governance Strategy and Ministry Committee.
Mr.  Getu holds Bachelor Degrees in Pharmacy and Diploma in Theology. He served in the government institutions and private organizations in the past. Now he is running his own private business and is the founder and Managing Director of Tour and Travel specialized in medical tourism.
Mr. Getu is married to Abaydar, together they have three young children. Getu and his family are active fellowship participators at Genet Church.