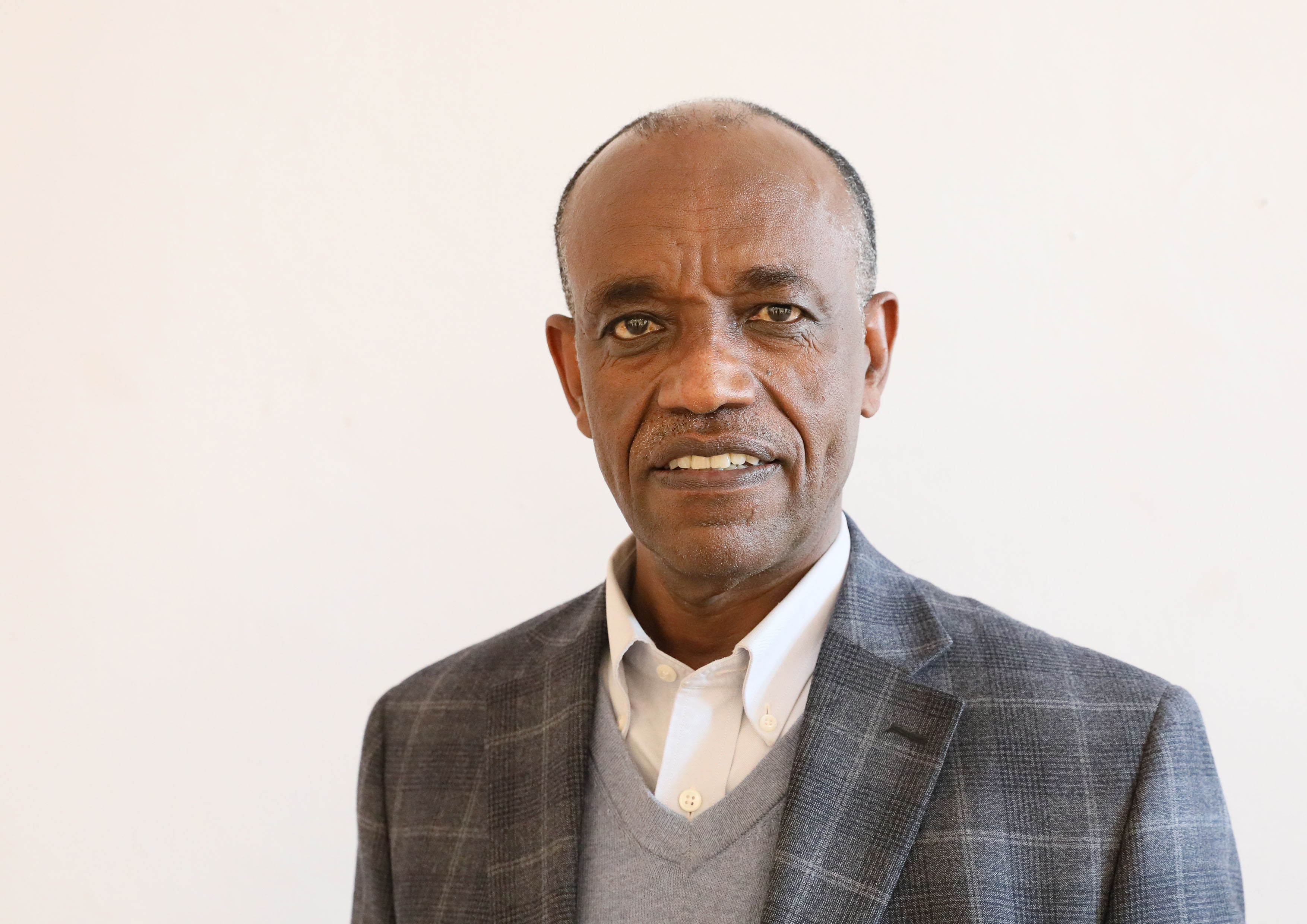 Prof. Atalay joined the WV Ethiopia Advisory Council in 2020 and is a member of the Governance Strategy and Ministry Committee.
Prof. Atalay has served various roles on the Psychiatry field, college of Health Science at the Addis Ababa University, University of Toronto and Umea University in Sweden. Currently he is the Director, WHO collaborating Centre in Mental Health Research and Capacity Building Department.
Prof. Atalay published over one hundred and sixty scientific papers and contributed 5 book chapters in the field of mental health.