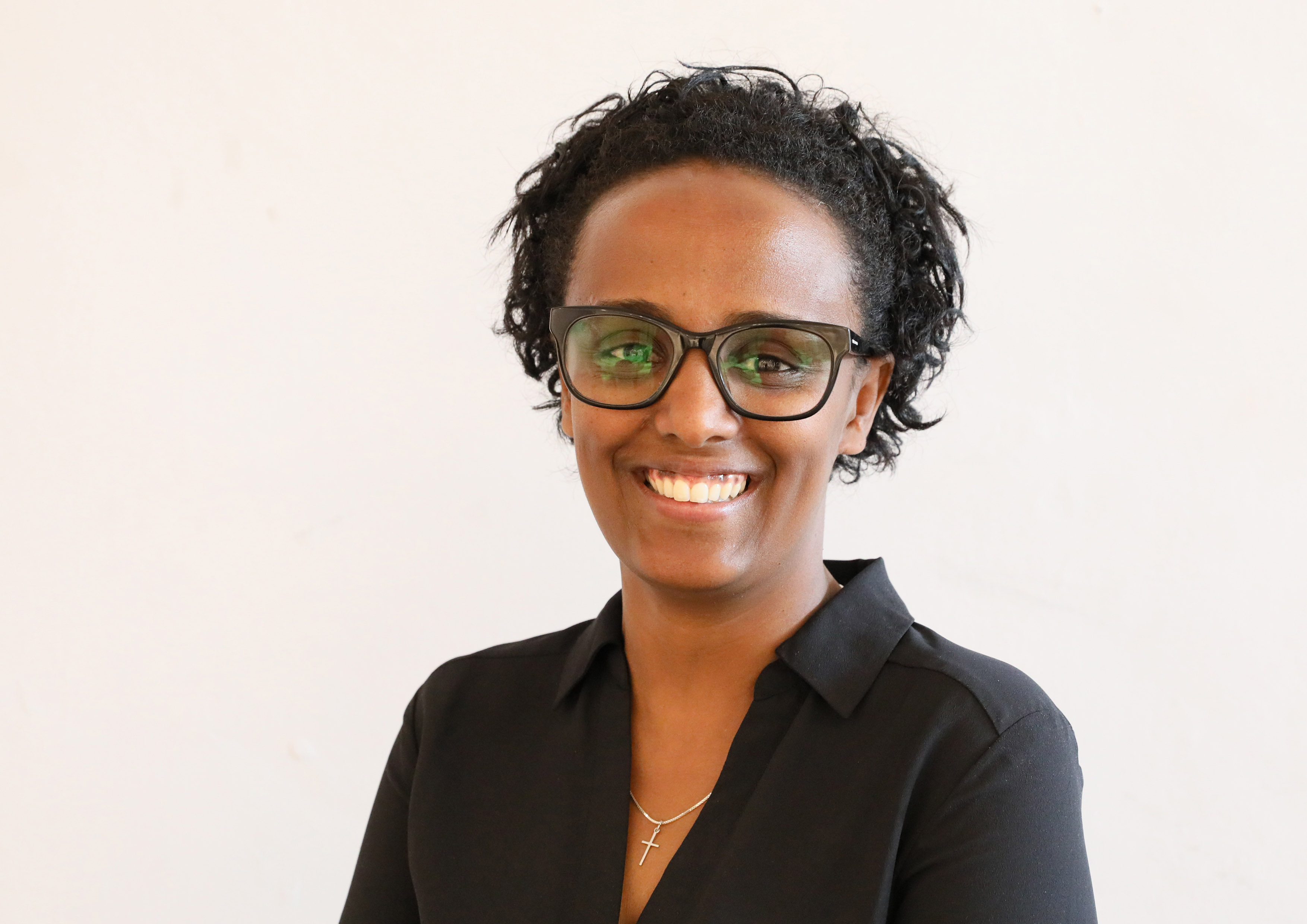 Mrs. Tigist joined the World Vision Ethiopia Advisory Council in 2020. She holds Masters of Art in Biblical studies and Theology, Human and Economic Development and Bachelor of Arts in Global Studies and International Relations, Diploma in Accounting.
Mrs. Tigist has served in many roles as Senior Monitoring & Evaluation Officer, Livelihoods Expert, Deputy Program Associate in various NGO's and currently National Director of Alpha International Ethiopia.
She enjoyed volunteerism and is membership of the Rotary International that performs voluntary activities helping the community developing professional and leadership skills.