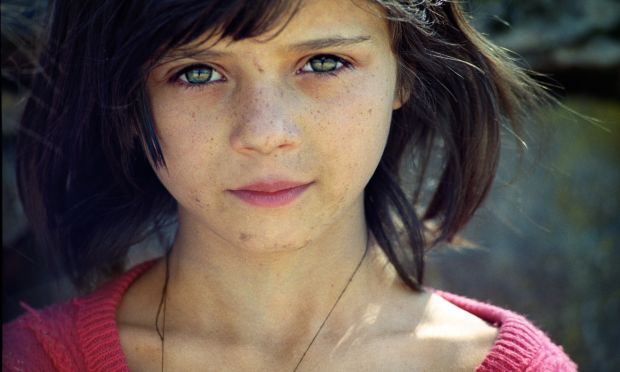 The Child Protection Index (CPI), a new tool created jointly by World Vision and ChildPact, maps government efforts in nine countries in the South Caucasus and Balkans to protect girls and boys from violence and exploitation.
The CPI makes use of 600 indicators drawn from child protection language in the UN Convention on the Rights of the Child (UNCRC). The indicators together act as a kind of "to-do" list to end and prevent violence, child trafficking, child labour, discrimination and other violations of a child's rights.
The CPI can be used to hold governments accountable for their commitments and actions. The CPI transcends political platforms and partisanship. It serves to remind Index countries of their accomplishments, shortcomings and commitments to child protection reform regardless of who holds political office.
Launch of the Child Protection Index
Wednesday, 28 September 2016 - 15.00 to 17.00
Rue Belliard 99, 1040 Brussels - Room JDE63
Register HERE before 19 September