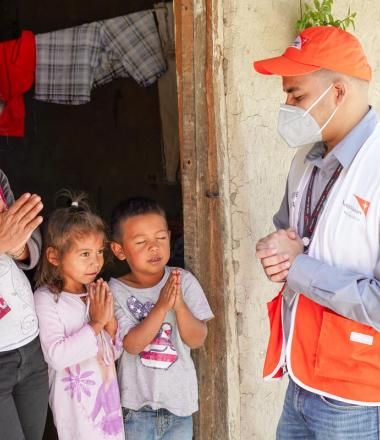 Hidden Heroes
Faith Leaders, making a difference on the frontlines
Faith leaders have a unique role to play in community development--especially in times of crisis.  As members and leaders of the communities, they understand the specific needs and are uniquely placed to respond.  
As a faith-based organisation, we have been partnering with faith leaders from around the world from the very beginning. Recently, our network of 400,000 faith leaders has been mobilised to address many issues, including HIV and AIDS, Ebola and violence against children.
As COVID-19 has forced people to shelter in place and severely reduced household incomes and access to care, church leaders are playing a more vital role than ever to keep children and communities informed, protected and provided for.
The role of faith leaders in the fight against COVID-19
Faith leaders are often the most trusted members of the community—we work with more than 20 new faith leaders every hour to spread factual information about COVID-19, helping to fight this pandemic as a powerful, united front. 
Additionally, even more faith leaders are working with World Vision to combat the effects of the pandemic by helping to disseminate food packs, providing emotional and spiritual support for children and families, and ensuring children remain safe in their communities.
faith leaders have been trained to help their communities protect themselves from COVID-19*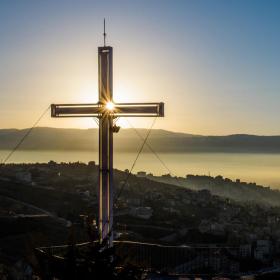 Faith and Development
As a Christian organisation, we partner with church leaders and faith groups to keep people safe and cared for. 
Learn more about how our faith and development work together.