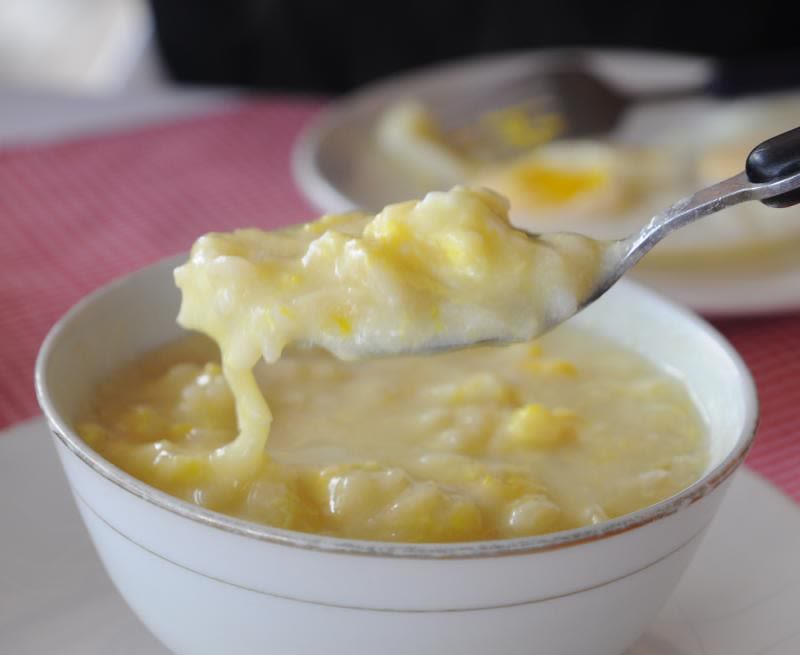 ---
Kamila, her husband and three daughters live in Palu (Central Sulawesi, Indonesia). The area was hit by a devastating earthquake and tsunami back in 2018. Kamila is a health volunteer for World Vision, providing basic health advice and education to her community. 
Lockdowns, because of COVID-19, have impacted the local economy significantly. Despite this, Kamila says she has still been able to provide nutritious food for her family including rice, vegetables and protein sources like eggs.  
"Eggs are always ready in our house because eggs are our favourite food. We usually boil it, fry it, put it in soup, make snacks using egg ingredients, and mix with other foods" 
In partnership with science company Royal DSM and nutrition think-tank Sight and Life, World Vision has been piloting a programme in Palu and surrounding areas, working with egg farmers to improve their techniques, with a focus on sustainability and resilience to disasters like poultry disease. This has increased production and resulted in a higher-quality product that comes at an affordable price for the local market. Further, Community Health Workers like Kamila are helping to spread the word about the nutritional benefits of eggs.  
Kamila has shared her family's favourite egg recipe below.
---
Ingredients
1 ounce cabbage 
1 ounce carrots 
1 ounce macaroni 
2 potatoes 
2 eggs 
sprinkle of salt  
splash of oil  
2 stalks of spring onion 
5 stalks of celery 
3 cloves of shallots 
1 large clove of garlic 
pepper to taste 
½ litre of water
Method
Boil ½ litre of water.
While waiting for the water to boil, grind garlic, dice the shallots, celery and spring onion.
Sauté the garlic and pepper and put in the pot of boiling water.
When the potatoes and carrots start to soften, add the cabbage.
Add the eggs and stir for about 5 minutes.
Add the macaroni, spring onion, celery and salt.
Fry the shallots, put them in the pot containing the egg soup, and cook for another 5 minutes.
Enjoy!
Create the perfect main to go with your delicious side