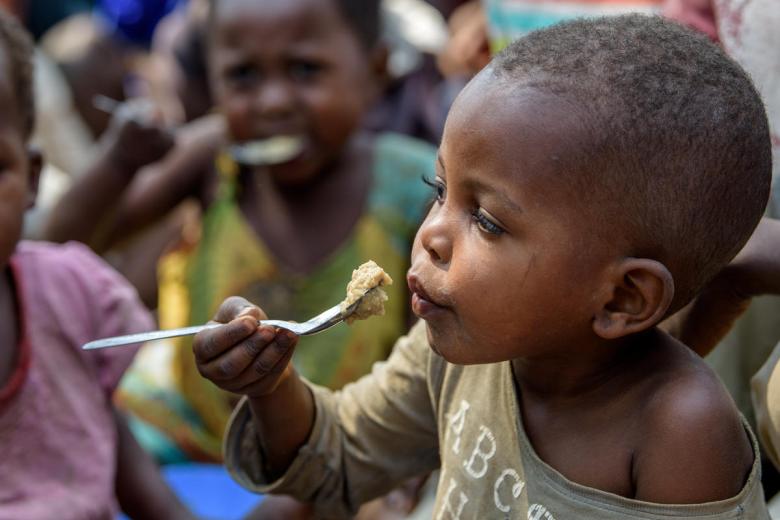 The food that is #MoreThanAMeal to me
By Dr Jean Baptiste Kamate
Growing up, my favourite food was the most popular dish in my village. It's called tô and my mother used to make it, like no one has been able to make it since!
It was a lot of work. She would make the sauce from baobab leaves – I never knew until I grew up that baobab fruit and leaves are good for preventing malnutrition – and to this day, I love that version of the dish.
She was great at making okra stew sauce as well, but I found the logistics around eating the sauce was too messy and my mother would always force me to change my shirt after I'd finished it.
Tô is made from millet sorghum flour, you prepare a sauce separately and you eat the dishes together but typically in two separate pots. It was delicious and didn't bring the same drama and mess as the okra stew!
I don't make it now, because I loved the way my mother made it and any other time I have eaten it, it just wasn't as good as the way she made it. I can picture it now, the way she made it was soft enough not too soft, just the right level – when I ate it in other families, it was rock hard. My mother made it perfectly.
Learn how to make tô here!
JBK is World Vision's Partnership Leader for Global Field Operations. Follow JBK on Twitter @jb_kamate
Subscribe to see more content like this