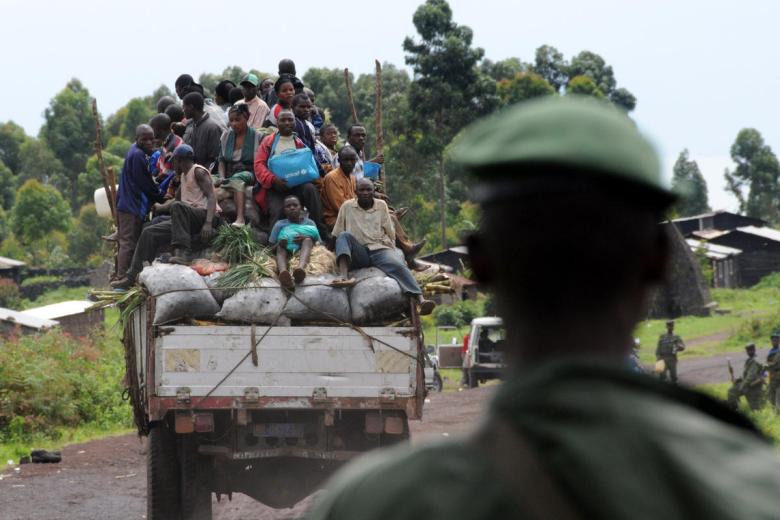 Forecasting and flexibility – keys to operating in fragile contexts
A few days before a roundtable in Stockholm on how to plan in fragile contexts, Johan reflects on the challenge of doing humanitarian work when so much is unknown.
A few weeks ago, I was on the road in eastern Congo between the towns of Goma and Kiwanja. This is a main trade road connecting Goma to towns in the area as well as to border crossings with Uganda and Rwanda. It is a very scenic drive with views of the majestic Nyiragongo volcano.  
It is also the road where the Italian ambassador was killed in 2021, and the road that was blocked by lava following an eruption of the Nyiragongo volcano in the same year.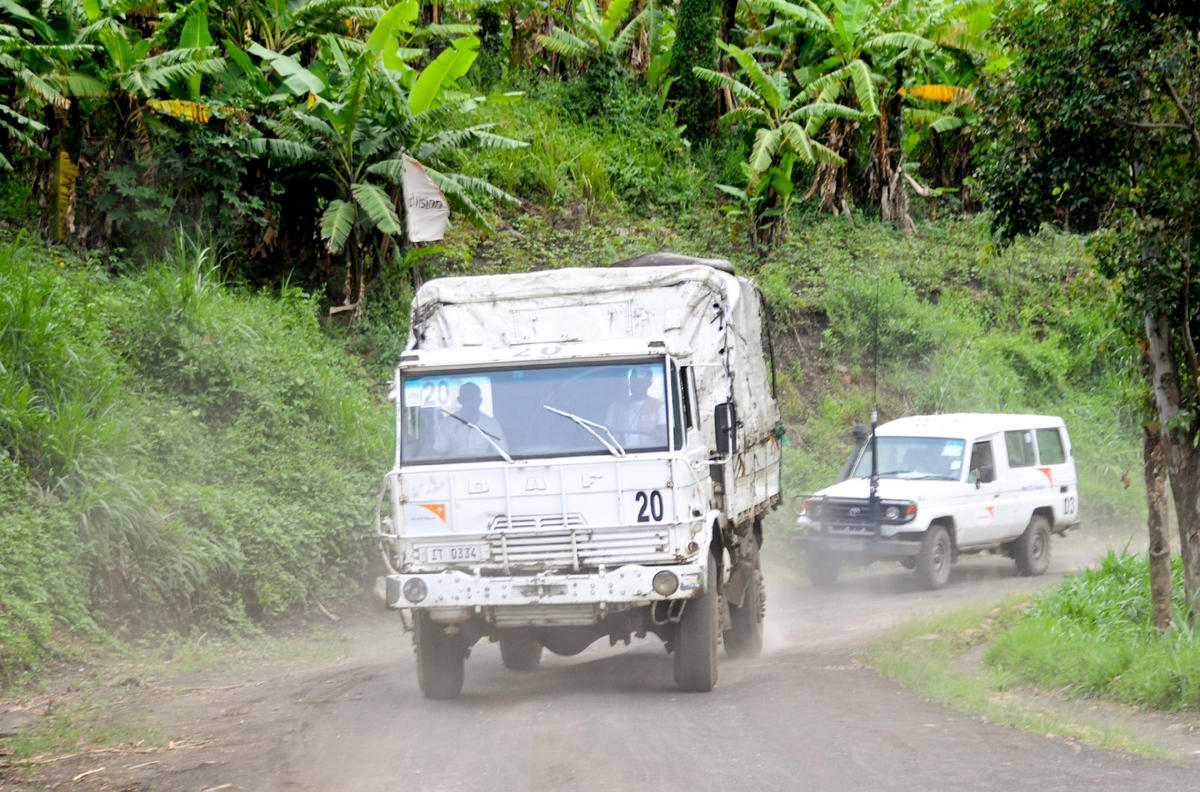 At the time of writing this article the same road is now part of the battleground between the M23 armed group, UN peacekeepers and the DRC government army.  
What this will look like next week, we do not know. What we do know is that the road is key to humanitarian operations in the area, and therefore humanitarian organisations are watching it very carefully and seeking to understand and anticipate what may happen next so that they can operate as effectively and safely as possible.  
Navigating that road is both a real example of what it can look like to work in fragile contexts as well as a good metaphor for many of the decisions that have to be made whilst doing so.  
First, it is essential to do your best to understand your context. This is often primarily through people who are actually present in it, through contacts who may know useful information, and through research and evaluation of data too.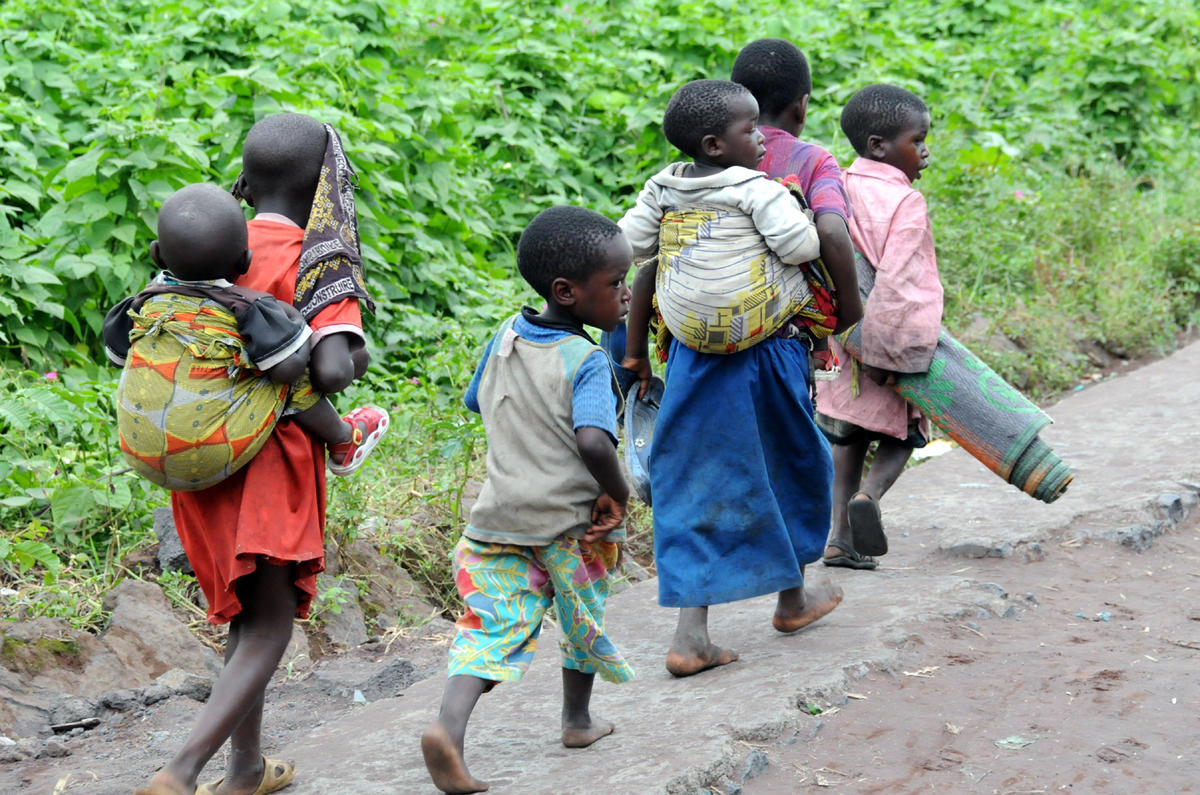 Still, in these fluid situations there is rarely conclusive data available when decisions need to be made, and therefore decisions are often and necessarily made with incomplete information using the best judgment possible at the time.  
Second, it is essential not only to attempt to understand what is happening now but to also anticipate and forecast what may happen next. World Vision has created several tools for this purpose, including its 'Good Enough Context Analysis for Rapid Response' (GECARR) tool which is used by staff to make well-informed but rapid decisions in fast-changing contexts.   
To put it practically, it is important to estimate how likely it is that the road will be open tomorrow, because that will impact how you prepare today. This means decisions must be made before there is certainty of what will happen. It also means that decisions can be wrong.  
Thirdly, the risks and uncertainty present in working in high-risk areas cannot be fully avoided, and therefore must be managed and tolerated. Individual staff working in these contexts must be permitted and encouraged to make decisions for themselves and their teams. It also means that programmes may need to be designed with adaptations in mind, such as through World Vision's Fragile Context Programme Approach.  
Donors and policymakers are also putting more emphasis on the need for partners to work more preventatively in unfolding crises, whether these be as a result of war, political instability or climate-induced emergencies. Integrating anticipatory action and flexibility into existing programmes for more robust and effective humanitarian action.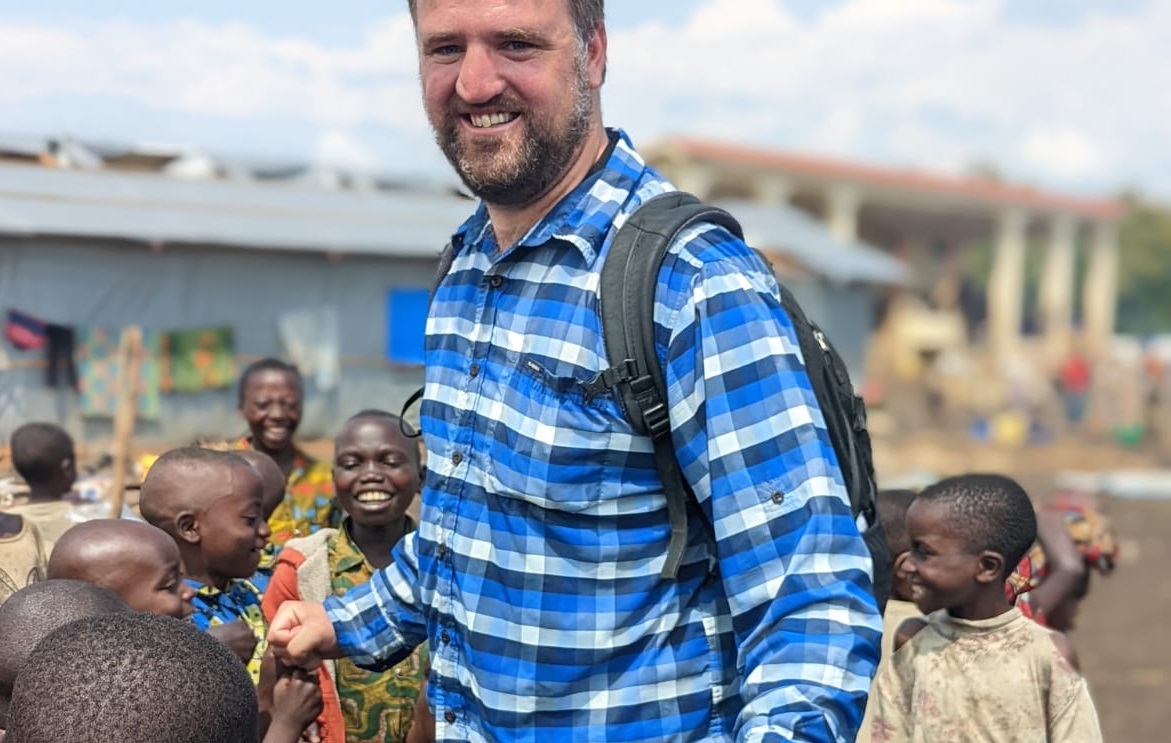 In Stockholm this week World Vision, together with New York University's Center on International Cooperation and Save the Children, will convene a roundtable with other organisations involved in these questions to discuss how these themes can be moved forward as Sweden takes over the presidency of the European Union and the European Humanitarian Forum in 2023. If you are in Stockholm and would like to attend, the details and booking for can be found here. 
Johan Eldebo is World Vision's Regional Security Director for Southern Africa. Follow Johan on Twitter @johaneldebo
Subscribe to see more content like this